How to check imei iphone, ipad genuine? To do this, follow these steps:
Step 1: How to see iPhone imei
Go to Settings.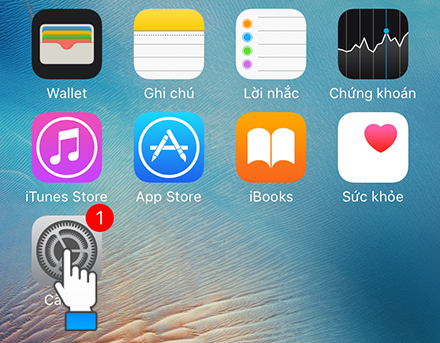 Go to General Settings.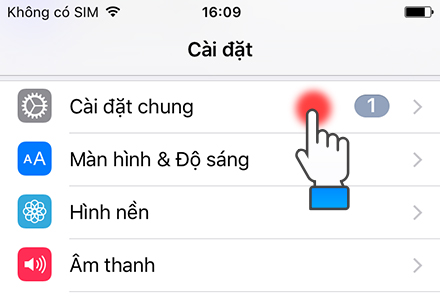 Go to About .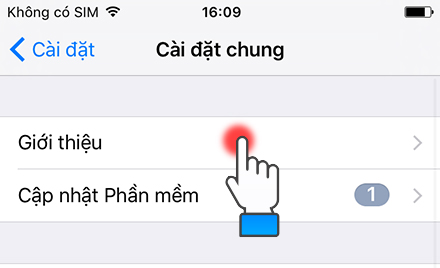 Scroll down to the imei line to see your device's imei number (the imei number will have 15 digits).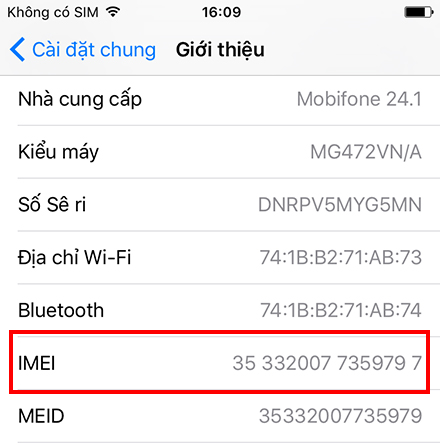 Step 2: Check imei to know if your iPhone iPad is genuine or not and the warranty period of the device.
Go to Apple's website (www.apple.com) and select the 2 dashes icon in the left corner of the screen.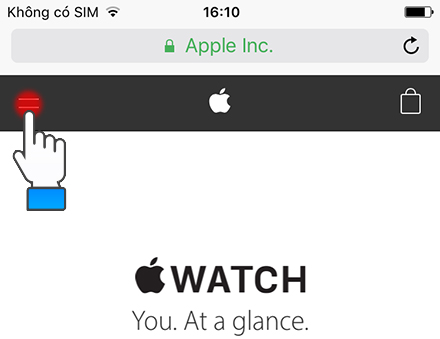 Select Support.
Scroll down and select the Check your warranty line.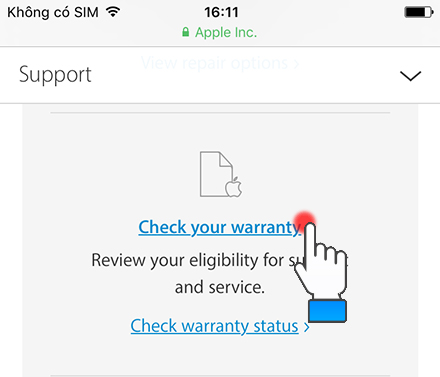 Enter your iPhone iPad's 15 imei numbers in the box Enter your hardware serial number and code enter and then click Continue.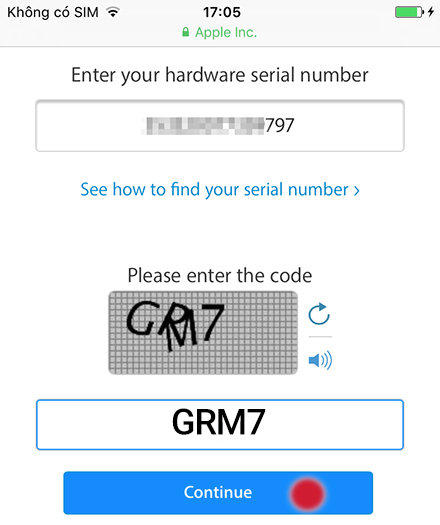 By this step, you already know if your iPhone, iPad is genuine or not. If your phone is a genuine Apple iPhone or iPad, the product's warranty and information interface will appear as below:
1. iPhone model name and imei number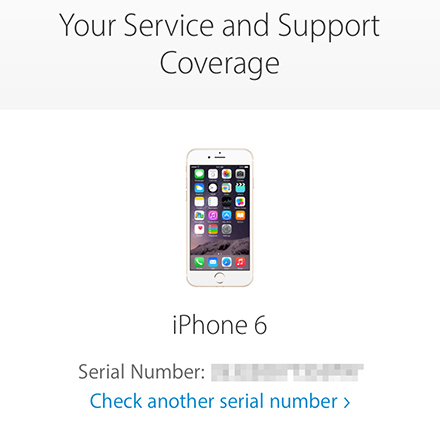 2. Technical warranty period , free phone support for the first 3 months of Apple (my device is still valid until November 6, 2016 ).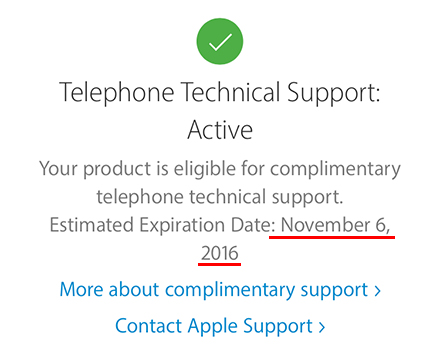 3. The machine's 1-year warranty period has a specific time until the date it will expire and this period is 1 year from the date of active machine (My machine is still under warranty until August 7, 2017 ).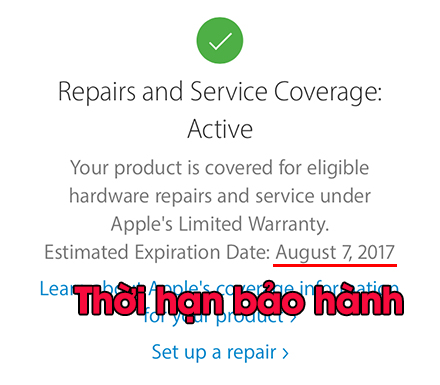 Note: If there is no information interface, the product's warranty as shown above may be that you entered the wrong iPhone imei number or the non-Apple iPhone imei (due to many other reasons). At this point, you should contact the seller to find out the reason.
Checking imei iPhone iPad is very important, especially for old iPhones, it will help you check whether you choose to buy an iPhone, iPad tablet is correct from Apple. If you have any questions, leave a comment to Dien May XANH to help you.