1

Power supply is not enough

With unstable power sources or too weak supply, users can completely encounter a situation where the phone is charging but the battery does not enter. It is also possible that the electrical outlet has been damaged but we do not pay attention to it. Try charging with another outlet to resolve this battery failure.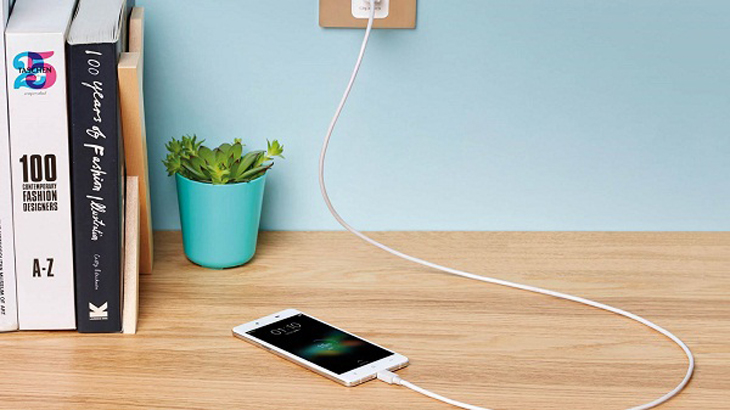 Besides, it is also necessary to check if your charging cable is having problems, which is easy to happen when users use non-genuine component cables.
Therefore, to ensure effective and safe battery charging, you should equip your phone with quality, original phone.
2

The operating system of the machine is faulty

A faulty operating system is one of the reasons why the phone does not charge the battery. Error operating system is a very normal thing on phones because no system is perfect, this depends on how we use it.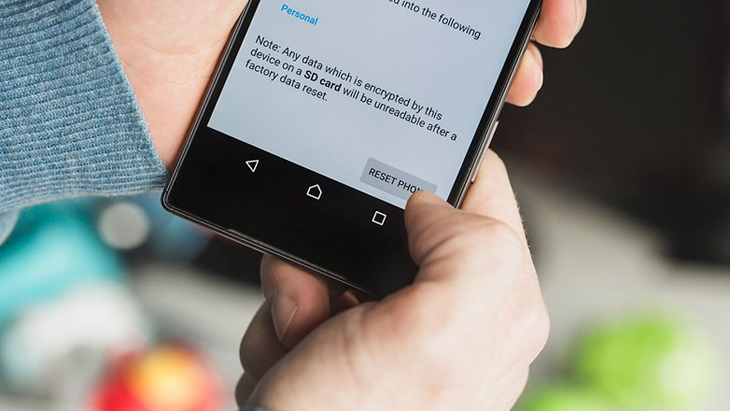 In some cases, when you update the application or the operating system, it may lead to some errors for the device due to conflicting application data or the update has an error during the download and installation process.
To fix this error, do a factory reset on the phone. Before doing this, users should back up all important information in the machine because the factory reset process will erase all data.
3

Software error

Applications that generate errors on the device besides causing the phone to drain the battery quickly are also a reason why the phone does not charge into the battery.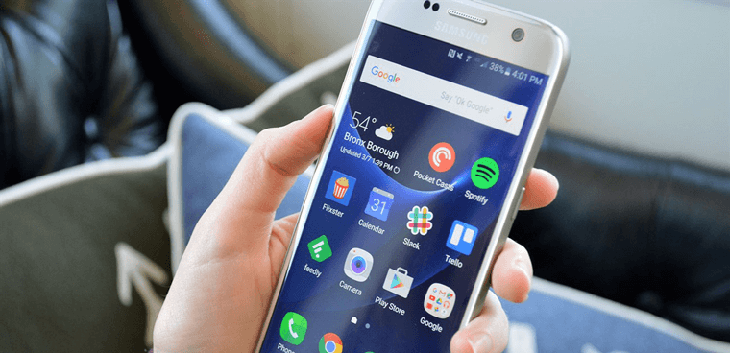 Please try to close the applications running in the background, restart the device and continue charging.
4

Computer hardware is faulty

If you have overcome the above reasons and the device still does not charge the battery, then it is very likely that the device's hardware is very faulty. It is possible that the battery or an internal component has been damaged.
If your device has been dropped, bumped, or in the water recently, this is more likely to happen. At these times, do not try to open the machine to check, but go to the nearest service center for the best inspection and support.
Above is an article on how to fix the phone that says charging but does not enter the battery. Hope the article gives useful information for you to use your phone more effectively!