Follow the steps that show you how to recalibrate your screen color if your screen is yellow.
Step 1: You choose to go to Settings (Settings) .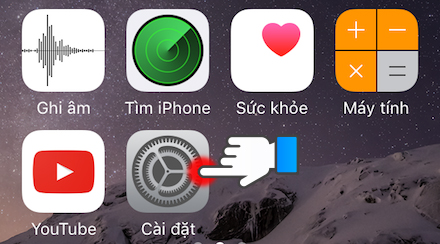 Step 2: Select General (General) .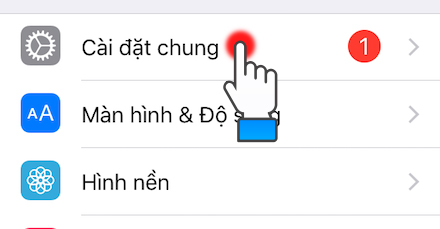 Step 3: Select Accessibility .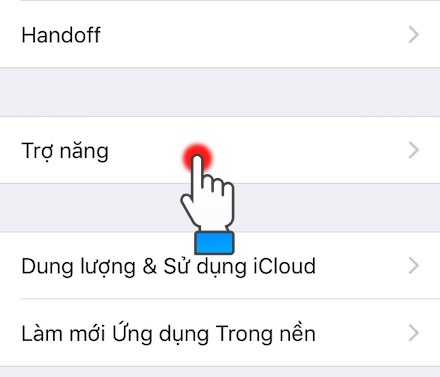 Step 4: Select the Adaptive Screen (Color Filters) item.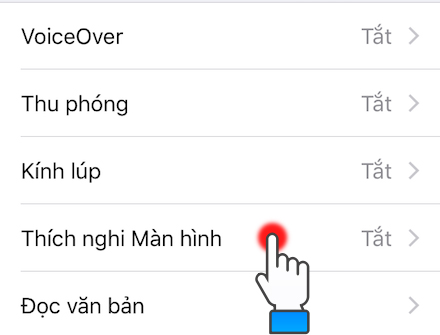 Step 5: Select Color Filters .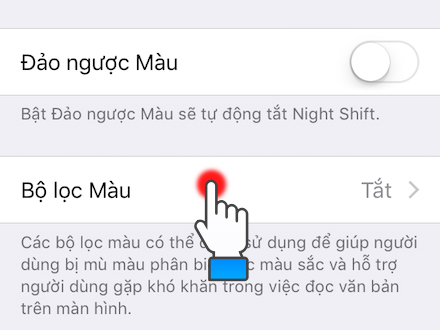 Step 6: You select the button to Enable .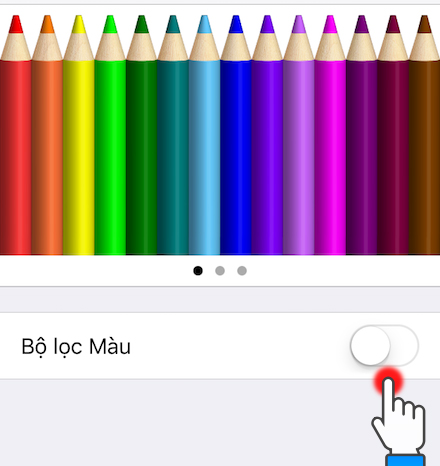 Step 7: Select Tint .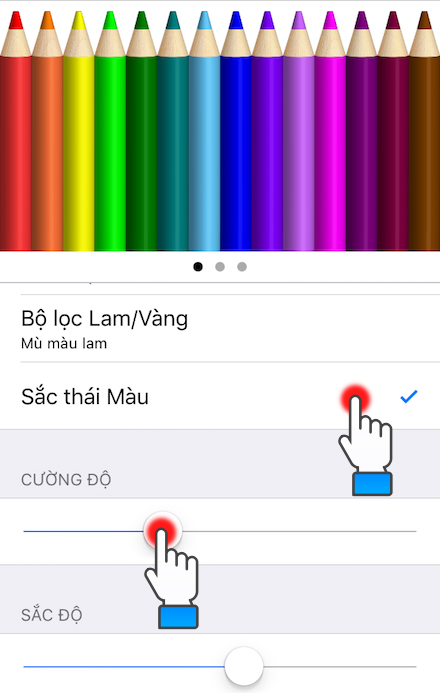 After choosing a color shade, you can drag the Intensity section to the far left to reduce the color cast, then drag the Hue section left or right to bring the color closest to white.
So your screen is no longer dark and has better colors. If you have any difficulties during the operation, please leave a message in the comment section so that Dien May XANH can help you.