Step 1: Login your Gmail account to the website here
Note: If you do not lose your contacts but just want to import contacts from Gmail, you can only do it from step 4 of the article.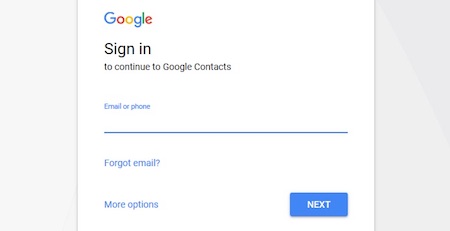 Step 2: You choose "More" and "Restore Contacts"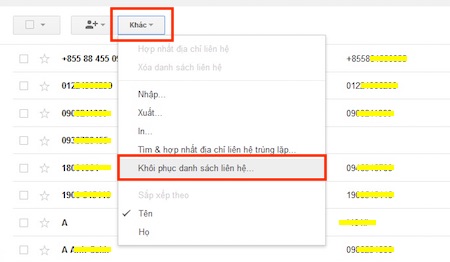 Step 3: Choose when your contacts were deleted
Note that you must choose the right time to delete the wrong contacts, this is quite important when the device will bring the contacts back at that time.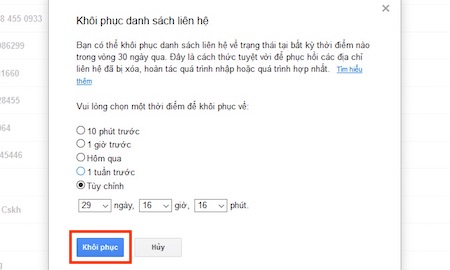 Step 4: On your phone, go to "Settings" > "Accounts"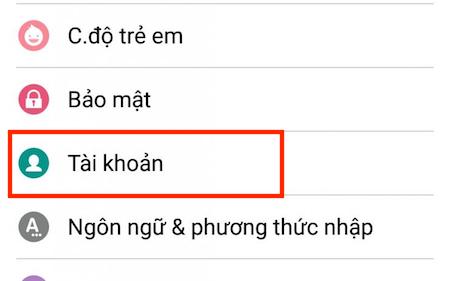 Step 5: Select "Add account"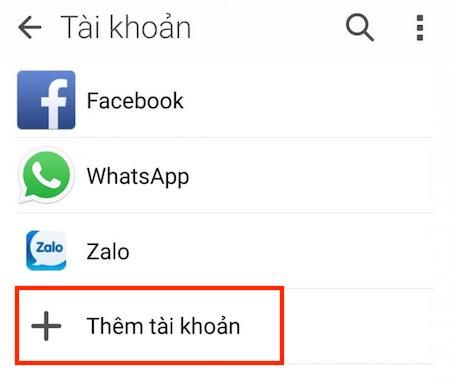 Step 6: Select "Google"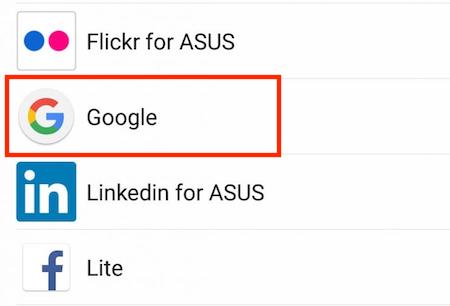 Step 7: Sign in your Gmail account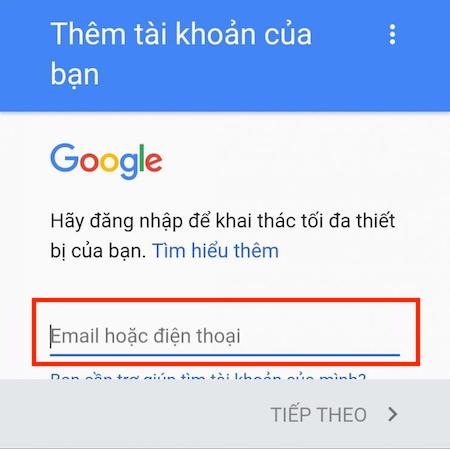 Step 8: You go to the "Contacts" section of the device to see if you have contacts?
If not, you can select "Contacts to display" and then select "Google" to be successful.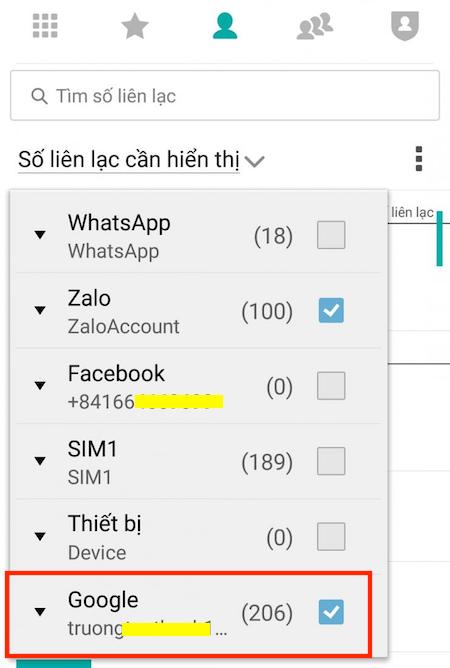 Notes when syncing contacts:
– The previous Gmail account must be signed in to your phone.
– Choose the right time to restore contacts.
– If you do not see the contacts, select the contacts displayed as Google and check whether the account has been synced or not.
Good luck! If you have any suggestions, please leave a comment below so that Dien May XANH can better support you!