How to sign up for a Dropbox account
As with any online storage service, before using you need to register information and create an account, details as follows:
Step 1: Go to dropbox.com .
Step 2: Fill in the information in the right box to register for an account.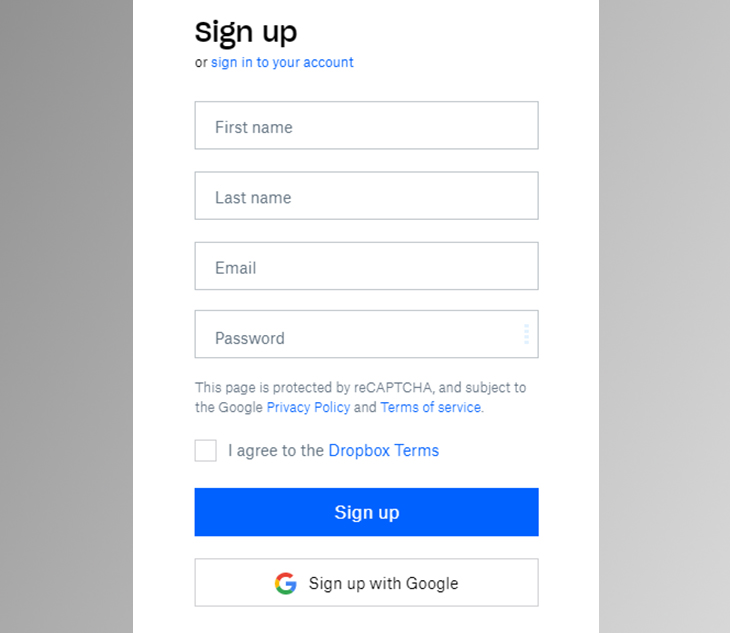 How to use Dropbox on the browser
This is considered a popular way to use Dropbox today because of its fast advantages , no need to install cumbersome. The downside is that you can only use this method on a computer browser.
Step 1: To upload files, share data to Dropbox, you just need to visit the dropbox.com link.
Step 2: Click on Upload files (download 1 file) or Upload folder (download a whole folder tree) on the right to start using.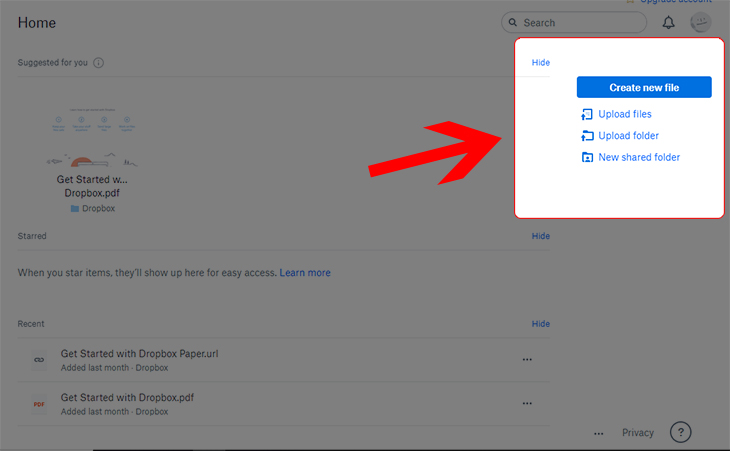 How to download and use Dropbox on your computer
Step 1: To use Dropbox on your computer, you can download the software installer following the following link:
Step 2: Open the downloaded file and install it.

Step 3: When the download is complete, you will see a dialog box appear. Here you need to log in to the account you just registered before to be able to use it.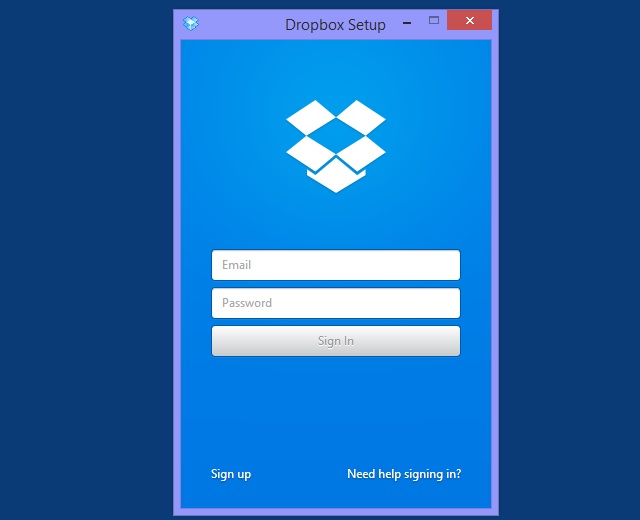 Now Dropbox will be like a drive on your computer, if you want to upload photos and files, you just need to copy and paste them into Dropbox.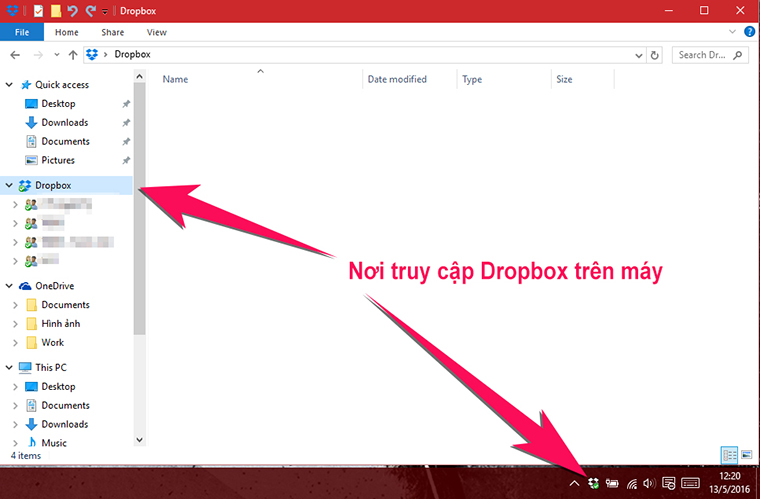 To share any file with others on Dropbox, you can refer to the following instructions:
Right click on the file you want to share and select Share Dropbox link and then send it to your friends.
If you want to share the entire folder, right-click on that folder and select Share this folder > The interface on the website will appear a table for you to enter the email of the person you want to share.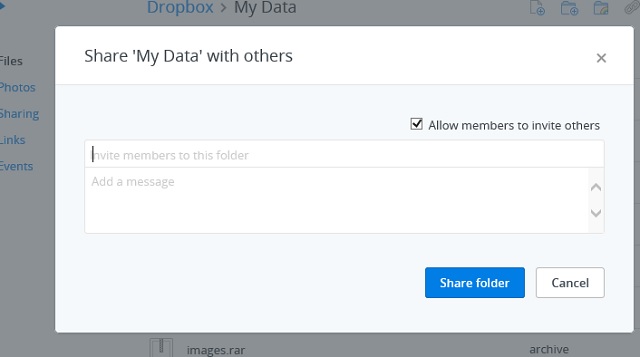 The advantage of this folder sharing feature is that when you drop any data inside that folder, both you and the other friend will see them.
So Dien May Xanh sent you how to install and use Dropbox for newbies. During use, if you have any questions, don't hesitate to leave them in the comments section below!