How to take a screenshot of a Macbook Pro computer and with a key combination
Press the Command + Shift + 4 key combination, a + sign will appear instead of the mouse pointer, and just scan this symbol, you will take a screenshot within the frame that you scan. The image will display on the Desktop (main screen) of Mac OS.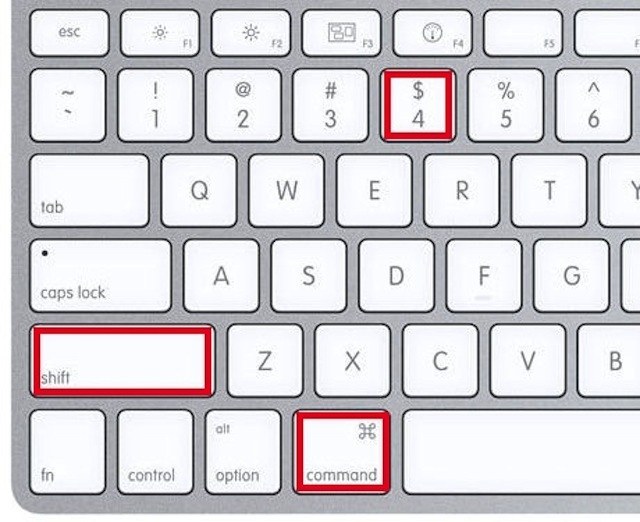 The key combination takes a screenshot on Mac OS.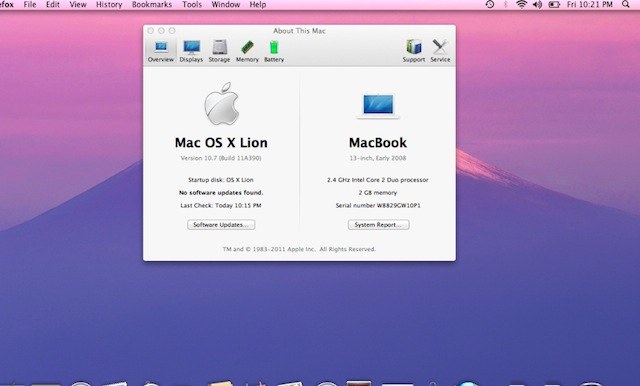 Screenshots.
Capture MacOS computer screen in a different way
Press the Command + Shift + 3 key combination, then let go to capture the whole image immediately without having to select the screen frame to capture.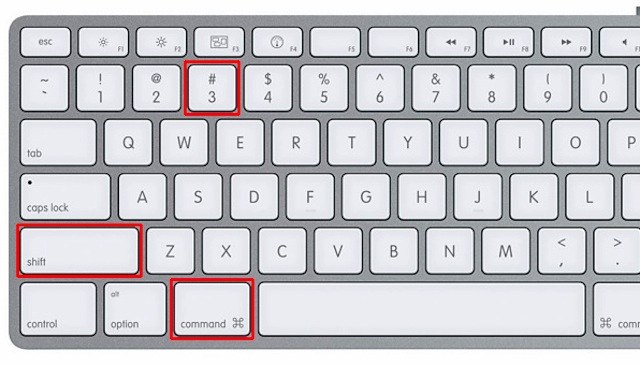 The key combination captures the full screen.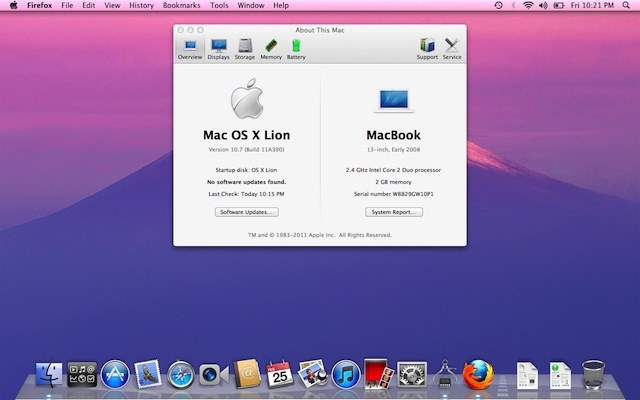 Full screen shot.
Press the key combination Command + Shift + 4 + Spacebar (long bar), the mouse icon will turn into a Camera image, and when moved to an element such as a web browser window, the main screen or in a application, that window will pop up blue and you can click on that window to take a picture of that window only.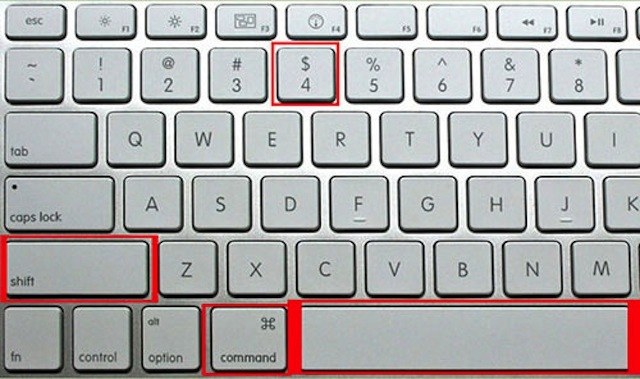 The key combination captures a window.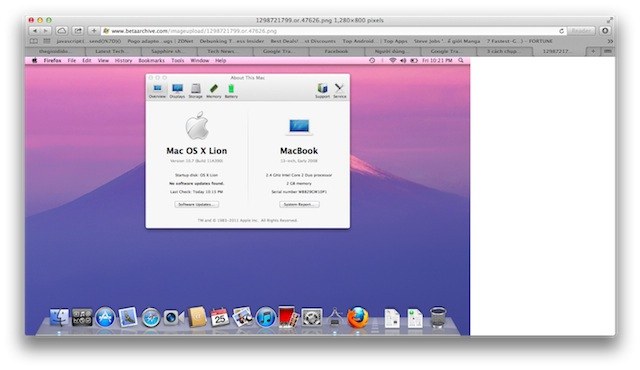 A snapshot of a window.
So Dien May GREEN has shown you how to take screenshots of MacOS computers simply and quickly. For additions or suggestions, please leave a comment below!