1

Benefits of blocking YouTube ads

From 2017 onwards, YouTube has become an advertising channel for many brands with a high density of advertising displays. It is easy for viewers to catch sensitive ads, causing irritation by advertising drugs to treat diseases: kidney stones, bones, diabetes, … making you feel very uncomfortable.

Therefore, blocking ads on YouTube will bring a number of significant benefits as follows:
Helping users to be more comfortable when watching videos without interruption, "dropping" emotions, and saving more time.
Create a more pleasurable feeling while avoiding discomfort.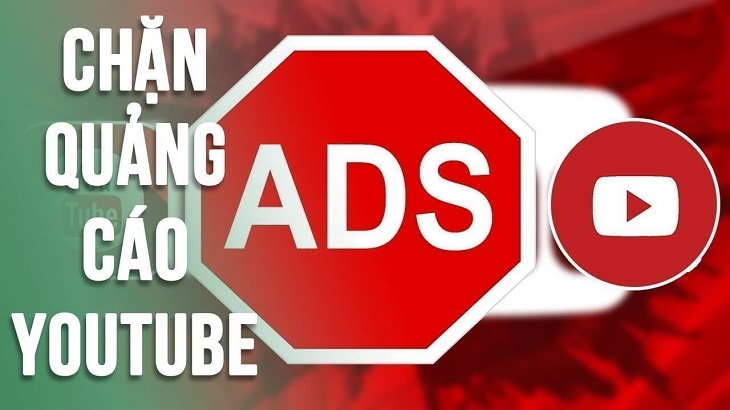 2

Ways to block YouTube ads
Block personalized YouTube ads
Step 1: First, go to your Google Account. Next, select the Data and Privacy section.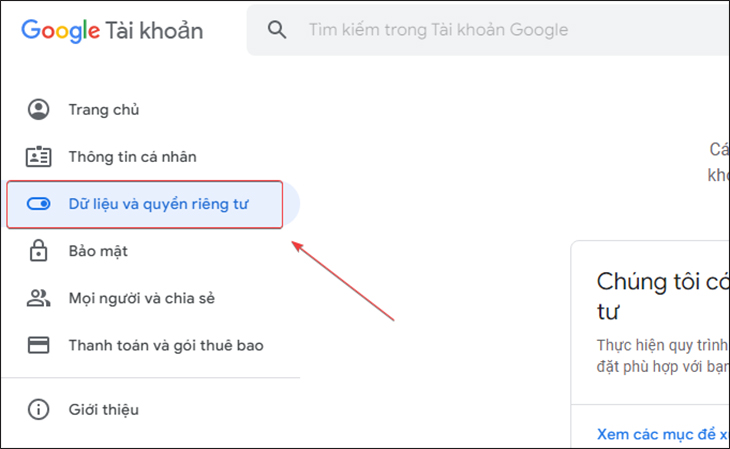 Step 2: Then, select the Google Ads Settings page.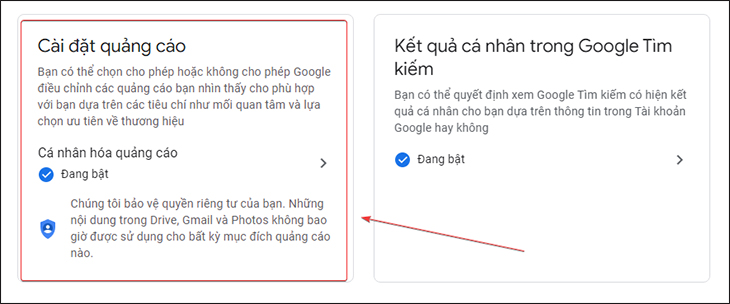 Step 3: Next, turn off Ads Personalization.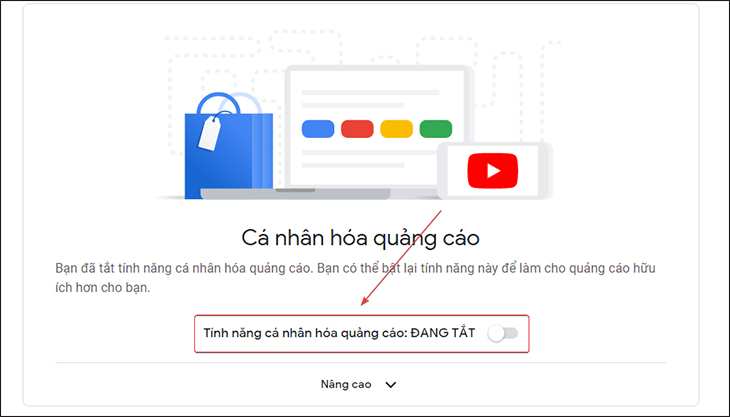 Block YouTube ads with settings
Step 1: Go to Youtube. Then, select the profile picture icon in the right corner of the screen and click Settings.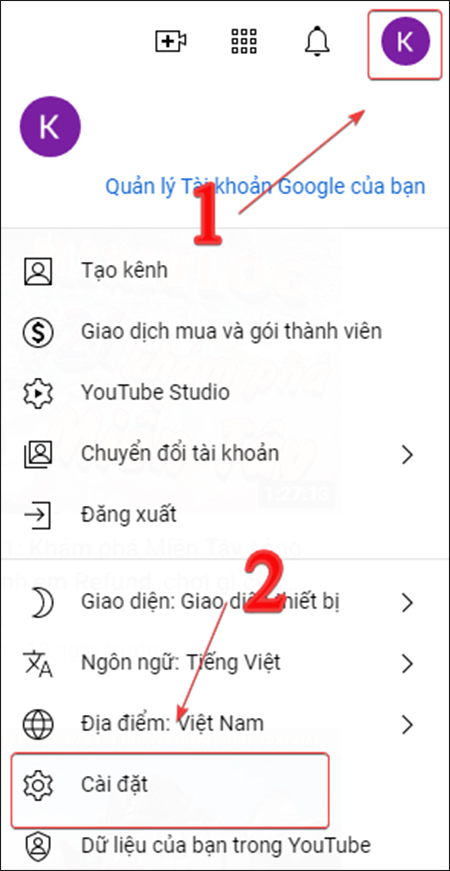 Step 2: Next, select Playback and performance and then uncheck the box Show information cards in the video.

Block Youtube ads with YouTube Premium paid account
Besides the above two ways, you can pay to buy a package to completely block ads from appearing. However, in the Vietnamese market, users cannot use the YouTube Premium service yet.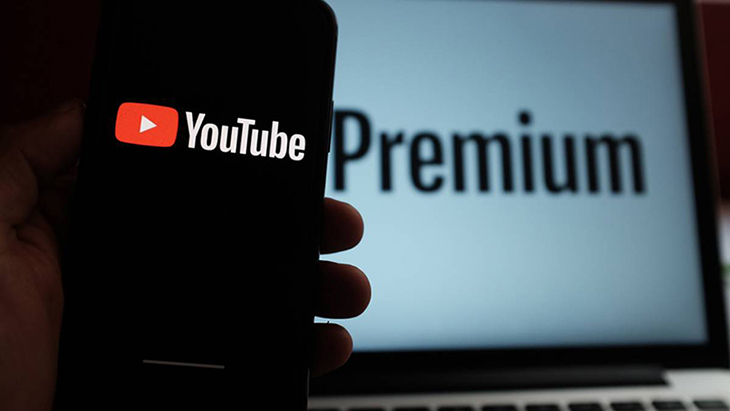 Above is an article on how to block YouTube ads easily. Wish you success and if you have any questions, quickly leave a comment below for support!