Is
Call

Recording Legal?

Before recording a call, find out if the laws governing the area where you are going to make call recordings allow it.

Under Vietnamese law, it is not prohibited to record calls to provide content containing evidence that proves significant facts in resolving disputes or clarifying legal facts.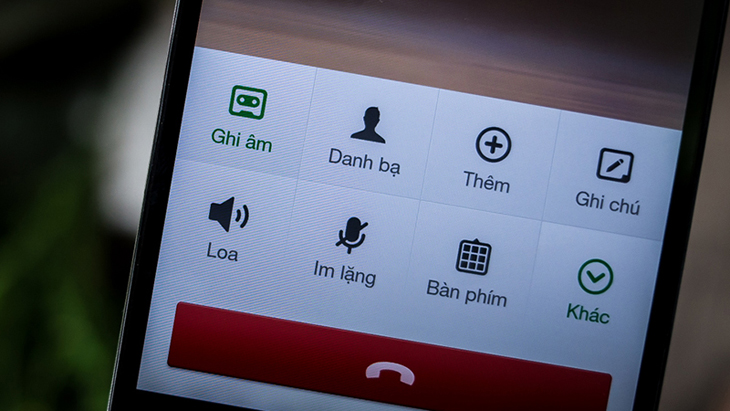 However, if the person recording the recording uses the recorded content for other purposes such as threatening for personal purposes or to damage the honor, dignity, etc. of others, it will be an illegal act. .
Whether it is legal to record calls depends on each country's own laws, in some places you can record calls yourself, while in other areas, both permission is required. beside.
2

How to record calls on Android phones
Using Google Voice
One of the most popular ways to record calls is to use Google Voice, but this app only supports recording incoming calls.
First visit Google Voice's website here or download the app here , set up an account as instructed and record calls following the steps below.
Step 1: Click on the 3-dot icon on the left side of the screen, select Settings .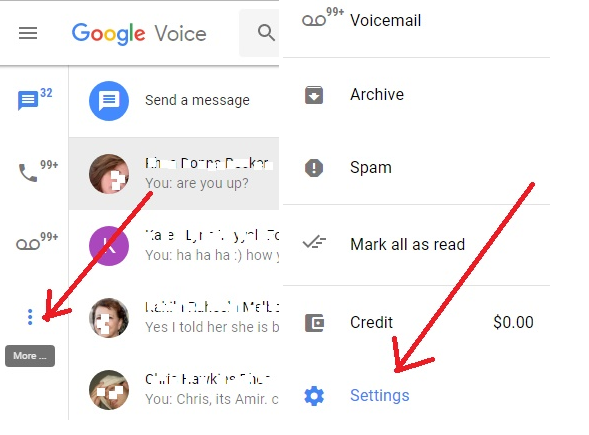 Step 2: Scroll down to select the Calls command and make sure that Incoming call options is on .
After activating this mode to record incoming calls, press 4 on the phone keypad and after the call ends, hang up as usual.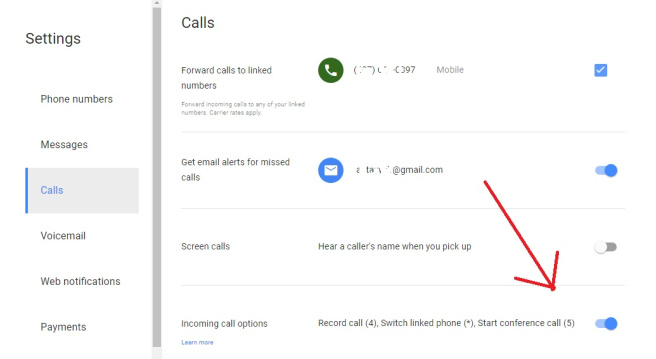 Google has automatically saved your call. If you want to listen to these recordings, you must download the Google Voice app.
– Select the menu icon on the left side of the screen.
– Select Recorder .
– Find the call you want to hear (shown by the time it was made) and open it.
Use another phone
If you have another smartphone or tablet or computer lying around, you can also use it as a call recorder.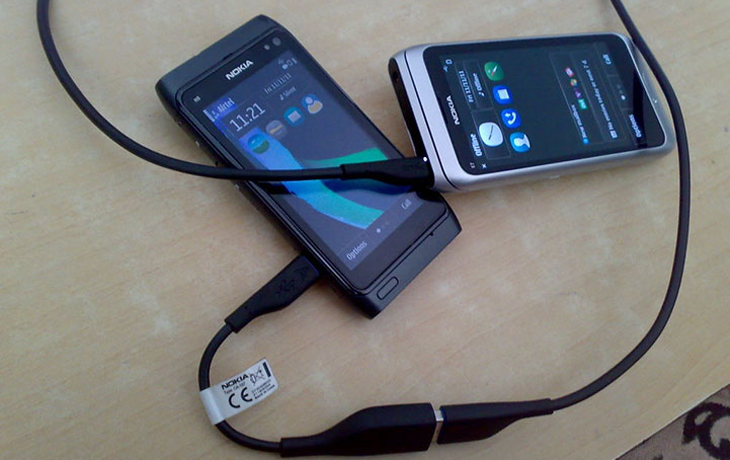 Most smartphones come with pre-installed voice recording apps.
Using third-party apps
Call recording with a third party app is one of the easiest ways to record your incoming and outgoing calls.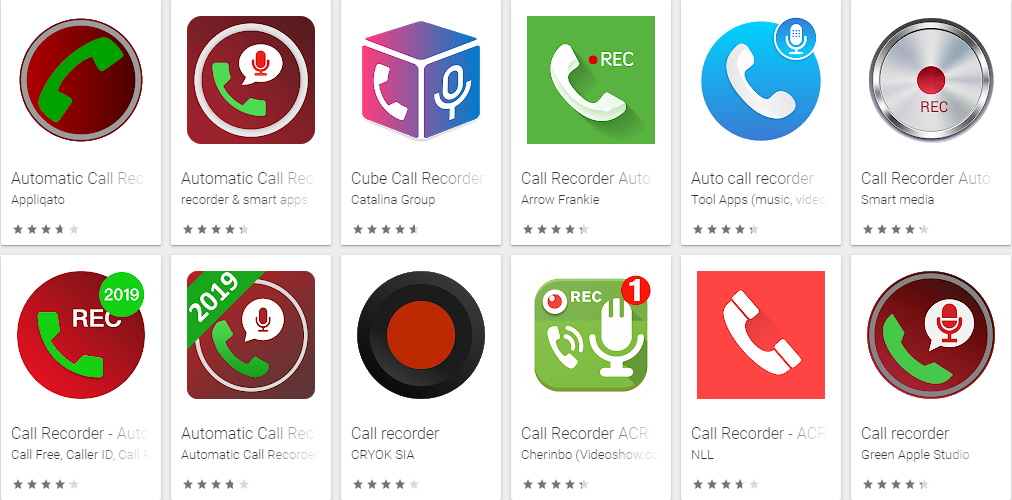 There are many third-party apps that can record calls on your phone, but check if recent Android versions and your phone model may not support them.
A few call recording apps on Android devices that you can try:
Using a recording device
For those who don't want to have to get used to a call recording app or bother with rooting, etc., using a recording device is an alternative, although it is a bit more expensive.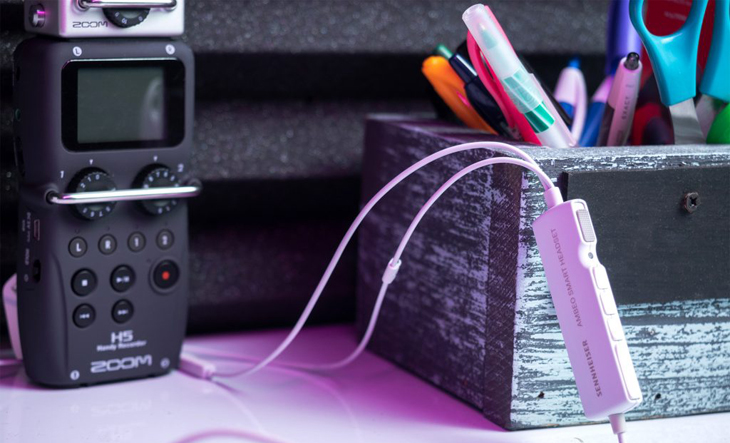 Buy a voice recorder to record voice calls with speakerphone turned on. Recording quality may not be as ideal as the above recording methods because it is possible that some sound is outside.
Above is an article on how to record calls very simply on Android phones. Wishing you success!