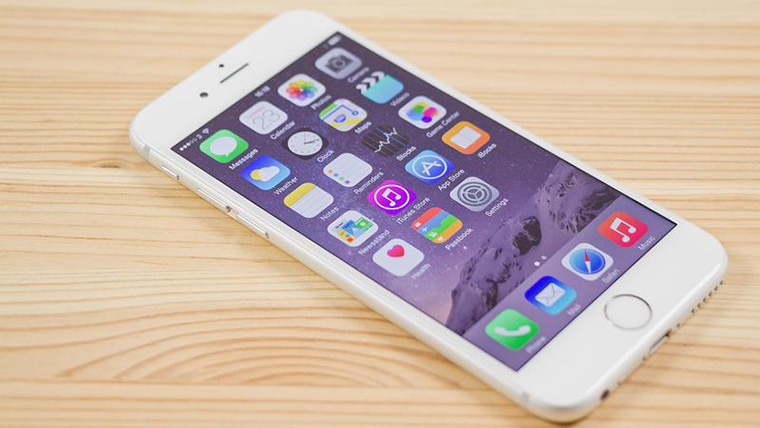 Method 1: You need to check if 3G is enabled properly or not. To check you do the following:
– Go to Settings.
.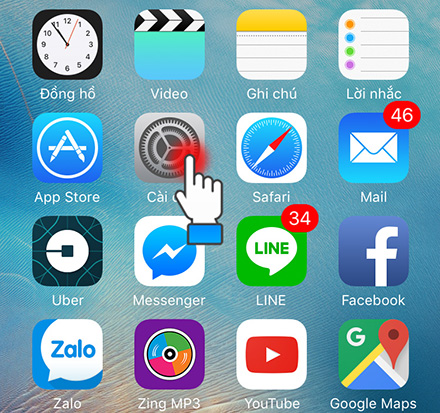 – Select Mobile.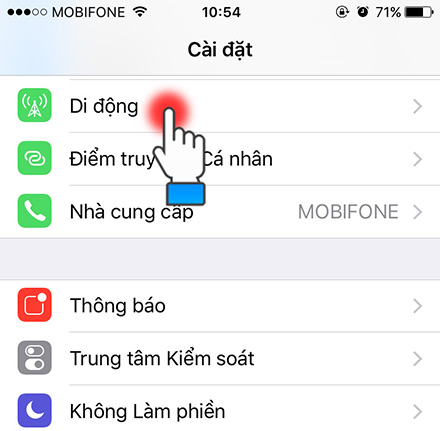 – Turn on Cellular Data and go to Cellular Data Options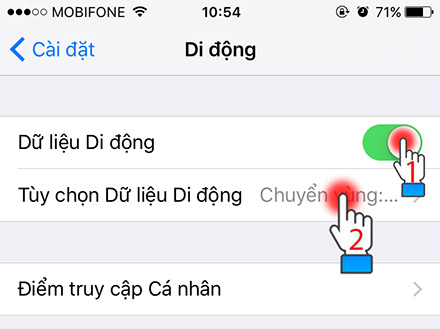 – Next, turn on Data Roaming and try connecting to 3G again.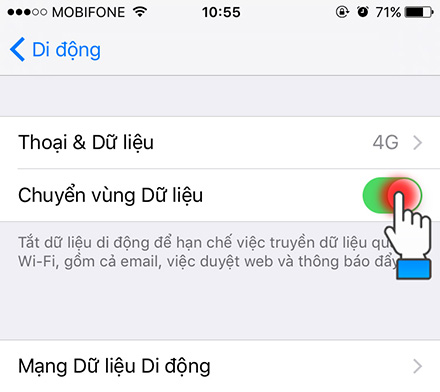 Method 2: Turn off Wifi connection if you are on Wifi and try again if still can't connect.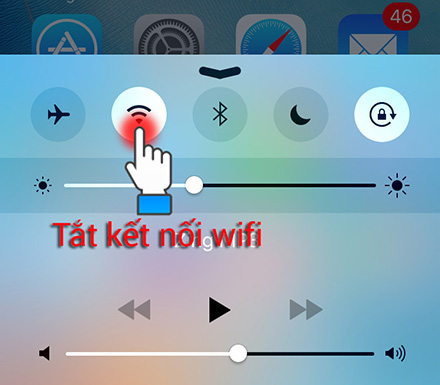 Method 3: Try restarting your iPhone so that the process runs again from the beginning and check the 3G connection again.
Method 4: Please turn on airplane mode, then wait a few seconds and then turn off airplane mode for sim reload and check if 3G shows up or not.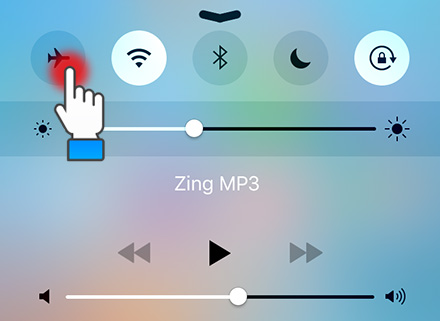 Method 5: Try resetting network settings by:
– Go to Settings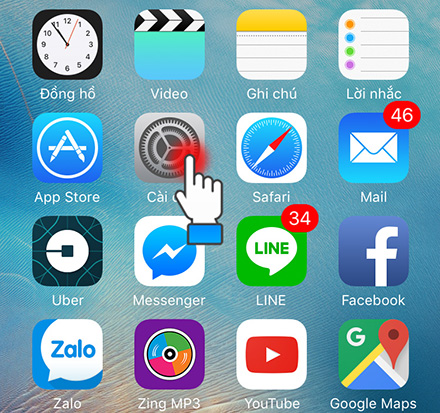 – Select General Settings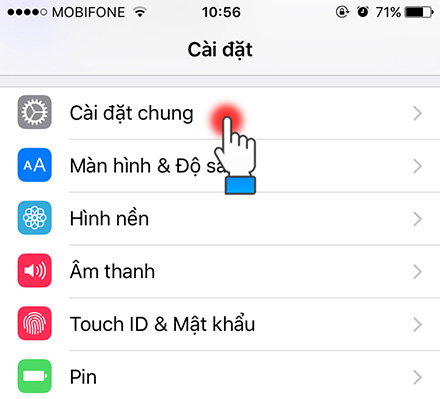 – Select Reset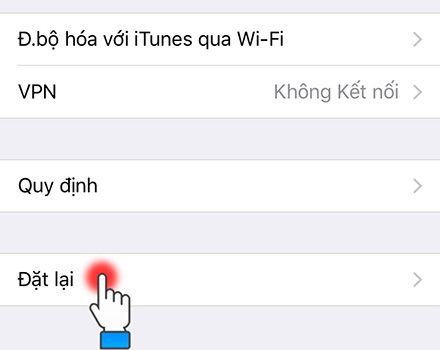 – Select Reset network settings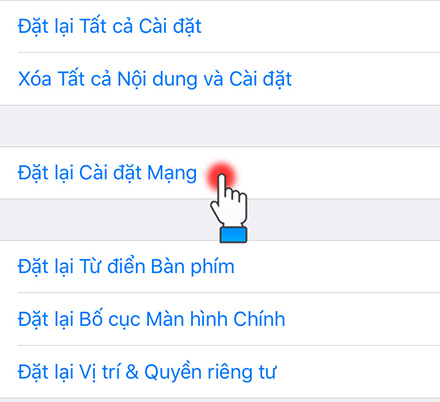 If you still cannot connect to 3G, you should bring your phone to the company's service centers for the best help.
Above is a guide to help you fix your iPhone that cannot connect to 3G. If you have any questions, please comment below!