Is it possible to transfer money on
Saturday

, Sunday?

For conventional forms of money transfer, it is necessary to go to the bank to carry out the money transfer procedure , however, each individual customer in the banking system will have their own account, which will cause difficulties for the bank. when transactions become overloaded.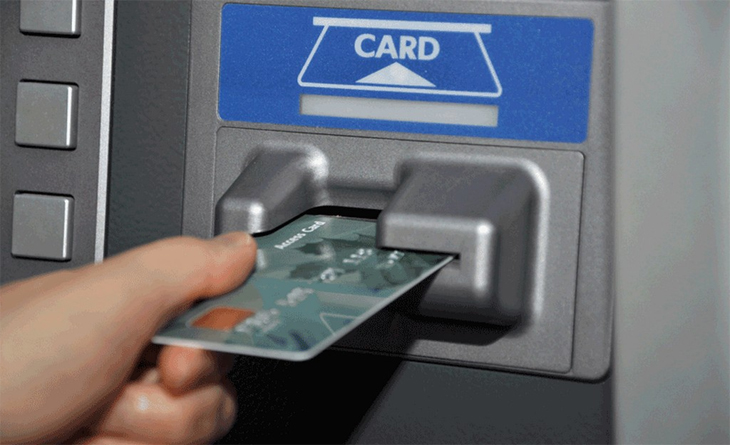 Normally, banks have a working schedule of office hours from Monday to Friday , however, a few key branches will work every Saturday morning to meet the transaction needs of customers.
So some banks can transfer money on Saturday morning , you can actively inquire or call the customer care center, visit the bank's website to find out which branch is open on Saturday morning to find out which branch is open on Saturday morning. transfers.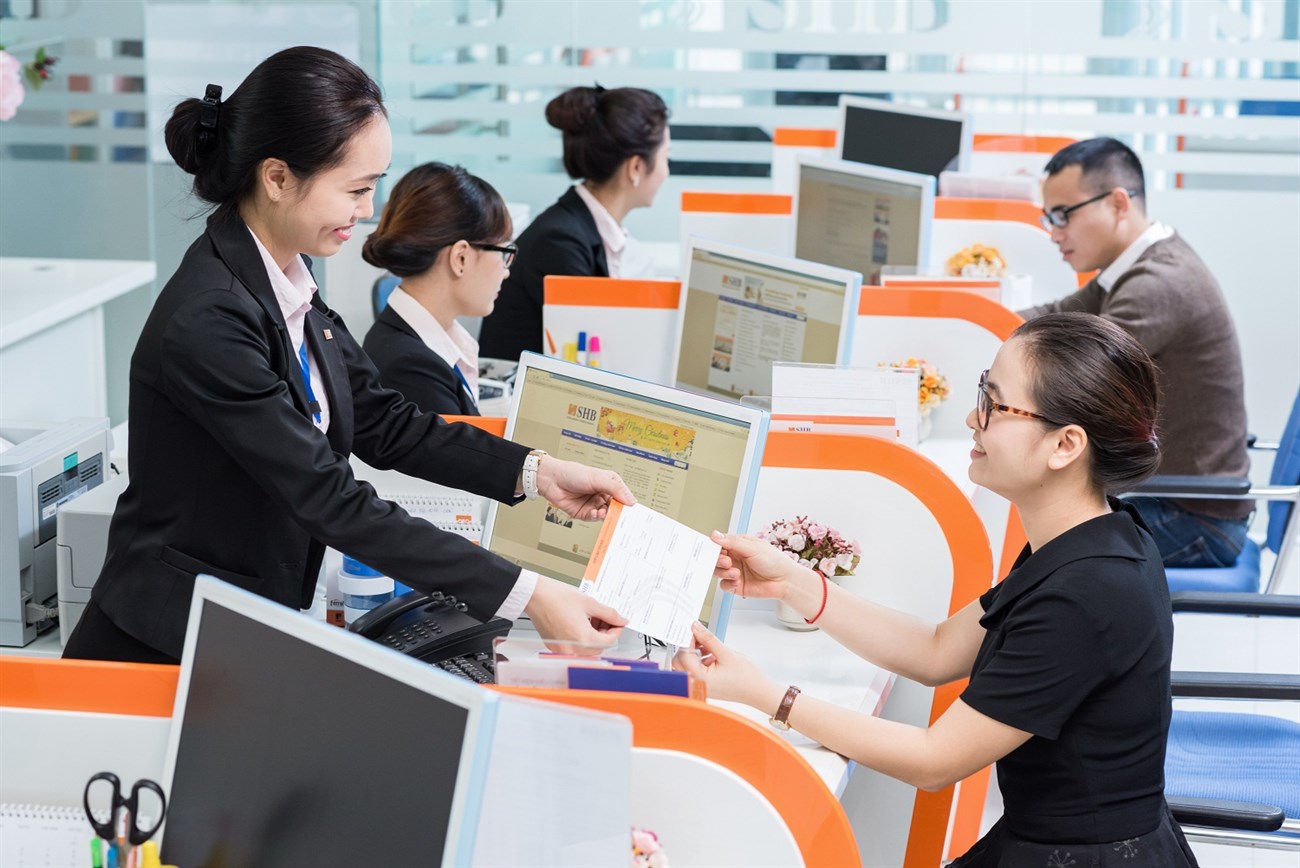 For banks that deploy money transfer service 24/7 by means of internet banking, SMS banking or money transfer through ATMs, customers can transfer money on all days of the week including Mondays. 7 and Sunday .
2

How long does it take to receive money on Saturday, Sunday?

Money transfers and withdrawals at the counter are only made during office hours. If you transfer money within the same banking system, the money will reach the receiving account immediately. As for money transfers outside the system, depending on the time, the money can float after 15 minutes to 120 minutes .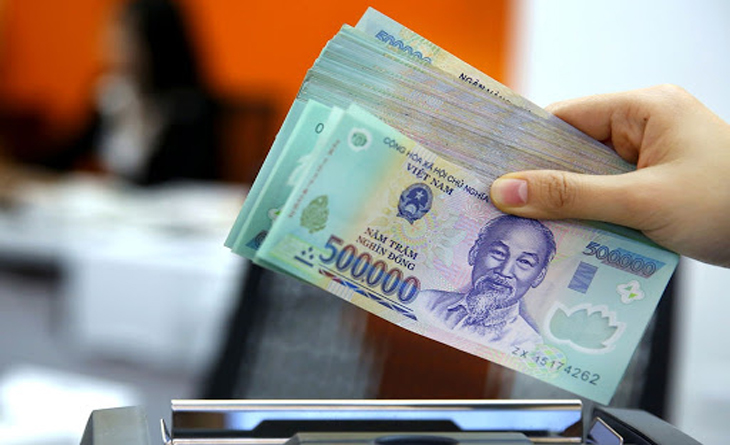 If at the end of the day or weekend, the money will float the next day , or even the first day of next week . If you make money transfer by ATM card, Internet Banking , you can transfer money at any time. Noteworthy:
Therefore, the money transfer other than the system outside office hours, Saturday and Sunday can be done, but still have to wait until the first day of next week's office hours before the recipient can receive the money.
3

fastest ways to transfer money outside office hours, Saturday and Sunday

To transfer money outside of office hours, Saturday and Sunday fastest, you can ask acquaintances and friends who have the same bank account as the recipient to help. Then you pay the person in cash.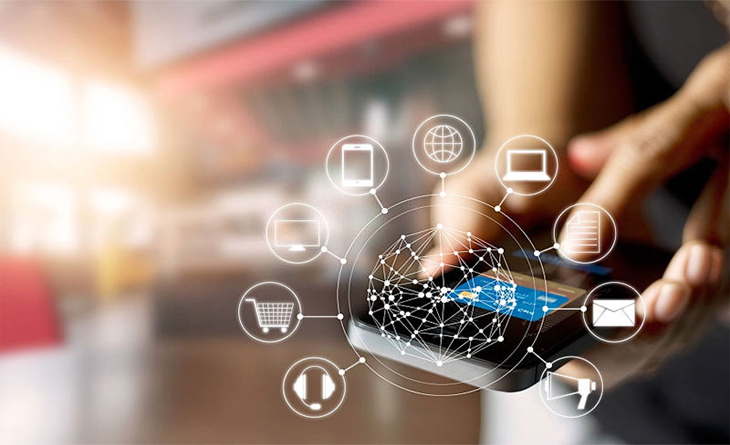 Also, transfer money by internet banking and ATM This is a very popular and convenient method today. Now only with it, you can make money transfers anytime, anywhere, extremely safe and absolutely secure.
Therefore, you can completely transfer money on Saturdays and Sundays or holidays when the bank is not active, transferring money by internet banking and at ATMs also helps you to look up recipient information quickly. Quick to verify before transferring.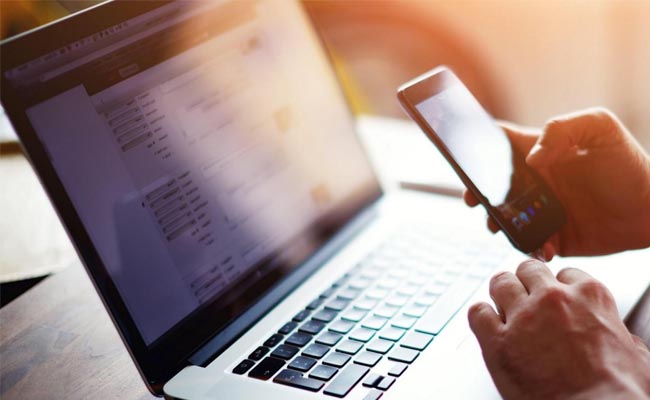 It should be noted that the money transfer feature is only available at ATMs belonging to the banks that provide these services, and the internet banking service of certain banks only provides the transfer service via card number, so not All internet banking services are the same.
Regarding the time to receive money, for transactions made by money transfer 24/7 before Friday , it is possible to receive money quite quickly within 5 minutes , but for transactions made after this time and on Saturday, Sunday or public holiday, the money will be received the next working day.
Note: When using the 24/7 money transfer service, the sender's bank will be able to have a quick money transfer order right on weekends/holidays. However, the beneficiary bank does not work on weekends, so the time to receive money will be moved to the nearest working day .
Hopefully with the above information can answer questions, avoid unnecessary risks and know how to handle when having to make transactions on Saturday, Sunday!