Electrolux washing machine error E10
The E10 error is usually caused by:
The water supply is too weak, waiting time for the water supply is too long.
The water supply hose to the machine is blocked due to being pressed or twisted.
The water supply valve does not open.
The water supply hose filter is clogged.
How to fix error E10:
Use the booster pump to increase the water pressure into the machine.
Check the intake manifold connector for kinks or pressure, and then adjust it.
Open the water supply valve if forgotten.
Clean the water inlet filter element.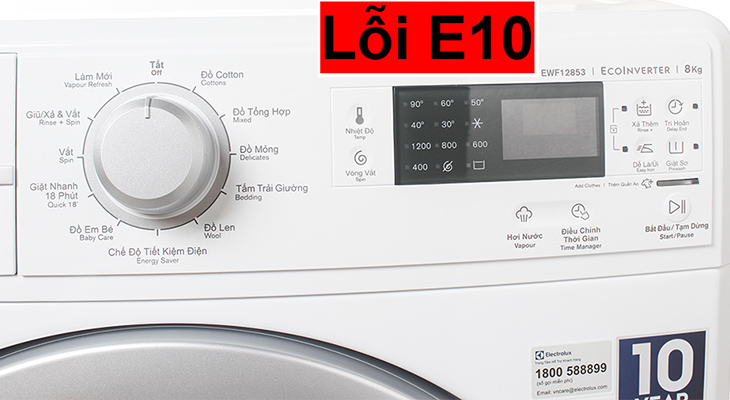 Washing machine error E40
The main cause of E40 error is due to:
The door is not closed or is not closed properly, clothes are stuck in the door.
The door lock controller chip is faulty.
When you get error E40 you need:
Check that the lid of the washing machine is closed tightly, and clothes are not stuck on the door.
If the lid is closed and the machine still does not work, you should contact the Service Center.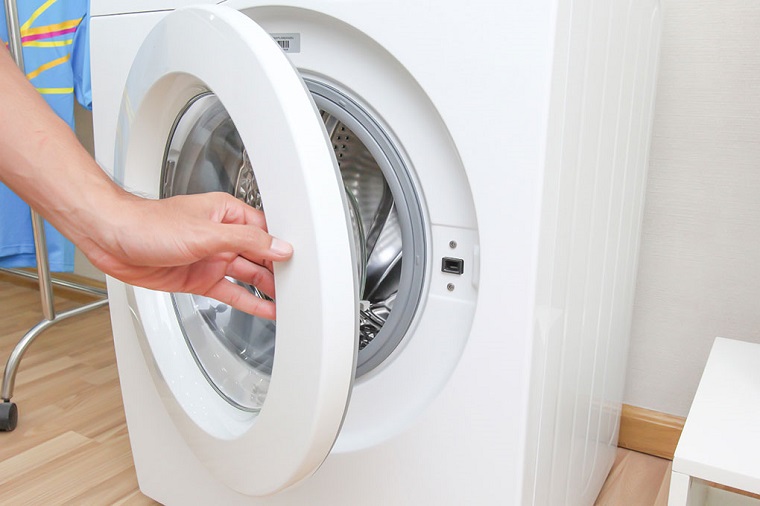 Washing machine error EHO
EHO error cause:
The power supply is unstable, the voltage is too weak.
If the washing machine is left in a humid place, rainy weather, or rainy weather (common in the North), an open circuit leads to unstable voltage.
How to fix EHO error:
You need to check your home's power source to see if it is stable or not, use Aptomat – voltage stabilizer to protect the machine from damage due to too weak voltage.
Place the device in a cool, dry place to avoid electricity leakage.
Immediately report to the nearest Service Center for timely handling.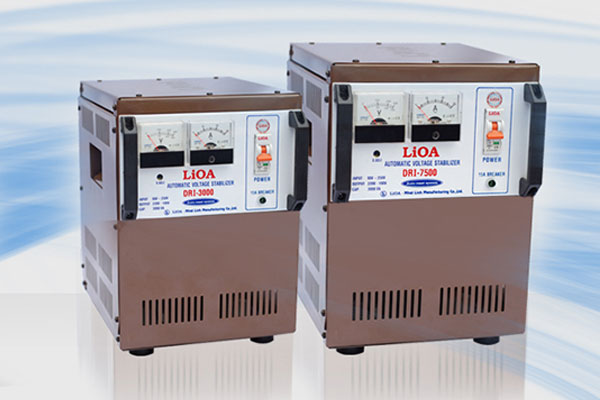 Washing machine error E20
E20 error cause:
The amount of clothes in the drum is not spread evenly.
The drain hose is pressed or twisted, making it impossible for the water in the drum to escape.
The drain pump is clogged.
With this E20 error you should:
Press the Start/Past button to stop the machine, check and spread the clothes evenly in the washing machine by hand.
Check to see if the exhaust pipe is twisted or not.
If the device still does not work, you should call the hotline of the Service Center for quick support.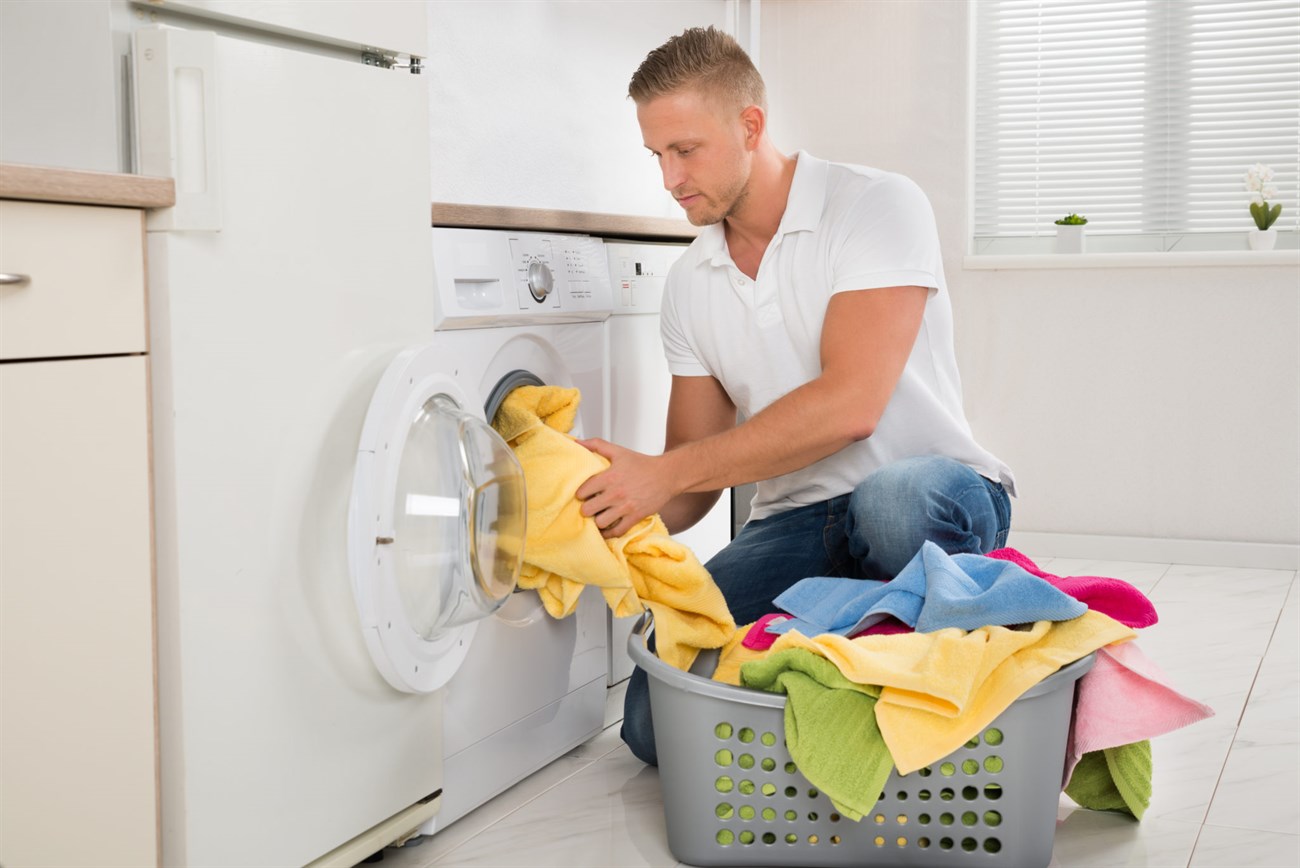 Above, we have reviewed a few error codes that often appear on the Electrolux washing machine control panel. Hope you get more useful information.