1

Connect the headset to the desktop

First, to plug a headset into a desktop computer, users need to check the headphone jack (plug) to know if its size is suitable for the computer.

Normally, the 3.5mm headphone jack is suitable for desktop computers , with headphones with a larger or smaller plug the computer will not accept.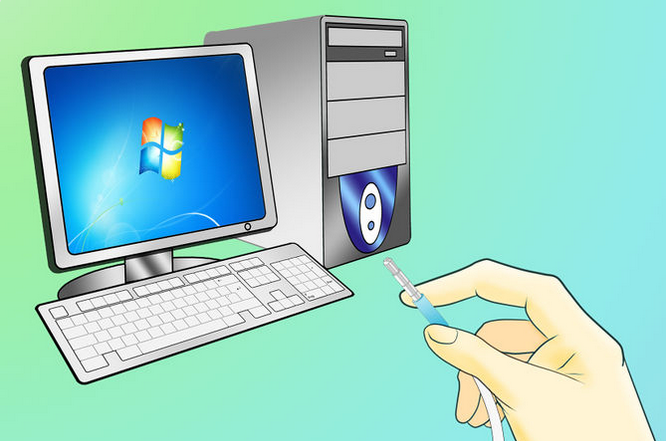 On the hard drive of the desktop you will see there are 2-3 headphone jacks, usually shown in blue icon for the area to plug in common types of headphones . This is where you need to plug your headphones in.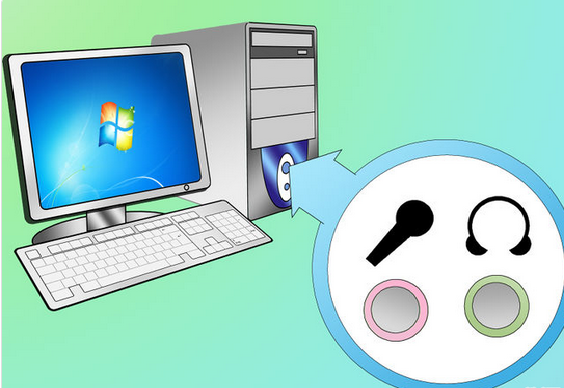 2

Set up the sound profile on the computer to connect to the headset

Enter the word "Control Panel" in the search box by clicking on the Start box in the lower left corner of the computer screen.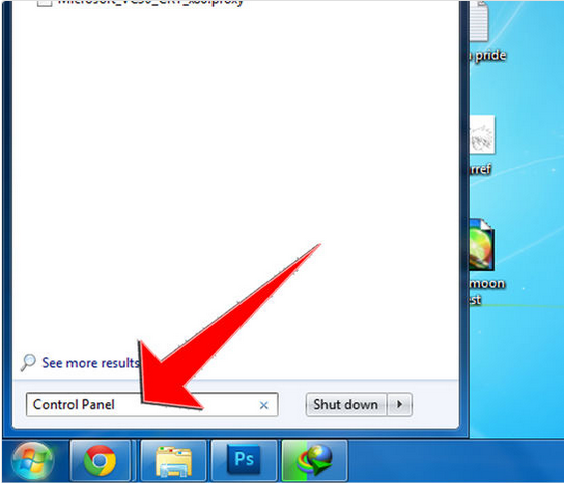 After the Control Panel pane appears, click "Hardware and Sound" . Then select "Sound" .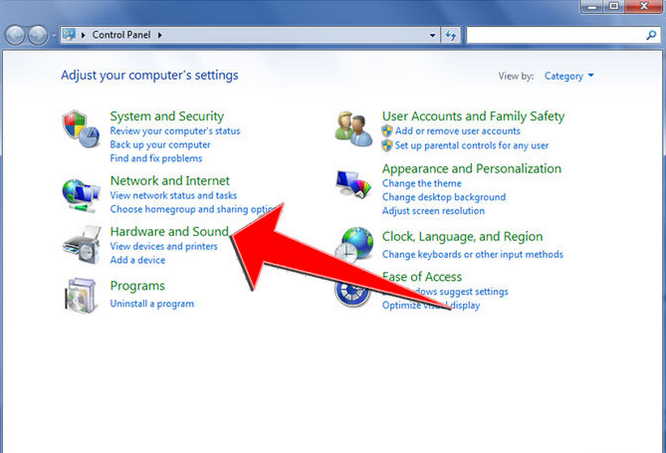 After the "Sound" pane appears, click "High-Definition Audio Device ". Then right-click and select "Test" , click OK below the box to complete the command.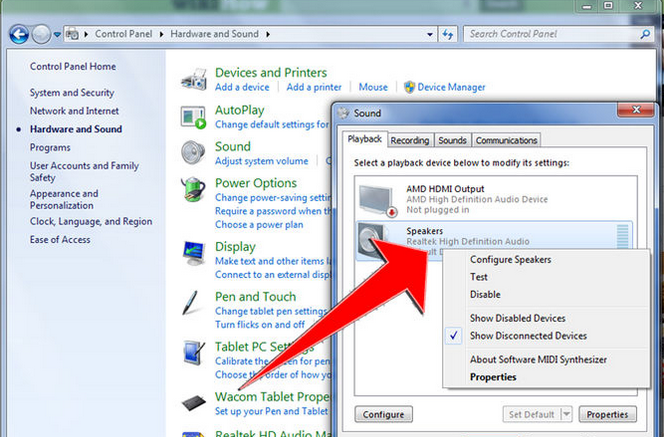 Finally, to customize the volume, look at the bottom right corner, right-click, select Open Volume Mixer .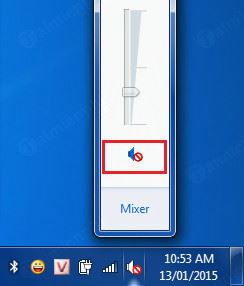 Adjust the sound to your liking by dragging the adjustment bars.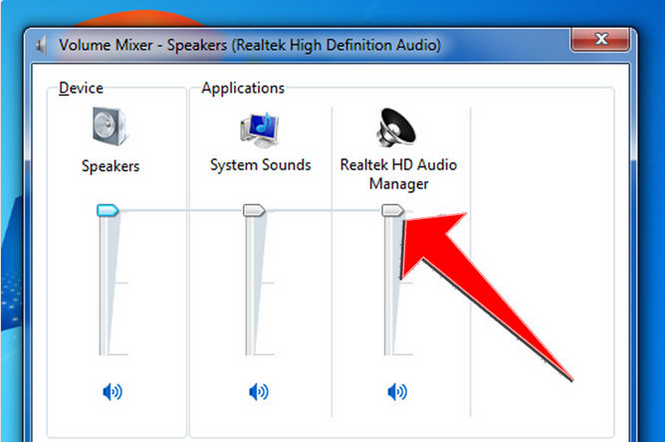 3

Ways to fix the computer that does not recognize the headset
Clean the headphone jack
After a long time of use, it is possible that dirt will cause the connector to be limited or you will even find the headphone jack is a bit loose when plugged into the laptop. Therefore, you need to clean the inside of the headphone jack of the device so that the plug is easier to contact the socket.
Try reinstalling the audio driver
Step 1: From the user interface, press the Windows + R key combination, enter devmgmt.msc in the Run dialog box and press Enter or OK.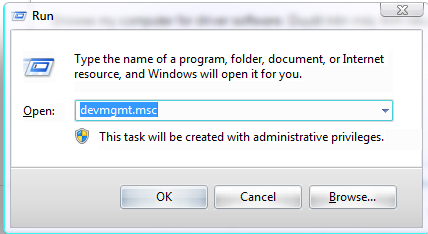 Step 2: In the Device Manager window, right-click High Definition Audio Controller and then select Uninstall .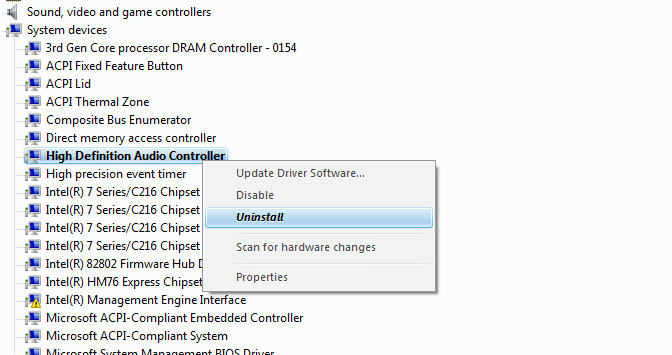 Step 3: After deleting the old audio driver package on the device, you proceed to rescan the driver to reinstall it by right-clicking on Sound, video and game controller and selecting Scan for hardware changes .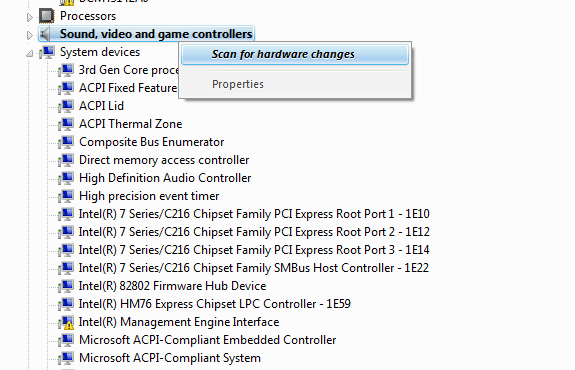 Update the latest audio driver
After a period of use, the driver may be in conflict with an application that we do not know, or the audio driver is too old or incompatible with the current version, which also causes the computer to lose sound. Update the latest audio driver.
Step 1: At the Device Manager interface, right-click on High Definition Audio Controller and then select Update Driver Software as shown below.
Step 2: The driver update dialog box appears, here there will be 2 options: Search automatically for updated driver software: Update driver automatically.
Browse my computer for driver software: Browse on your computer if you have downloaded the audio driver package on your device.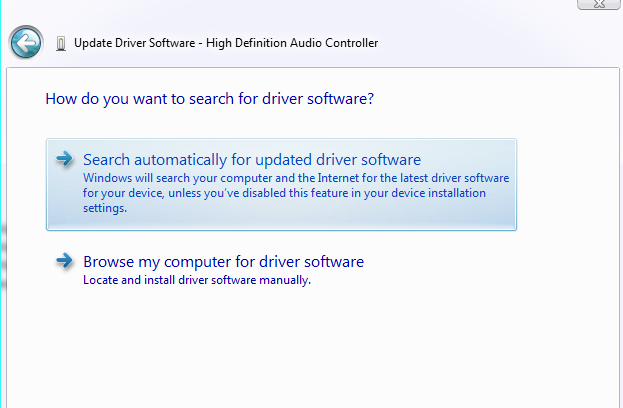 So with the above simple steps, you can already use the headset on the computer normally. Wishing you success!