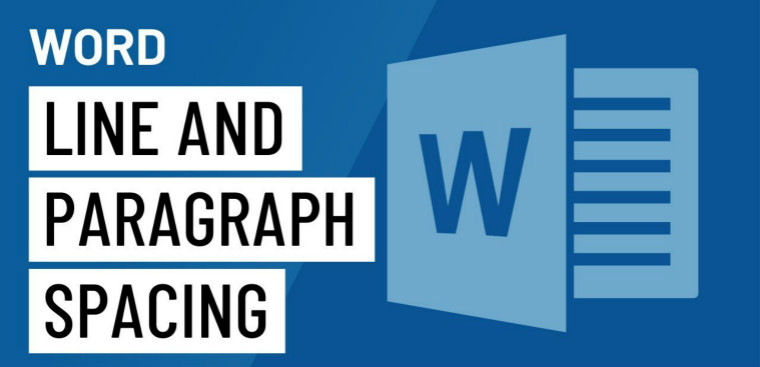 You may not know, on word 2007, 2010, 2013 and 2016 versions, all have the same line spacing adjustment. So, just know how to do it on 1 version, you can easily apply it to the remaining versions, let's find out now!
1

Select on the Paragraph . icon

If you set the line spacing for the existing text, highlight the paragraph, if you set the line spacing before editing the text, you can skip this step. On the Home Tab, at the Paragraph icon, click on the line spacing parameter you want.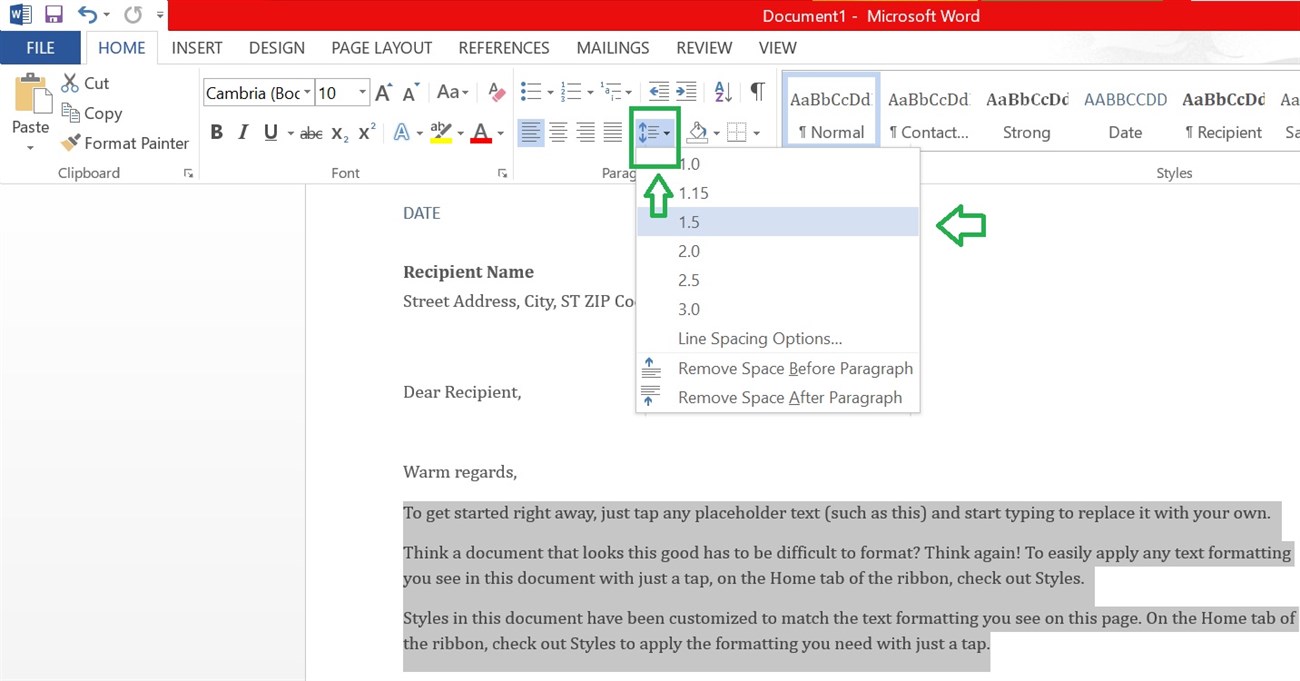 You want to choose another number, choose Line Spacing Options:
Fill in the box below At to the right of Line Pacing type the number you want to stretch the line evenly both top and bottom.
Under Spacing, enter a number next to Before to stretch the upper part of the text and next to After to stretch the line below the text.
Finally, click OK to finish the line spacing.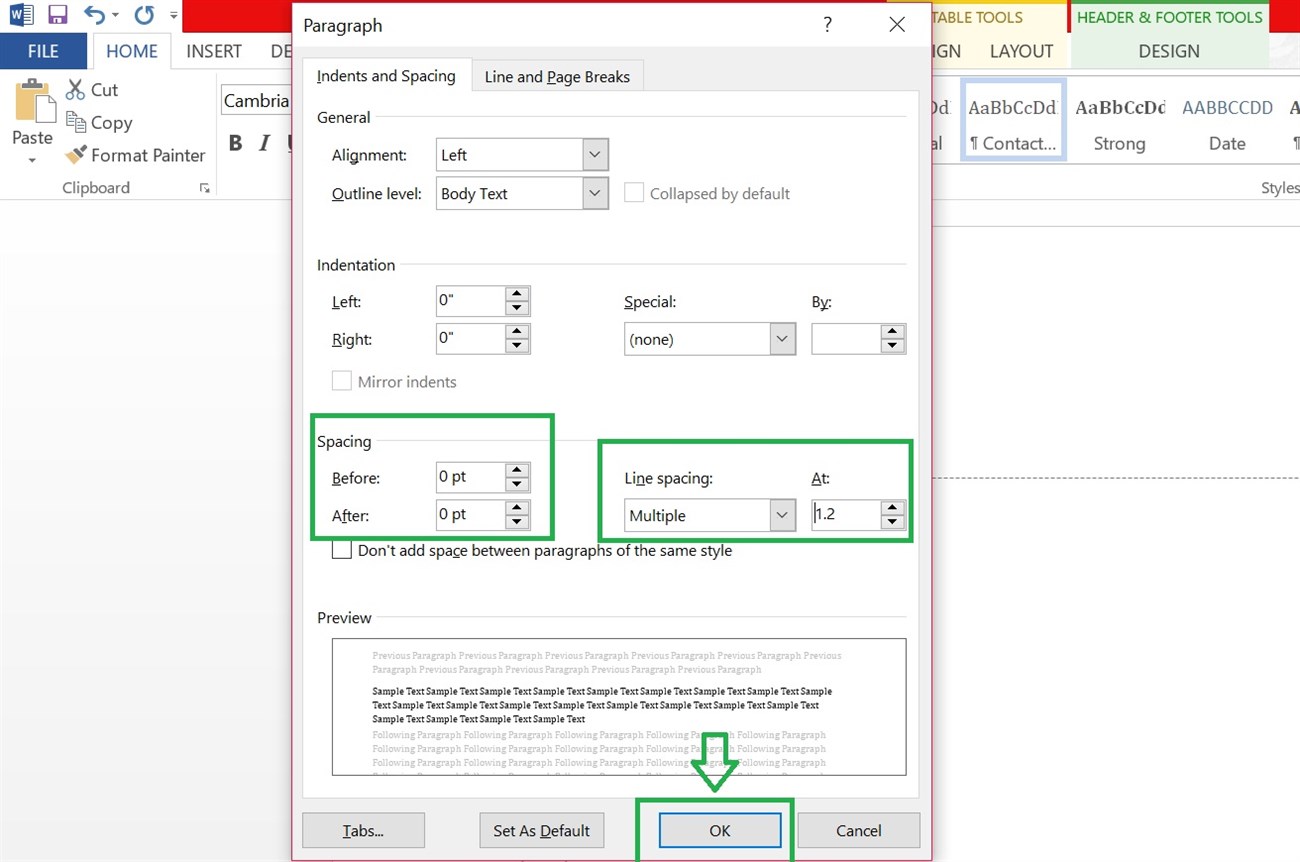 Another way to directly open the Paragraph table is to click on the arrow icon next to the word Paragraph , the Paragraph panel will immediately appear.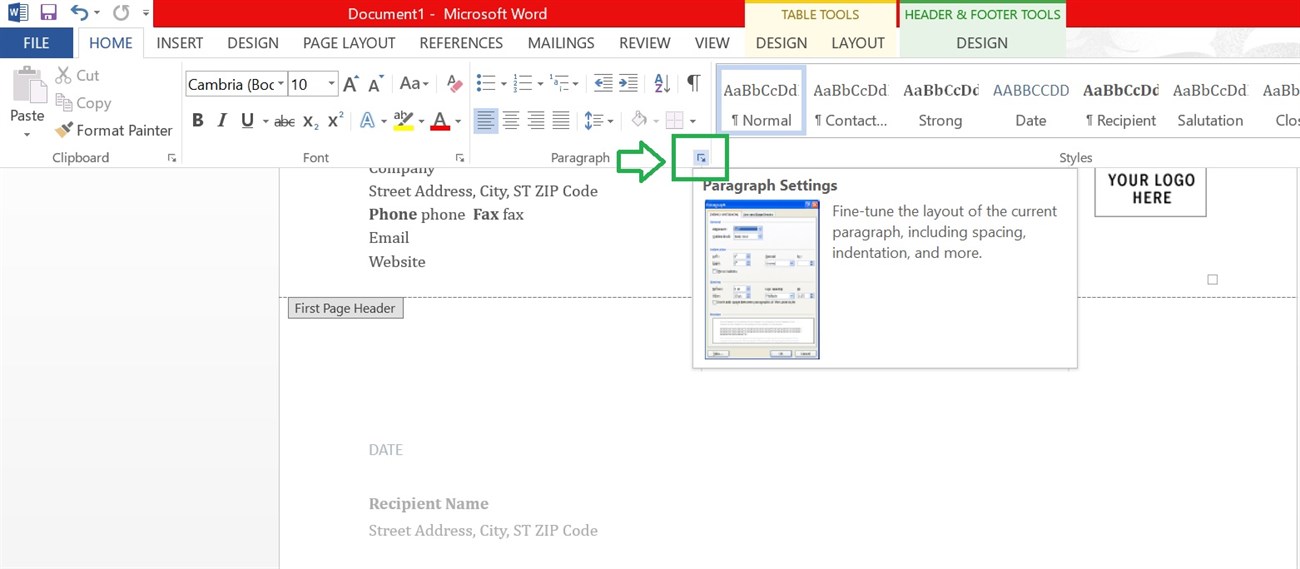 3

Select Spacing on the Page Layout section

In addition, you can also adjust Spacing by clicking on the Page Layout item, then on the Spacing section, click the up or down arrow to adjust the distance before or after the paragraph. You can also enter directly the amount of space you want to complete the line spacing.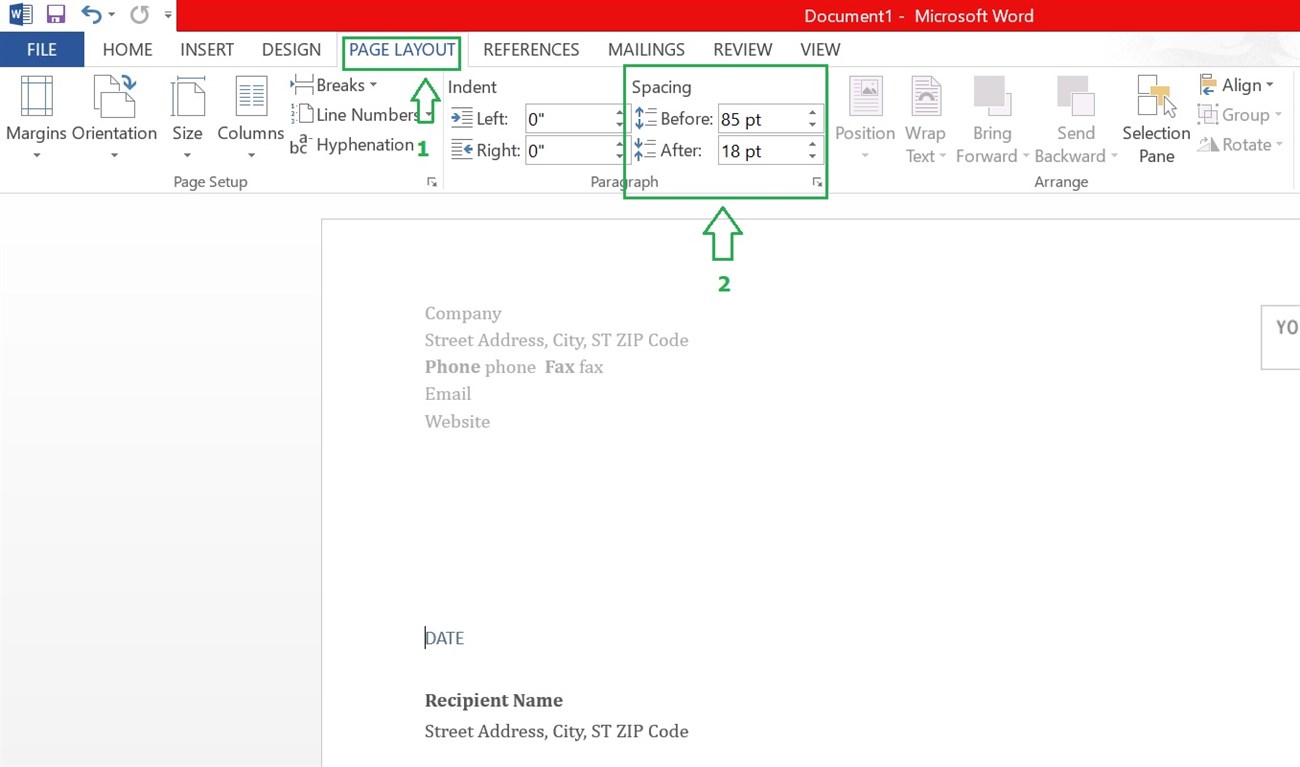 Thus, there are many simple ways to adjust line spacing in Word versions, right? If you know more about it, leave it in the comments below!
See more: