1

Lookup via syntax

The simplest way to view VinaPhone packages is to text the switchboard. Customers follow these steps to check as follows: Open the phone number screen , dial *110# and press the call key (OK) .

After connecting, the switchboard will send customers information about current packages.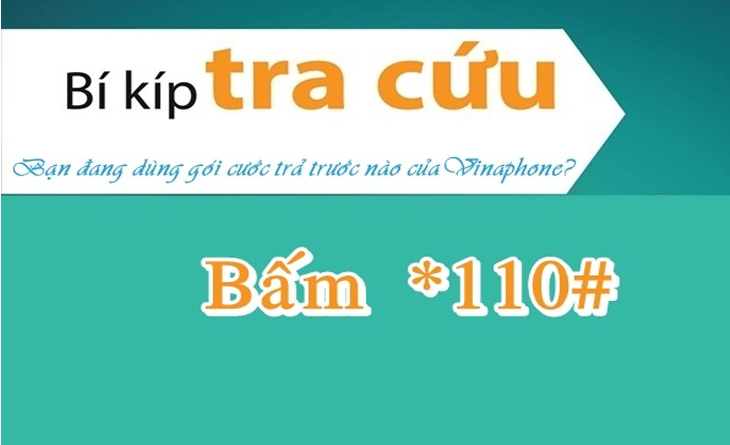 2

Call the operator

Call directly to 18001091 – this is VinaPhone's Hotline specializing in answering questions and supporting customers.

After following the instructions and connecting to meet the consultant, the consultant will give customers free advice on the necessary information about the packages being used.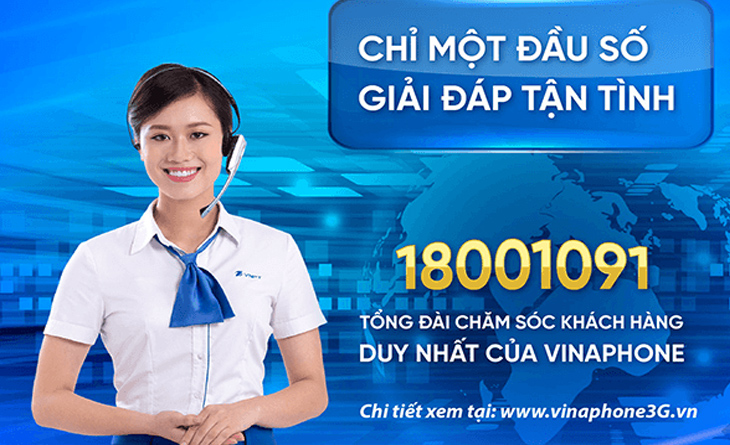 VinaPhone's customer care and support call center is always open 24/7 , ready to advise and solve questions and provide information to customers. Therefore, just need to see VinaPhone package, customers should contact for information.
3

Check the carrier's website

Step 1: Access the website: https://my.vinaphone.com.vn/

Step 2: Log in to your account, if you don't have an account, click register and follow the instructions.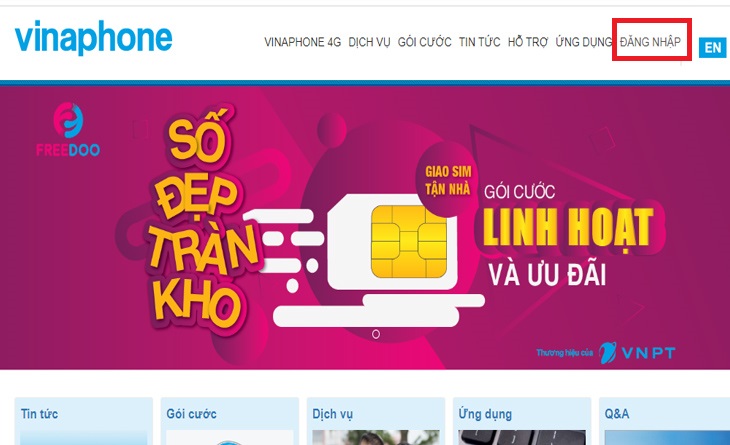 Step 3: After logging in, select "Price plan – Value-added service" >> "Price plan" >> "Personal" >> Look up information.
Here, customers will look up necessary information such as account balance, capacity, SMS, call minutes, … to continue using in the most convenient way.
4

Check on My VNPT app

Step 1: Download the My VNPT app to your phone: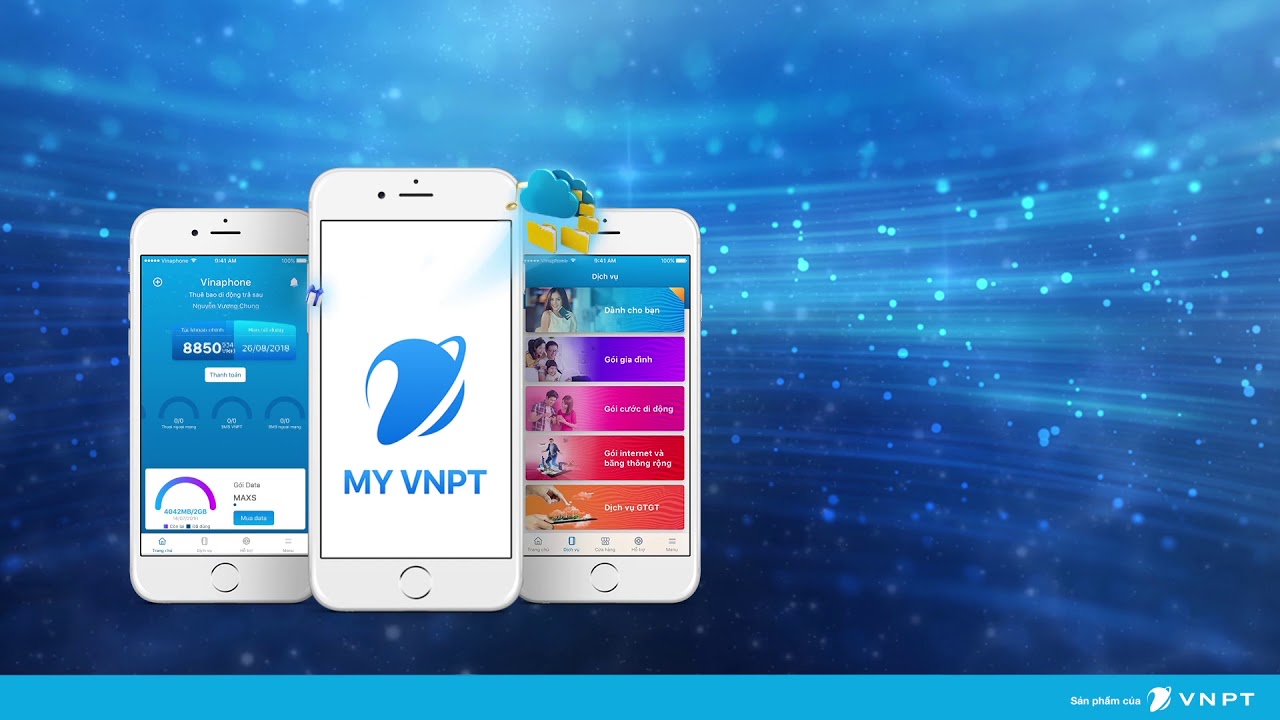 Step 2: Install the application. After successful installation, customers register or log in to the application
Step 3: After accessing, at the interface screen, customers select Menu > Manage account/package > Personal information .
Above are 4 ways to view the package VinaPhone is using simple, easy to implement, helping customers save maximum time and still get the necessary information!