1

Detailed instructions on how to compress and decompress with WinRar
How to compress files
To compress files with WinRar, you need to download this software to your computer or laptop
Download WinRar software here .
Once downloaded, follow the steps below:
Step 1: Right-click on the file (file) you want to compress and select Add to Archive to compress the file.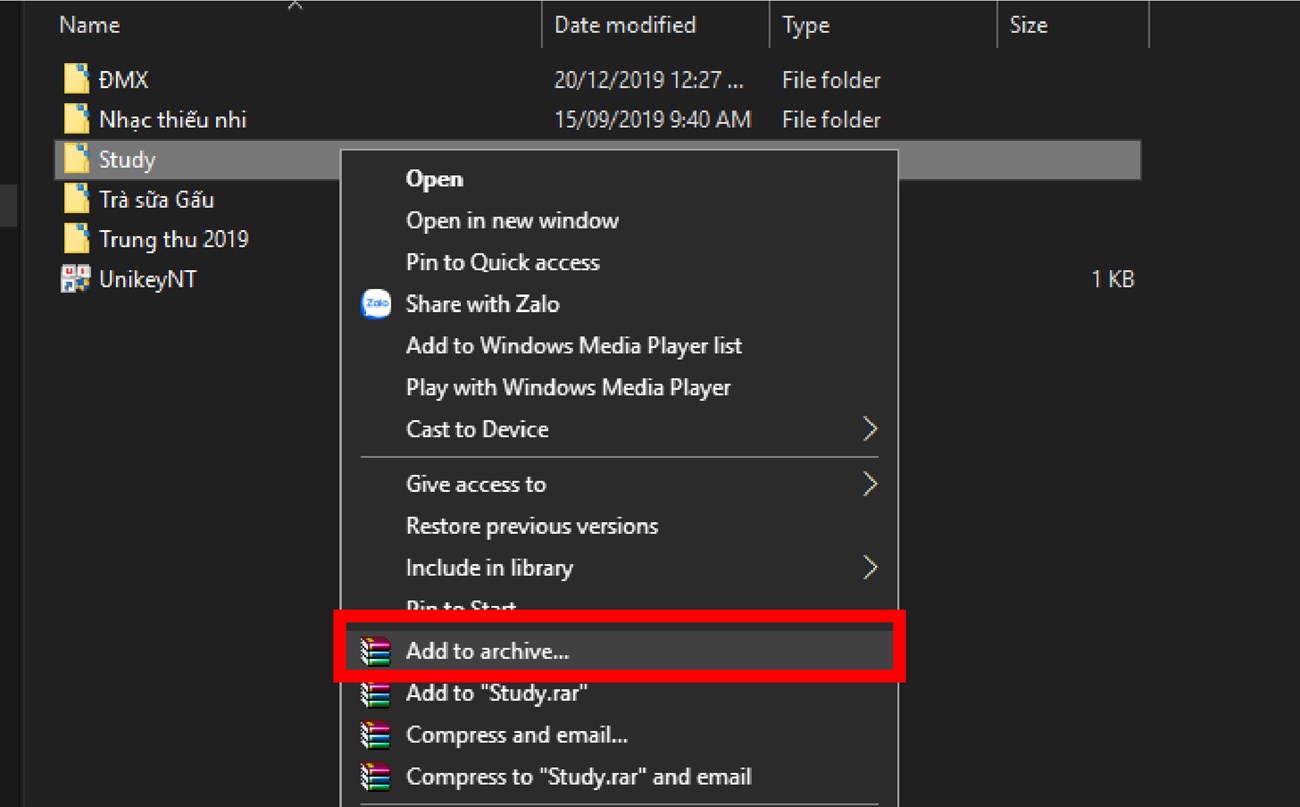 Step 2: On the General tab, right in the Archive format section, you can choose to compress it to a Rar or Zip file.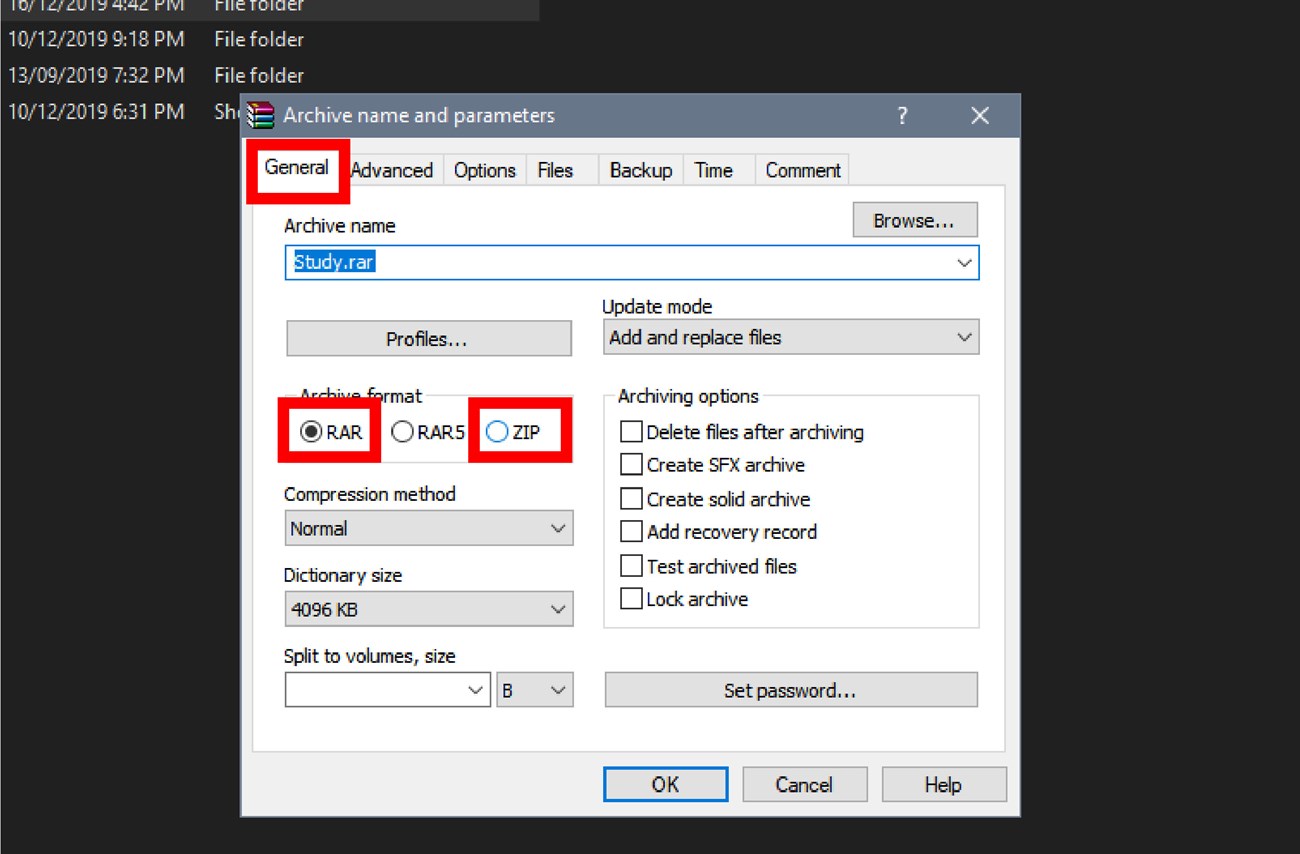 Step 3: If you want to set a password when extracting the file, select Set password.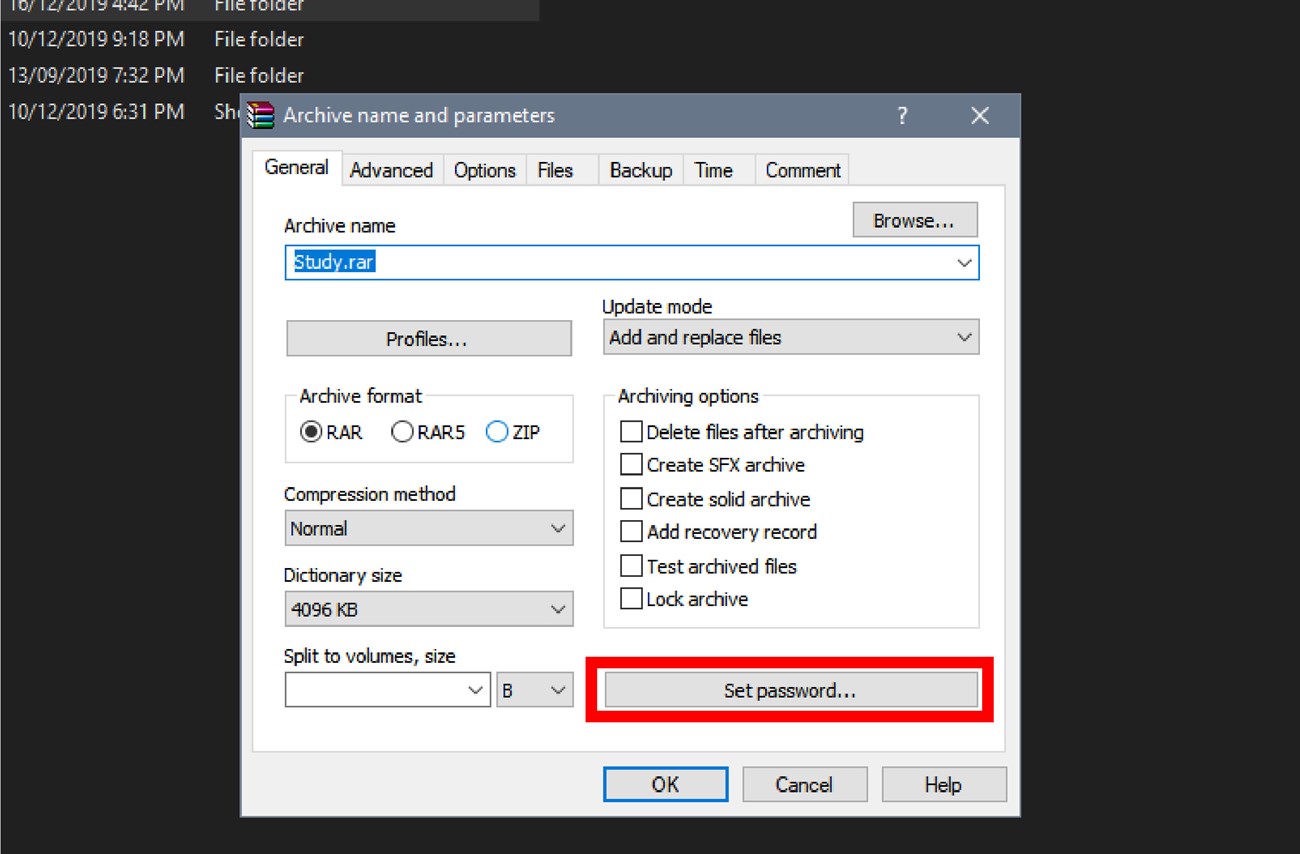 Step 4: Enter and re-enter the password you want, then click OK .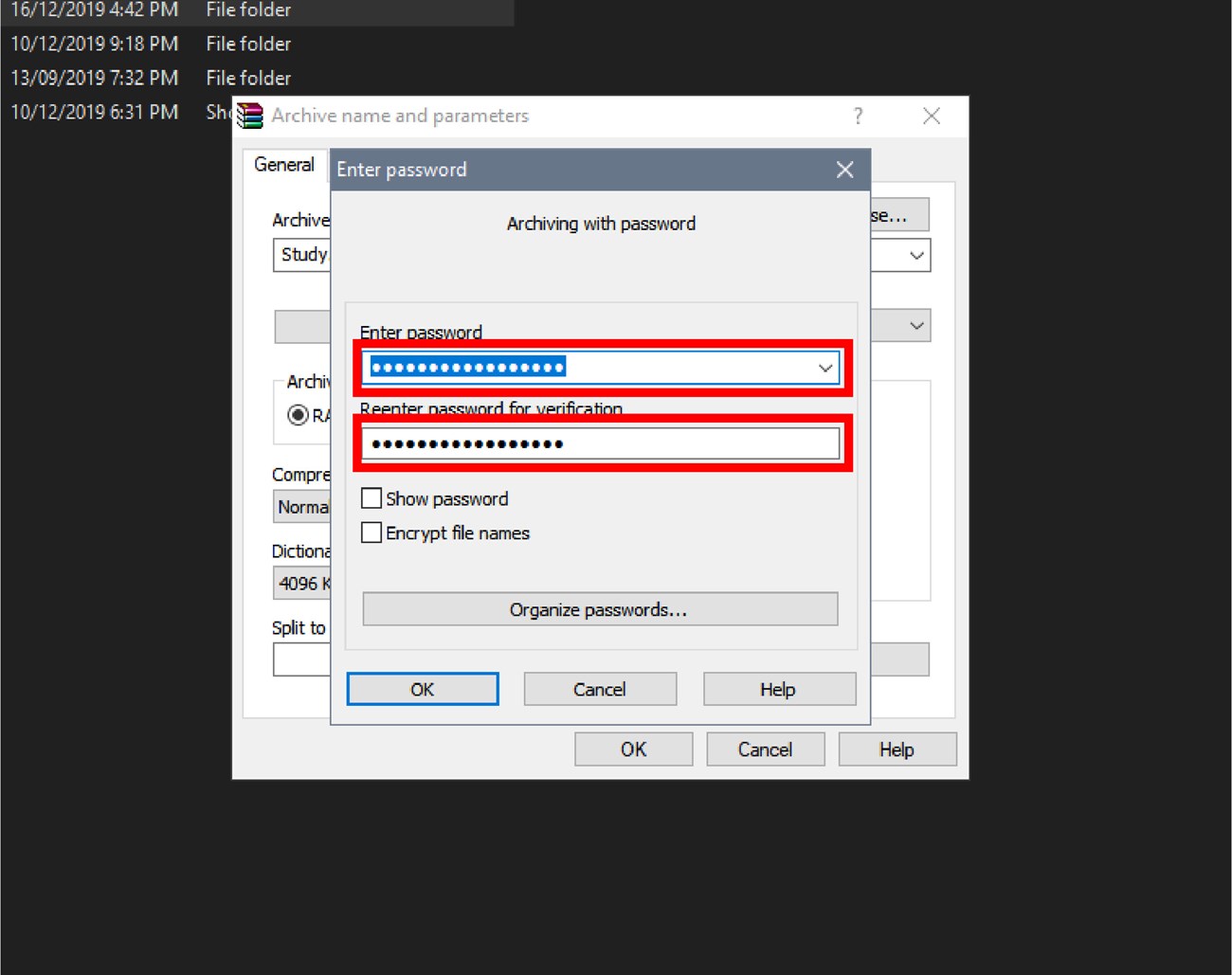 Step 5: After Set password, click Ok to finish .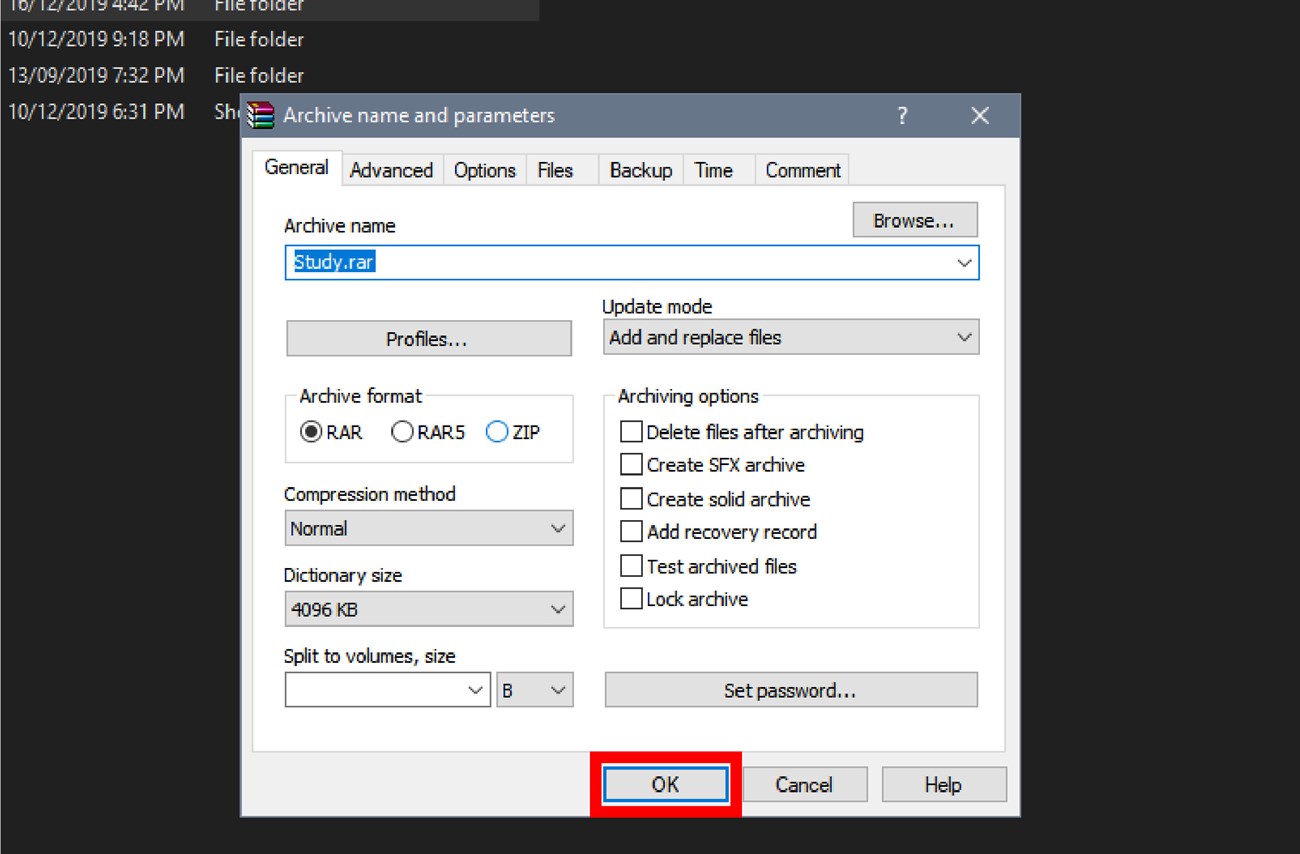 How to unzip files?
There are 3 ways to extract but first you need to right click on the zipped folder .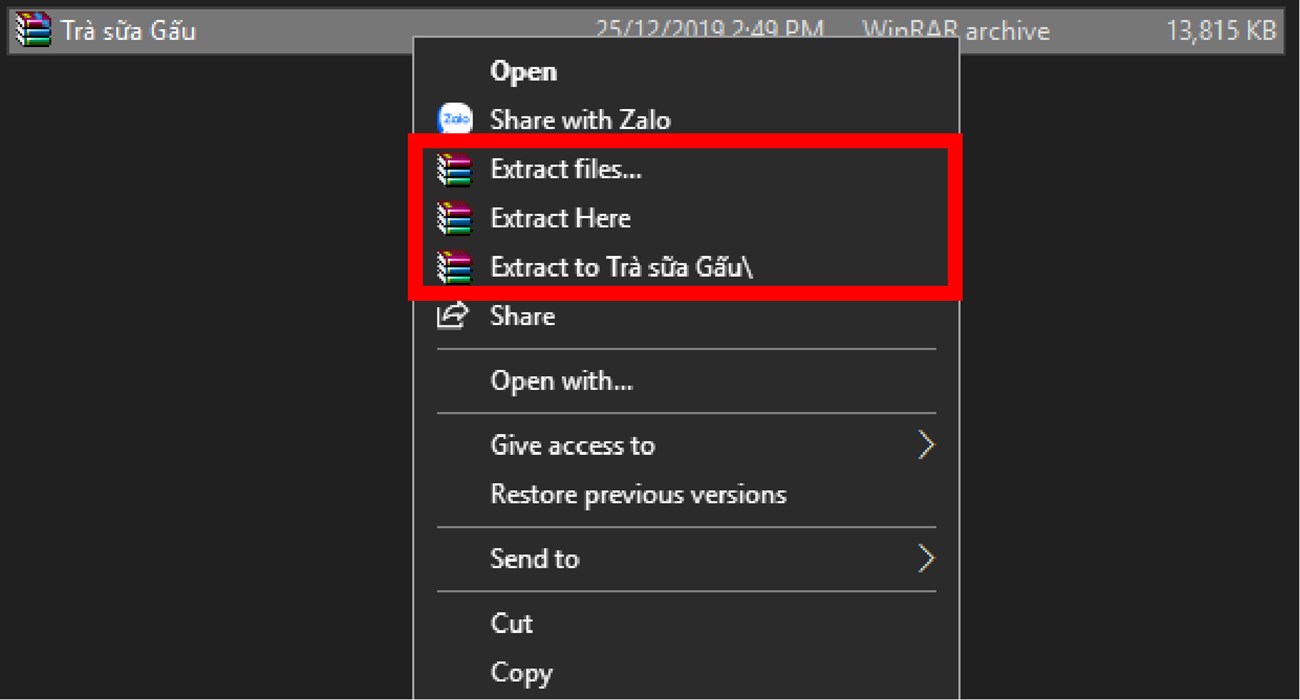 2

Instructions to compress and decompress PDF files online
How to compress PDF files online
Step 1: Visit SmallPDF website to compress PDF files here .
Step 2: Click Drop PDF here to select the PDF file you want to compress.

Then select the PDF file from your computer.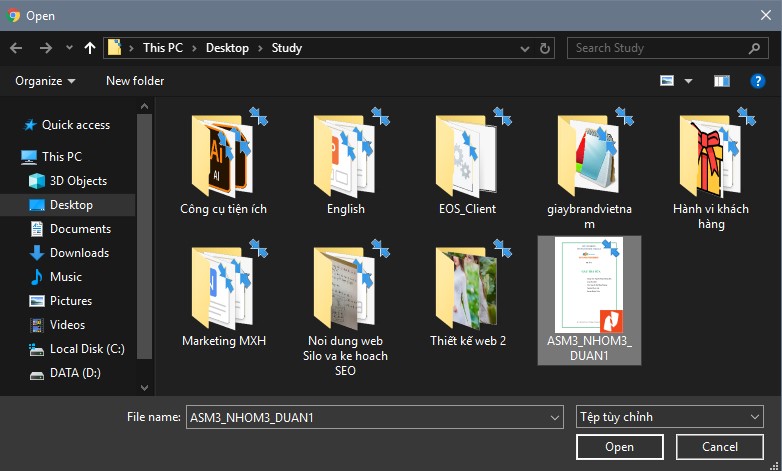 Step 3: Choose the Basic compression version or the Pro only version (if you are a Pro member, there is a fee), then click Choose options to compress the file.

Step 4: After successful compression, you just need to click DOWLOAD to download the new PDF file .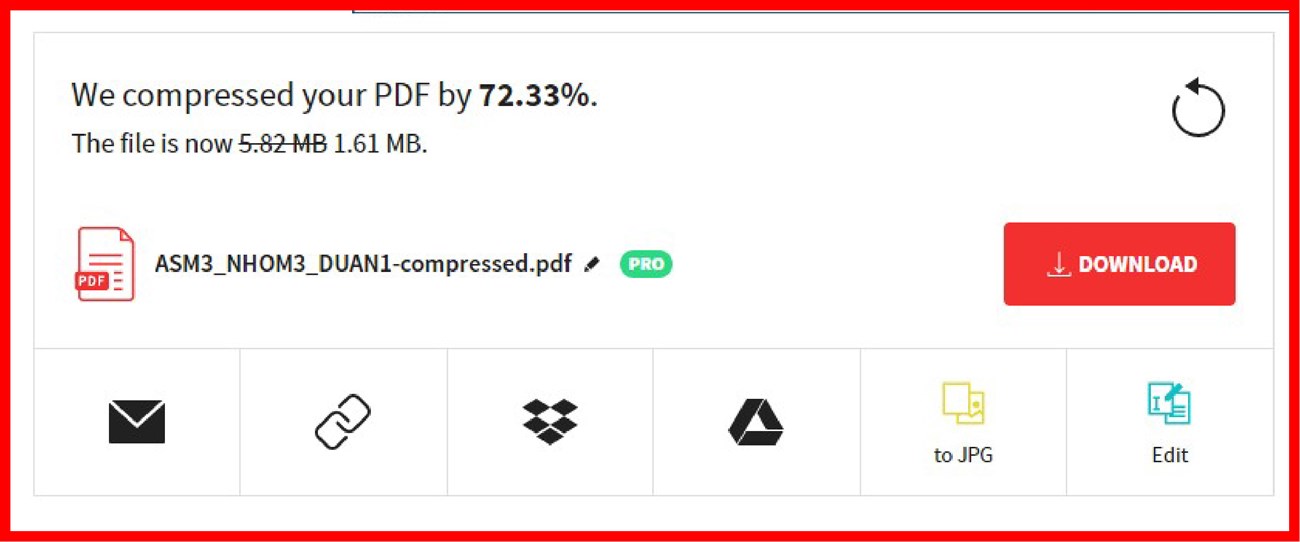 Above is an article that shows you how to compress and decompress [RAR, ZIP, PDF] files simply and quickly. Hope this helps in your work!