1

Water pressure is too weak

This is a fairly common reason why a washing machine does not drain the fabric softener on its own. When the water pressure entering the washing machine is too weak, the force is not strong enough for the water to overflow to the fabric softener compartment. This causes the softener to remain in the compartment without flowing down the drum.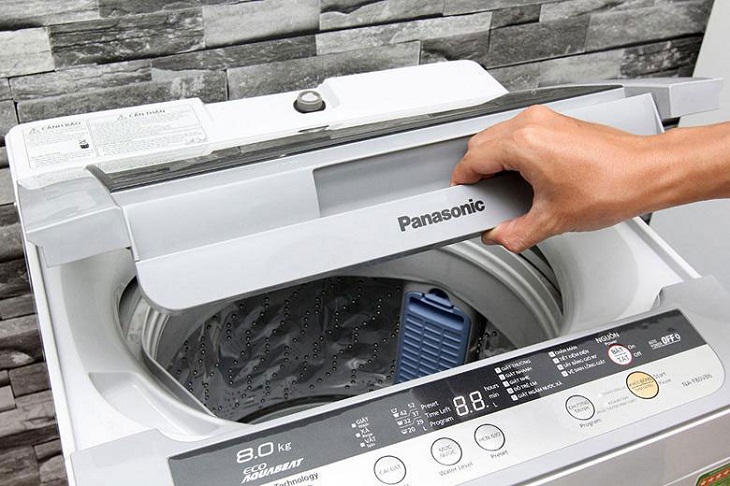 How to fix: In this situation you need to check the water from the main supply and perform basic repairs:
Let's proceed to the washing machine to drain the water to check the strength and weakness. If you find that the water pressure entering the washing machine is too weak, check the water supply valve of the machine to see if it is blocked or not to find a way to repair it in time.
But if the water supply valve is not clogged and the water flow is still weak, then the problem is probably your home's water supply. At this point, you can handle it by using a booster pump to increase the force of water into the washing machine.
Unclog, clean water pipes regularly, clean water tanks, solar water heaters, clean faucet heads, shower heads, etc. so that water can flow stably.
Increase the height of the water tank by installing more feet for the water tank, making sure it is 3m higher than the solar water heater.
Renovate your home's plumbing if the system doesn't meet standards.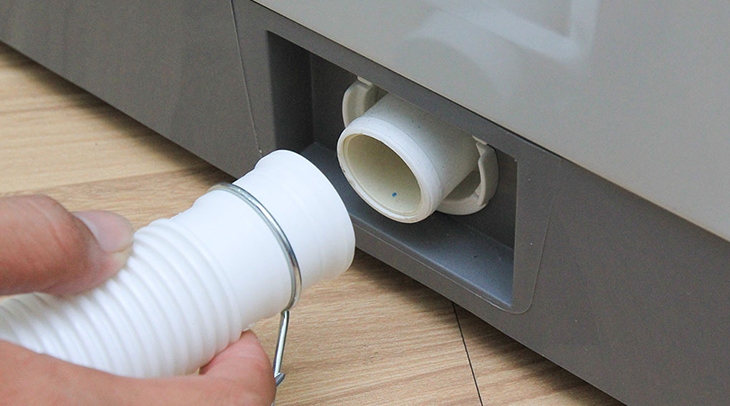 2

Fabric softener dispenser is clogged

After a long time of use, the fabric softener container is clogged, causing the water to not flow down, so it is understandable that the washing machine does not discharge the fabric softener by itself.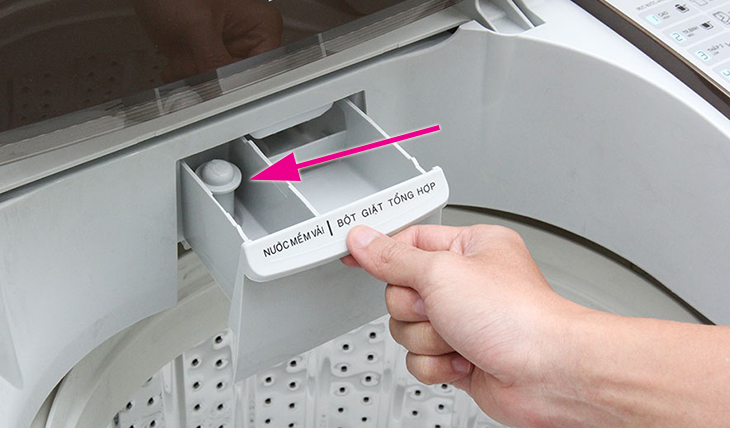 How to fix:
If the dispenser is clogged, you should clean the fabric softener box. This not only helps you overcome the above situation but also helps the automatic washing of the machine to be faster and cleaner than before.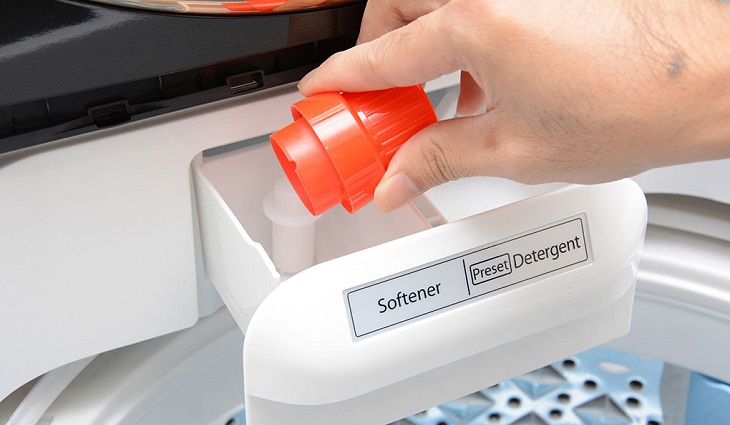 3

The washing machine is tilted from the ground

When the washing machine is not placed on a level surface, the water will not flow into the fabric softener dispenser. If this situation is not corrected in time, it will not only waste your time but also affect the operation and durability of the device.

The way to fix this situation is quite simple:

You just need to rest the tripod so that it is level with the ground. Setting the machine to level on the floor not only helps the machine get rid of the situation of not automatically discharging fabric softener.

Not only that, this also helps to optimize the performance of the washing machine, avoiding loud noises later.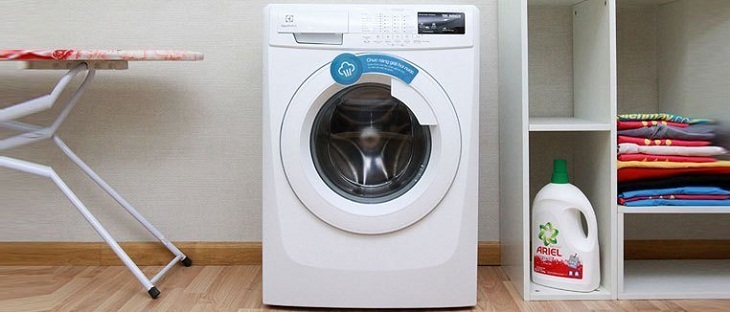 ​
Above is how to handle the case that the washing machine cannot use fabric softener. If you still have any questions, leave a comment below to be answered!