1

What is a Mastercard?

MasterCard is an international payment card issued by MasterCard Worldwide , a multinational company headquartered in Purchase, New York, USA . The identification of this card is the "Mastercard" logo printed on the surface of each card.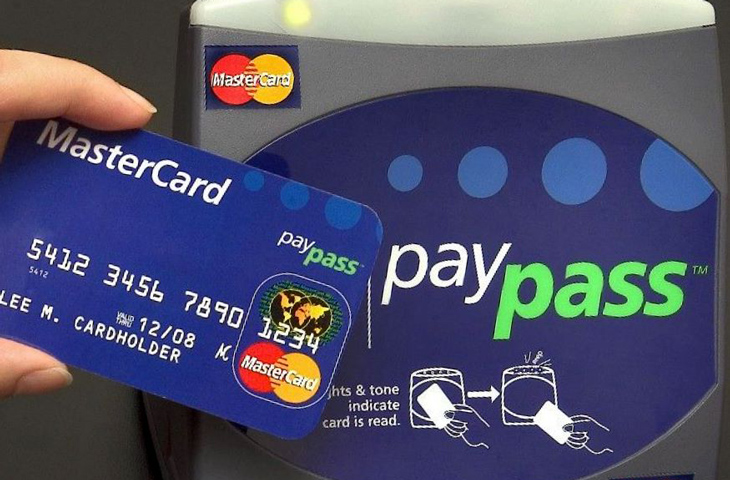 In Vietnam , MasterCard is a co-branded card that is agented by commercial banks and associated with MasterCard companies such as Vietcombank , VietinBank , ACB , etc.
Many people confuse Mastercard with VISA card, but these two brands are rivals , competing directly with each other in the global market.
2

What is the difference between a Mastercard and a VISA card?

In essence, these two types of cards are not different . Both of these cards have debit and credit types, and are available for online and offline payments globally.

VISA card is an international payment card with VISA brand. This trademark belongs to Visa International Service Association of San Francisco, California, USA.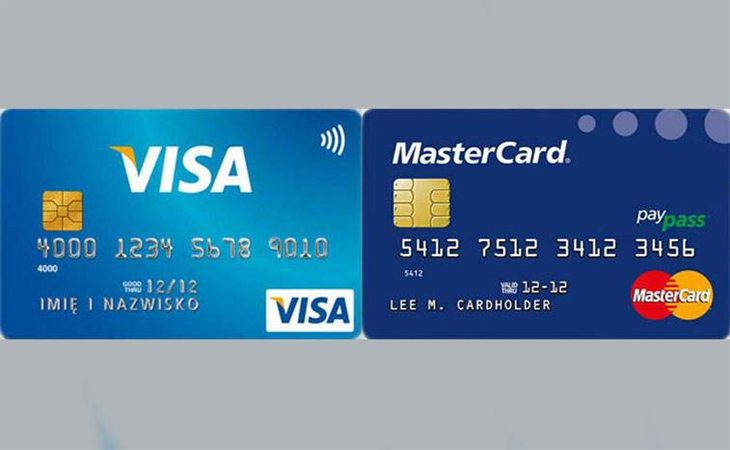 Visa and MasterCard are just two different payment networks . Depending on the country and region , there will be places that prefer VISA cards and there are places that prefer Mastercard.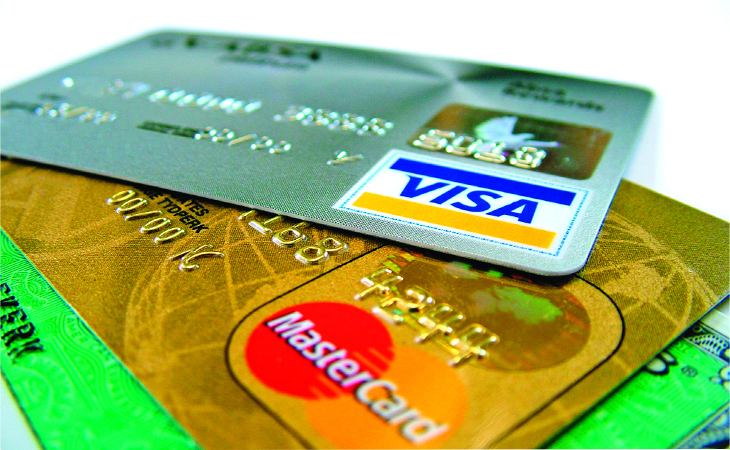 Specifically, for domestic payments , it is clear that Visa cards are accepted at more points than Mastercard, but in Europe or Singapore , Mastercard is somewhat more prominent , in the US , American Express is preferred. Better yet, Visa and Mastercard are equivalent .
3

How many types of Mastercard cards are there?

Currently, on the Vietnamese market, there are 3 types of Mastercard cards , meeting the needs of international use and payment for many different subjects.
1. Mastercard debit: Debit card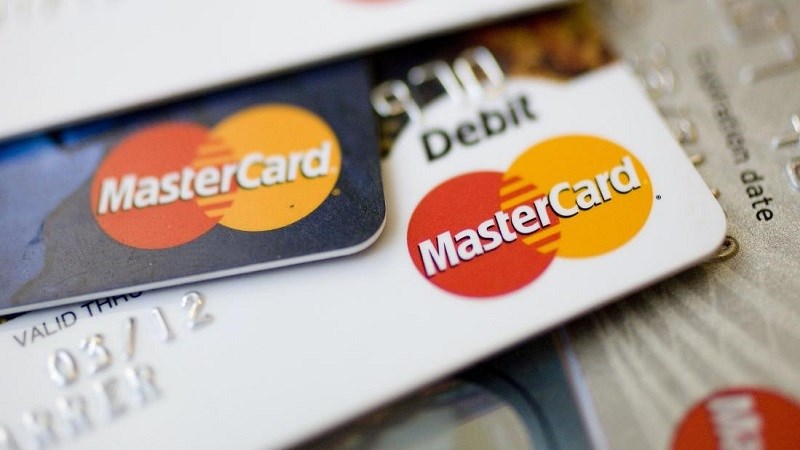 This is an international debit card, a form of prepaid card , you can use as much as you can. This card will be linked to your existing bank account .
How to make a mastercard debit card is very easy , you do not need to prove your income. Usually, you just need to bring your identity card to the bank to do it, the bank will give you specific instructions. Some banks also allow online registration and on time just go to that bank to receive the card.
2. Mastercard credit: Credit card
A credit card can be simply understood as a prepaid card , pay later , issued by a bank based on your monthly salary or assets you have and used within a certain limit set by the bank. out.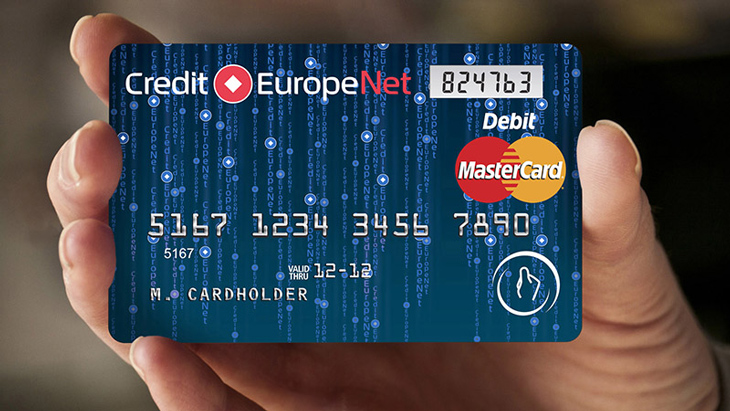 For example: Depending on your current salary, when doing the procedure, the bank will issue a card and allow you to use a credit card with a limit of 20 million . Within about 1 month, you can comfortably spend within 20 million without having to have money in your bank card, this amount will be debited to the card, you will have to pay in full when due.
Credit cards have many card classifications such as standard card (this is the lowest card), gold (gold), platinum (platinum), … In general, when you use a card with a higher rating, you will enjoy advantages. Treats , great service. However, the procedure to make this card is not simple because you need to prove your income or assets to get a card.
3. Mastercard prepaid: Prepaid card
This type of prepaid card has a special feature compared to the two types of credit and debit in that you can only use the amount in the card, top up as much as you want. No proof of income is required to make the card and it is not linked to your bank account.
4

What is Mastercard used for?

Currently, Mastercard cards are present in more than 210 countries and territories . Simply put, when you have a Mastercard, every time you go abroad, you don't have to change money first , just go to an ATM with Mastercard's logo, enter your PIN , and then conduct transactions like an ATM card in Vietnam .

In addition, you use this card to pay when ordering online , paying directly at restaurants and other services without having to carry a lot of cash in person…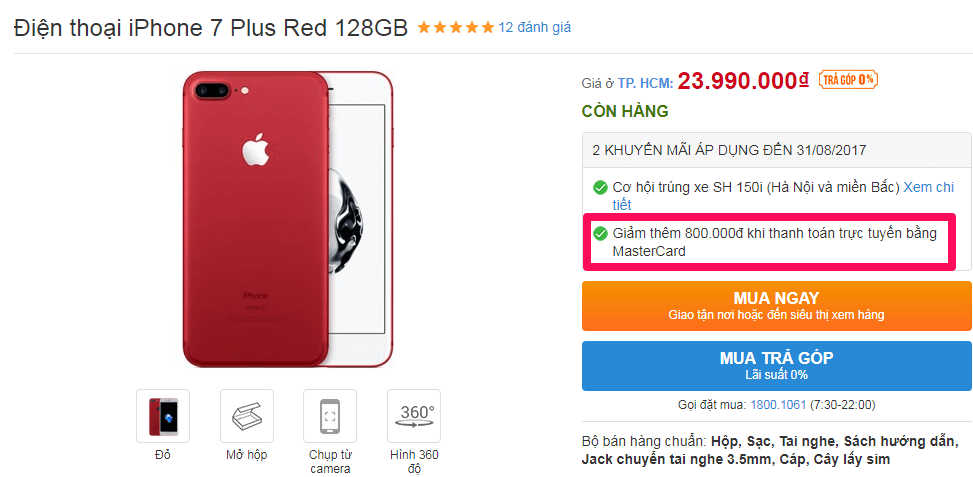 Currently, with Mastercard, you have the opportunity to buy goods at extremely favorable prices at DienmayXANH.com system when buying products , , , …
5

Pros and cons of Mastercard

Advantages:
You do not need to go directly to the bank to borrow money, just can MasterCard credit it.
Pay when buying goods, using services with many attractive incentives .
When using a credit card, you do not need to carry a large amount of cash, avoiding the risks of theft, dropping, ..
Traveling abroad, you do not have to worry about foreign currency exchange when going abroad, not dependent on foreign currency where you are going.
When it is lost or stolen, you just need to notify the bank, lock the account so that there are no unexpected transactions…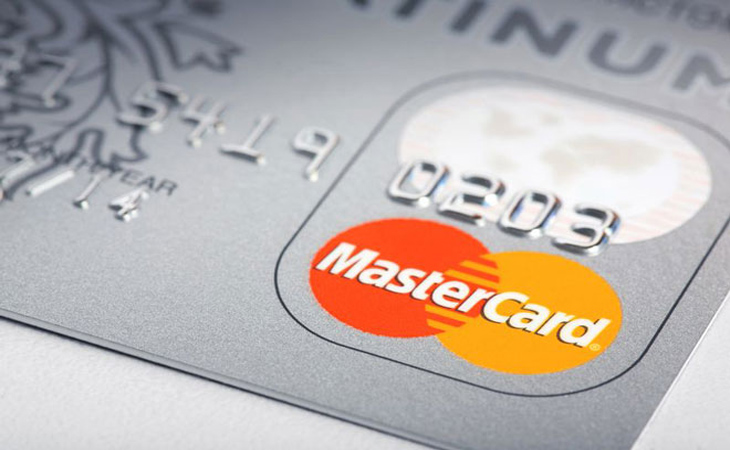 Defect:
In order to open a Mastercard Credit card (credit card), you need to have proof of your finances, income and need to add necessary documents and documents at the request of the card opening bank.
With a credit card, it can cause you to incur unexpected credit debts due to overspending, not being able to manage personal expenses…
When withdrawing money at an ATM other than a bank, it will consider you as a foreigner withdrawing money and charging a high foreign currency conversion fee .
If you reveal the number printed on the card, the name of the cardholder, the expiration date and the CVC number on the back of the card, someone will "spend" your money.
Hope the above article has given you a better understanding of Mastercard. If you have any questions, please comment below!