1

What is Google drive?
Google drive concept
Google Drive – file storage and synchronization service created by Google that enables users to store files in the cloud, share files, and edit documents, documents, spreadsheets, and presentations with collaborators.
Google Drive includes Google Docs, Sheets, and Slides, an office suite that allows editing documents, spreadsheets, presentations, drawings, forms, and more.
When you start using your Google Drive account, you have 15 GB free for storage. You can store it via Google Drive, Gmail, and Google Photos at the same time (if the user wants to keep the original space so as not to affect the quality of the image).
Advantages of Google Drive
Files in Drive are private until you decide to share them. You can quickly invite others to view, comment on, and edit any file or folder you choose.
Scan all your paper documents with Drive for Android. Just snap a picture of documents like receipts, letters, and statements – and Drive will store them instantly as PDF files.
Drive is accessible from any, or. You can use it anywhere.
Powerful search capabilities.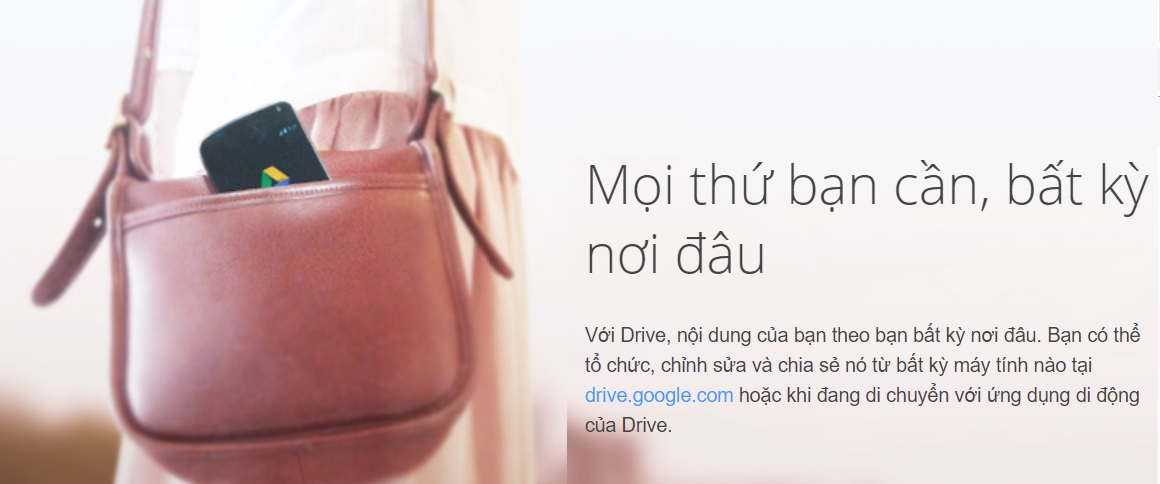 2

Features of Google Drive
Send files directly through Gmail
You can send files directly from the drive via Gmail and the recipient can directly open or save the file to their driver without having to download it. To do this, simply click the drive icon in the toolbar below the message and select the file to send.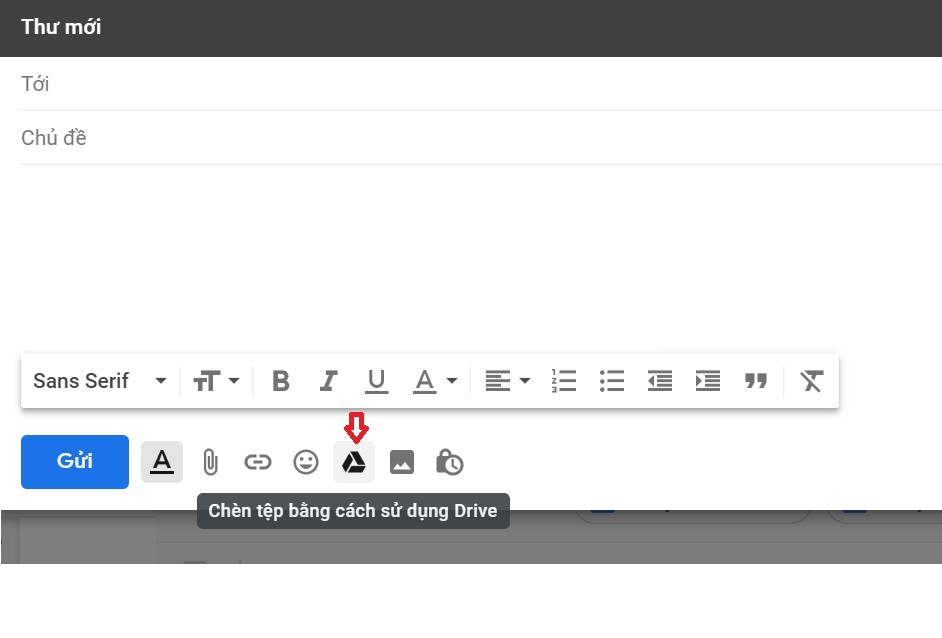 Online collaboration made easy
Instead, team members will send their parts to the whole group and have to combine editing to create a complete file. With google drive, allowing multiple accounts to edit the same text file, sheet, or slide, along with that, file operations are automatically backed up when connected directly. As a result, teamwork will be much easier and more effective.
Back up data from the phone
Want to back up your phone's important data to Drive? You just need to select on your phone's Google Drive: Settings -> Backup and select the part you want to back up like contacts, events or photos, or videos. Just turn on On Auto Backup and it will take some time for your phone to back up. Also, during the process, the phone needs to be connected to Wi-Fi.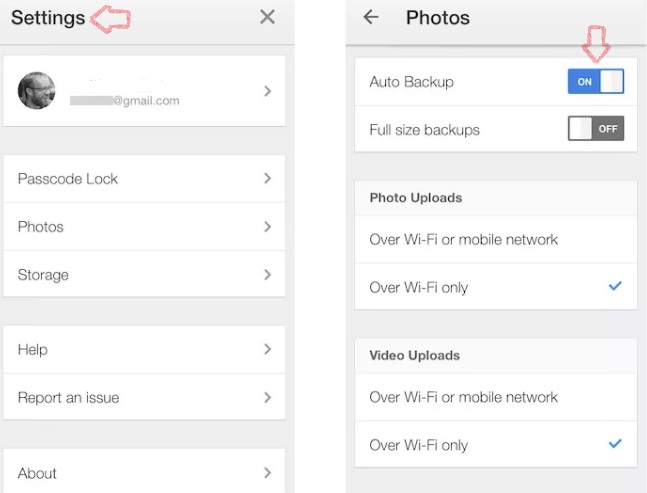 Create surveys, collect data
You can create surveys, and collect data from Google Drive by opening Create File and selecting " Google forms " and then following the instructions. With this feature, you can combine any type of question such as plain text, select available answers (with checkboxes), or many more.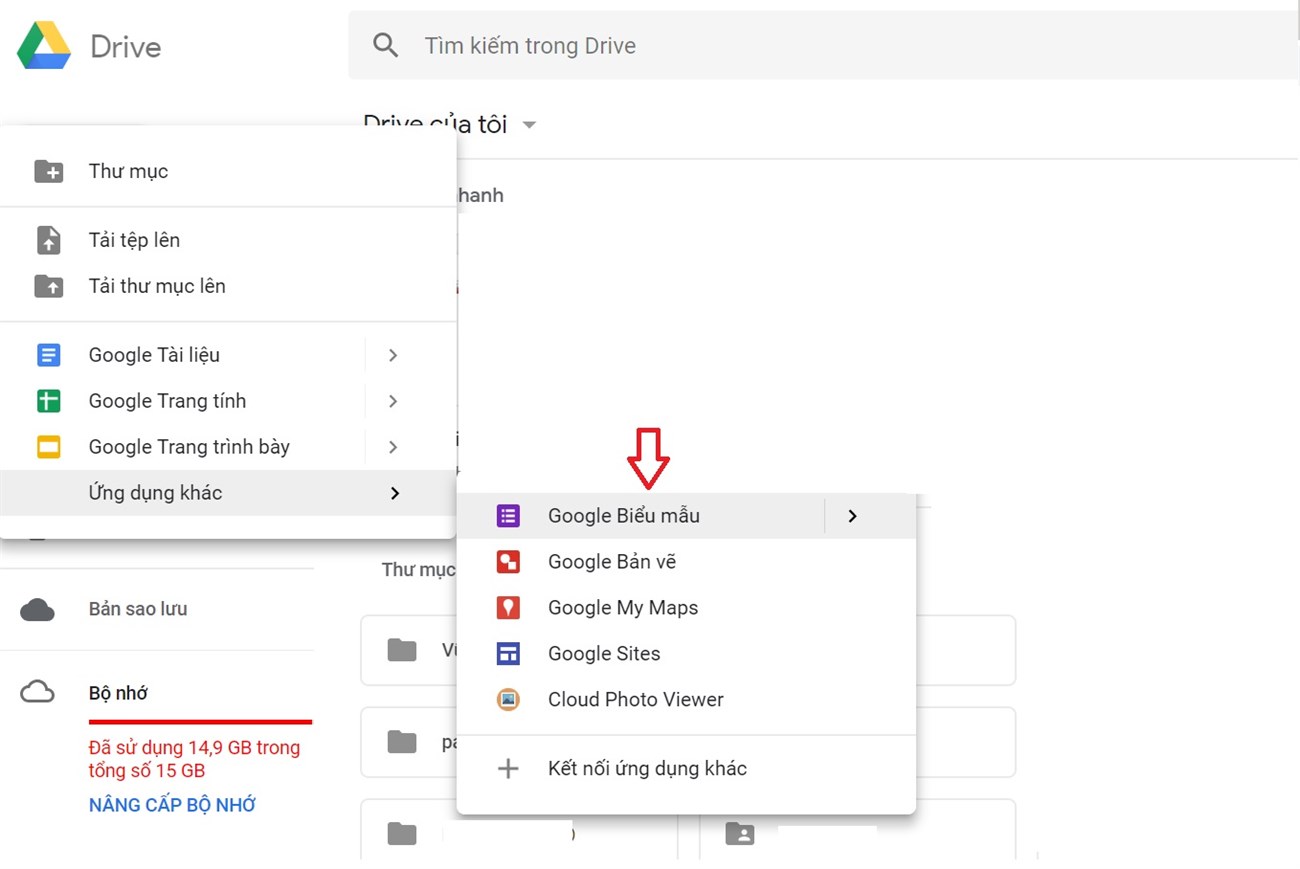 With the above advantages and features, using Google drive will be an effective assistant in this 4.0 technology era work! If you know any more good things about using Google driver, don't forget to share with us!