Blackheads are a common concern among individuals, especially girls, as they can detract from one's appearance. To address this issue, there is a simple homemade solution for removing blackheads. Let's take a look at the following steps:
1 Preparation
In order to create the blackhead removal gel, you will need the following ingredients and tools:
Powder
Unsweetened milk
Honey
Tools such as
and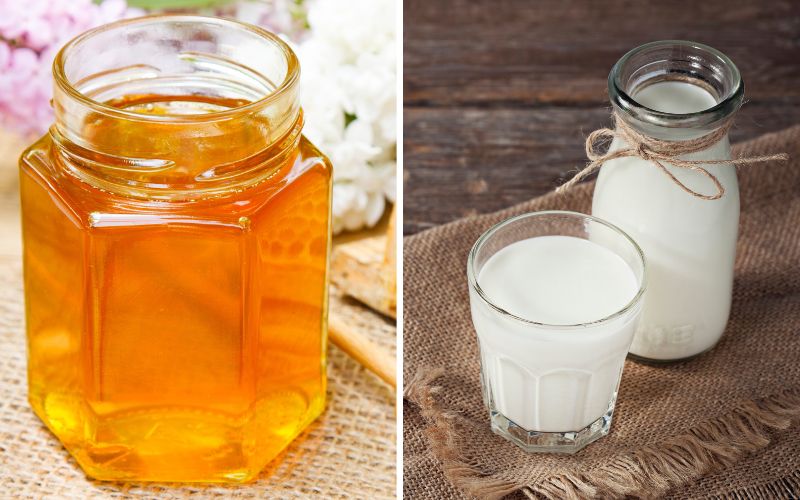 Preparation
2 Procedure
The procedure for making the blackhead removal gel using unsweetened milk and honey is as follows:
Step 1 Creating the gel:
Mix gelatin powder, unsweetened milk, and honey in equal proportions (1:1:1). Warm the mixture in the microwave or steam for approximately 1 minute until it becomes a fluid solution.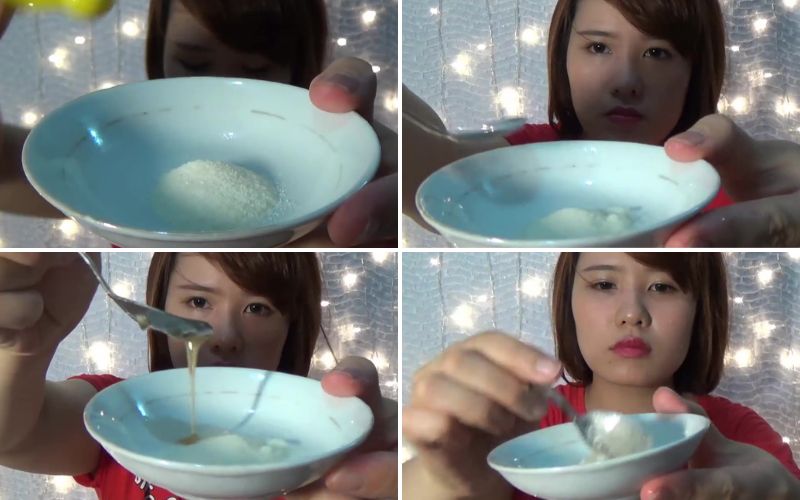 Make the gel
Step 2 Removing the blackheads:
Apply the mixture to the desired area of the skin using a pre-purchased blackhead strip or a clean thin piece of fabric. Leave it on for 20-25 minutes or until the mixture dries.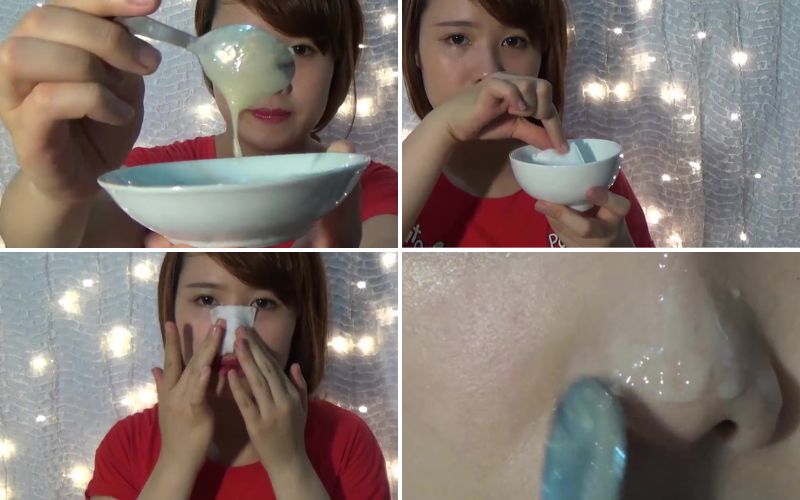 Remove the blackheads
Step 3 Rinsing the face with water:
Once the mixture has dried, gently remove it with your hands and rinse your face with warm water to cleanse the skin.
The nose area will appear more ventilated, with tiny blackheads being eliminated.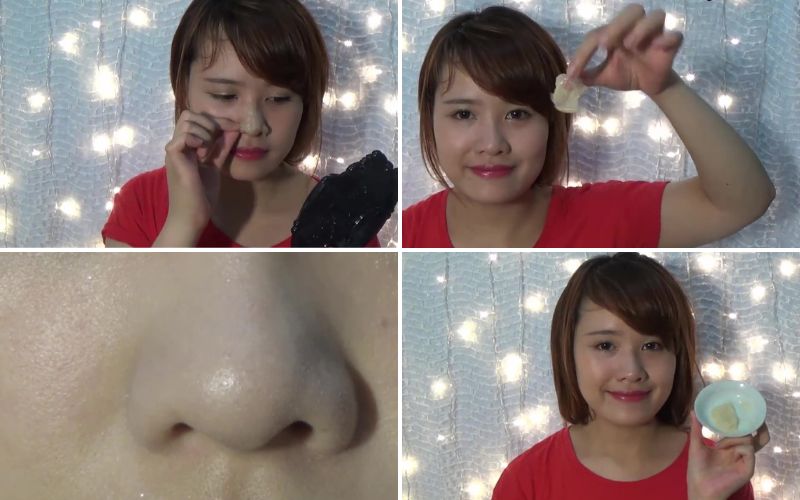 Rinse the face with water
3 Proper Usage and Precautions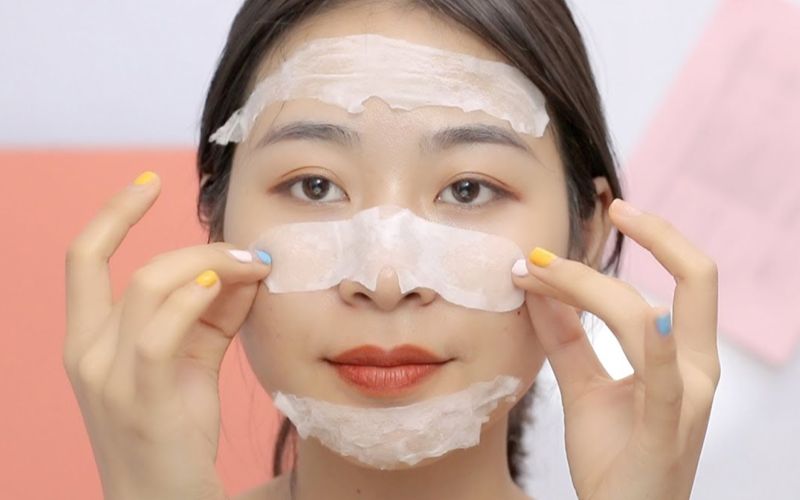 How to use and precautions
To remove blackheads using the mixture of unsweetened milk and honey, it is recommended to apply it 2-3 times per week. This routine will lead to an improvement in blackhead condition and effectively remove sebaceous filaments on the chin. Additionally, to prevent the reoccurrence of blackheads, it is important to maintain a healthy diet, exercise regularly, and follow a daily skincare routine. Avoid squeezing blackheads with your hands, as it can lead to bacterial invasion, inflammation, and further aggravation of the condition.
If you found this homemade blackhead removal gel recipe using honey and unsweetened milk helpful, please consider sharing it with your friends and loved ones.