Looking to enhance your skin's absorption ability when using skincare products? Discover effective moisturizer application techniques from Korean women.
1 Apply moisturizer before using a face mask
Step 1 Massage a thin layer of moisturizer onto your skin before applying a sheet mask. Opt for moisturizers with a lightweight texture that can be easily absorbed.
Step 2 Apply the face mask over the moisturizer.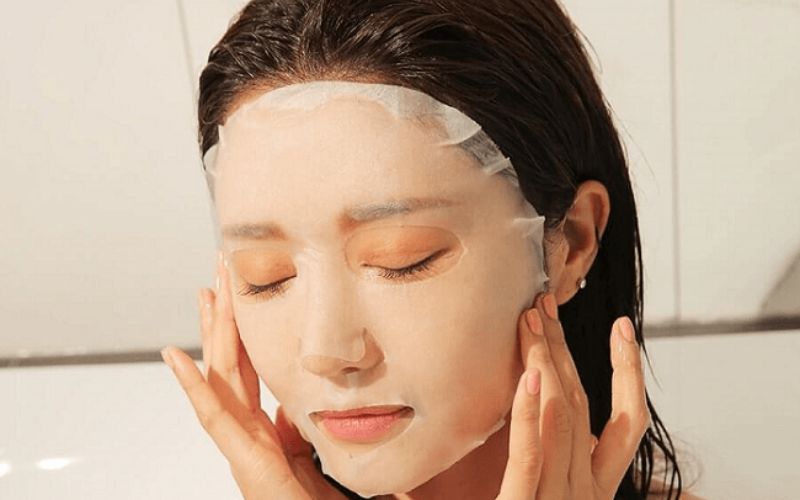 Apply moisturizer before putting on a face mask
Here are some additional tips for moisturizer application:
Apply moisturizer after cleansing for 3 minutes: Moisturizer absorbs better when applied to moist, plump skin immediately after cleansing.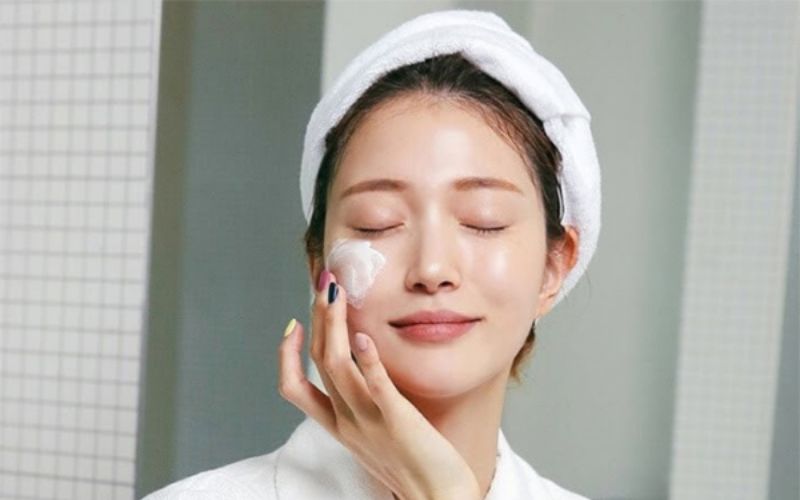 Apply moisturizer after washing your face for 3 minutes
Don't forget to moisturize your neck: Extend your moisturizer application to the neck area to combat signs of aging and promote smoothness.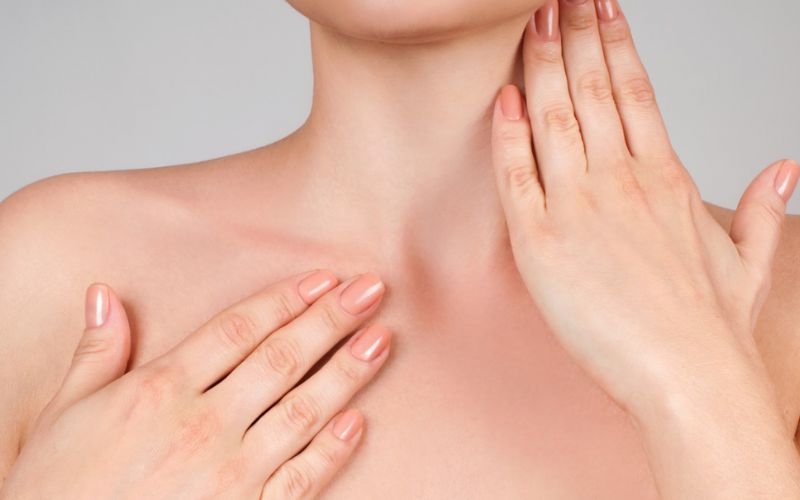 Apply moisturizer to the neck area
Enhance absorption with an essence pusher: Use an essence pusher to facilitate faster absorption of the moisturizer into the skin. Ion technology helps nutrients penetrate deeply, while also relaxing and tightening pores.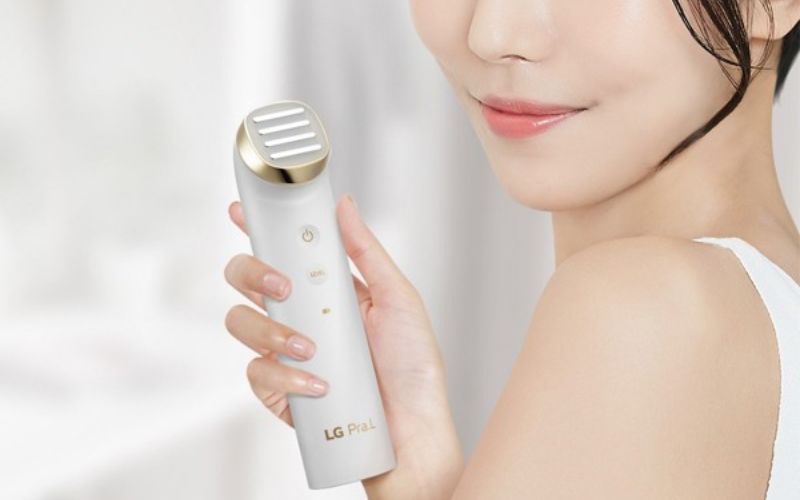 Combine with using an essence pusher
Pair moisturizer with facial oil: During colder weather, combat dryness by applying a few drops of facial oil before moisturizer. This helps prevent dryness, roughness, and peeling.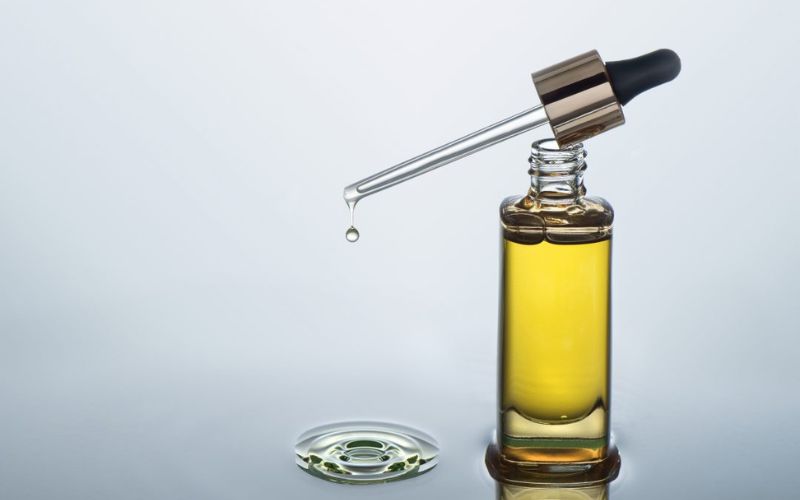 Use moisturizer with facial oil
Furthermore, select moisturizers that suit your skin condition. Avoid using popular moisturizers that may not be suitable for your skin and could have adverse effects.
2 Apply moisturizer on a lotion mask
The lotion mask is a favored skincare technique. Follow these steps to apply moisturizer on a lotion mask:
Step 1 Instead of directly applying moisturizer to your skin, soak a cotton pad or sheet mask in the solution and leave it on your face for about 3 minutes. This allows the moisturizer's nutrients to hydrate the skin and provide support for a plump appearance.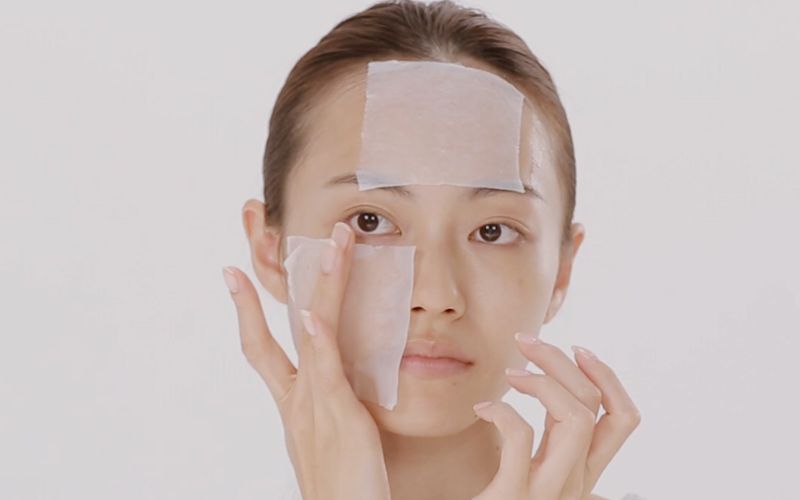 Apply moisturizer on a lotion mask
Step 2 Apply a thin layer of moisturizer on a cotton pad and leave it on the skin for about 10 minutes before continuing with your skincare routine.
This helps prevent nutrient evaporation and maximizes nutrient absorption. Your skin will appear plump and smoother compared to solely using a lotion mask for 3 minutes.
These are innovative ways to use moisturizer in order to enhance skin protection. We invite you to explore and share your experiences. We hope you find the above information useful.