Today, Bach Hoa XANH presents a list of plants that should not be planted indoors during Tet in order to avoid blocking the fortune of the homeowner and bringing about disaster. Waste no more time and take note of this list if you plan on buying plants for Tet!
1Phu dung flowers
Phu dung flowers are easy to care for and plant, and their flowers are truly amazing. Few flowers change colors throughout the day like phu dung flowers: white in the morning, pink at noon, and dark red in the afternoon.
Although these flowers possess delicate and elegant beauty, they have a short lifespan and lack durability. When phu dung flowers wither, they turn black, symbolizing misfortune and negativity. Therefore, it is best to avoid keeping these flowers in the house, especially on the altar during the new spring days.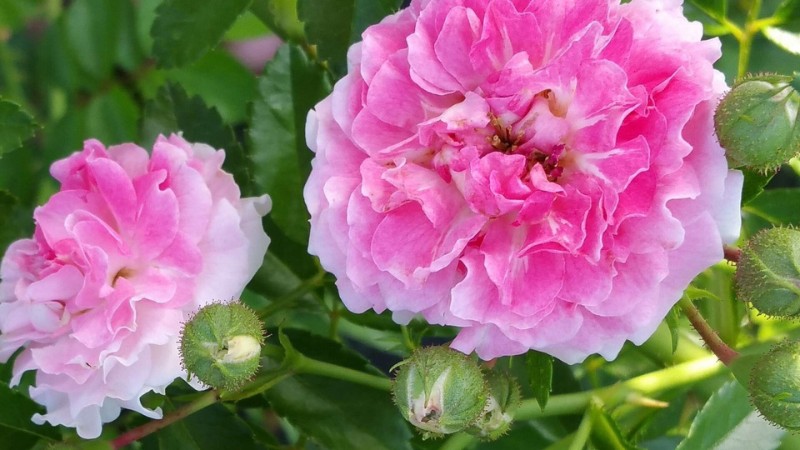 Phu dung flowers
2Tulips
Tulips come in many different varieties and colors, not only in Vietnam but also around the world. This beautiful species has a strong vitality, but it is believed to be inauspicious, especially when planted as decoration in the living room and office space.
Accordingly, tulips can cause obstacles to the career and education of family members. Therefore, no matter how much you like them, it is not advisable to buy these flowers for Tet decoration.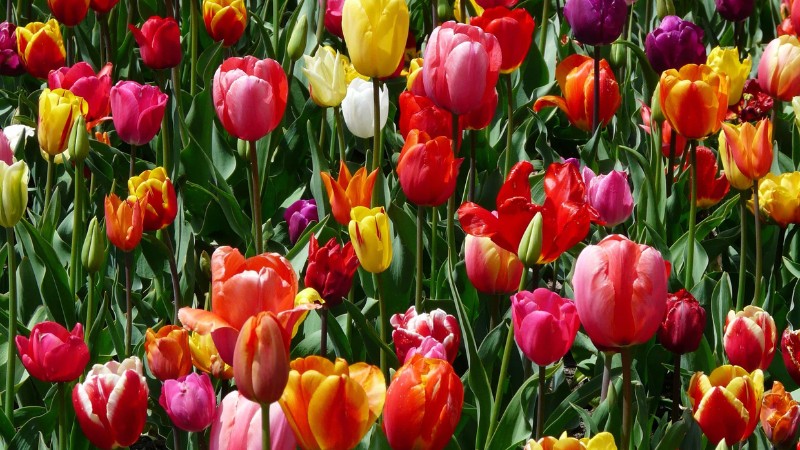 Tulips
3Snapdragons
Snapdragons have long been a representative flower of beauty, composed of countless small flowers of various colors that bloom together to create a graceful and pure beauty. However, this species is toxic, and if accidentally ingested, it can cause itching and nausea, among other effects.
In addition, this flower also carries a cold and insensitive meaning, so it is not usually chosen for decoration during warm and cozy occasions like Tet.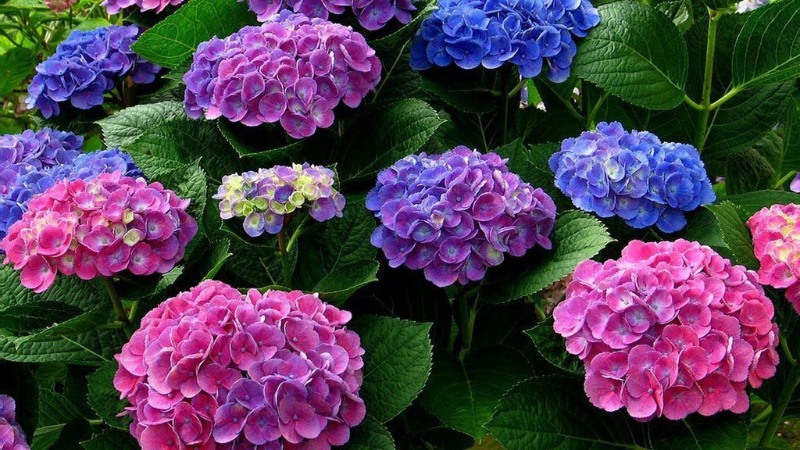 Snapdragons
4Dam but flowers
Dam but flowers are one of the common flowers in our country, especially in rural areas. We often come across beautiful bunches of bright red and fresh green dam but flowers under the glaring summer sun. However, few people know that these are wild flowers and are not suitable for formal and polite atmospheres during Tet, especially in the family altar.
Furthermore, the living environment of dam but flowers is often in bushes and fences, which can bring unfortunate events and bad luck to the family at the beginning of the year.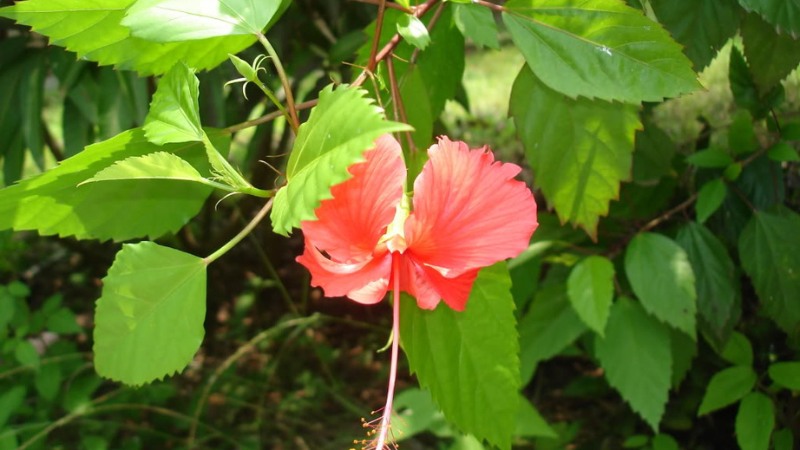 Dam but flowers
5Various fake flowers
Nowadays, various types of fake flowers are designed with different species, colors, and durable materials, making them popular for indoor decoration. However, these flowers create a feeling of impurity and lack of sincerity, and it is highly recommended to avoid them. For decorating the altar at home during Tet, homeowners should choose flowers like red roses and lotus flowers, as they are most appropriate.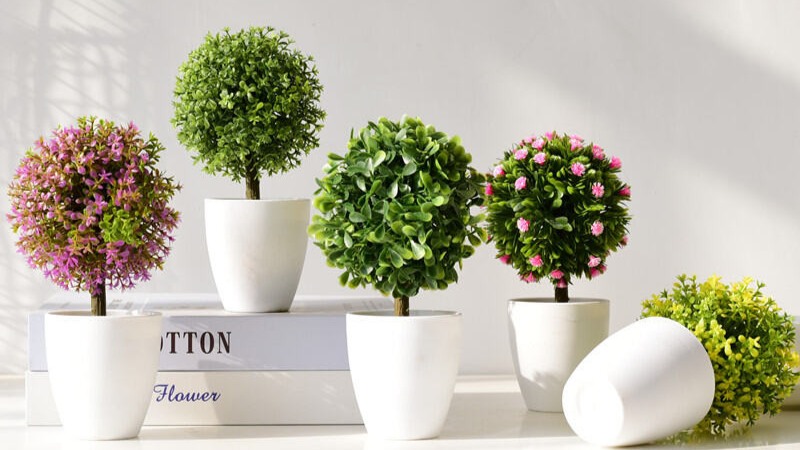 Various fake flowers
Above are 5 types of plants to avoid planting indoors during Tet in order to prevent blocking the fortune from entering the house. We hope this article has provided you with useful information.