1

Renew Wooden Furniture

To increase the durability and prevent mold on wooden floors, wipe them with saltwater. For cracked wooden furniture, pour fish oil on the crack and wipe it clean after a day and night to make the crack disappear.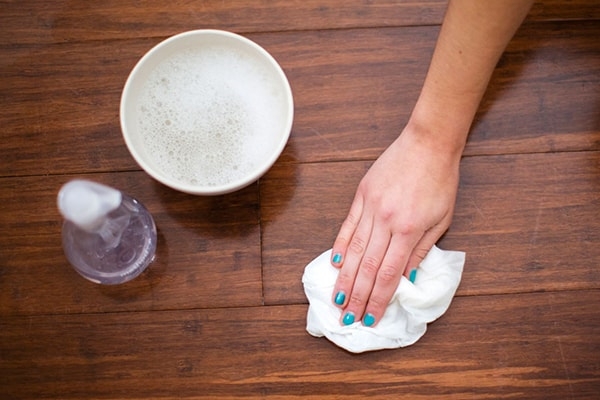 2

Clean Dishes

Add vinegar or lemon juice to the dishwashing water to make cleaning easier. You can also use an independent dishwashing machine to save time and ensure cleaner dishes during Tet.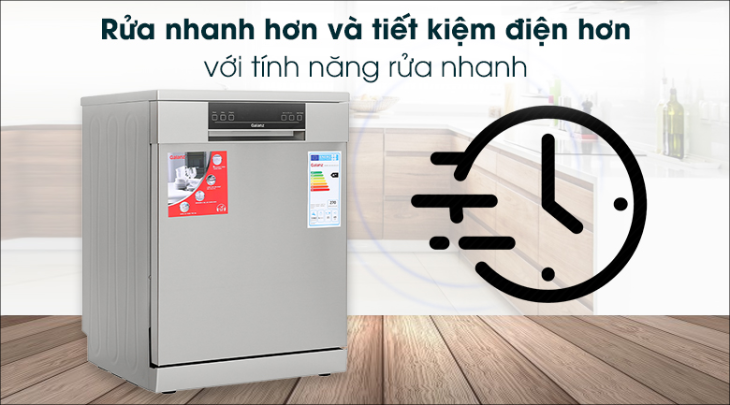 The independent dishwashing machine With Galanz W60B1A401M-AE5(SS) drying is available at our store.
3

Clean and Shiny Mirror

Use a thick piece of potato to rub the mirror and then wipe it with crumpled newspaper for a clean and shiny mirror. You can also use a specialized glass cleaning tool for easier and cleaner cleaning of windows and high windows.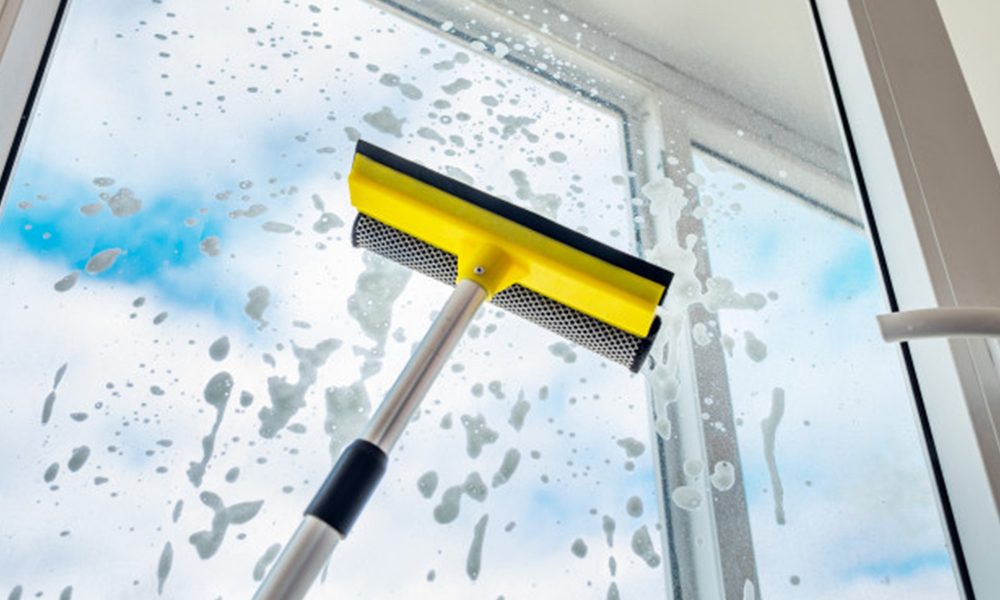 4

Clean Microwave, Oven

To clean a microwave or oven, place a bowl of lemon and water in the oven and adjust the temperature to high. Leave it for about 5 minutes, and the steam from the lemon water will make it easier to clean the oven.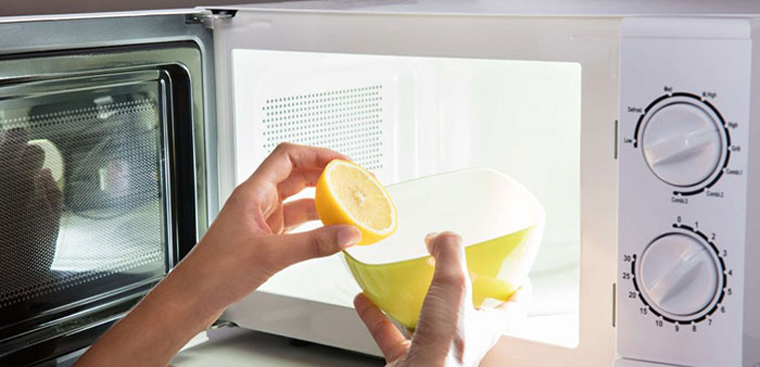 5

Clean Fabric Sofa

To clean fabric or velvet-covered sofas, dilute alcohol with water and brush it evenly on the surface of the sofa. Use a hairdryer to speed up the drying process.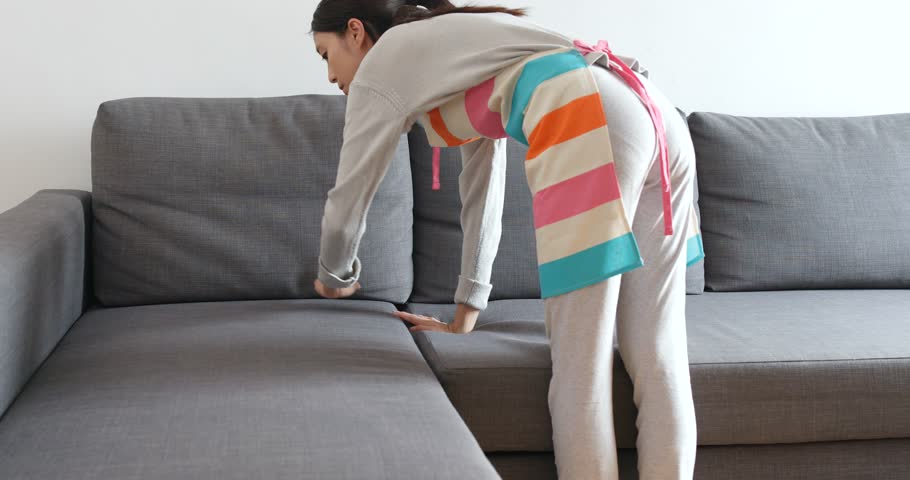 6

Clean Stainless Steel Appliances

To clean stainless steel appliances, such as sinks, faucets, and stoves, use a soft cloth soaked in vinegar or lemon and wipe them several times. For burnt or stubborn dirt, concentrate on those areas to make them clean and shiny like new.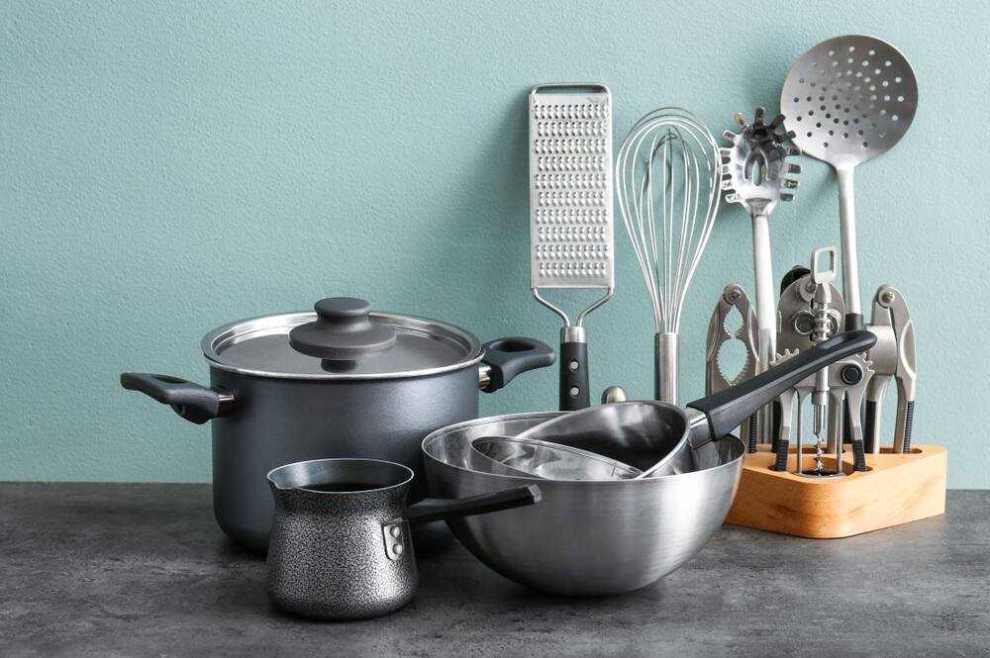 7

Reduce Stains in the Kitchen

Stick a plastic bag used to hold food on the walls near the cooking area to prevent food and grease from splattering on the walls. You can also use kitchen wipes to clean splashes on countertops and walls.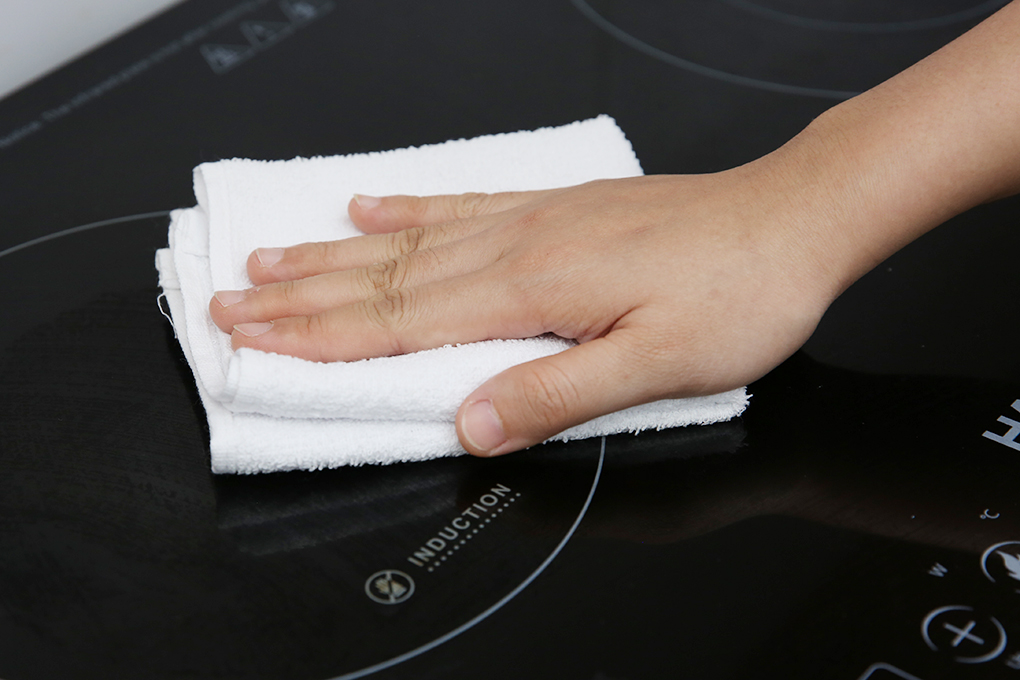 Latka KH9511 45 x 28 cm kitchen wipe set is available at our store.
8

Clean the Refrigerator

To eliminate odors in the refrigerator, use slices of lemon or a piece of bread and place them inside for the odors to disappear. Use a soft cloth to wipe dirt in the refrigerator and use cotton swabs to clean dirt in small gaps.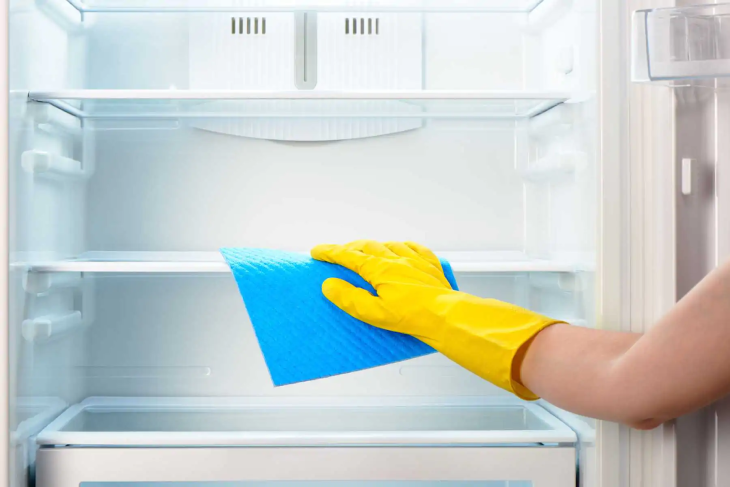 9

Clean Mattress, Pillows, Blankets

To clean and remove stains from mattresses, pillows, and blankets, sprinkle some baking soda on the surface, wait for about 30 minutes, and then vacuum it with a vacuum cleaner.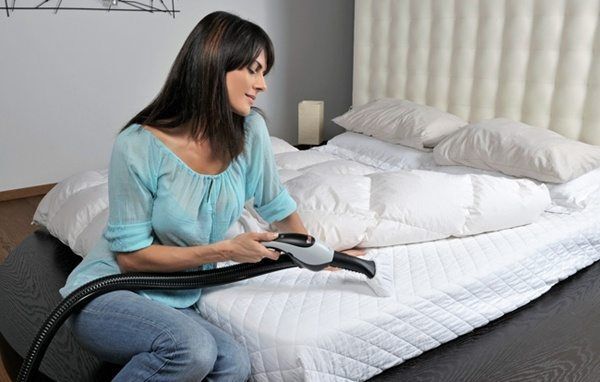 10

Clean Bathroom Appliances

To clean stubborn stains on bathroom appliances made of enameled porcelain, use toothpaste to scrub the stains and rinse with clean water.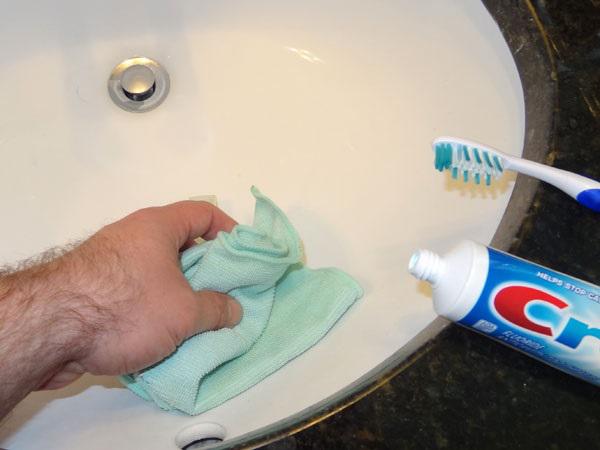 Remember these cleaning tips, and you will find house cleaning easier and save more time to prepare for Tet. If you have any questions, please leave a comment below!