Plan your budget after the lunar New Year
Before the lunar New Year, it is important to plan your budget to avoid financial strain after the holiday. While it may be tempting to splurge on decorations and other items for the holiday, it is crucial to keep in mind that there are still bills and expenses to be paid after the festivities. Create a clear budget beforehand and allocate the appropriate amount of money for both enjoying the holiday and covering post-holiday expenses.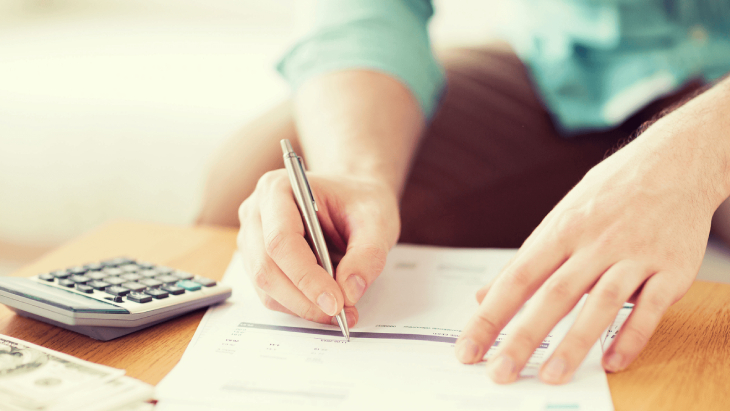 One way to calculate your budget is by deducting the post-holiday expenses from the total amount of money you have. Take into account bills such as electricity, water, tuition, and miscellaneous expenses. By calculating in this manner, you can proactively choose what to buy and spend within a certain limit, preventing the situation of running out of money after the holiday.
Shopping for the lunar New Year
Shopping for the lunar New Year is a common tradition for many families. However, the amount of money spent and the items purchased can vary from family to family. It is essential to set a realistic budget that suits your needs and priorities. Avoid buying unnecessary items based on market trends or the preferences of others, as this can deplete your holiday shopping budget.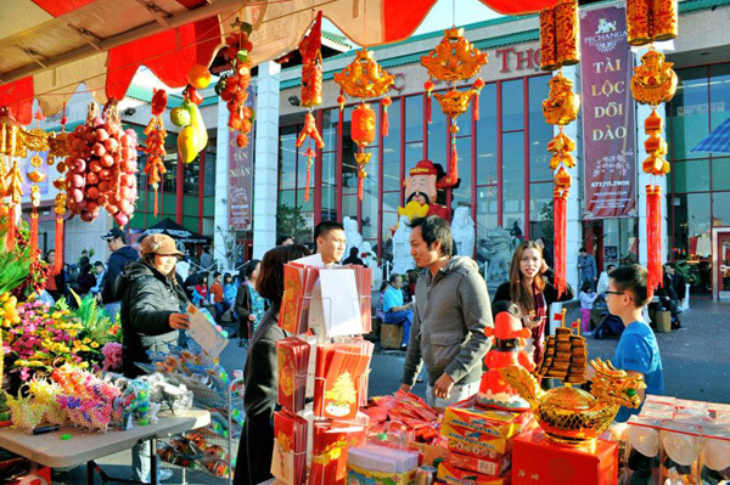 Give lucky money appropriately
Giving lucky money is a meaningful tradition during the lunar New Year. Instead of focusing too much on the amount of money given to each individual, it is advisable to calculate in advance how much money you have for giving lucky money. This will allow you to balance the amount of lucky money for each person and be more proactive in managing your budget.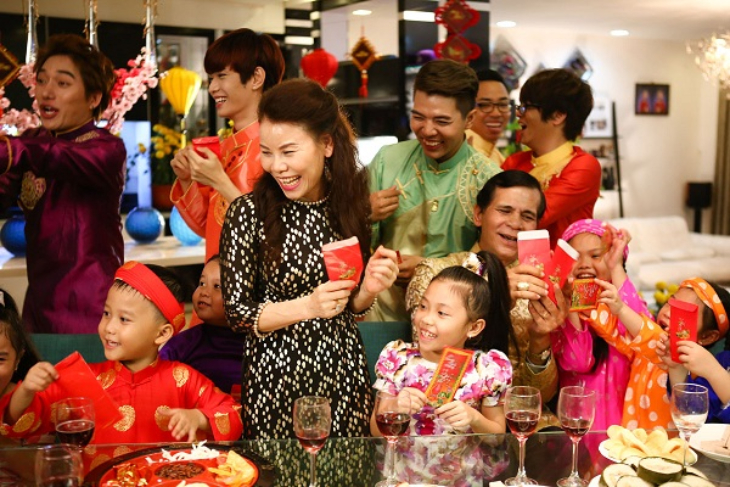 Don't overspend on celebrations
While celebrating and gathering with friends and family during the lunar New Year is important, it is crucial not to overspend on festivities. The warm atmosphere and reunion are the most valuable aspects of the holiday, and extravagant expenses should not overshadow these. Focus on thoughtfully made dishes rather than expensive ones and avoid unnecessary expenses that can ruin the post-holiday feeling.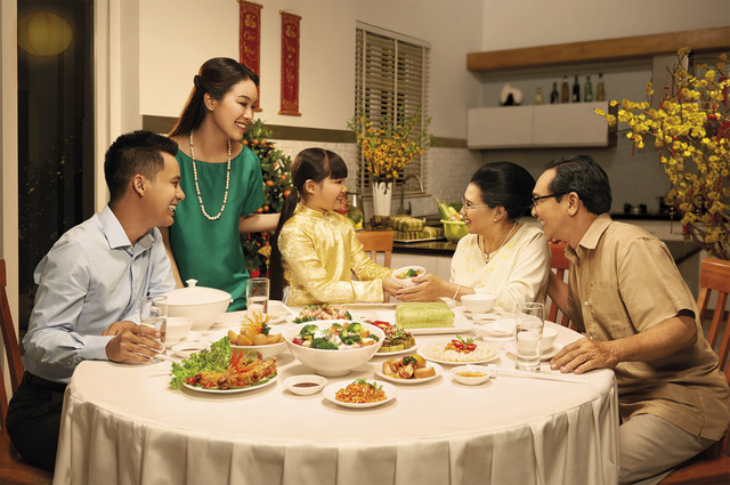 We hope that the above article provides you with a reasonable spending plan to avoid running out of money after the holiday. Feel free to share your thoughts and strategies for managing expenses in the comments below!