There are many natural-colored foods like turmeric, carrots, and beets that can be sticky and difficult to clean. This can be a concern for housewives who want to maintain the aesthetics of their hands. In this article, we will explore 5 highly effective ways to remove food stains using readily available ingredients.
1 The cause of sticky hands from food stains
When cooking, it is common for housewives to handle natural-colored foods like beets, carrots, or fresh turmeric without wearing gloves. As a result, their hands can become stained with the colors of these foods, and cleaning them can be quite challenging.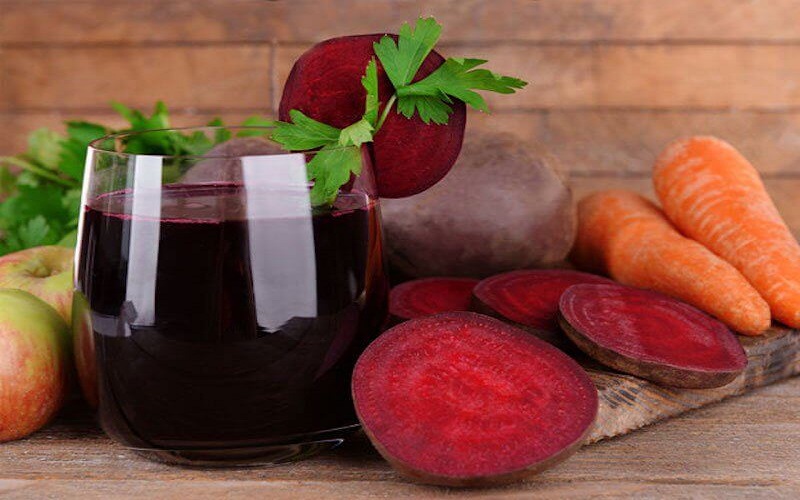 The cause of sticky hands from food stains
2 Simple methods to remove food stains
Using toothpaste
To remove food stains, apply a small amount of toothpaste to the stained area of your hand and leave it on for about 10 minutes until the toothpaste dries. Then, peel off the layer of toothpaste and rinse your hands with cold water. This method not only effectively cleans your hands but also does not cause any harmful allergies to your skin.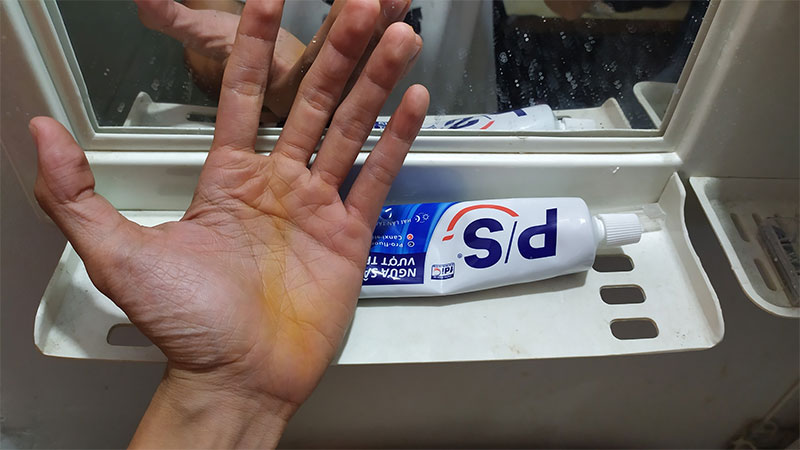 Toothpaste
Using baking soda
To remove food stains, mix baking soda and water evenly to form a paste. Then, massage the stained area of your hand with the mixture and rub continuously for about 5 minutes. Finally, rinse your hands with water.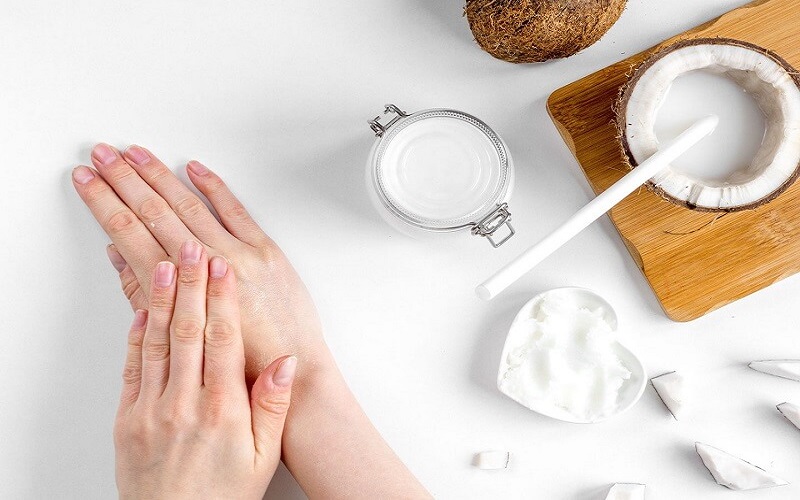 Baking soda
Using mouthwash
Mouthwash is a product that can help remove food stains from the skin as well as clothes. Simply apply mouthwash to the stained area of the skin to see quick results. If your clothes are stained with color, pour some mouthwash on that area and wash it clean.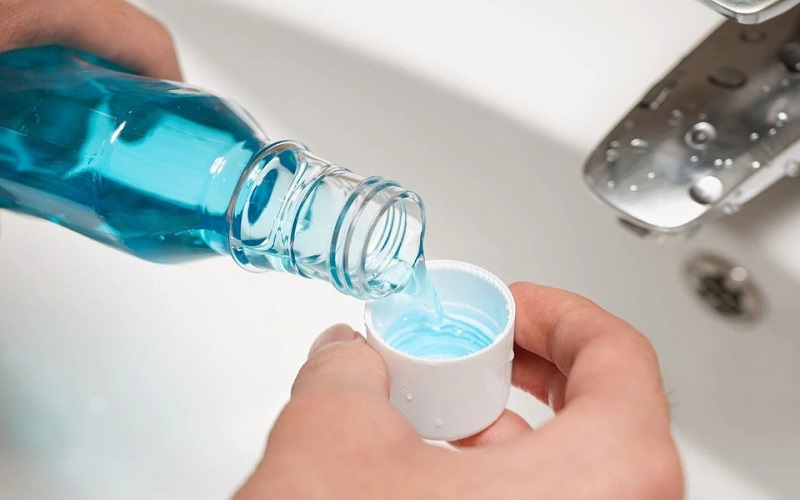 Mouthwash
Using alcohol
You can also use alcohol to remove stains. However, this method is not suitable for sensitive skin as alcohol can be harmful. It is advised to be cautious while using alcohol for stain removal purposes.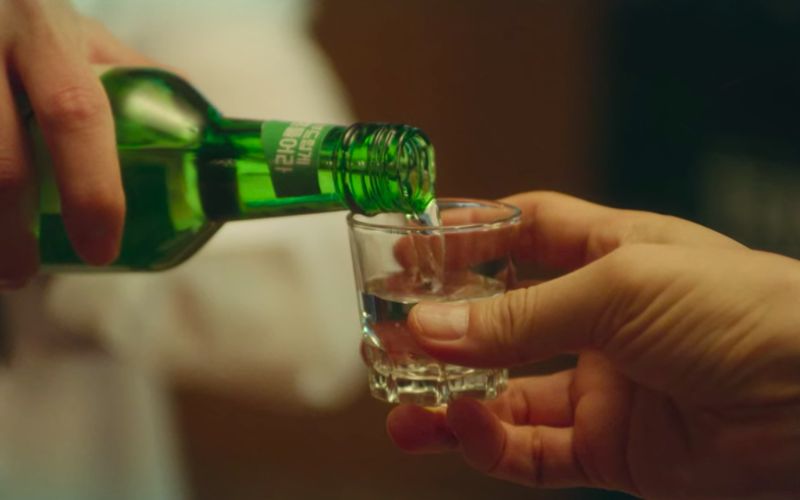 Alcohol
Using vinegar
Vinegar can help remove stains from the skin due to its acidic nature. It is recommended to use white vinegar instead of black vinegar, as it is less likely to cause redness or allergies. To remove stains, soak your hands in a diluted vinegar bowl and the stains will be immediately removed.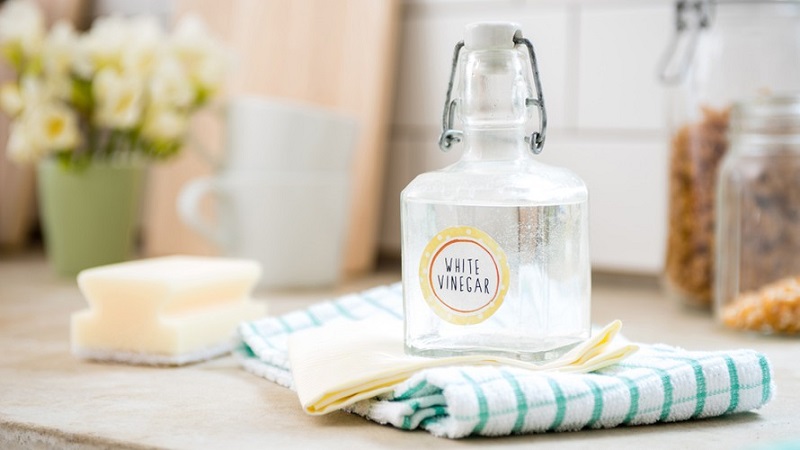 Vinegar
In this article, we have discussed 5 ways to effectively clean food stains using easily available ingredients. We hope that these tips will help you overcome the problem of food stains during your household chores.