1. Place a thin fabric between the keyboard and the screen
To prevent scratches and dust accumulation on your laptop screen, it is recommended to place a clean, thin fabric between the screen and keyboard. This fabric also provides protection against strong impacts and helps maintain the aesthetic beauty of your laptop.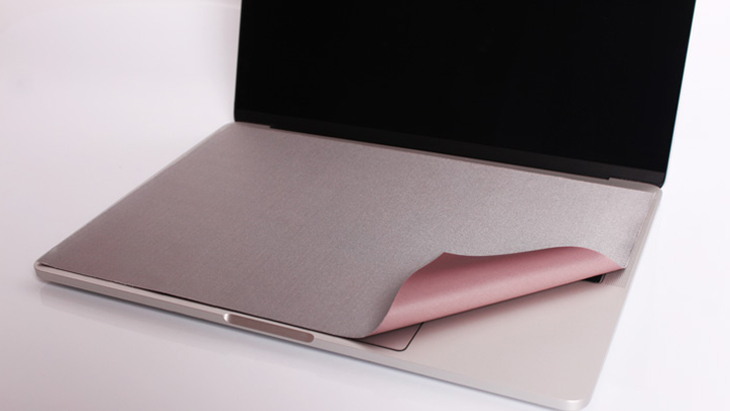 2. Clean the laptop regularly
Dust can accumulate on your laptop and affect its performance. It is important to regularly clean and wipe your laptop using specialized wipes designed for laptops. This will help prevent scratches and maintain its aesthetic appearance.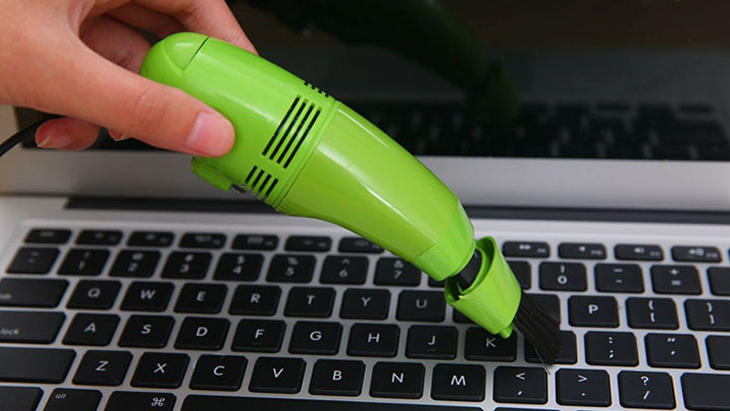 3. Avoid placing anything on the laptop
Do not place heavy or sharp objects on your laptop as they can cause scratches and damage its appearance. This can also lead to keyboard imprints on the screen, affecting its visual appeal.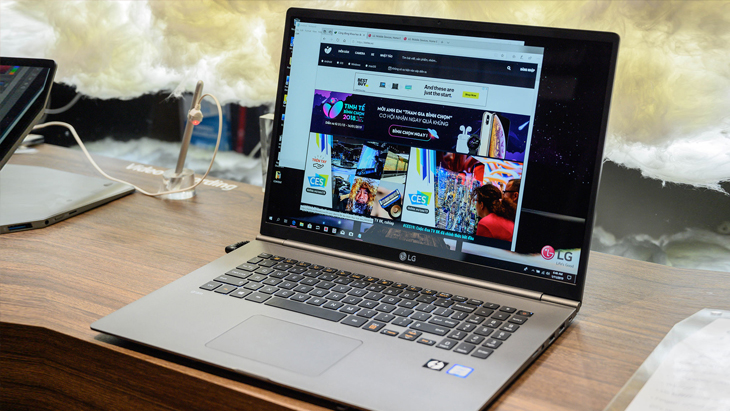 4. Use a dedicated shockproof bag for the laptop
During transportation, it is recommended to use a dedicated shockproof bag designed specifically for laptops. This will protect your laptop from strong impacts and minimize the risk of damage while on the move. Choose a bag that fits your laptop size for better protection and style.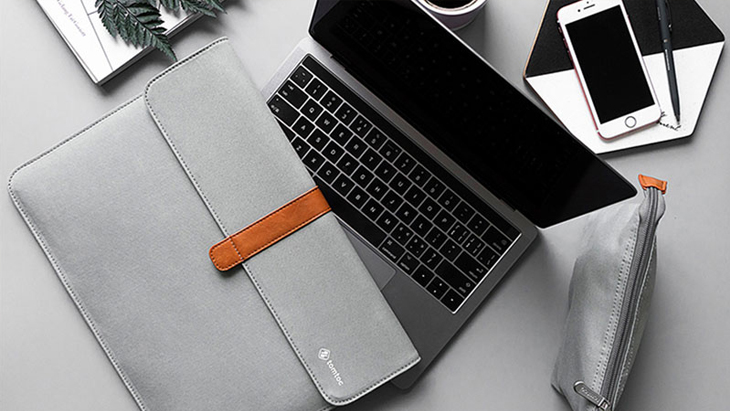 5. Avoid using and placing the laptop on the bed
Avoid using and placing your laptop on the bed as this can block the air vents underneath, causing the laptop to overheat and slow down. It is important to maintain proper airflow to ensure optimal performance.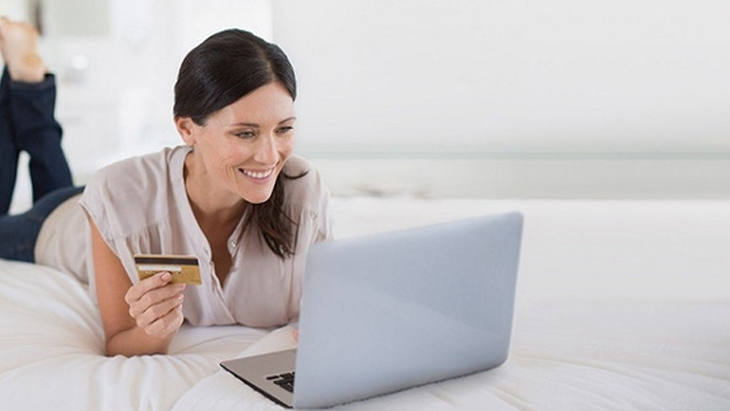 6. Do not expose the laptop directly to sunlight
Avoid exposing your laptop to direct sunlight as it can damage the surface and internal components. The heat from the sun can cause peeling, fading, and internal damage, reducing the lifespan of your laptop.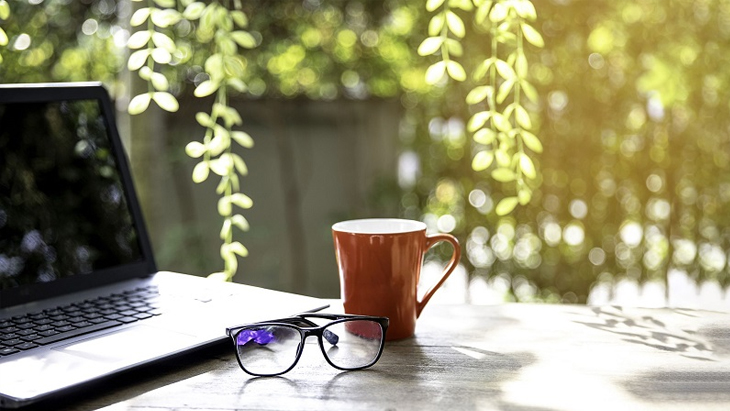 7. Open the screen properly
When opening your laptop screen, be careful not to open it beyond the recommended angle range. Opening it too far can result in cracked hinges or even breakage. Follow the manufacturer's recommendations and open the screen within the safe angle range of 90 to 120 degrees.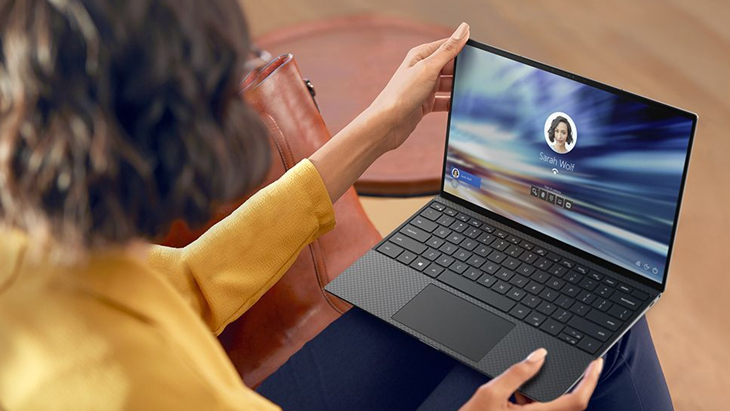 8. Use the mouse and keyboard properly
Take care when using the mouse and keyboard to prevent damage and maintain the durability of your laptop. Avoid applying excessive force, placing heavy objects on the keyboard, or using the keys incorrectly. Proper usage will help prevent disabled keys and the need for costly repairs or replacements.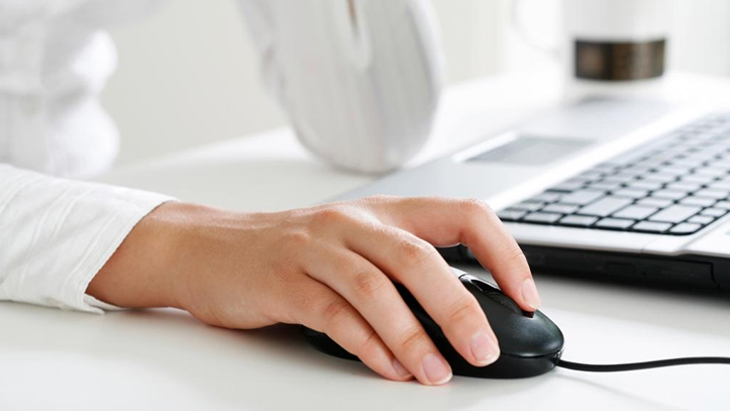 9. Use and maintain the laptop battery effectively
To maximize the lifespan and performance of your laptop battery, it is important to follow the instructions provided by the manufacturer. Use and maintain the battery effectively to ensure optimal efficiency and lasting power.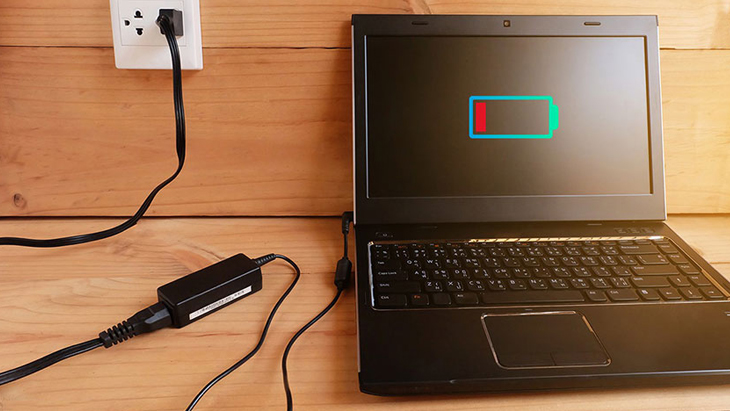 10. Avoid placing the laptop in excessively hot or cold places
Avoid placing your laptop in excessively hot or cold environments as extreme temperatures can damage its components. Heat can cause the laptop to overheat, potentially leading to malfunctions, while extreme cold can affect the battery and hard drive, rendering them inoperable.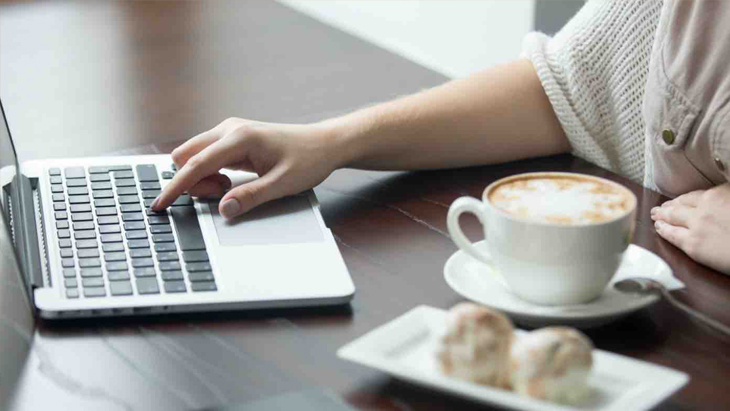 11. Clean the screen with a soft cloth
Properly clean your laptop screen to maintain its clarity and usability. Avoid using paper, which can leave residue and potentially scratch the screen. Instead, use a soft microfiber cloth or glass cleaning cloth to gently clean the screen in straight lines from top to bottom.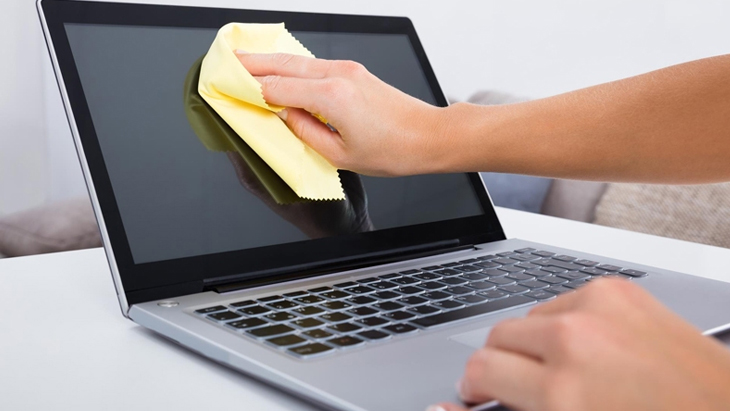 Above are 11 tips to help you keep your laptop durable and maintain its aesthetic appeal over time. Follow these tips to ensure efficient and effective use of your laptop!