Online shopping is increasingly popular due to its convenience and speed. However, this convenience has also led to many people becoming "addicted" and spending more money than they did before. Join us to learn some tips that can help you save money when shopping online!
1Hunt for discount codes at shopping stores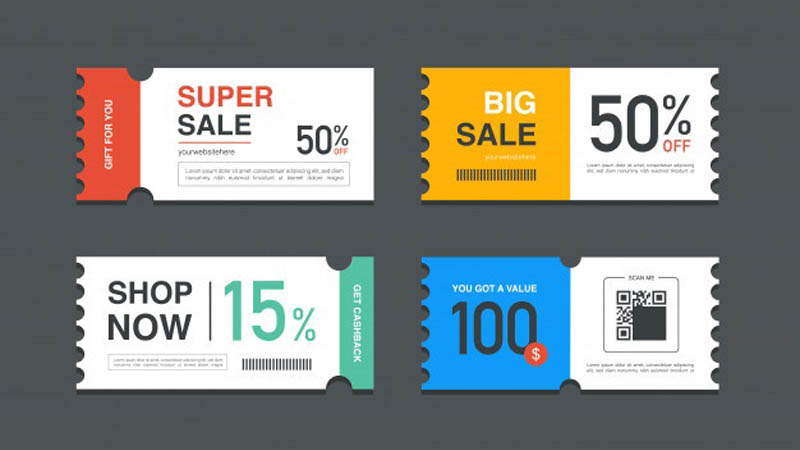 Hunt for discount codes at shopping stores
Discount codes/coupons are frequently used by shop owners to attract customers, particularly on special days like "Black Friday" or traditional holidays like March 8th, February 14th, etc., offering discounts ranging from low to high, up to 70 or 80%, depending on the store.
You can utilize these discount codes as a better way to manage your expenses and save a significant amount of money when shopping online.

Read more: What day is it? Tips for hunting for sales on Black Friday

2Create a shopping list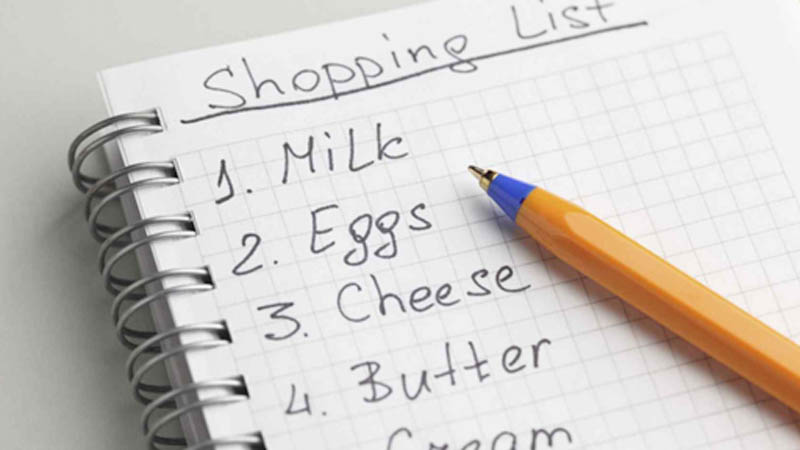 Create a shopping list
Whether you are shopping in person or online, there are numerous products that may tempt you to spend money even if you don't actually need them. It is therefore important to check what you truly need and create a prioritized list of items to buy. Setting a specific budget for each shopping trip will help you save money, time, and avoid being distracted by unnecessary items.
3Compare prices at different shops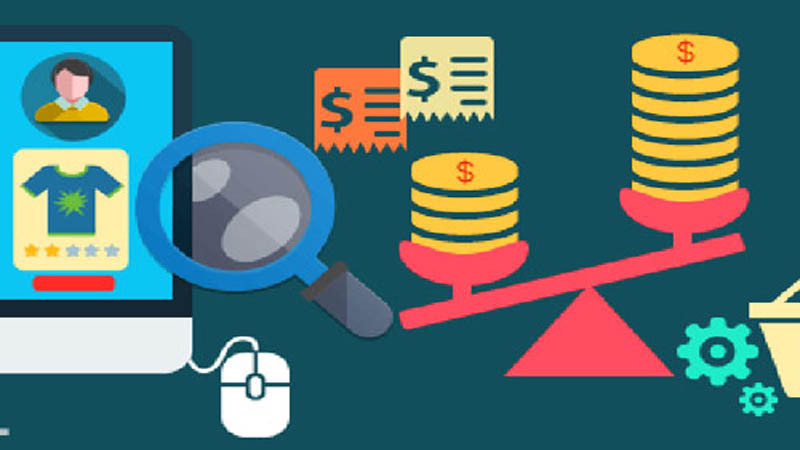 Compare prices at different shops
Before making a purchase, it is advisable to compare prices, models, and quality among different shops on various e-commerce platforms to find the most satisfactory product. Prices for home appliances, electronics, furniture, etc. can vary between different stores. You can use Google Shopping or price comparison websites to search for prices, which will help you discover more shopping opportunities with better discounts and save on costs.
4Choose "multi-functional" items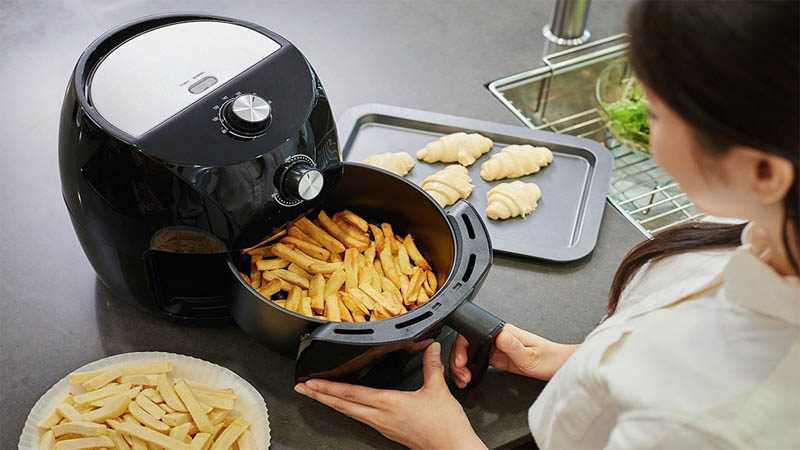 Choose "multi-functional" items
When selecting furniture items, opting for smart and multi-functional items such as air fryers, vegetable slicers, etc. can not only save space in your home but also save a significant amount of money. Get rid of unnecessary items and, if possible, replace them with all-in-one items!
5Buy from the same supplier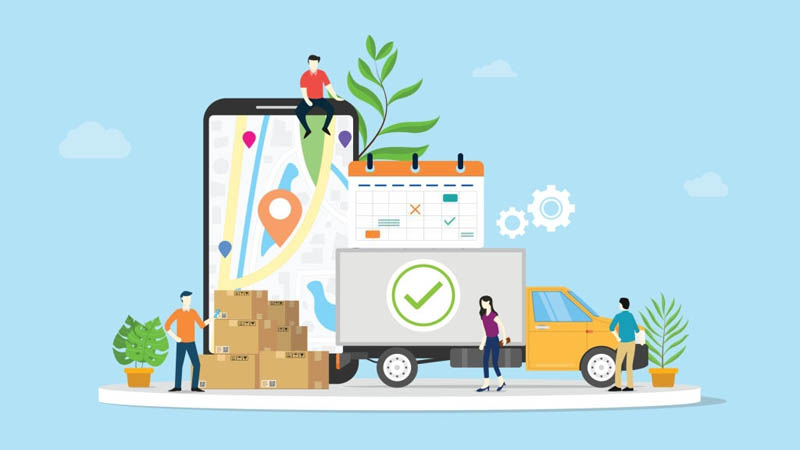 Buy from the same supplier
Shipping costs can significantly increase the cost of your purchases. To save on shipping costs, it is recommended to group the products you want to buy, such as food items or furniture items, and choose to buy each group from the same store to enjoy discounts.
6Follow your favorite stores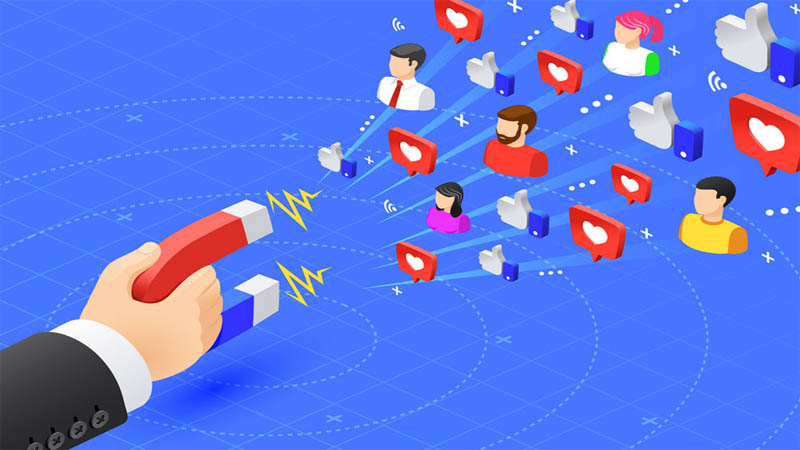 Follow your favorite stores
Stores often offer discount codes or launch new products with special prices to stimulate shopping demand. By liking or following these stores, you won't miss out on discount periods associated with certain anniversaries or new campaigns. Additionally, following influencers (KOLs) can provide you with discount codes and save you time and money.
7Check product reviews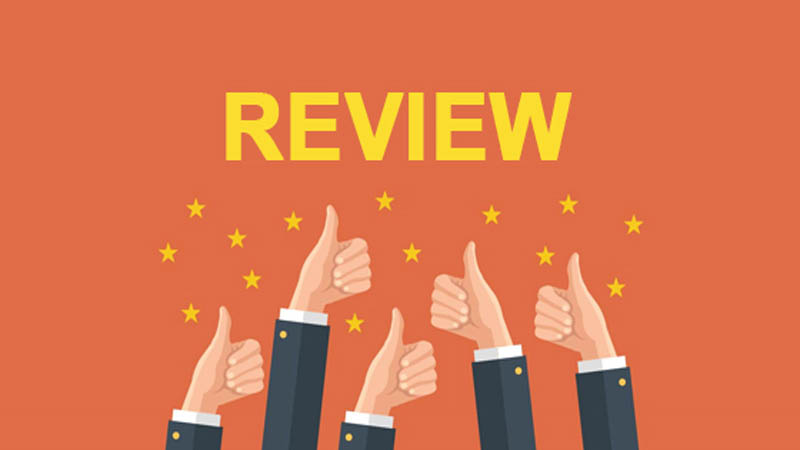 Check product reviews
As online shopping becomes more popular, there is an increasing number of fake sellers charging high prices. To avoid wasting money, read product reviews from previous buyers, check the credibility of the store, and view real photos from other customers. This will help you make informed decisions and avoid purchasing inferior items.
8Choose experienced advisors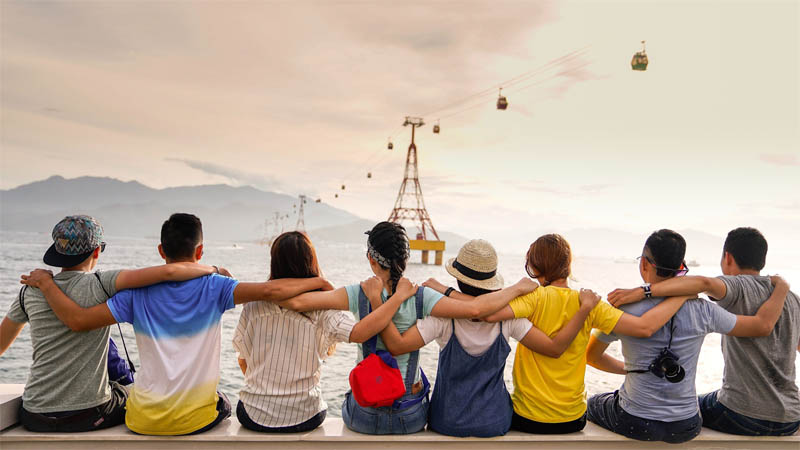 Choose experienced advisors
Before making a purchase, seek opinions from your parents, relatives, friends, or anyone with experience in the product you intend to buy. They can help you choose the right place to buy, get a good price, and avoid fraudulent situations. Additionally, a knowledgeable companion can help you reduce impulsive purchases and save a significant amount of money.
9Follow the 48-hour rule


Apply the 48-hour rule
For items that you really like but don't necessarily need, add them to your shopping cart and come back after 2 days to decide whether to purchase them or not. This gives you time to reconsider and avoid wasting money on unnecessary items.
10Invest in yourself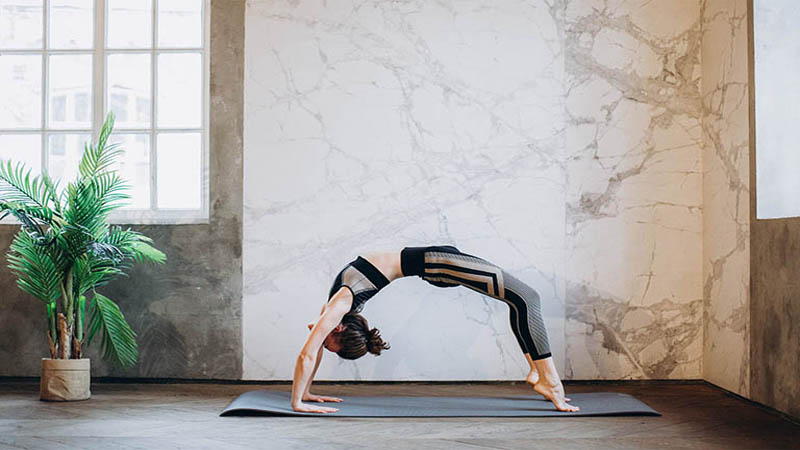 Invest in yourself
Instead of spending hours browsing e-commerce websites and purchasing unnecessary items, utilize your valuable time to engage in more useful activities such as exercising, reading books, or investing in your career. These activities will undoubtedly provide more value than impulsive shopping.
Above are 10 money-saving tips for online shopping addicts that we have shared with you. We hope you can apply them to avoid wasting money in the future!