Gasoline prices are currently at their highest level ever, and continuing to fill up as you normally would can lead to unnecessary expenses. This article will provide you with the top 10 efficient ways to save on gasoline.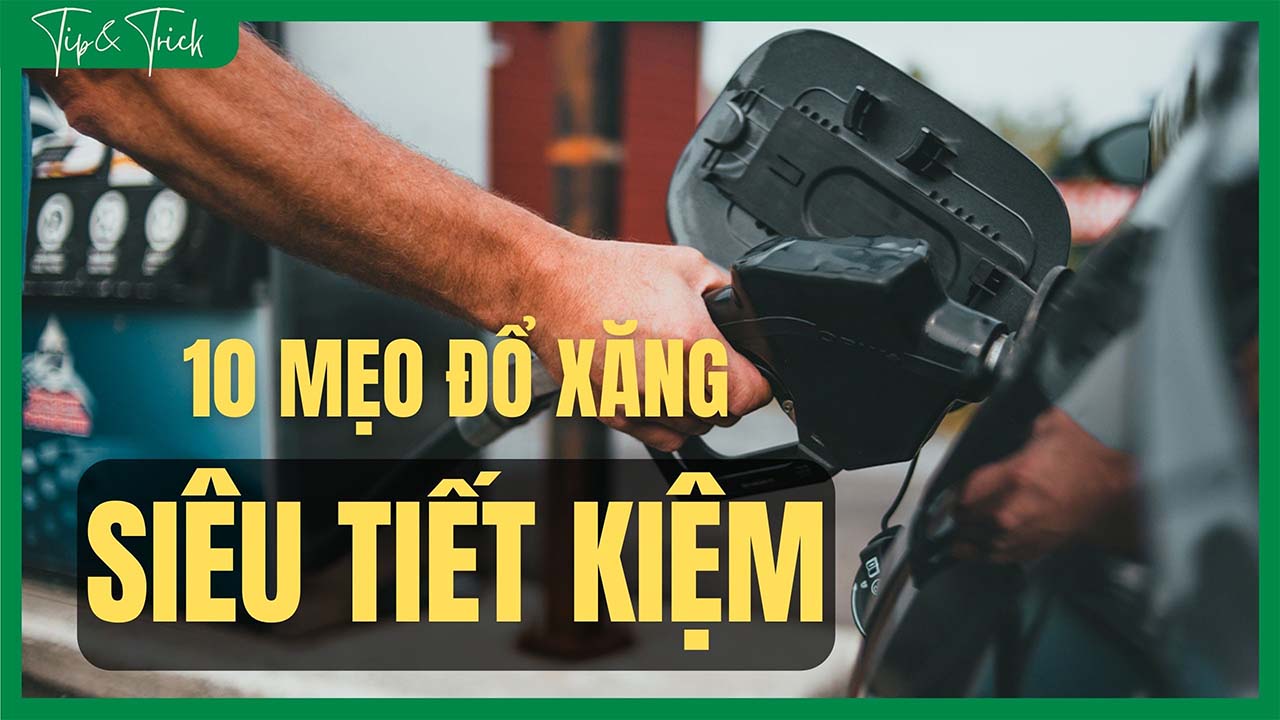 1 Avoid filling up the tank completely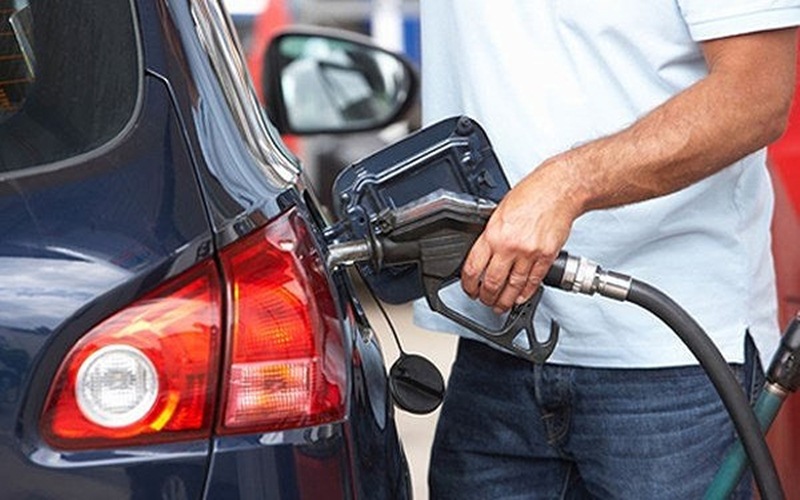 Say "no" to filling up the tank
Filling up the tank completely can put unnecessary strain on your car, causing it to consume more energy and operate less smoothly. To minimize this, only fill the tank up to near the brim and pay attention to the amount of money you spend on fuel.
2 Don't fill up based on money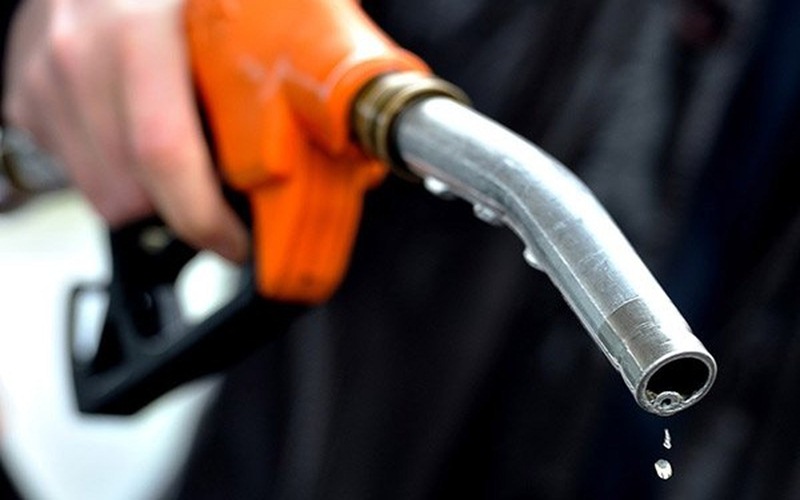 Instead of filling up based on a specific amount of money, focus on filling up based on liters. Ask the staff to fill up 1 or 2 liters at a time instead of specifying a monetary value. To ensure accurate measurement, let the fuel touch the red mark before filling up.
3 Use the correct type of gasoline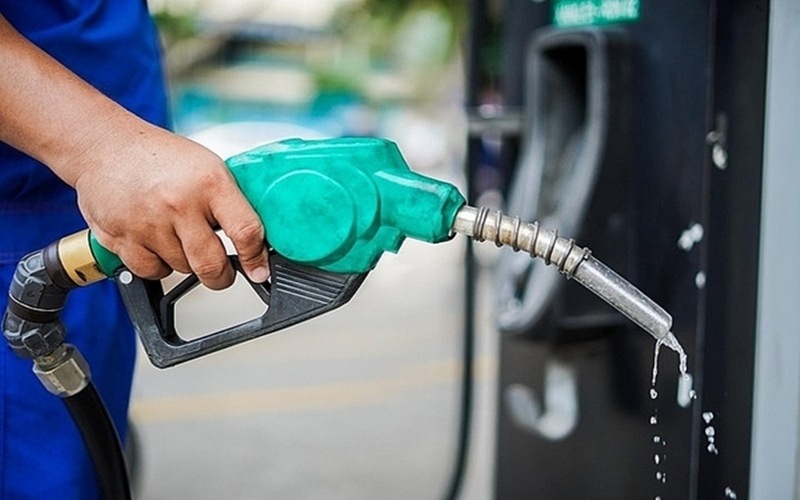 Fill up with the correct and same type of gasoline
It is important to fill up with the correct type of gasoline for your vehicle. Using the correct gasoline can help your car run more smoothly and save on fuel. For scooters, use gasoline 95, and for motorcycles, use gasoline 92.
4 Be aware of staff tricks

Beware of tricks from staff
When filling up, pay attention to the actions of the staff. Always ask them to reset the meter to zero before filling up to prevent them from adding extra fuel and affecting the amount you receive.
5 Compare prices between fill-ups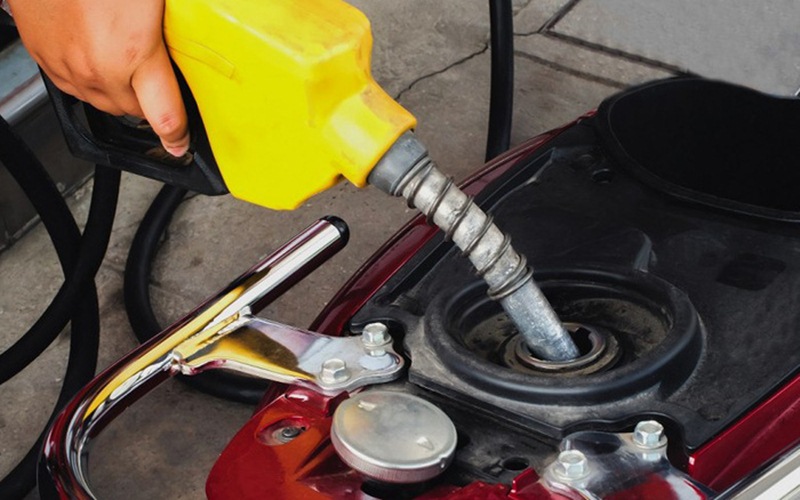 Compare prices between fill-ups
Make it a habit to compare prices between fill-ups at the same location to ensure fair pricing. If you notice discrepancies, such as filling up for the same amount but receiving different quantities of fuel, reconsider your choice of gas station as you may be getting cheated.
6 Fill up at the right times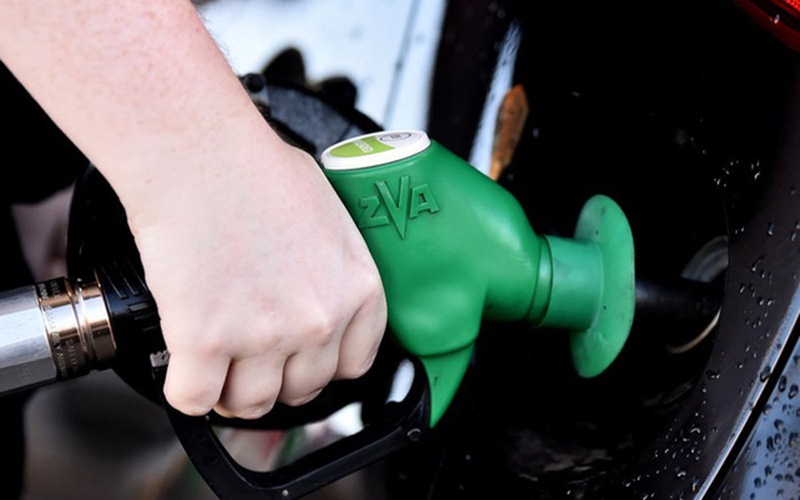 The 'golden' time to fill up
To get the most accurate and fullest amount of fuel, fill up in the early morning or late afternoon. Avoid filling up during hot and humid hours as the fuel can evaporate quickly in such conditions.
7 Check the quality of the gasoline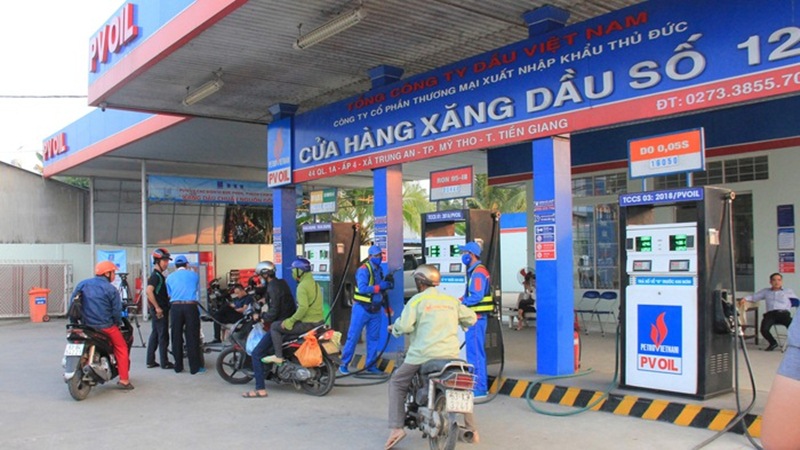 Check the quality of the gasoline
Ensure the quality of the gasoline by pouring a small amount onto a white paper. If the gasoline evaporates and leaves stains, it may be fake gasoline. Avoid filling up at locations that provide low-quality fuel.
8 Observe the gas stations preferred by taxi drivers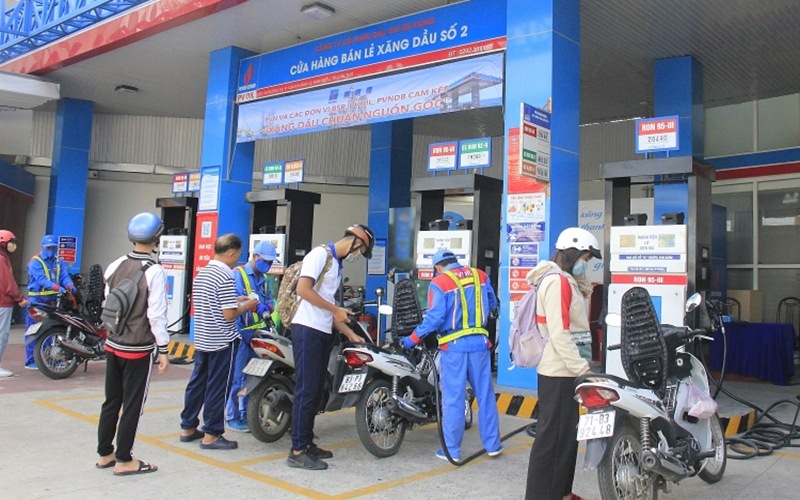 Observe the 'core' gas station of the taxi drivers
Choose gas stations frequented by taxi drivers as they often have reliable quality and are less likely to cheat their customers. Taxi drivers fill up regularly and have experience in identifying trustworthy gas stations.
9 Avoid buying from stations with two staff members operating the machine together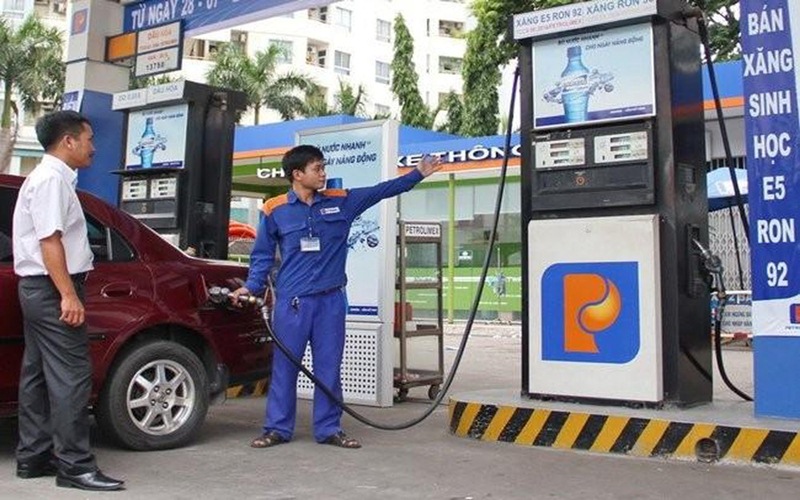 Don't buy gasoline when you see two staff members operating the machine together
Be cautious when encountering situations where two staff members operate a gasoline machine together. This is a common act of cheating during busy hours. Consider going to another gas station or pay close attention to the meter numbers to avoid being deceived.
10 Measure the fuel with a container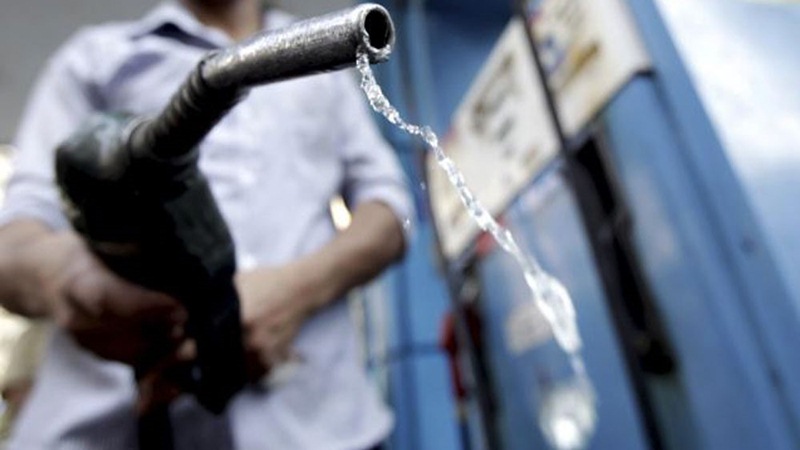 Measure the gasoline with a container
To ensure you purchase the correct amount of fuel, bring a container with marked capacity to the gas station. This will help you buy the right amount without worrying about being cheated.
Above are 10 practical tips for filling up gasoline. We hope that these tips will help you save money and make your life more convenient.