Currently, there are numerous popular YouTube channels that specialize in ASMR, specifically videos featuring scratching sounds. These videos have gained significant attention and are adored by young individuals. Here are some of the top scratching sound videos on YouTube:
1. ASMR Intense Mic Scratching DEEP in Your Ears (Views: 2.6 million)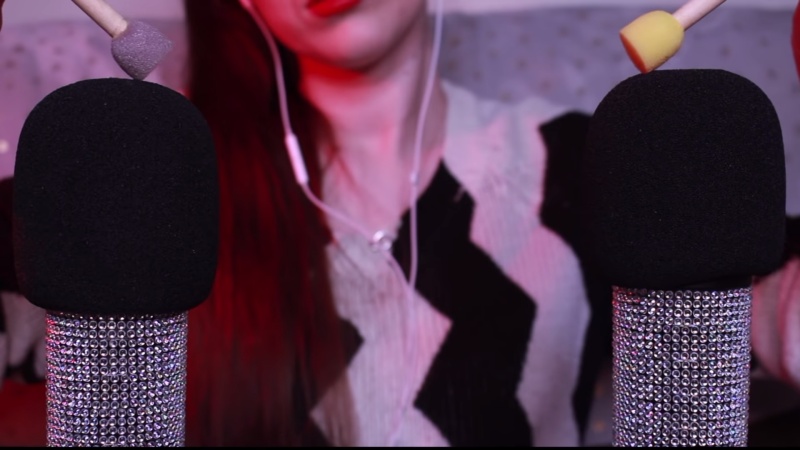 In the ASMRMagic channel, which has 1.43 million subscribers, this video has garnered over 2.6 million views and 40 thousand likes. The creator utilized various objects such as nails and mascara wands to produce different scratching sounds, enhancing the content's vividness and diversity.
Video link: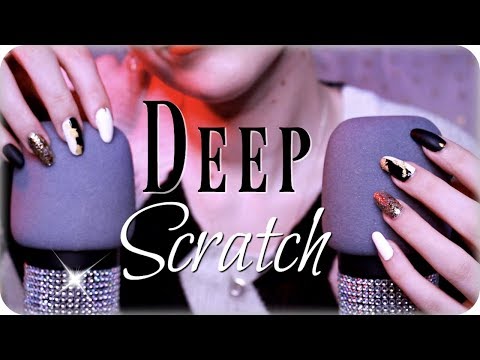 2. ASMR | Double Ear Mic Scratching and Brushing (Views: 1.2 million)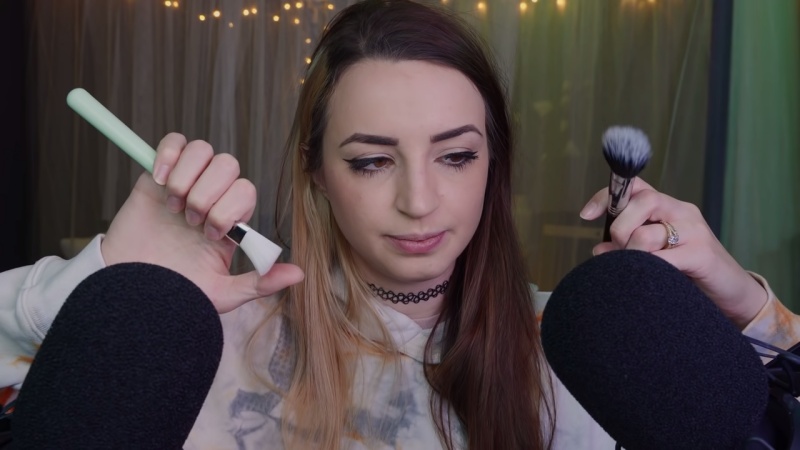 Gibi ASMR, a YouTube channel with 2.85 million subscribers, has achieved impressive view counts for its videos, including the video "ASMR | Double Ear Mic Scratching and Brushing" with 1.2 million views. The scratching sound in this video is created using makeup brushes and nails.
Video link: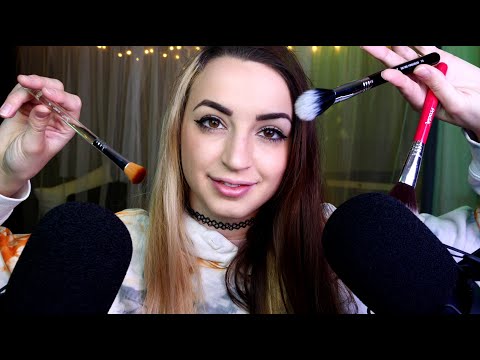 3. ASMR Thorough Brain Scratch to Make You Sleepy (Views: 1.1 million)
This video is from the ASMR Bakery YouTube channel with 672 thousand subscribers. It was uploaded in September 2019 and has since reached 1.1 million views on YouTube. The scratching sound in the video is created by the girl's nails scratching on foam and the fur wrapped around the microphone, producing goosebumps-inducing sounds.
Video link: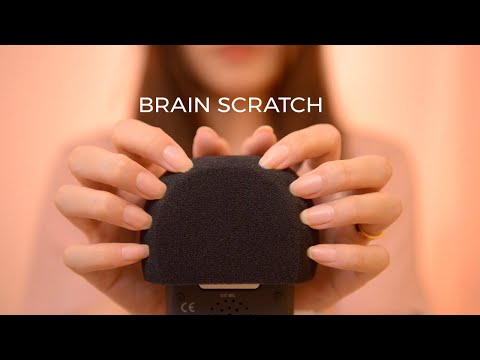 4. I Nailed This ASMR Mic Scratching – 9765% Tingles (Views: 638 thousand)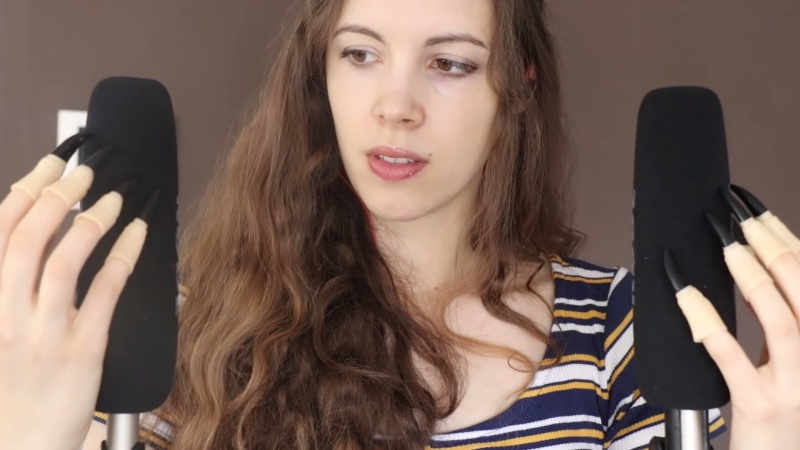 The video starts with a beautiful girl whispering, and throughout the video, she uses fake nails to scratch the microphone and create goosebumps-inducing sounds, resulting in a tingling sensation. The video has attracted 638 thousand viewers and received over 13 thousand likes.
Video link: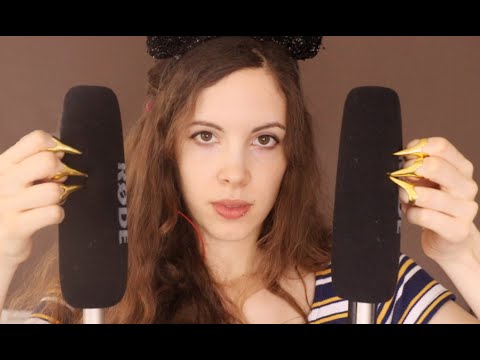 5. ASMR Fast Mic Scratching with Sharp Objects (Views: 355 thousand)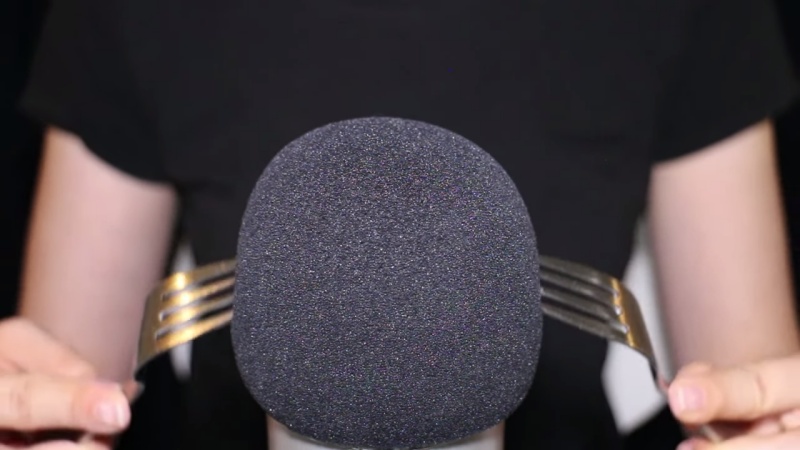 This video, with 355 thousand views, is from the ASMR Whale YouTube channel. The scratching sounds in the video are created using various tools such as needles, knives, and nails, resulting in different and diverse sounds.
Video link: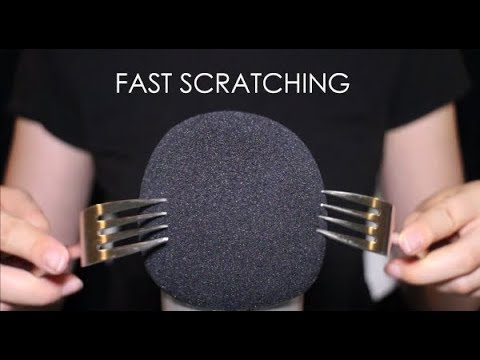 This article has shared the best scratching sound ASMR videos that will give you goosebumps. Enjoy these videos in your free time!