The Significance of Giving Tet Gifts to Teachers
The tradition of honoring teachers during the Lunar New Year, known as Tet in Vietnam, holds great meaning in Vietnamese culture. Teachers, along with parents, play a crucial role in educating and shaping individuals' lives.
Therefore, giving Tet gifts to teachers not only upholds the traditional value of respect for educators but also provides an opportunity for students to visit and gather with their teachers and friends, exchanging well wishes for the new year.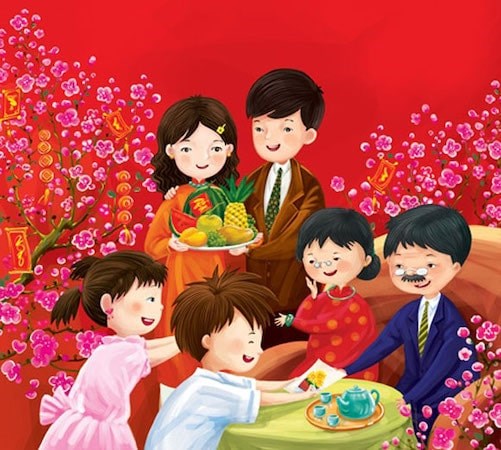 Respecting teachers is a long-standing and beautiful tradition of the Vietnamese people
Choosing the Perfect Tet Gifts for Teachers
For Teachers
When selecting gifts for teachers, it is essential to opt for items that are meaningful and avoid giving gifts without any significance. Meaningless gifts may create a negative impression and could be easily forgotten. Moreover, such gifts may be misconstrued as attempts to flatter or seek favors, leading to misunderstandings between the giver and the recipient.
Additionally, it is crucial to consider the personal preferences of the teachers. This will ensure that the gifts chosen are practical and bring excitement to the recipient. Suitable gift ideas for teachers include books, stationery, clothing, or Tet couplets, among others.
Lastly, it is advisable to avoid gifts that could have a negative impact on health, such as alcohol, sweets, or items that may cause allergies.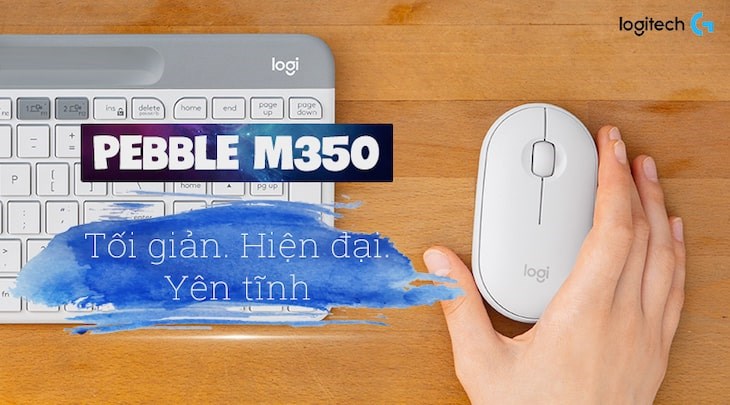 Logitech Pebble M350 Bluetooth Silent Mouse is a suitable gift for teachers
For Female Teachers
Similar to selecting gifts for male teachers, it is essential to avoid overly materialistic items when giving gifts to female teachers. It is more important to choose gifts that align with their personalities and preferences.
Meaningful and highly practical gifts such as skincare products, handbags, or traditional ao dai dresses can show the teachers that they are cared for and make them feel special.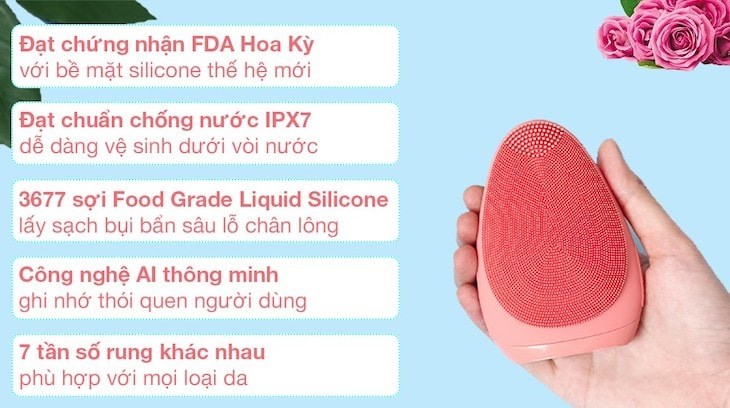 Emmié So Sweet Facial Cleansing and Massage Device is a Vietnamese brand with international quality at an affordable price
Top 7 Meaningful Tet Gifts for Teachers
Wristwatch
A wristwatch not only serves as a practical gift but also reflects the personality and style of the individual. Therefore, it is important to consider the recipient's style and personal preferences when selecting a watch.
Currently, analog watches and smartwatches are popular choices, showcasing elegance and sophistication as Tet gifts for teachers.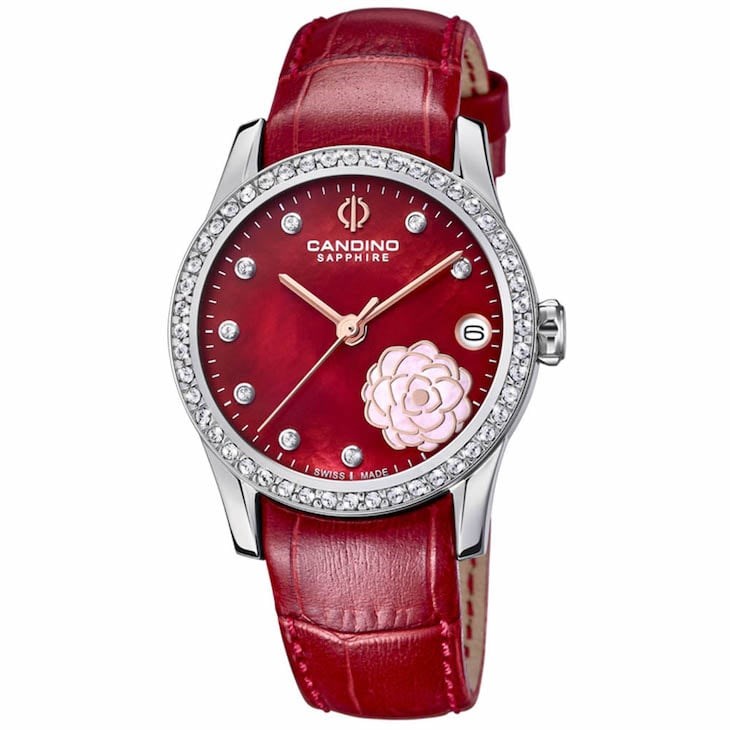 CANDINO 33 mm Women's Watch C4721/2 brings elegance and sophistication for women
Sports-related Gifts
Considering the busy lives of teachers, gifts related to sports and health are thoughtful and practical choices. Sports equipment, fitness trackers, yoga mats, or running shoes can help teachers maintain good health.
These gifts not only have long-term practicality but also demonstrate the giver's concern for the well-being of the recipient. Health should always be a top priority for everyone.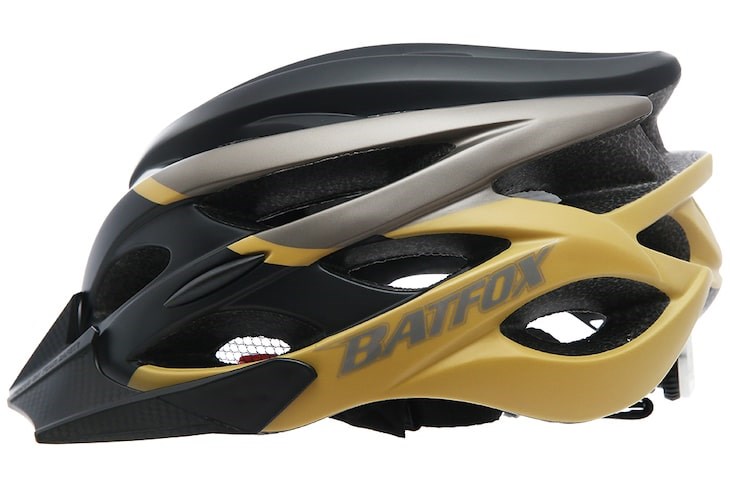 BatFox 8277 Freesize Bike Helmet is made of durable PC plastic, lightweight, and ensures head safety for athletes
Tet Gift Baskets
Tet gift baskets are a popular choice as they serve multiple purposes, including ancestral worshipping and serving guests. These baskets typically contain fruits, sweets, tea, wine, etc., with various options at different price ranges.
Tet gift baskets also convey individual messages such as "An Khang" (security and safety), "Sung Tuc" (prosperity and luck), "Nhu Y" (satisfaction and contentment), etc. They are readily available at large supermarkets, hypermarkets, or markets.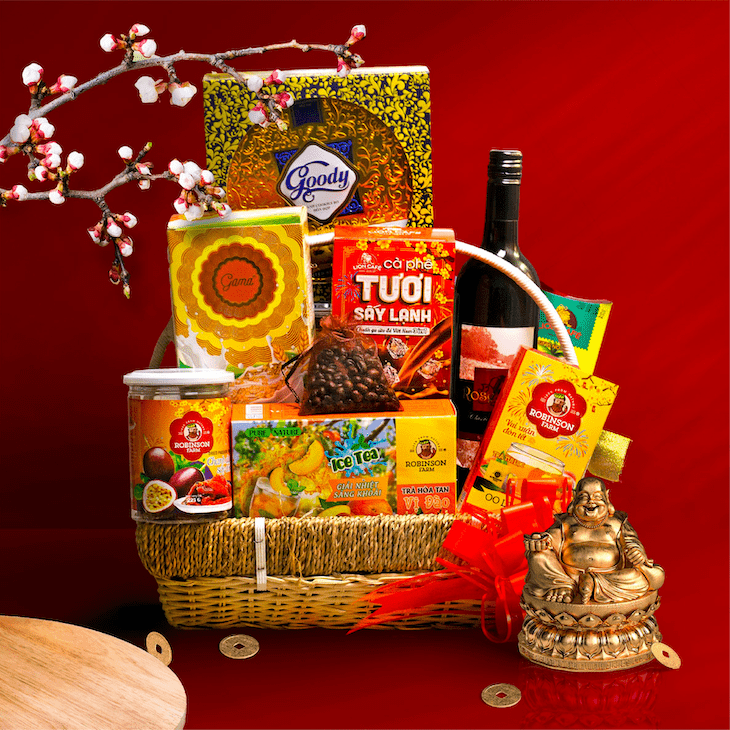 Tet gift baskets with a variety of products and colors loved by everyone every year
Wall Paintings
Wall paintings, particularly those depicting the essence and cultural values of Vietnam, are thoughtful gifts for teachers. Dong Ho paintings, in particular, allow the giver to express their emotions through the intricate details in the artwork.
When purchasing wall paintings, it is important to consider factors such as size, color, and whether it suits the recipient's living space.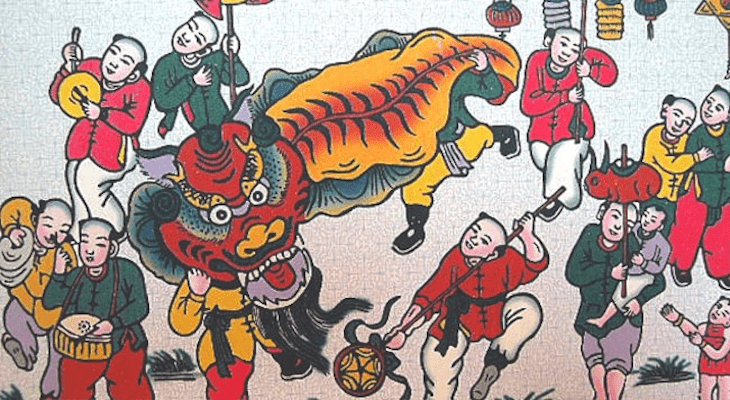 Dong Ho painting depicting the scene of a peaceful village symbolizes prosperity and success
Dress Shirts, Handbags, Ao Dai Fabric
For male teachers, simple and elegant dress shirts made from quality fabric are suitable for various occasions. Additionally, a necktie can add a touch of professionalism.
For female teachers, a sophisticated handbag or beautiful ao dai fabric with eye-catching patterns and breathable fabric can be the perfect gift, considering the weather in Vietnam. Scarves or wallets make excellent additional options for Tet gifts.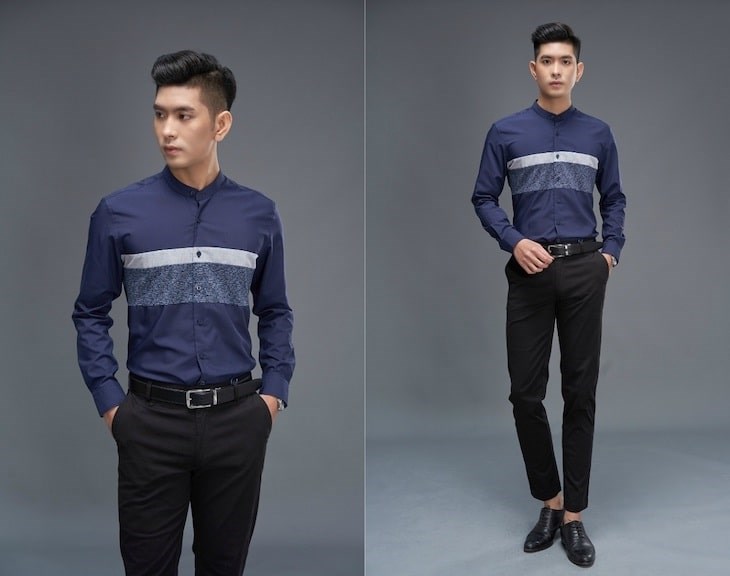 Men's dress shirt exudes a professional look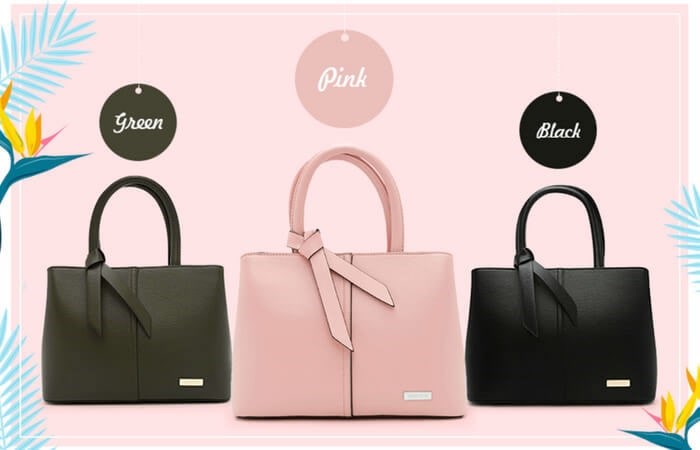 Stylish handbag for working women
Massage Devices
Considering the busy lifestyles of teachers, having a massage device can help them relieve stress, reduce muscle fatigue, and improve spinal health. Massage guns and massage chairs, in particular, can help prevent spinal misalignment caused by poor posture.
Massage guns are available at prices starting from over 2 million VND, while massage pillows are priced at around 1.5 million VND. Massage chairs are available starting from over 3 million VND.
Fresh Flowers or Flower Bouquets
Fresh flowers bring positive energy and a sense of freshness, making them ideal Tet gifts. However, it is recommended to gift potted flowers as they last longer compared to cut flowers.
Certain flowers have specific meanings, such as cam tu cau (gratitude), sunflowers (respect), or money trees symbolizing prosperity and wealth.
Money tree for Tet symbolizing prosperity and wealth