1. Nail polish and nail polish remover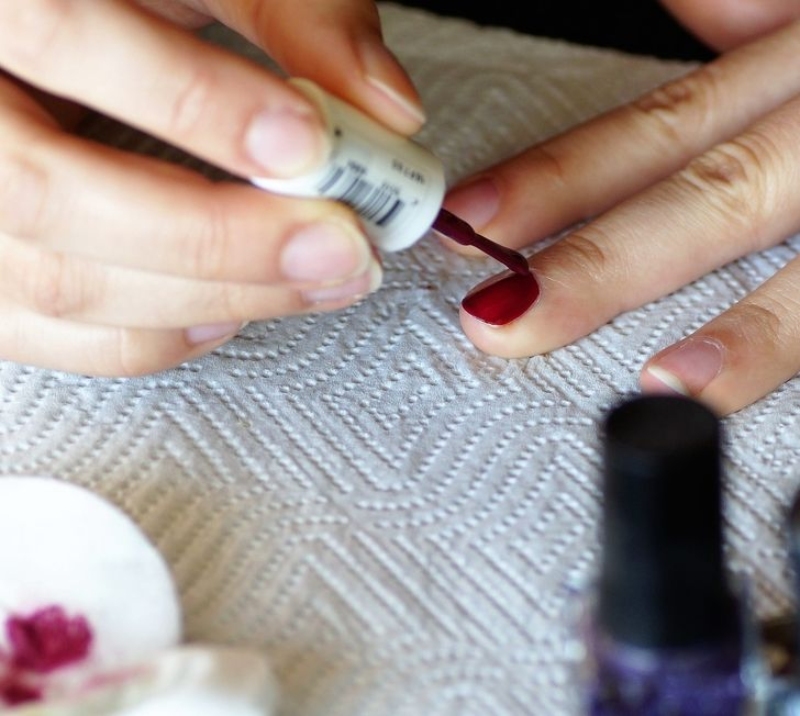 Nail polish and nail polish remover contain highly flammable substances such as isopropyl alcohol and ethyl acetate. Therefore, it is important to store these products in a cool and dry place, away from direct sunlight.
2. Powders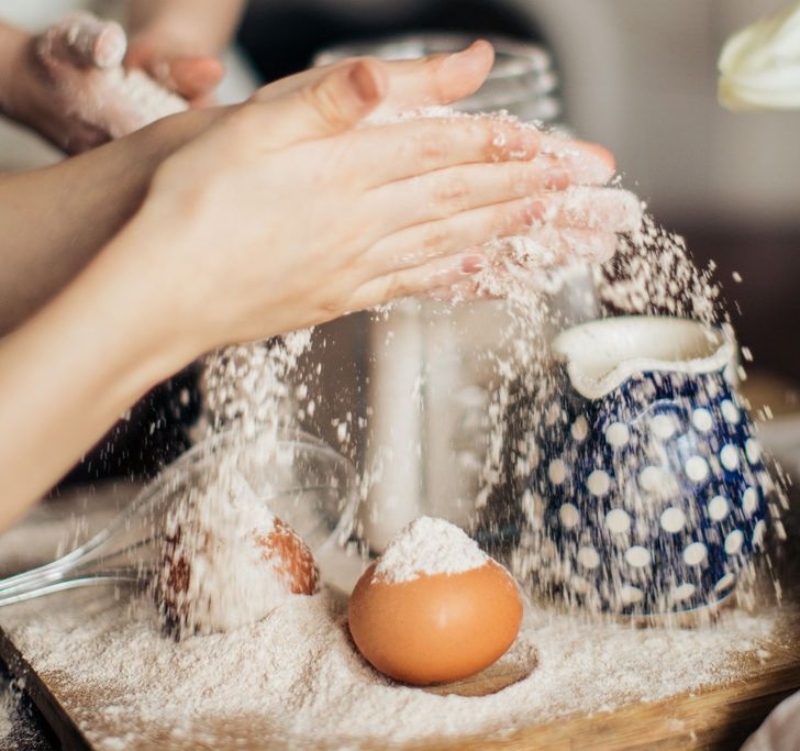 Powders, such as flour or talcum powder, can cause dust explosions. These particles are highly flammable and can ignite when exposed to a flame, causing a chain reaction and potentially leading to an explosion. It is important to avoid ignition sources when using powders.
3. Cooking on a dirty stove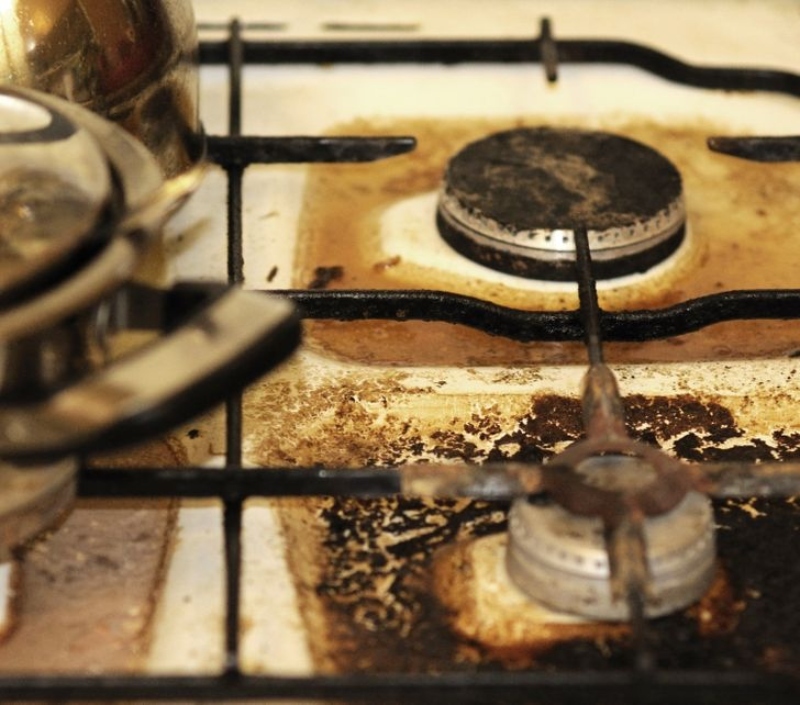 Oil, grease, and residue on a dirty stove can easily catch fire when exposed to a flame. It is important to keep your kitchen stove clean to prevent fire hazards.
4. Laptop and electronic accessories
Charging your laptop overnight or leaving it plugged in for long hours can pose a fire risk. Overcharging, wetness, or damage to the battery can lead to a fire. It is recommended to avoid charging your laptop overnight and ensure proper care of the battery.
5. Glass objects under sunlight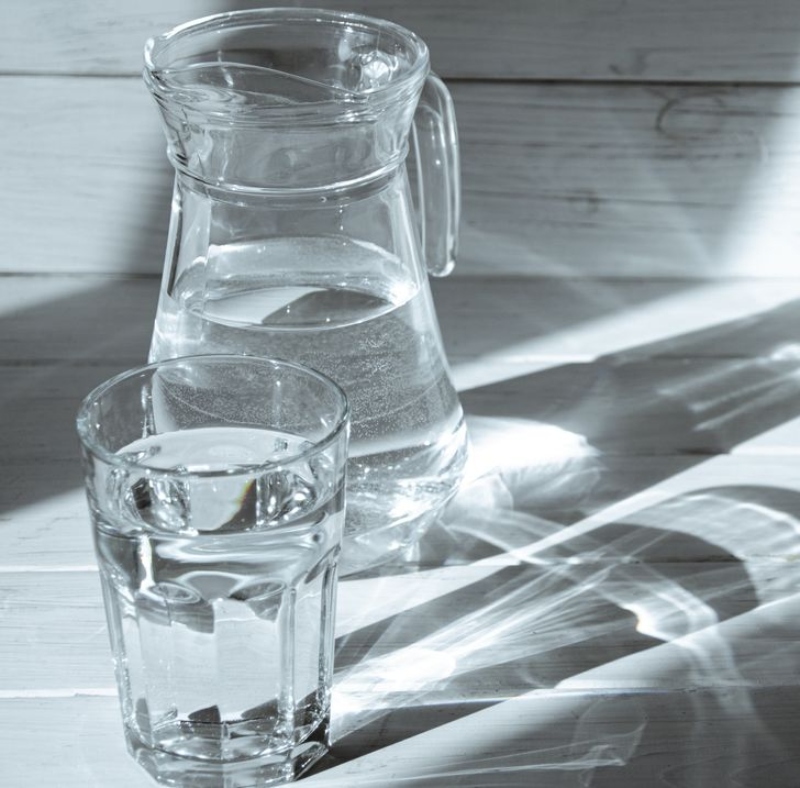 Glass objects, mirrors, fish tanks, and water glasses can focus scattered sunlight into a small point, which can ignite nearby flammable objects when exposed to sunlight. It is important to keep glass objects away from direct sunlight to prevent the risk of fire.
6. Residual massage oil on towels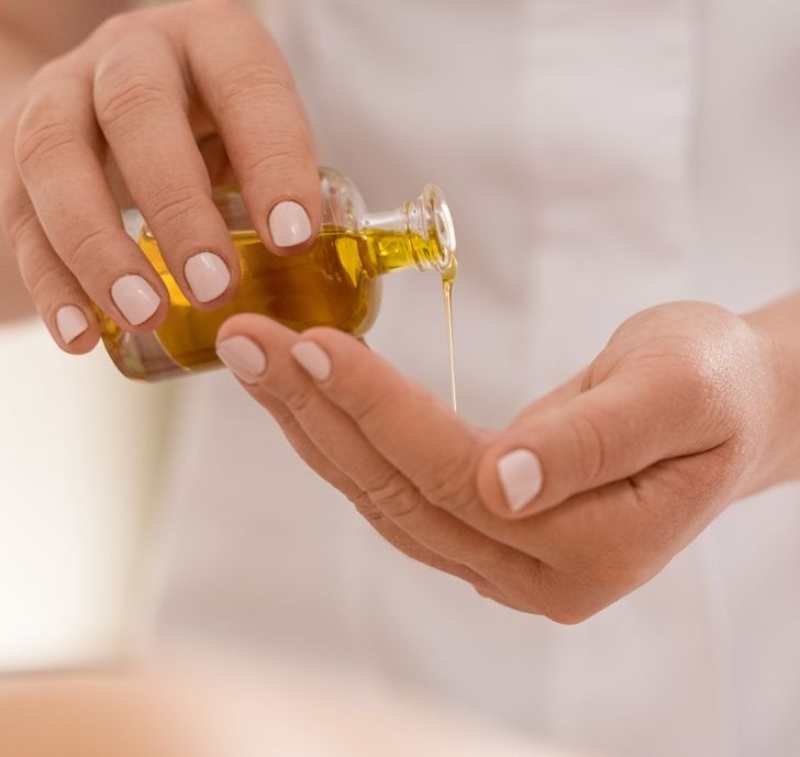 Towels soaked in massage oil can catch fire in a clothes dryer if the oil residues are not properly removed. It is recommended to air dry these towels instead of using a clothes dryer.
7. Adhesive bandages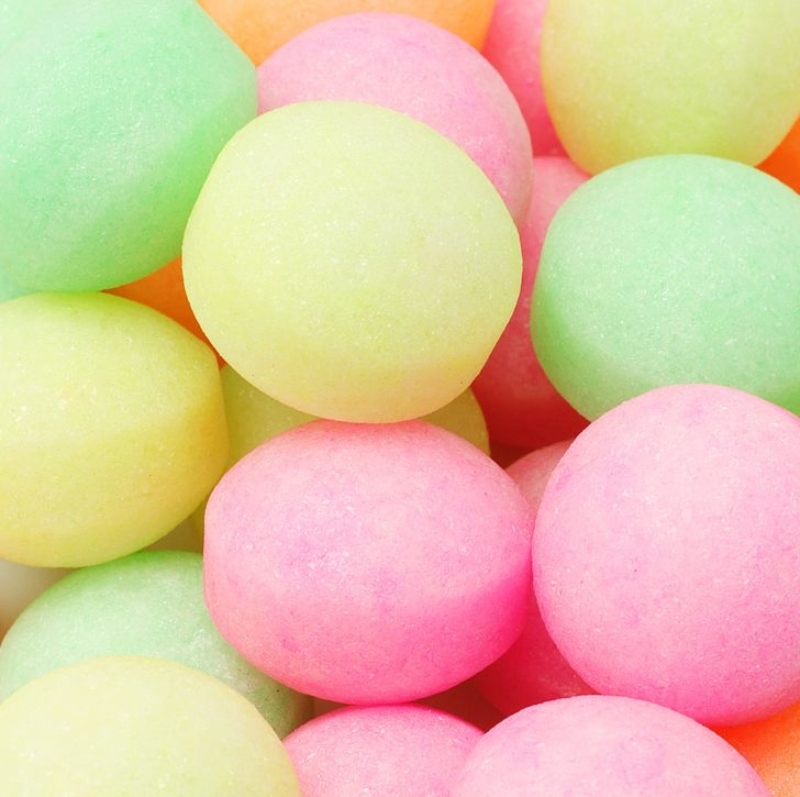 Adhesive bandages usually contain flammable substances and frequent exposure to them can pose health risks. It is important to be cautious when using adhesive bandages and consider using alternatives when possible.
8. Spray bottles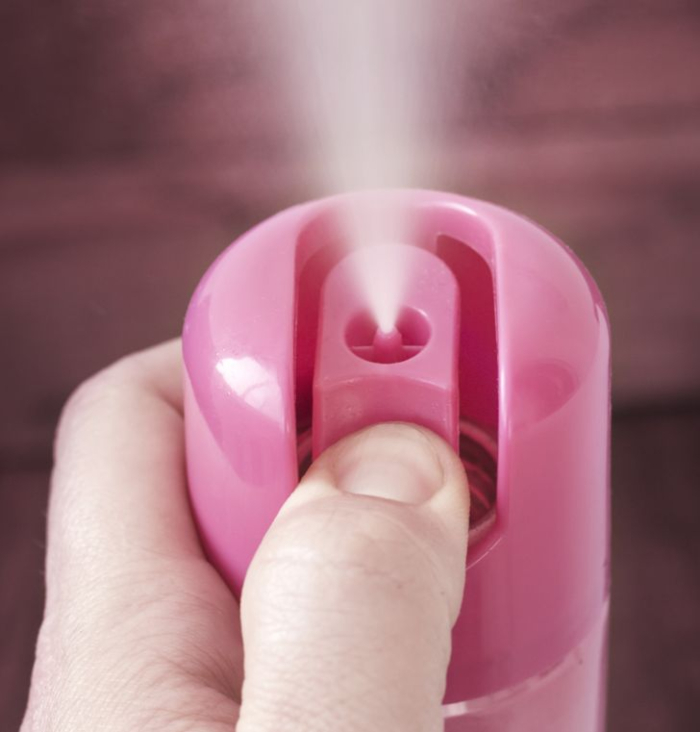 Spray bottles commonly contain highly flammable hydrocarbon propellants. These bottles should be kept away from flames and high-temperature environments to prevent fire hazards.
9. Ping pong balls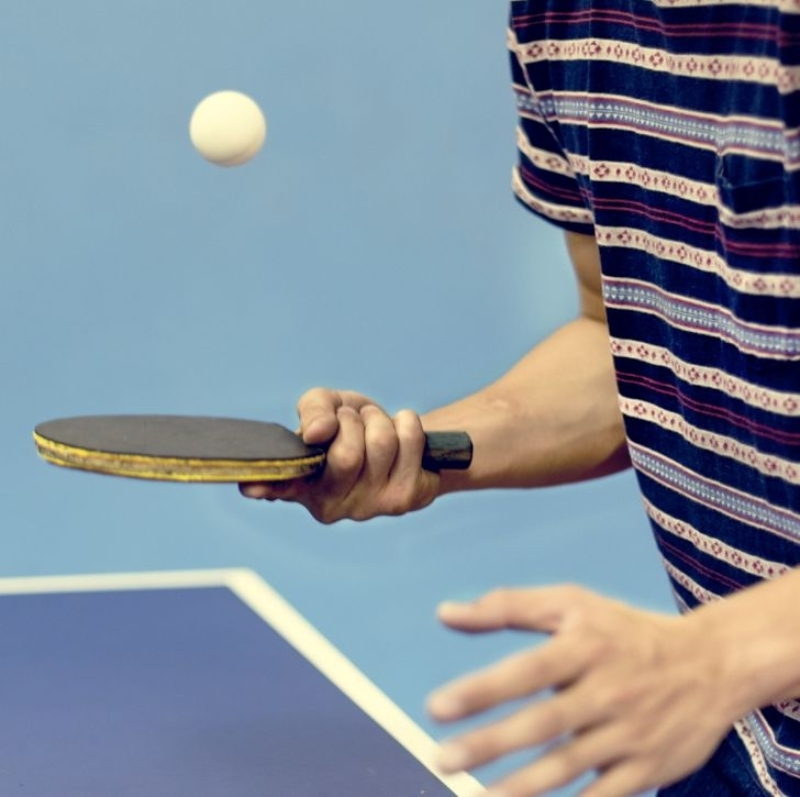 Ping pong balls made of celluloid are highly flammable. It is important to be careful when playing ping pong under hot weather and store them in a cool place.
10. Detergents and fabric softeners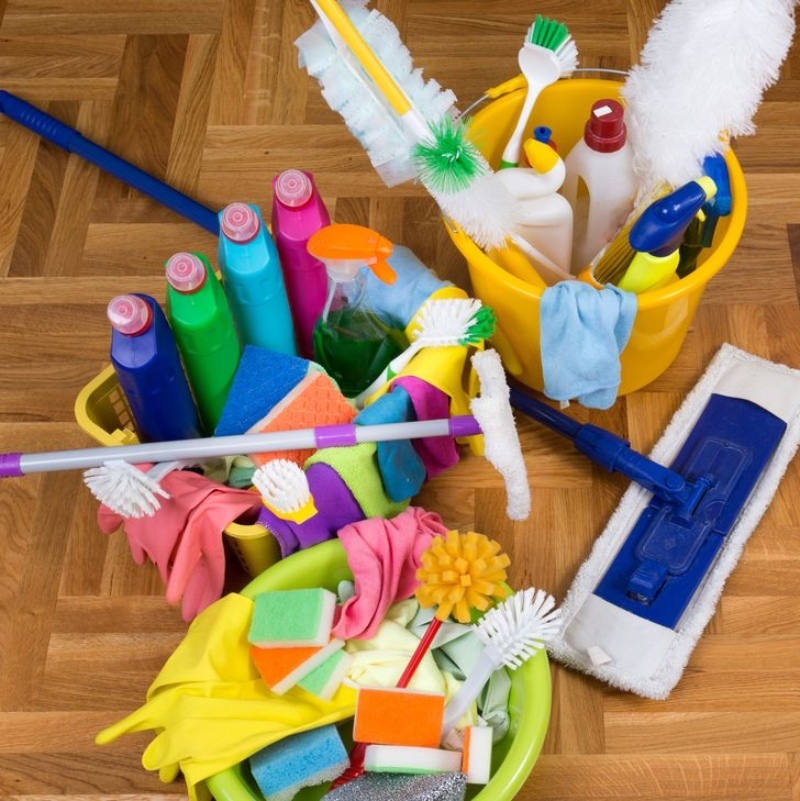 Many household detergents and fabric softeners are toxic and flammable. It is recommended to replace them with natural products for the safety of your home and the health of your family.
11. Bathroom exhaust fan
A bathroom exhaust fan that is not regularly cleaned and maintained can become a fire hazard. Accumulated dust can cause the fan motor to overheat, and continuous operation for long hours can also lead to overheating. It is important to clean and maintain the bathroom exhaust fan regularly.
12. Alcohol-based hand sanitizers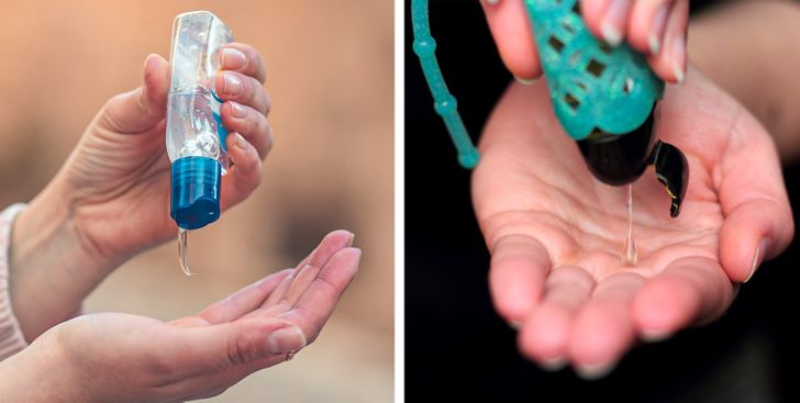 Hand sanitizers, both liquid and gel forms, contain ethyl alcohol and are highly flammable. It is important to avoid using hand sanitizers before cooking or using any objects that produce flames.
Sources: Brightside