When utilized together, Retinol and Niacinamide can synergistically amplify their individual benefits, resulting in improved skin health and a radiant complexion. Many individuals, particularly women, are keen on discovering the most effective method for combining these potent ingredients. Join us as we explore the optimal approach to achieving a transformative skincare regimen.
Exploring the Benefits of Retinol and Niacinamide for Skin Health
Retinol, a variant of vitamin A, offers numerous beneficial effects on the skin. These include facilitating skin cell regeneration, diminishing wrinkles, evening out skin tone, and enhancing the overall brightness of the skin. Additionally, retinol possesses the ability to effectively fade dark spots and enhance skin elasticity. Due to these remarkable properties, it is commonly incorporated as a key ingredient in anti-aging and skincare products.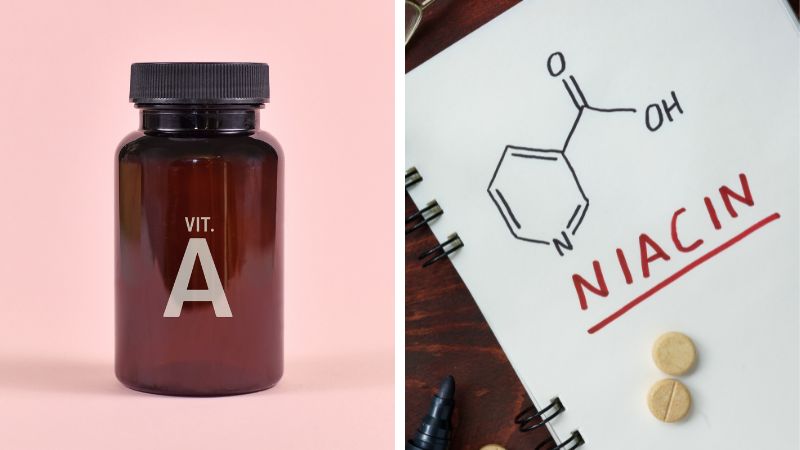 Niacinamide, known for its oil-reducing properties and pore-minimizing effects, also helps to fade dark spots, improve skin texture, increase moisture, and soothe inflammation and redness. This versatile ingredient is commonly used in skincare products and is highly regarded for its ability to control oil and soften the skin.
Can Retinol and Niacinamide be Used Together?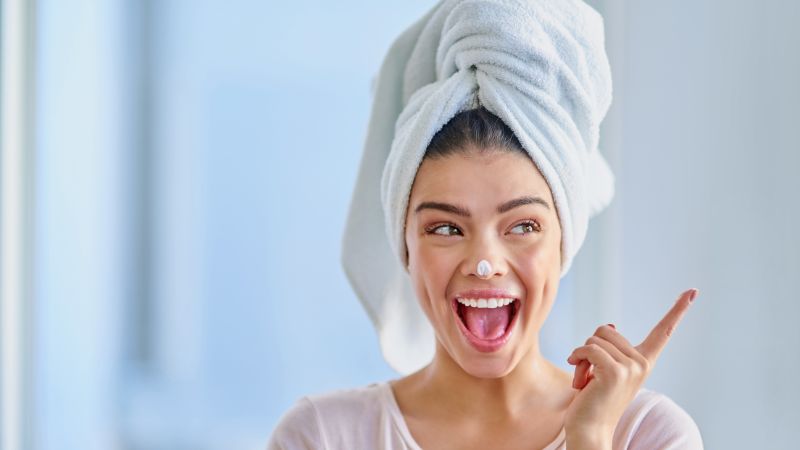 Can Retinol be used with Niacinamide?
When combining Retinol and Niacinamide, you not only receive the individual benefits of each component, but also take advantage of their positive interaction. This makes combining Retinol and Niacinamide a highly recommended approach. Retinol aids in skin regeneration and brightening, while Niacinamide provides soothing and protective properties. Additionally, Niacinamide improves the functionality of the skin's protective barrier, enhancing the effectiveness of Retinol on the skin.
Exploring the Benefits of Combining Retinol with Niacinamide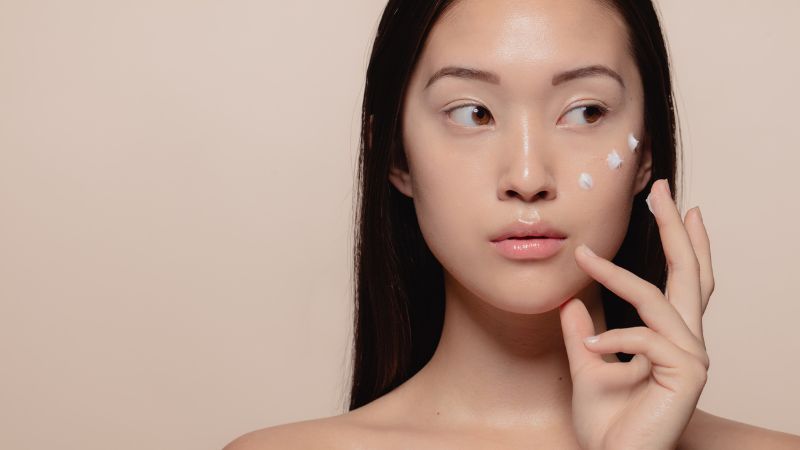 Benefits of using retinol combined with niacinamide
Many dermatologists recommend combining Retinol and Niacinamide. Retinol is known for its anti-aging properties, however, it can sometimes cause skin irritation. That's where Niacinamide comes in – it has the ability to soothe these irritations and reduce dryness.
By using both Retinol and Niacinamide together, you can minimize the irritation and dryness that Retinol may cause. Additionally, these powerful ingredients work to reduce acne, resulting in cleaner and brighter skin.
How to Combine Retinol with Niacinamide for Optimal Results
When to Use Retinol and Niacinamide
To effectively and safely incorporate both niacinamide and retinol into your skincare routine, consider following these recommendations. Begin by introducing niacinamide into your regimen for a few weeks before incorporating retinol. This gradual approach allows your skin to establish a stronger protective barrier and reduces the likelihood of any potential irritation caused by retinol.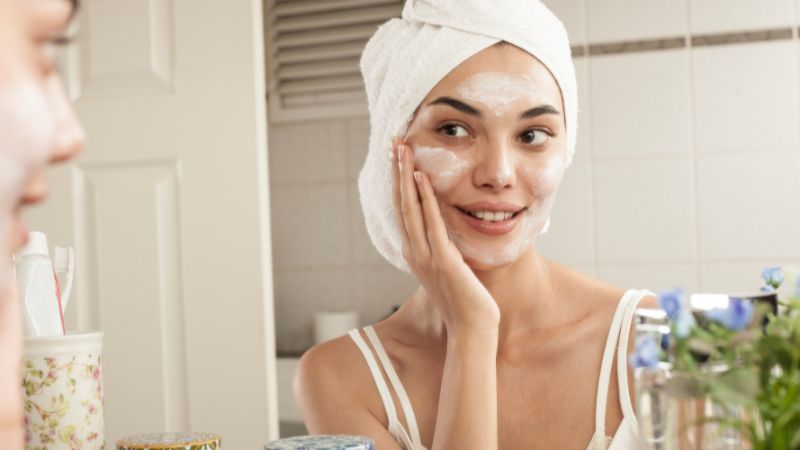 When to use Retinol and Niacinamide
To optimize the benefits of niacinamide and retinol, it is recommended to apply them together in your nighttime skincare routine. This strategic approach ensures that both ingredients work harmoniously during the skin's overnight regeneration process. Alternatively, you may consider incorporating niacinamide into your morning routine to soothe and fortify your skin's protective barrier throughout the day. By reserving the application of retinol exclusively for your nighttime routine, you can fully capitalize on its powerful rejuvenating effects while you sleep.
Steps for Using Retinol and Niacinamide Together
Here is a comprehensive guide on how to effectively combine niacinamide and retinol:
Step 1: Cleanse your face
Before applying skincare products, it is important to thoroughly cleanse your face and dry it with a towel.
Step 2: Choose a product with niacinamide and retinol
Use a product that combines both niacinamide and retinol. Follow the product instructions and apply a sufficient amount to the skin, ensuring even spread.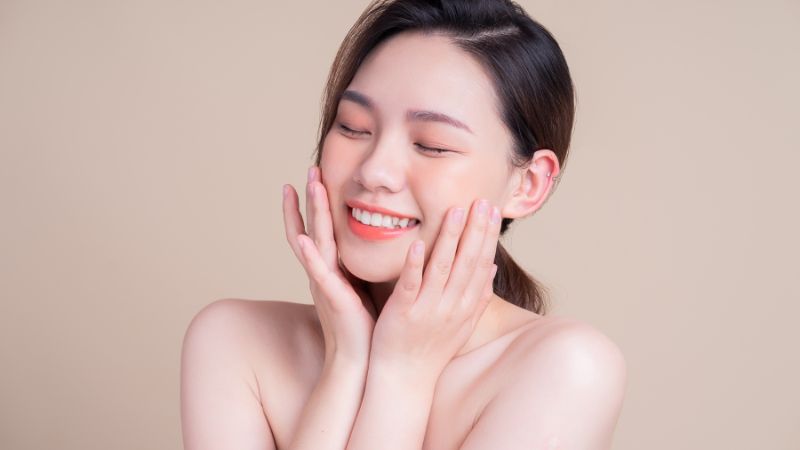 Step 3: Apply a moisturizer
After the product containing niacinamide and retinol has absorbed into the skin, continue with the final step by applying a moisturizer. This step will provide the necessary hydration and protect the skin from moisture loss.
For optimal results, it is generally recommended to use Niacinamide after Retinol. However, there are exceptions to this rule. For instance, in some cases, it may be beneficial to apply a serum with Niacinamide prior to using Retinol, or to follow Retinol application with a moisturizer containing Niacinamide.
Tips for Staying Safe Online: 5 Things to Consider
Here are some precautions to keep in mind when using retinol combined with niacinamide:
Concentration of each component: When using a product that contains both retinol and niacinamide, it is important to consider the concentration of each component. Using a high concentration can potentially lead to skin irritation, so it is advisable to choose a product with an appropriate concentration.

Other ingredients in the product formula: It is important to take note of other ingredients in the product as they may potentially interact with retinol and niacinamide, leading to undesired effects. To prevent any unwanted interactions, it is crucial to carefully read the ingredients and usage instructions.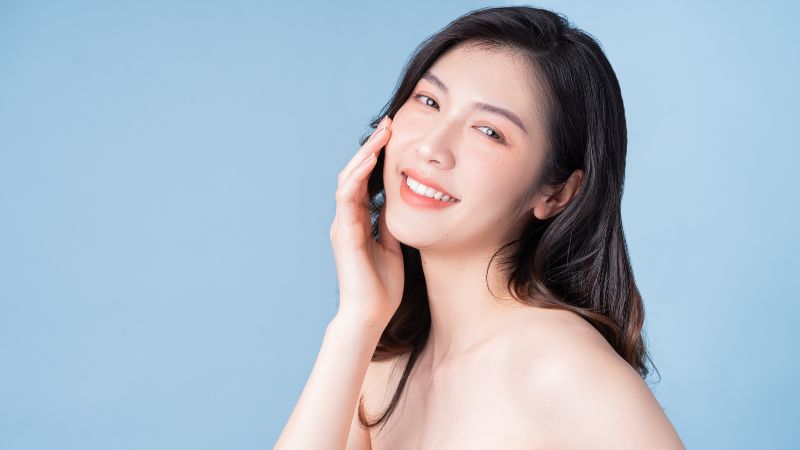 Precautions when using
Consider the condition of your skin: If you have sensitive skin, it may react more strongly to the combination of retinol and niacinamide. Therefore, it is important to take your skin condition into consideration and choose products that are suitable for you.

Apply sunscreen: It is important to protect the skin from harmful UV rays when using retinol, as it can make the skin more sensitive to sunlight. Applying sunscreen will help ensure adequate protection.
Thank you for following our insights on the potential benefits of combining niacinamide and retinol. We sincerely hope that this article has provided you with valuable knowledge.
Experience the difference of our high-quality skincare products. Our range includes cleansers, moisturizers, serums, and more. Our products are designed to nourish and revitalize your skin, giving you a fresh and radiant look. Take care of your skin with the best in the market. Shop now and see the results for yourself.