The proper pairing of wine and food is a sophisticated and refined expression of taste and elegance. The unique flavors of wine are determined by factors such as sugar, acid, fruitiness, and alcohol content. Similarly, food also possesses taste components including fat, sourness, saltiness, sweetness, and bitterness.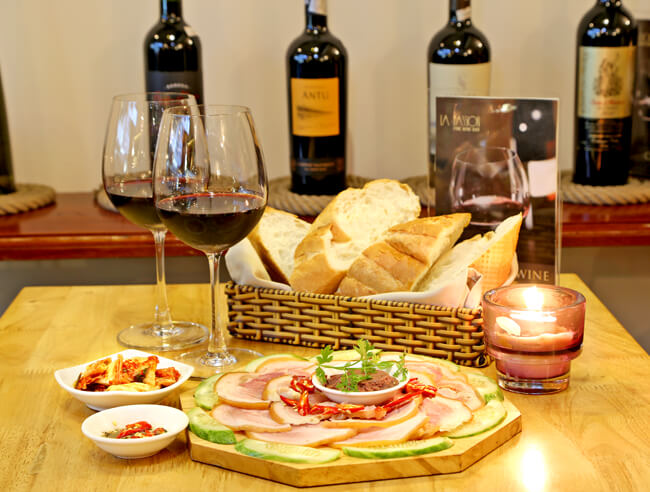 For wine enthusiasts, selecting the appropriate wine to complement their meals necessitates careful consideration in order to achieve the most harmonious flavor pairing. By following the suggestions below, you can feel more confident and comfortable when choosing the ideal food to accompany your wine selection.
1. Which foods complement red wine?
Red wine can be categorized into two main types: light red wine and heavy red wine.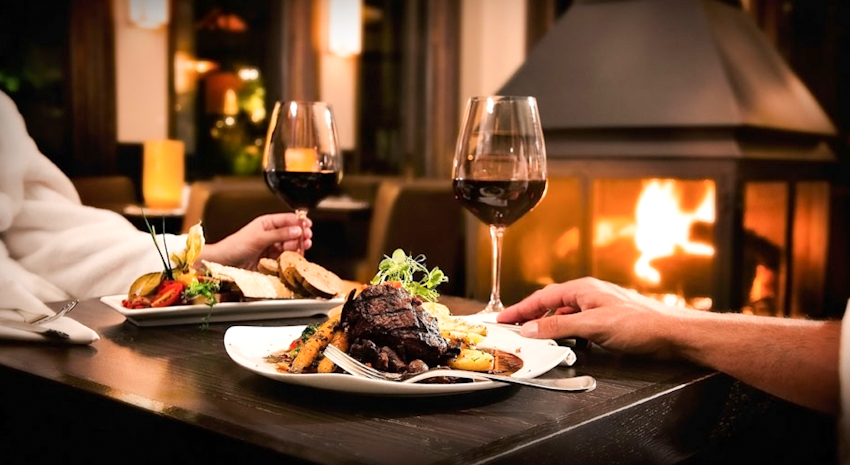 Light red wine: These wines have lower alcohol content and are generally versatile when it comes to pairing with a variety of popular dishes, particularly Vietnamese and Asian cuisine. Some suitable choices include grilled seafood, fried poultry, stir-fries, roasted meats, and boiled red meats.
Wines with fruity flavors such as plum, strawberry, and blackberry pair well with grilled or stir-fried meats and Asian dishes that have a slightly spicy taste.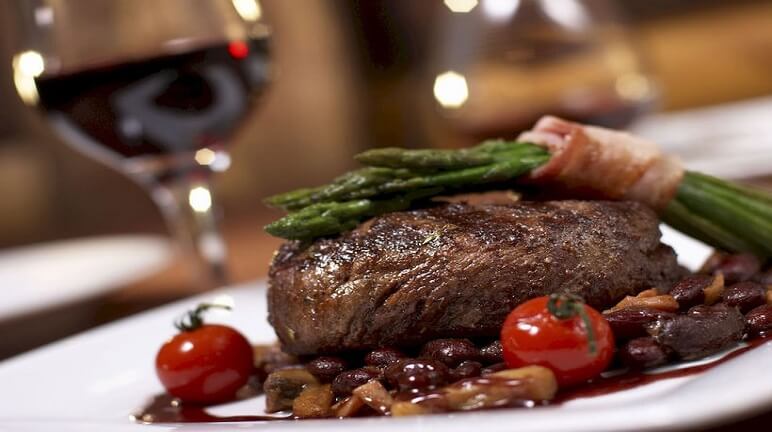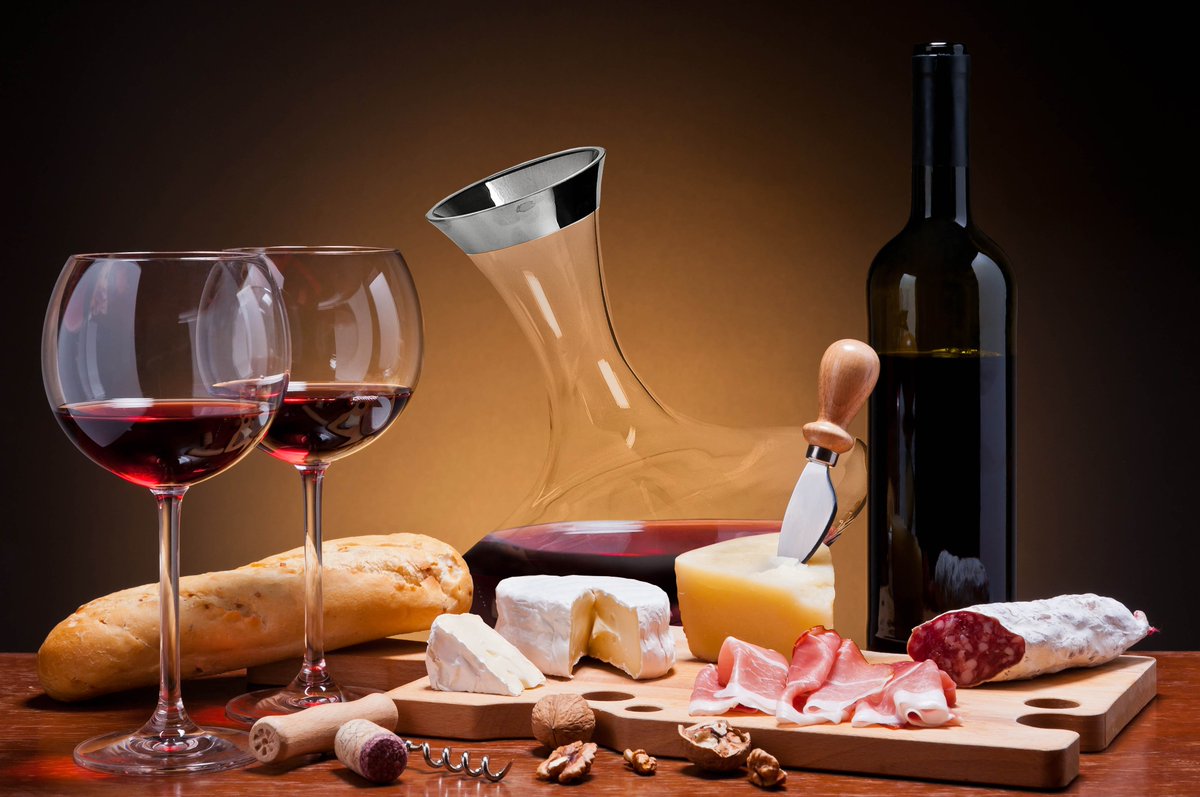 Heavy red wine: These wines generally have a higher alcohol content, are aged in oak barrels, and possess a strong spicy flavor. When pairing with food, it is best to choose dishes with bold flavors such as red meats, beef, imported lamb, and roasted or grilled preparations. Additionally, some strong cheeses can also be suitable accompaniments.
2. Which foods complement white wine?
White wine, with its lightness and acidity, has a subtle sourness that makes it an excellent match for light appetizers with a tangy taste, such as salads dressed with vinegar and oil.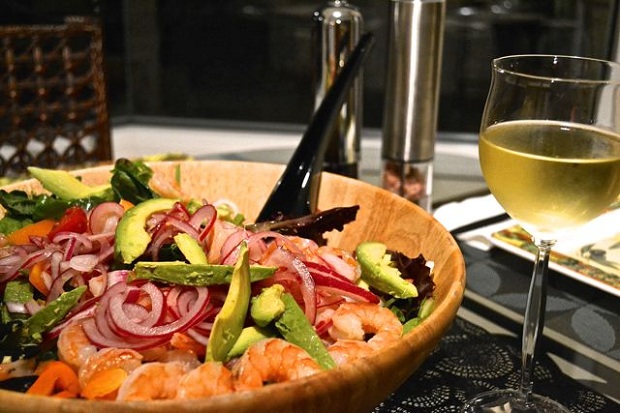 White wines with fruity aromas are well-suited for dishes with light cooking methods, such as boiling or steaming seafood. Excellent pairings include crab, steamed clams with lime and pepper, and steamed squid with fish sauce and ginger.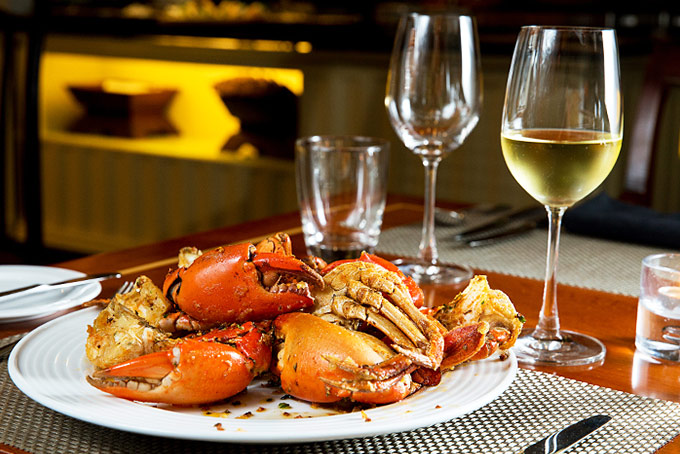 3. Which foods complement rosé wine?
Rosé wine is characterized by its refreshing and fruity aroma, making it the perfect wine for summer.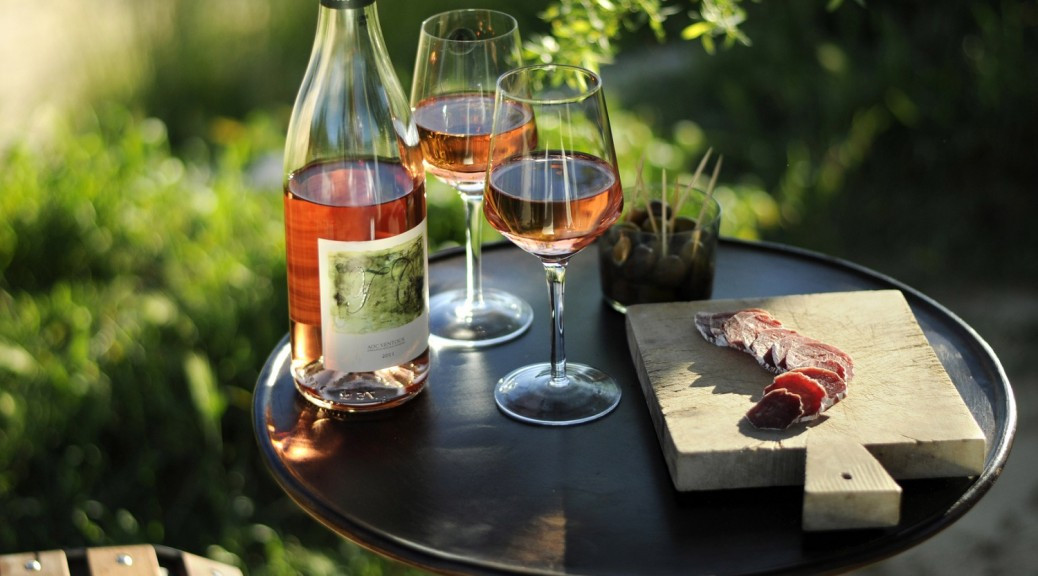 Rosé wine can be paired with a wide variety of dishes, especially appetizers, hot and cold dishes. Some excellent options include seafood salad, tomato and bell pepper salad, and pickled red onions.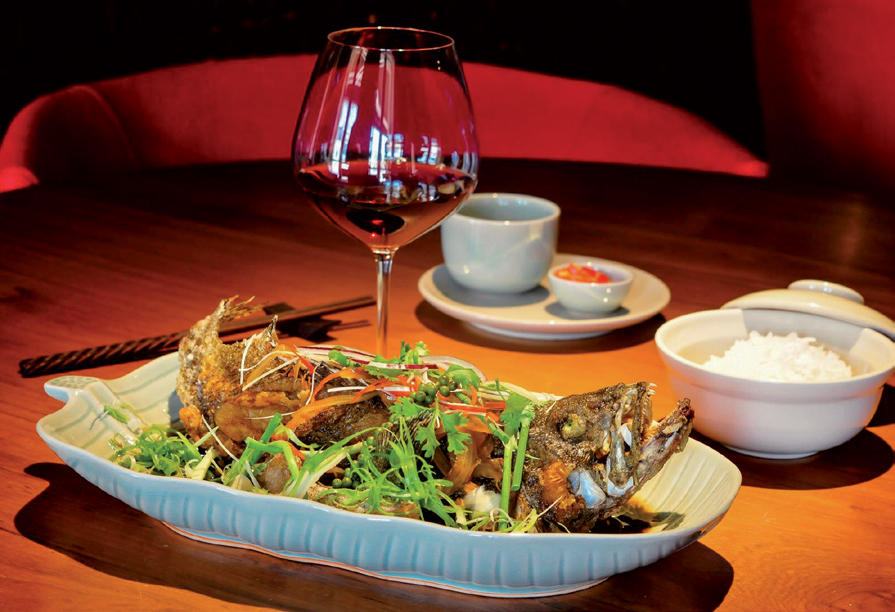 Rosé wine also complements salads, soups, and tangy dishes. It is particularly delightful when paired with Italian cuisine, such as seafood pizza, grilled chicken, roasted pork, and various sausages.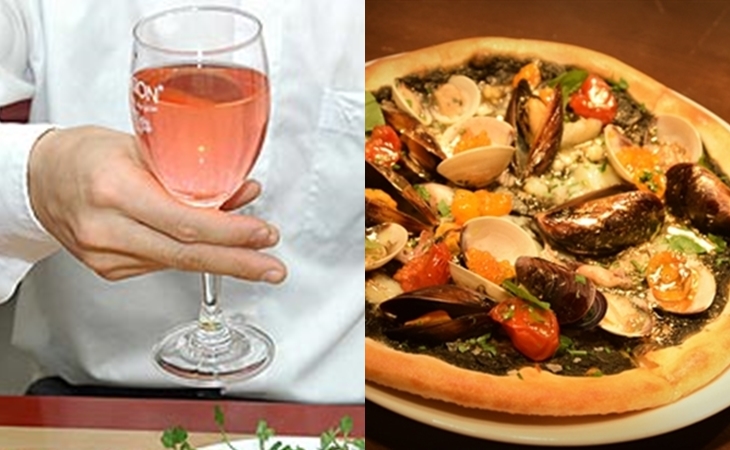 It is worth noting that rosé wine is not typically paired with heavier dishes, which is why it is less commonly consumed during the winter months.
This article has provided some intriguing suggestions for pairing wine with food. Hopefully, these recommendations will assist you in gaining confidence when showcasing your culinary skills at gatherings, bringing more joy to your life.