Concentration plays a vital role in overcoming life's difficulties and challenges. In order to improve concentration, we present eight highly recommended books below:
1 The 4-Hour Workweek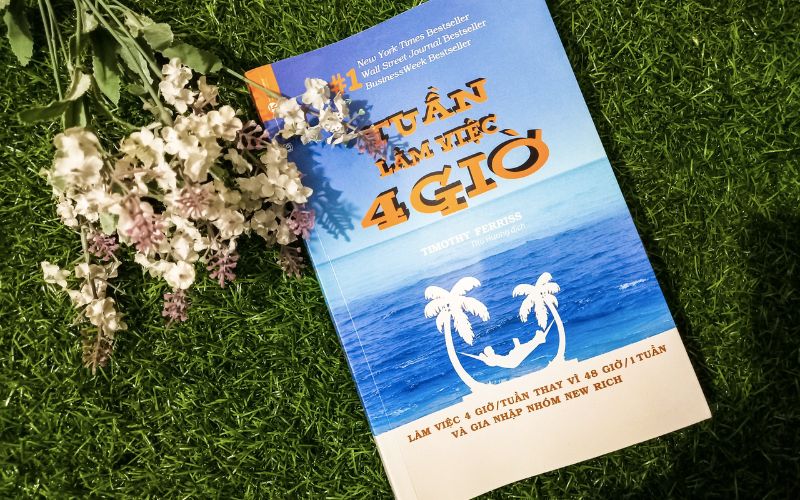 The 4-Hour Workweek Book
The 4-Hour Workweek by Timothy Ferriss delves into the topics of efficiency, goal prioritization, and task completion within a limited work time of only four hours per week. This book has revolutionized thinking in Silicon Valley.
While the concept of outsourcing tasks may seem like a leisurely lifestyle, it is important to note that such a approach requires a solid financial foundation. We would love to hear your thoughts on this book in the comments below!
2 The Art of Focus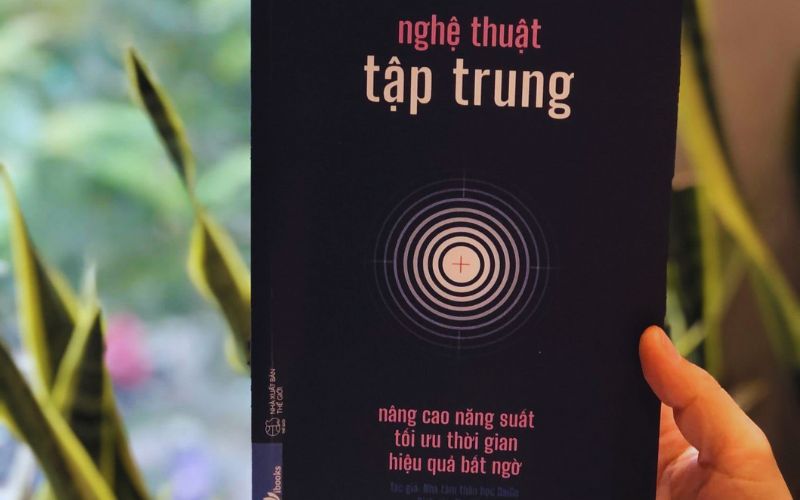 The Art of Focus Book
In The Art of Focus, renowned psychologist Daigo discusses the issue of lack of focus, which hinders timely task completion. The book provides practical methods to enhance focus, emphasizing that focus is not an innate talent, but can be improved through training and practice. If you are unsure where to start improving your focus, this book is a valuable resource!
3 Hyperfocus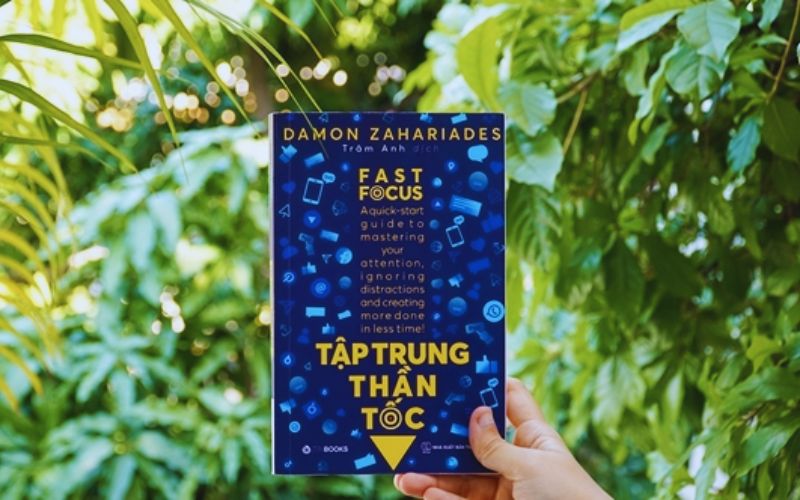 Hyperfocus Book
Hyperfocus, written by Damon Zahariades, offers a solution to the complex problems caused by a lack of self-control in focusing. Mastering focus empowers individuals to confidently tackle difficulties and excel in personal development endeavors.
4 The Most Meaningful Thing in Every Moment of Life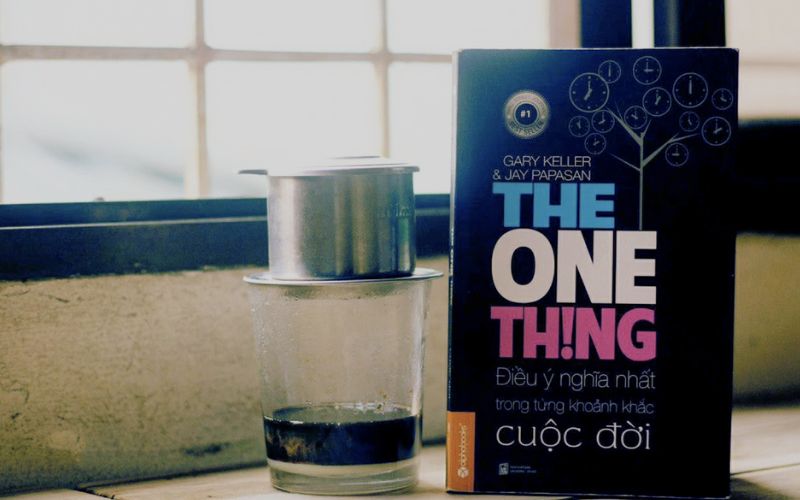 The Most Meaningful Thing in Every Moment of Life Book
The Most Meaningful Thing in Every Moment of Life provides insights on how to face and overcome distractions, allowing for optimal results within a specific time frame. This guides individuals towards desired goals, reduces mental stress, and fosters a positive attitude.
5 The 80/20 Principle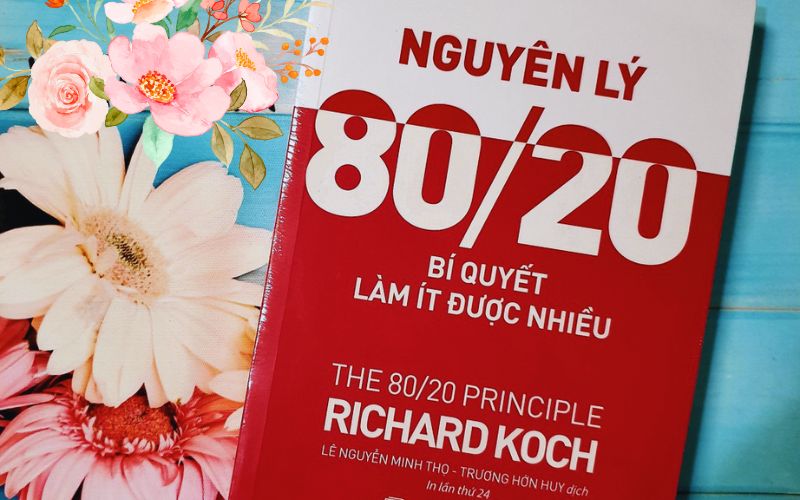 The 80/20 Principle Book
The 80/20 Principle, written by Richard Koch, explores the concept of the 80/20 principle and its impact on the present world. The book provides practical guidance on systematically and effectively utilizing this principle to improve work productivity through enhanced focus. It offers a fresh perspective on how the world operates, highlighting the power of the principle through numerous examples in business, personal life, and society.
6 Extreme Focus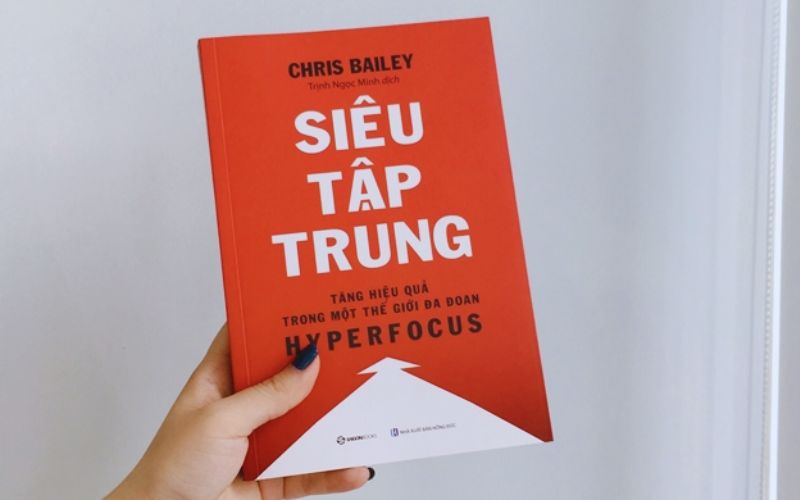 Extreme Focus Book
Extreme Focus delves into the reasons behind our susceptibility to distractions and provides strategies for cultivating focus in today's tempting world. Developing the ability to focus on different tasks at different times unlocks your potential and paves the way for success and happiness in your personal journey.
7 The Power of Focus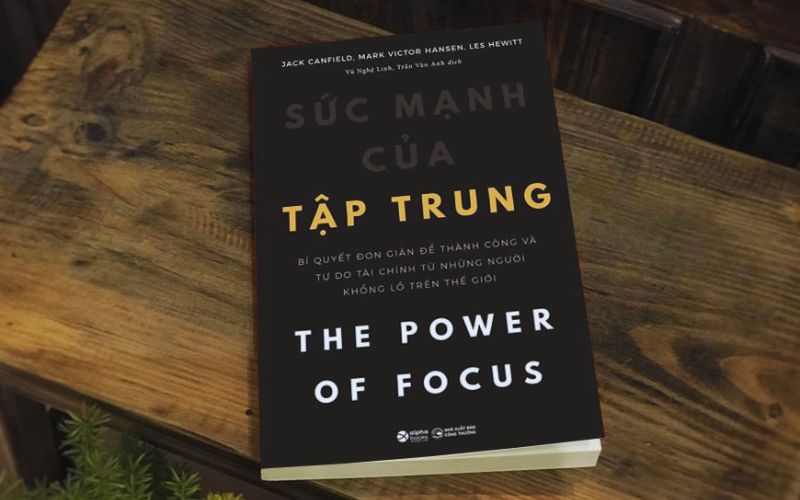 The Power of Focus Book
The Power of Focus, written by Jack Canfield, Les Hewitt, and Mark Victor Hansen, provides guidance on organizing tasks in life. The book addresses three main problems: time pressure, work-life balance, and the balance between work and family. It offers various solutions to help individuals achieve a harmonious lifestyle.
8 Focus: Manage Your Attention
Focus: Manage Your Attention Book
Focus: Manage Your Attention to Improve Work Efficiency by Michael Hyatt guides individuals to prioritize the most important tasks through high concentration, avoiding getting entangled in trivial details. This significantly enhances efficiency, making personal career development more favorable.
This article provides information on eight excellent books that effectively improve focus. We hope this article proves helpful to you.