Did you know that fresh cream milk is not only delicious, but it also contains a variety of essential minerals? In every 100ml of fresh cream milk, you can find approximately 4.7g of carbohydrates, 3.9g of protein, and 3.3g of fat, contributing to a total of nearly 66.9kcal. As a result, fresh cream milk is considered one of the nutritious foods necessary for the overall development of young children.
There are currently numerous brands of fresh cream milk available in the market, including Inex. As an imported brand from Belgium, let's explore the quality of Inex fresh cream milk together.
From 06/08 – 31/08/2023, we have a promotion: buy 1 box at a 35% discount, only 38,400đ (original price 59,000đ), buy combo 3 boxes for 108,000đ (original price 177,000đ).
1 Inex Brand
Inex is a family-owned business from Belgium, where all products are 100% sourced from Belgium. Inex milk products are made using local raw materials and produced on farms in the region.
The mission of Inex is to bring the best of nature's gifts to consumers. In pursuit of this mission, Inex has dedicated employees who work with passion and enthusiasm every day, utilizing their knowledge and secrets to create high-quality milk products.
To ensure the fulfillment of its mission, Inex adheres to 5 core values: respect, action, customer satisfaction, asset management, and team spirit. These values serve as the guiding principles for all of Inex's daily operations.
Inex has received various international certifications that validate its quality:
– International Food Standard (IFS certification), an international standard for food safety.
– British Retail Consortium (BRC certification), hygiene and food safety standards for food processors supplying directly to the retail sector.
2 Quality of Inex Fresh Cream Milk
What is fresh cream milk?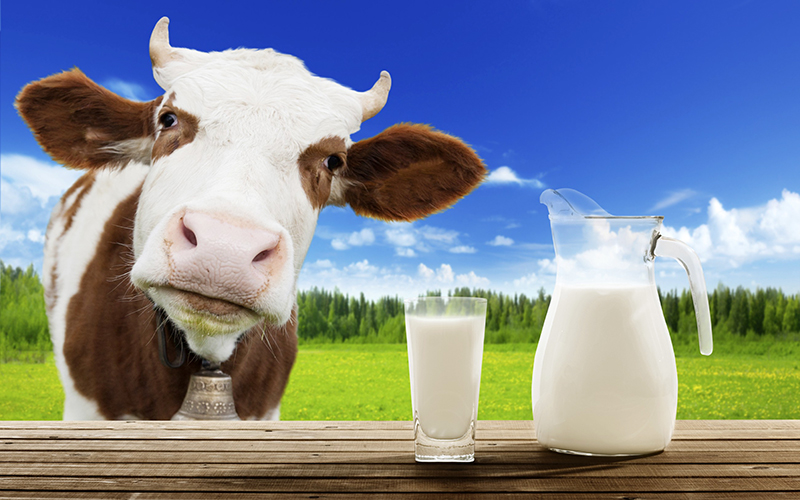 Fresh cream milk is a product made entirely from 100% pure fresh cow milk. It undergoes a sterilization process without any additives, ingredients, or flavorings added.
Moreover, fresh cream milk contains a high amount of essential nutrients, including a fat content of up to 3.5% and various proteins, vitamins (such as A, D, B6, B12), and minerals (such as calcium, magnesium, phosphorus). All these vital minerals are preserved in fresh cream milk.
What is the quality of Inex fresh cream milk?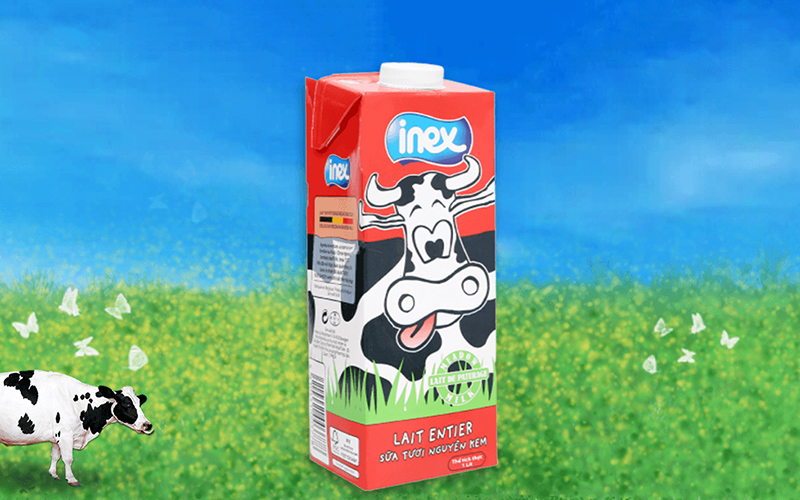 Currently, Inex fresh cream milk primarily consists of unsweetened fresh cream milk. The product is carefully sourced from dairy farms in Belgium, renowned for their mild climate and exceptional livestock development.
The cows from these farms undergo strict production processes and quality control in Europe, ensuring that they are free from preservatives and growth hormones. As a result, Inex fresh cream milk is highly regarded for its quality.
All Inex milk products are created using 100% grass-fed milk. The cows graze on lush green pastures in Belgium for at least 6 hours per day, averaging more than 120 days per year. This process guarantees that Inex fresh cream milk boasts a pure, creamy flavor while containing essential nutrients, such as vitamins (A, D, B group), calcium, protein, etc., promoting and strengthening healthy bones.
Furthermore, Inex employs modern UTH (Ultra-Traditional Heat Treatment) technology to eliminate harmful bacteria effectively, ensuring that the original delicious taste is preserved, a feature that sets Inex fresh cream milk apart from other unsweetened fresh milk products.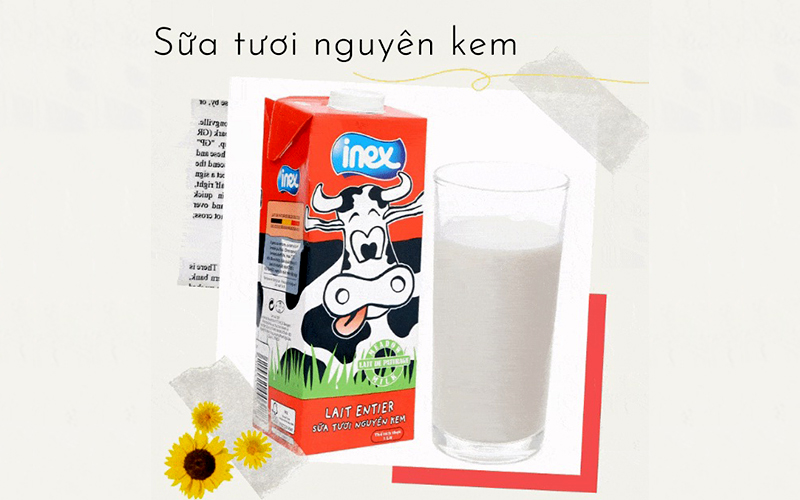 In addition, Inex prioritizes the well-being of humans, animals, and nature during its milk production process. Inex firmly believes that customers deserve not only the healthiest milk products but also a sustainable and environmentally friendly planet. Consequently, Inex consistently delivers the most delicious and nutritious milk products of the highest quality.
Remarkably, Inex fresh cream milk is 100% imported from Belgium but is available at a more affordable price compared to similar alternatives. You can easily find and purchase it at Food Mart.
Reference price: 37,000đ/1 liter box. Currently, you can enjoy a promotional price of 30,000đ/1 liter box at Food Mart.
We hope that this information has provided you with a clear understanding of the quality of Inex fresh cream milk. If you're interested or would like to try it, we invite you to visit Food Mart and purchase it at an affordable price.