1

The Significance of Filial Piety Gifts on Vu Lan Day

Regardless of their monetary value, gifts have the power to reflect your love and appreciation for your parents. The meaning behind the gift is what truly brings them joy, as it symbolizes your gratitude and affection towards them.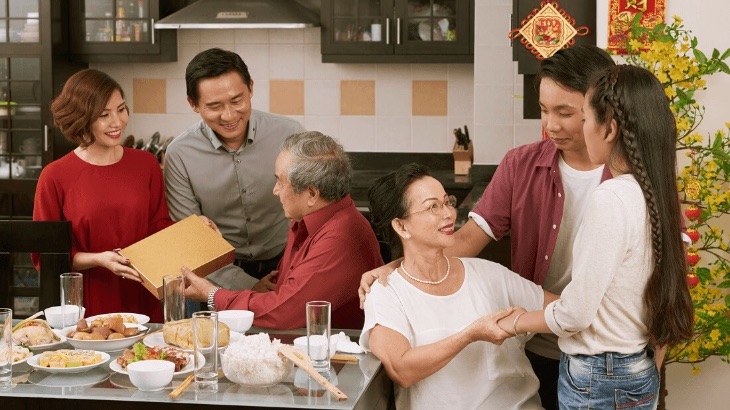 2

10 Thoughtful Gift Ideas for Parents
A Special Family Meal for Parents
As adults, we often get caught up in our own lives and have little time to spend with our families. On Vu Lan Day, surprising your parents with a warm family meal can bring them immense joy and create a cozy atmosphere that has been missing for a long time.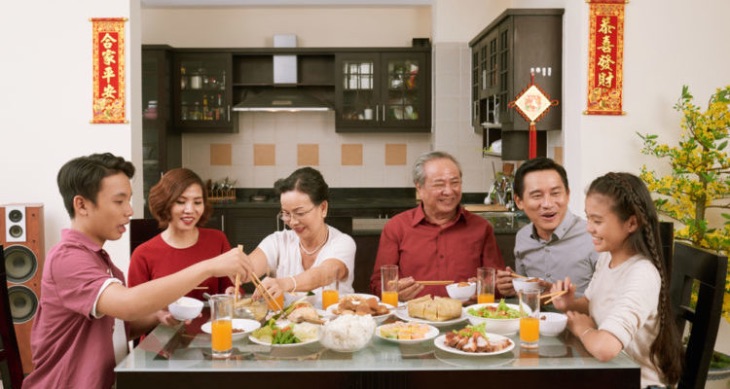 The most delicious meal is a meal with all children for parents.
A Trip with Parents
As parents grow older, traveling becomes more challenging. So, take the opportunity to plan a trip with them to create lasting memories and let them enjoy new experiences.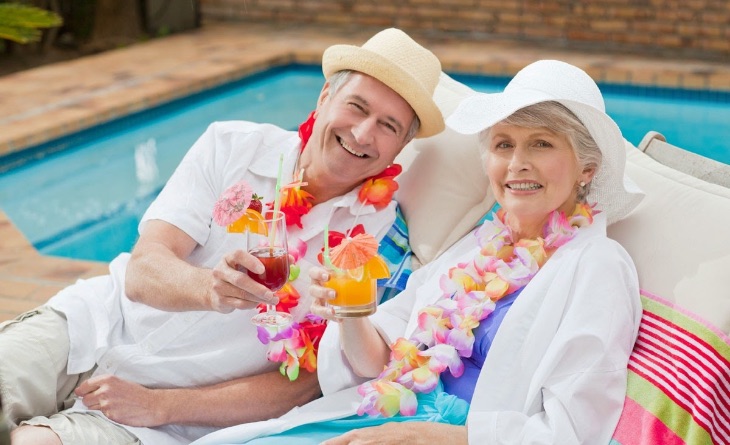 Create interesting trips for parents on filial piety day is also a great choice.
Healthcare Devices
Nothing is more important than the health and well-being of our parents. Show your concern by gifting them helpful healthcare devices such as , , , and more.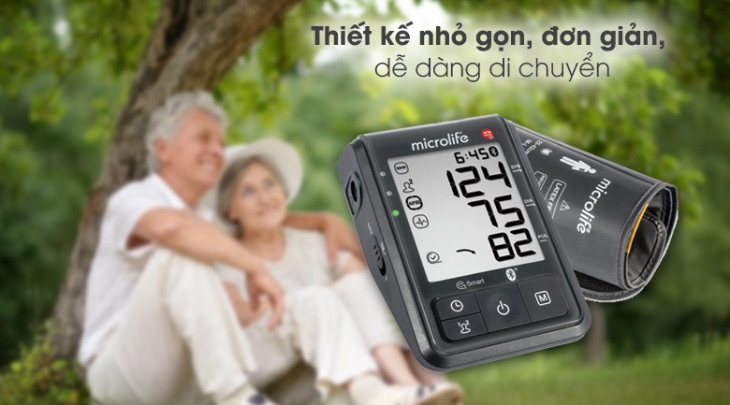 A blood pressure monitor that helps predict parents' health.
Gentle Exercise Equipment
Encourage your parents to prioritize their health by gifting them gentle exercise equipment like , , , and more to help them stay active and improve their overall well-being.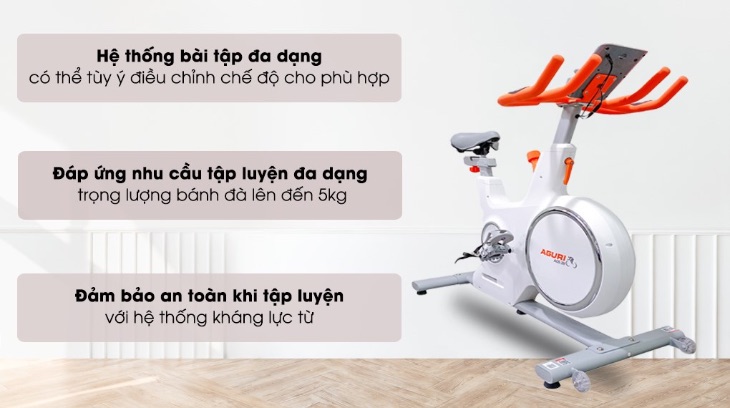 An exercise bike with numerous health benefits for parents.
Nutritional Supplements
Practical and beneficial, nutritional supplements make for ideal gifts for parents. Before purchasing, consult with reputable establishments and choose products that suit your parents' specific health needs.
Note: Prioritize understanding your parents' health conditions, including any underlying diseases or allergies to certain ingredients.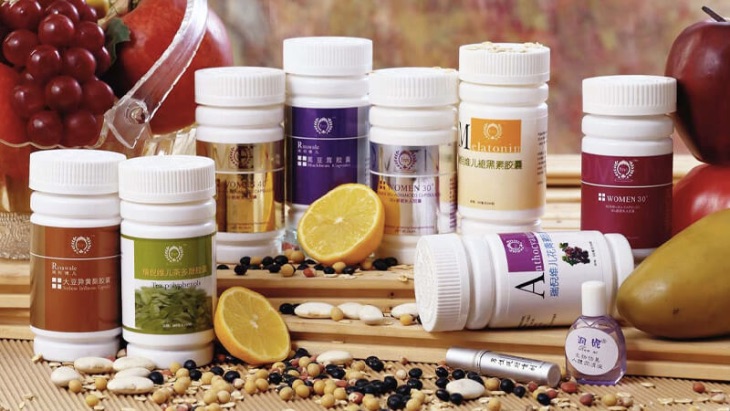 Illustrative image
Clothing
As parents age, they tend to prioritize themselves less, often neglecting personal care due to their constant responsibilities in raising children. By taking care of them, you can gift them beautiful clothes that reflect their preferences and make them feel special.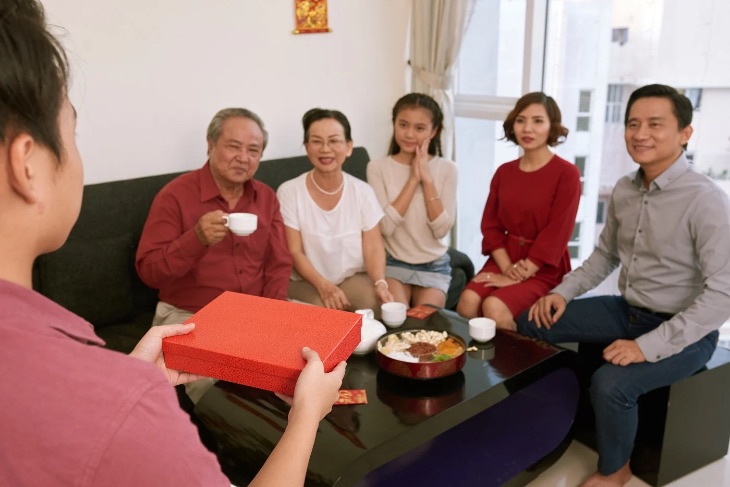 Watch
In today's market, there are many convenient health monitoring devices like . As your parents age, their health requires more attention. These devices allow them to monitor their health, heart rate, and fitness progress. You can monitor their health together using the companion app on your own device.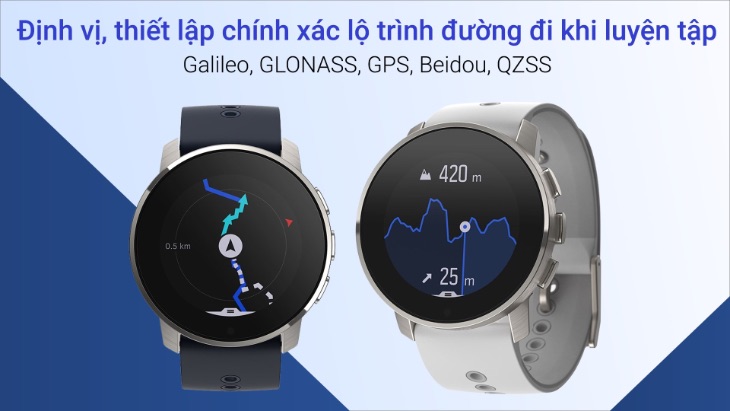 A smartwatch that helps monitor the training process.
Plants
Plants symbolize freshness and vitality, which is something every elderly person appreciates. Flower pots can provide them with entertainment and a sense of purpose during their leisure time as they care for and admire their beautiful plants.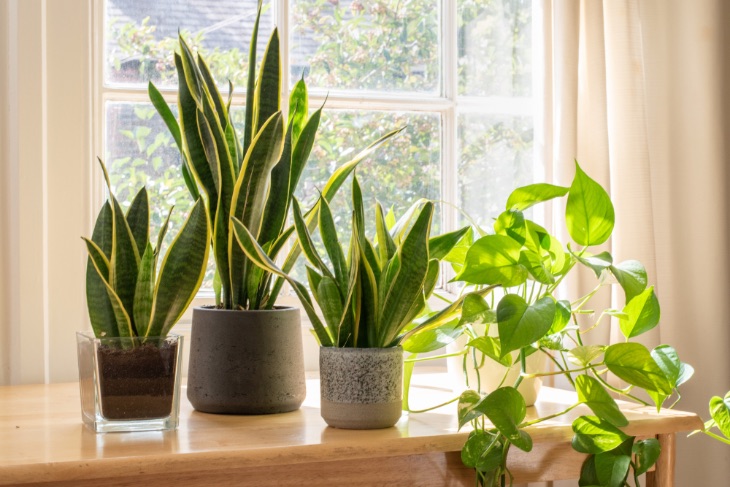 Plants will bring new joy to parents and keep them from feeling bored during free time.
Smart Entertainment Devices
Devices like can replace traditional newspapers. In their free time, your parents can enjoy their favorite programs, watch the news, or engage in various forms of entertainment.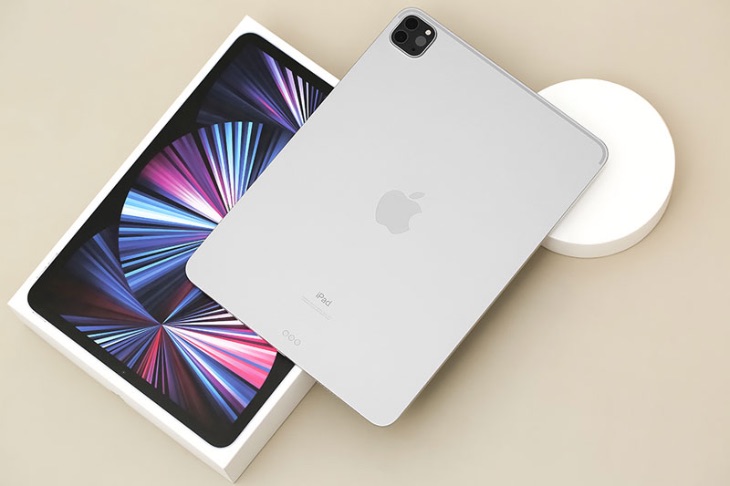 An iPad is one of the useful devices for parents to entertain themselves.
A Meaningful Painting
Each painting carries its own unique message. By choosing a painting as a gift, you can convey a heartfelt message to your parents. They will be delighted to discover the hidden message and feel your deep affection.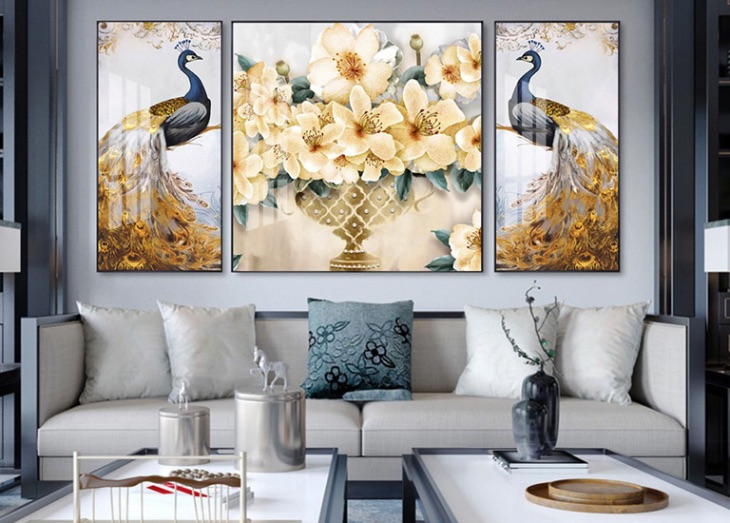 In conclusion, this article has provided some gift suggestions that should not be missed on filial piety day. Give your best to your parents and if you have any questions, feel free to leave a comment!