What is an alloy?
An alloy is a compound created from aluminum and other metallic elements such as copper, magnesium, silicon, zinc, and iron. Aluminum is the predominant component in alloys and gives them their silver-white color, light metallic luster, good structure, resistance to corrosion, resistance to oxidation, light weight, softness, hardness, and higher strength than pure aluminum.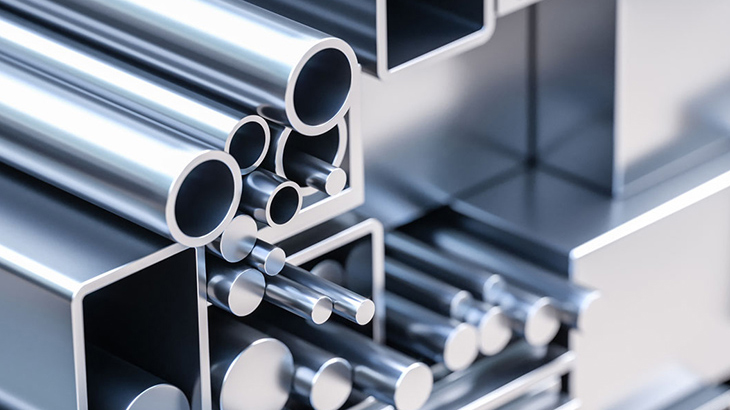 Outstanding properties of aluminum alloy
High strength
Aluminum alloys have a protective oxide layer on the surface, providing enhanced protection, good corrosion resistance, and high strength even without any paint or coating applied.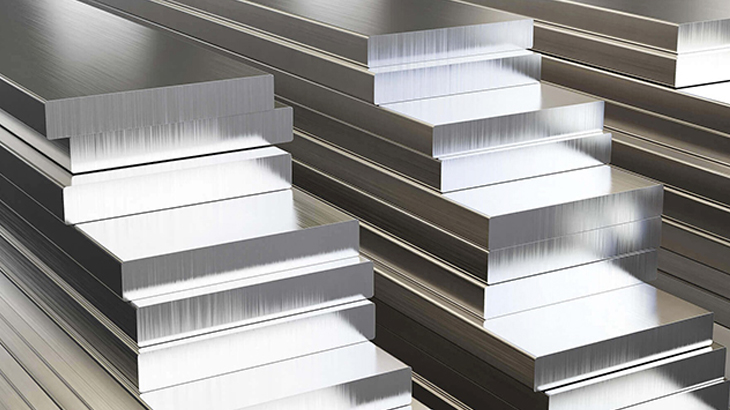 Good electrical and thermal conductivity
Aluminum alloys have good electrical conductivity, second only to silver and copper. They also have high thermal conductivity and low thermal expansion ability.
Easy shaping and casting
Aluminum alloy is lightweight and easy to shape into thin sheets, wires, or various other forms. It has a moderate melting point, allowing for flexible shaping and casting.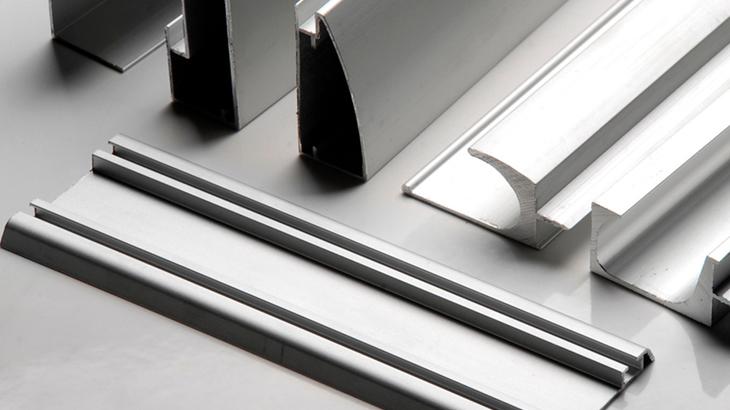 Some applications of aluminum alloy in daily life
Transportation manufacturing technology: components and accessories for vehicles such as bicycles, motorcycles, cars, trucks, ships, trains, etc.
Electronic components: details in electronic devices, computers, smartphones, etc.
Mechanical engineering, construction, and interior furniture: machinery, windows, doors, frames, balconies, tables, chairs, stairs, water pipes, gates, etc.
Household appliances: aluminum foil, food packaging films, cookware, pots, pans, etc.
Other fields: aerospace industry, missiles, aerospace devices, synthesis of metals with high melting points, fireworks production, etc.