When it comes to food from the sea, many people often use the terms "seafood" and "aquatic products" interchangeably without realizing the distinction between the two. In order to make informed food choices, it is important to understand the difference. In this article, we will clarify the definitions of seafood and aquatic products, as well as provide information about some common varieties of aquatic products.
1 What are aquatic products?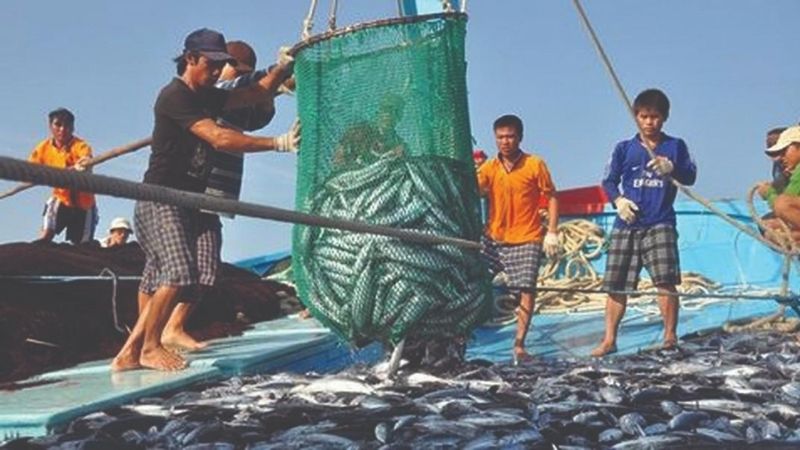 What are aquatic products?
Aquatic products refer to food and raw materials derived from the aquatic environment through human activities such as fishing, aquaculture, and harvesting. They encompass a wide range of species including various types of fish, shellfish, and aquatic plants. Aquaculture, in particular, has emerged as a significant industry with a profound impact on the country's economy and people's livelihoods.
2 Common types of aquatic products
Aquatic products can be classified into five distinct groups based on species characteristics, feeding habits, living environments, and climate requirements.
Fish group:
Fish, both freshwater and saltwater species, are the most recognizable category of aquatic products. Examples include catfish, carp, and more.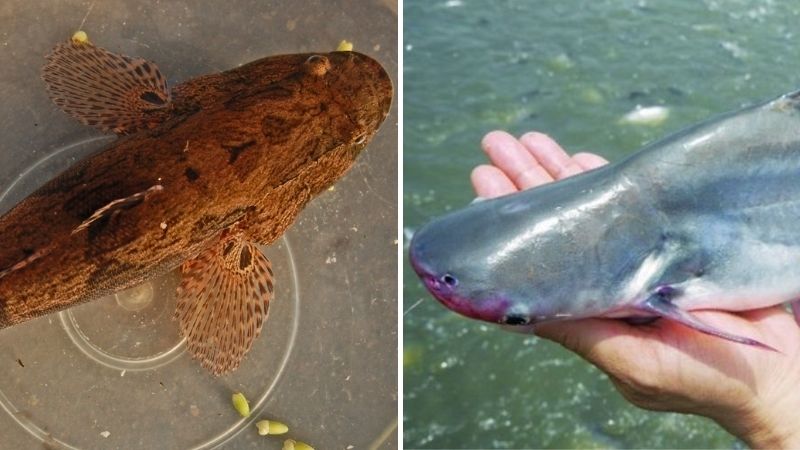 Fish group
Crustaceans group:
This group comprises various species with ten-legged characteristics, with shrimp and crab being prominent examples. Green tiger shrimp, prawns, and land shrimp are commonly harvested crustaceans.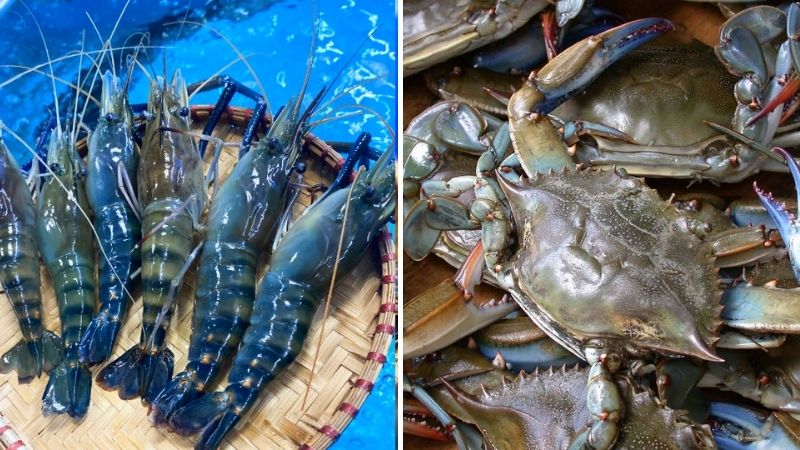 Crustaceans group
Molluscs group:
This group includes shell-bearing species, with most being two-shelled marine organisms like blood clams, oysters, abalones, snails, as well as a few freshwater species like pearl oysters and clams.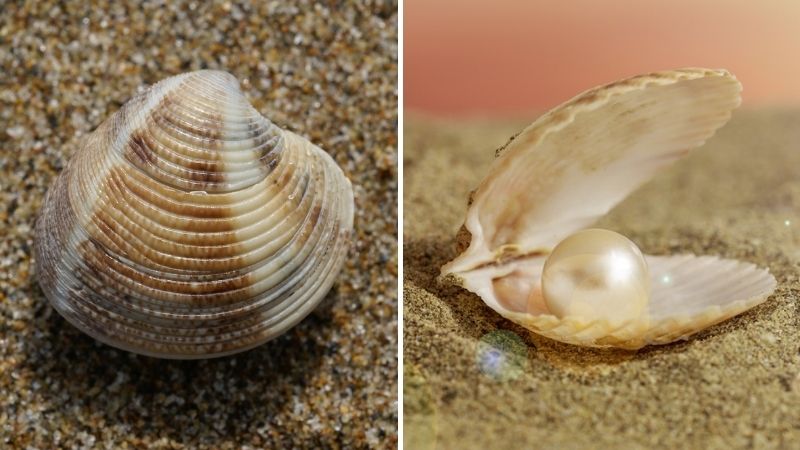 Molluscs group
Seaweeds group:
This group consists of various forms of marine algae, ranging from single-celled to multi-celled organisms such as Chlorella, Spirulina, Chaetoceros, Sargassium (Alginate), Gracillaria, and more.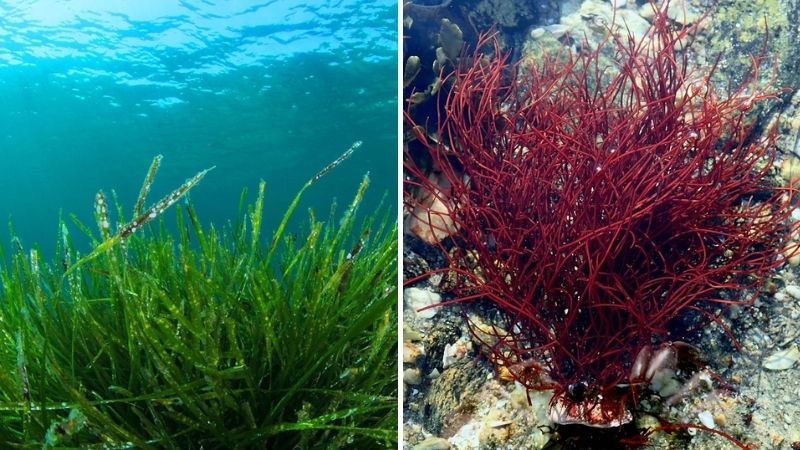 Seaweeds group
Reptiles group and Amphibians group:
Reptiles, characterized by four legs and scales, include species like crocodiles. Amphibians, able to live both on land and in water, include snakes that are used for food or various art crafts. Examples include sawfish (using fins), frogs (using skin and meat), and crocodiles (using skin).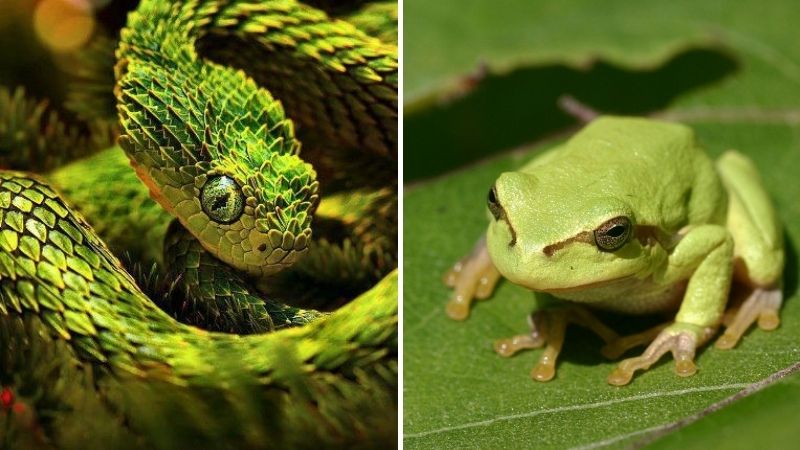 Reptiles and Amphibians group
3 What is seafood?
Seafood, also known as marine products, refers to various marine organisms that are processed for consumption. It includes sea fish, crustaceans (crab and shrimp), molluscs (oysters, clams), echinoderms (sea urchins), aquatic plants like seaweed, and even bacteria and algae.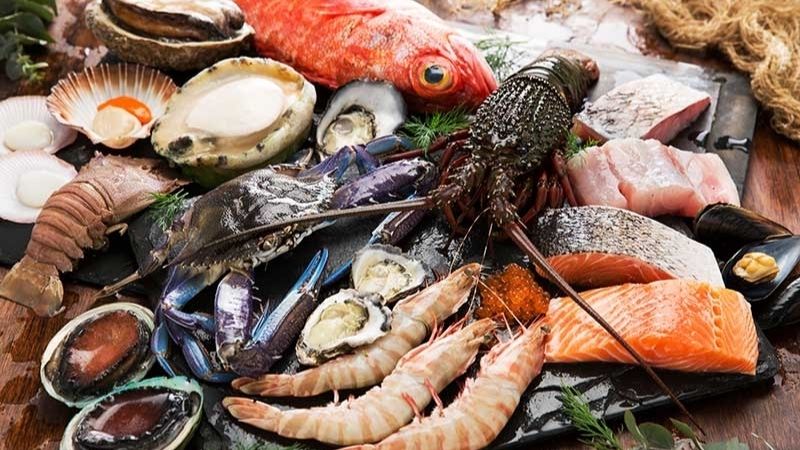 What is seafood?
4 Common types of seafood
Here are some common types of seafood that you can enjoy during your travels:
Quan Lan Sá Sung, Quang Ninh:
Sá sung, also known as sea worms, are a specialty in Quang Ninh. They can be cooked in various ways such as sweet and sour stir-fry, chili and salt grilled, used in salads, or sautéed with garlic. Sá sung is even used to enhance the flavor of pho broth.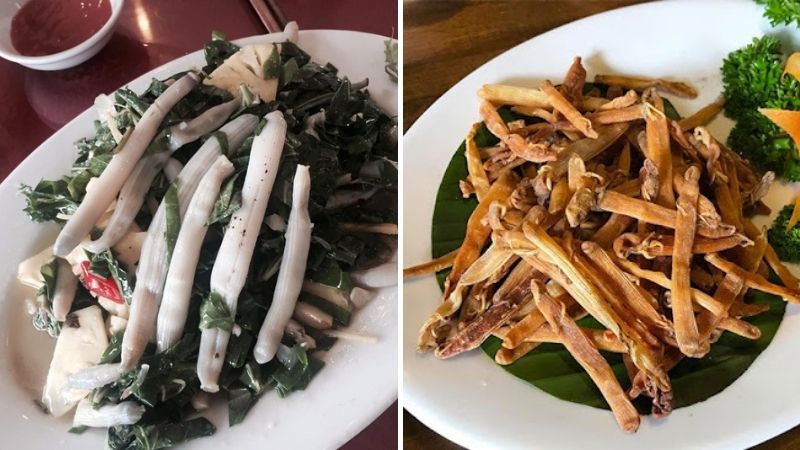 Quan Lan Sea Worms, Quang Ninh
Cửa Lò Flash Squid, Nghe An:
Flash squid, freshly caught in Cua Lo (Nghe An province), is a local delicacy. It is typically grilled or steamed with lemongrass and chili, resulting in a crispy and flavorful dish.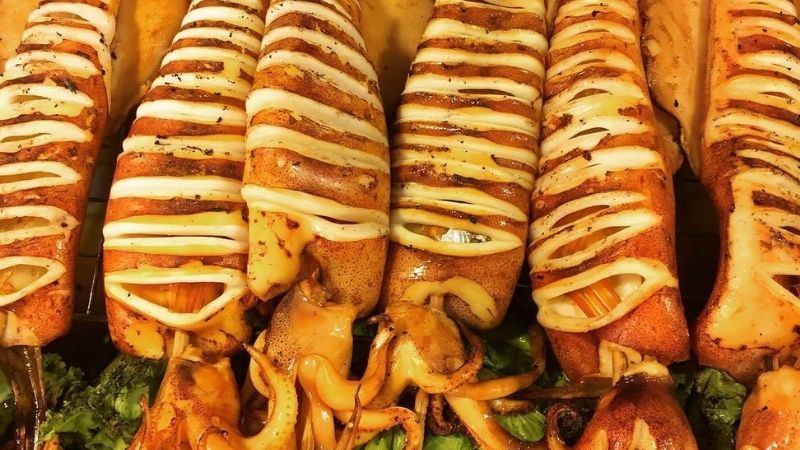 Cửa Lò Flash Squid, Nghe An
Cà Mau Sticky Shrimp:
Sticky shrimp from Ca Mau are known for their large size, firm meat, and chewy texture. They can be prepared in various ways, including stir-frying with salt and chili, deep-frying with tamarind sauce, boiling, or steaming. Enjoy them with salt, pepper, lime, and fresh vegetables to enhance the flavors.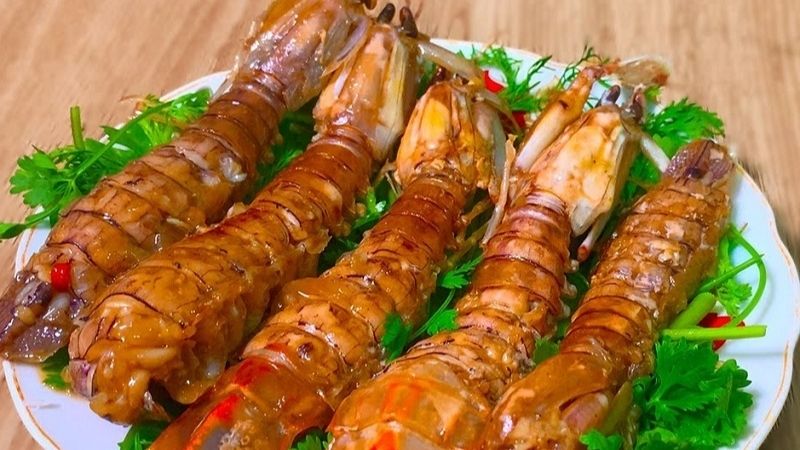 Cà Mau Sticky Shrimp
Cà Mau Nam Can Crab:
Nam Can crabs are renowned for their firm and naturally sweet meat, making them highly sought-after by seafood enthusiasts.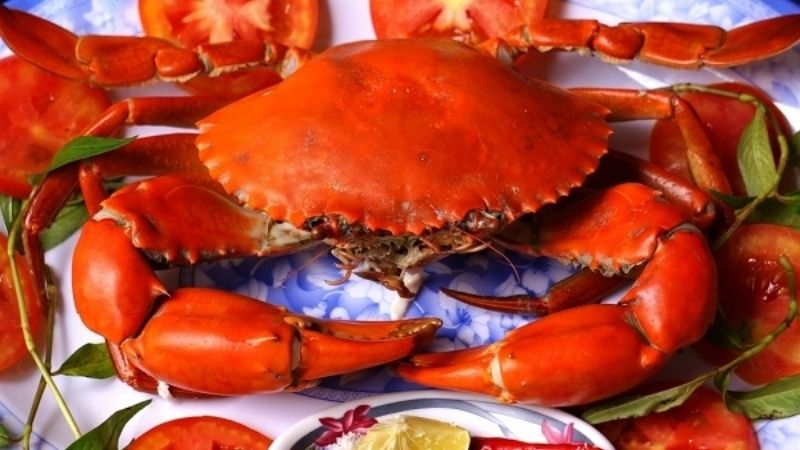 Cà Mau Nam Can Crab
Ghẹ in Phan Rang:
Ghẹ is a famous and delicious seafood in Phan Rang Ninh Thuận. It can be cooked in various ways such as boiling, grilling, steaming, cooking in porridge, or in hot pot. However, the most delicious method is steaming with beer and enjoying it with salt, pepper, lime, and chili.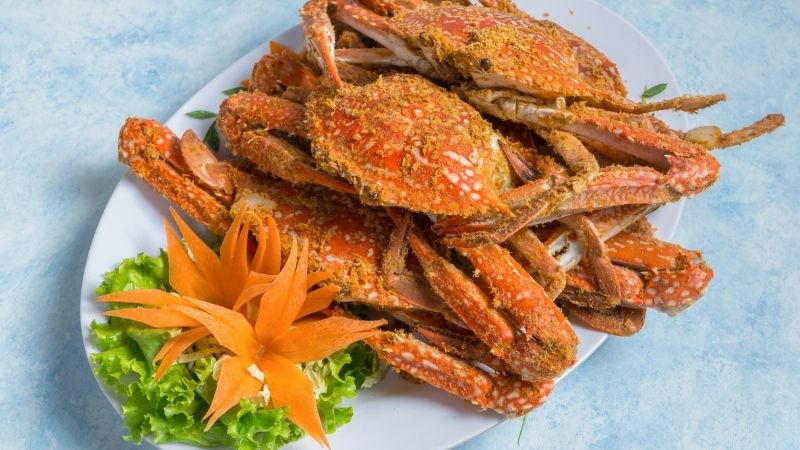 Ghẹ in Phan Rang
We hope that this information has helped you better understand the difference between seafood and aquatic products. Bon appétit!