Why does soup spill out when scooping?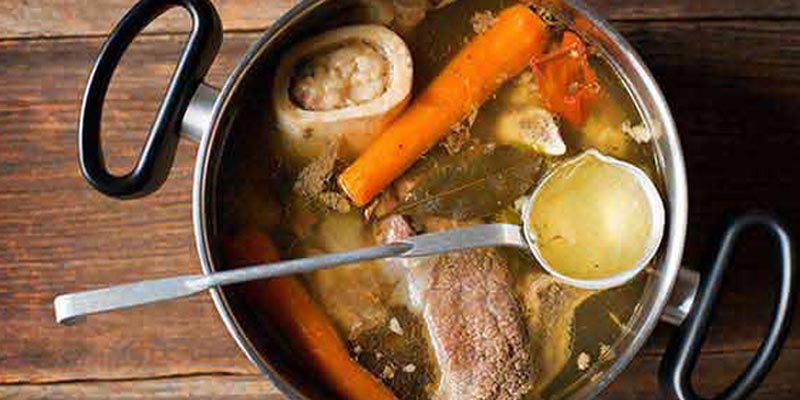 Whether you scoop a little or a lot, when scooping soup from the pot to the bowl, it will spill out. This happens because when you lift your spoon full of water from the pot to the bowl, the water droplets that cling to the spoon will flow down. As a result, your tablecloth becomes wet, the stove surface gets dirty, and the outside of the bowl becomes dirty as well.
Tips to scoop soup without any spills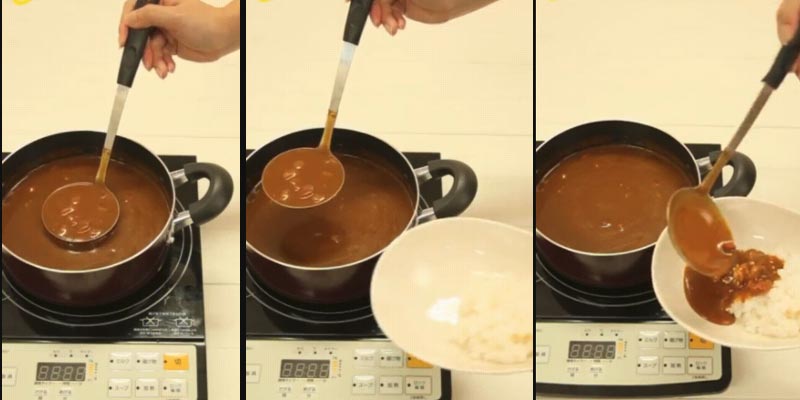 Method 1: Before putting the spoon into the bowl, dip the spoon filled with water into the soup pot once more. This will allow the excess water on the spoon to fall back into the pot. Then, you can simply put the spoon into the bowl and pour the soup in.
Method 2: When dealing with honey or other sticky foods, they tend to stick tightly to the spoon, making it difficult to scoop and causing a delay. The best approach is to pour a small amount of liquid onto the spoon before scooping the honey or sticky food. This will facilitate the flow of the sticky substance into the bowl.
It's that simple! Just apply these tips whenever you scoop soup, and you won't have to worry about any spills. Good luck!
Reference: afamily.vn