In the flour manufacturing industry, there are many remarkable uses of bleached and unbleached flour. However, many individuals still lack an understanding of the differences between bleached and unbleached flour. To shed light on this topic, we present the following article.
1 Understanding Bleached vs Unbleached Flour
What is Bleached Flour?
Bleached flour refers to a type of flour that has been treated with bleaching agents like chlorine or processed with maturing agents.
When refining bleached flour, the nutrient-rich germ bran layer of the wheat grain is often removed, leaving only the endosperm. Consequently, this type of flour possesses a soft, smooth texture and excellent water absorption properties.
Bleached flour is well-suited for making various pastries such as cakes, cookies, muffins, and more.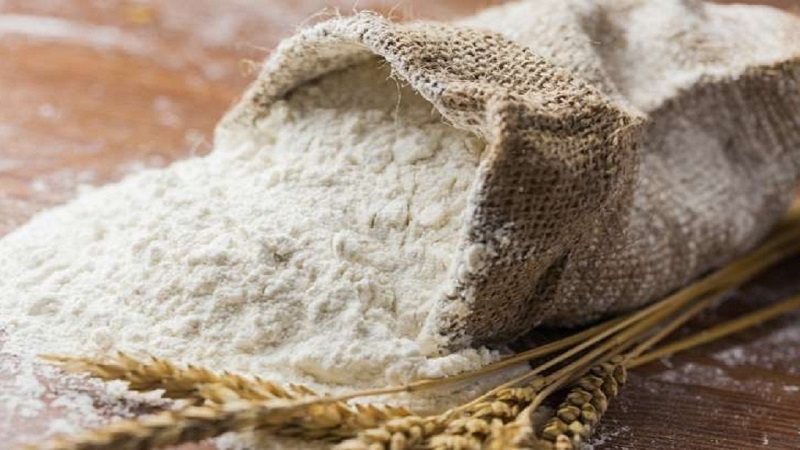 What is Bleached Flour?
What is Unbleached Flour?
Unbleached flour refers to a type of flour that is not subjected to any bleaching chemicals and experiences a natural maturing process. As a result, this flour lacks any trace amounts of preservatives and exhibits a slightly yellowish color and coarser texture.
Unbleached flour is often used in the preparation of raised pastries, eclairs, puff pastries, and other similar items.

What is Unbleached Flour?
2 Differentiating Bleached Flour from Unbleached Flour
Similarities
Both are commonly used types of flour in baking.
These two types of flour can be used interchangeably in everyday cooking recipes.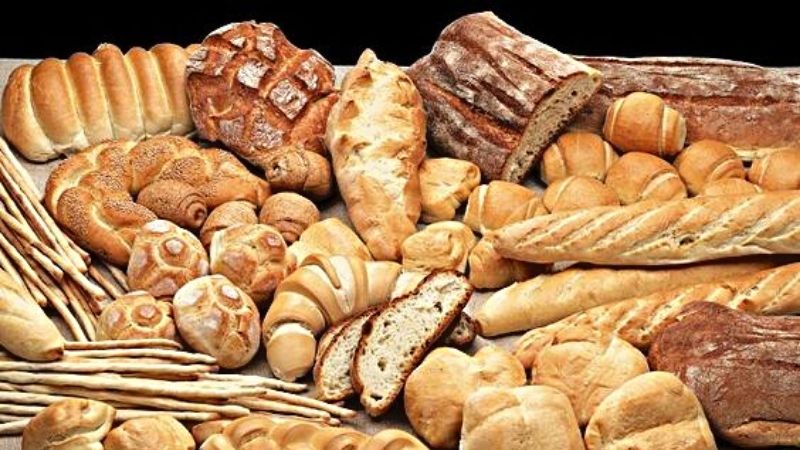 These two types of flour are used for baking
Differences
Unbleached flour has a creamy yellow color, while bleached flour has a brighter white color.
The texture of bleached flour is softer and smoother compared to unbleached flour.
Bleached flour contains slightly fewer nutrients than unbleached flour.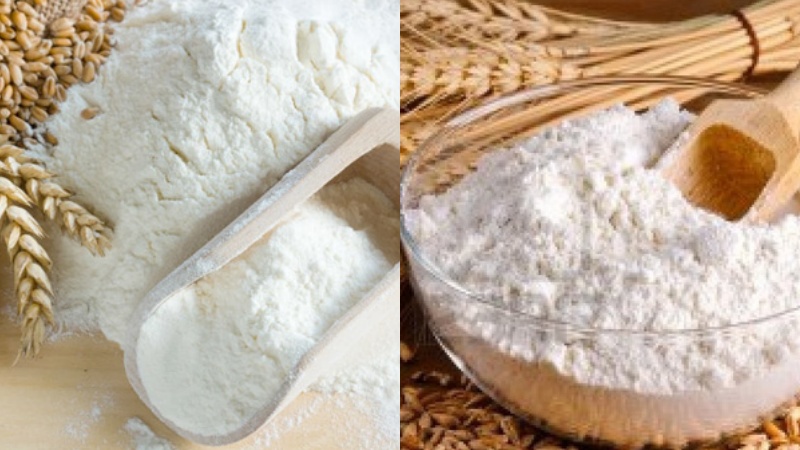 Bleached flour has a brighter color than unbleached flour
3 The Impact of Using Bleached Flour on Baking Quality
When bleached flour is used in pastry-making, it renders the dough smoother, softer, lighter, and imparts a brighter color to the baked goods. However, it can also cause these pastries to lose the natural aroma of wheat flour.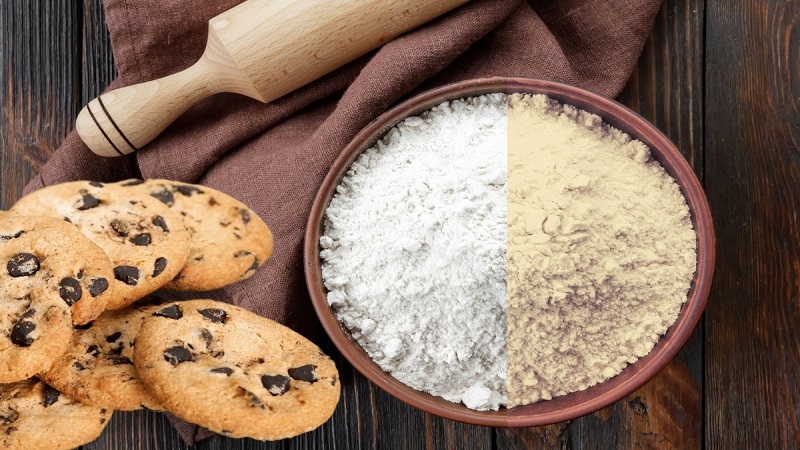 The effect of using bleached flour on baking
4 Benefits of Using Unbleached Flour for Bread Making
Unbleached flour is commonly used as a primary ingredient in bread making due to its production from high-quality wheat sources. This flour is made using traditional fermentation methods and exhibits a natural white color, which is actually slightly yellowish due to the presence of certain compounds that contribute to the distinctive aroma of baked bread.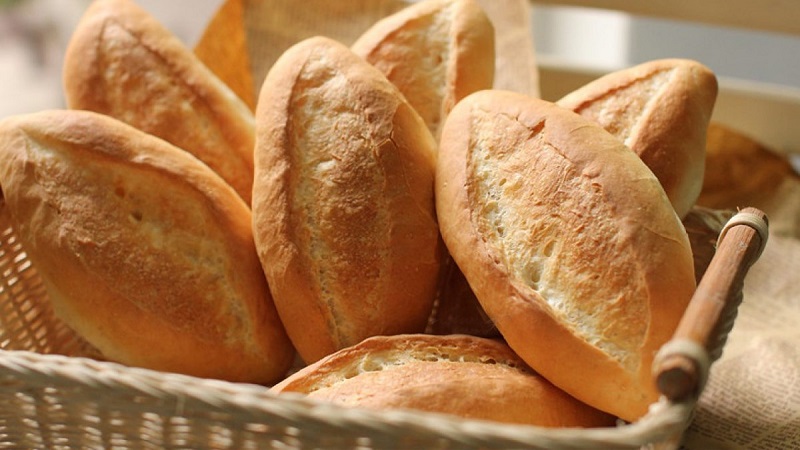 Using unbleached flour for making bread
The above information provides insight into the differences between bleached and unbleached flour, helping individuals make informed decisions. We hope this information proves useful to you.