Choosing the right outfits is crucial as they can either make us look beautiful and young or old and outdated. In this article, we will discuss 8 types of outfits that should be avoided to maintain a stylish appearance.
1. Synthetic lace dresses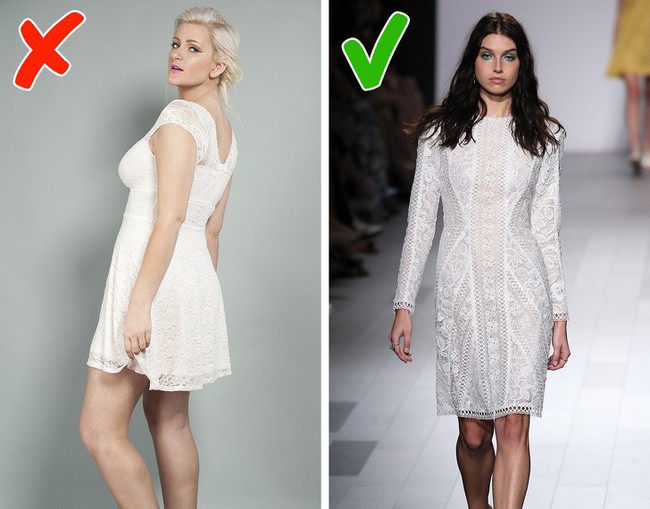 Lace outfits are always in style, and a lace dress can enhance your charm and femininity.
However, it is important to choose lace dresses made from soft fabrics that offer comfort and confidence, as synthetic lace can be cheap, wrinkled, and uncomfortable.
2. Hidden wedge sneakers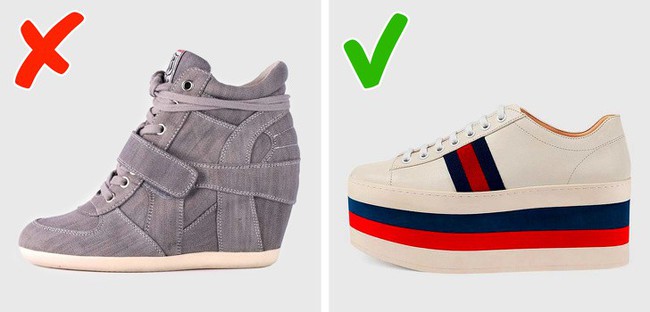 Hidden wedge sneakers can make your feet appear unusual and are not considered fashionable.
Opt for platform sneakers that are trendy and easy to pair with jeans or dresses, and they also provide a height boost.
3. Acrylic knitwear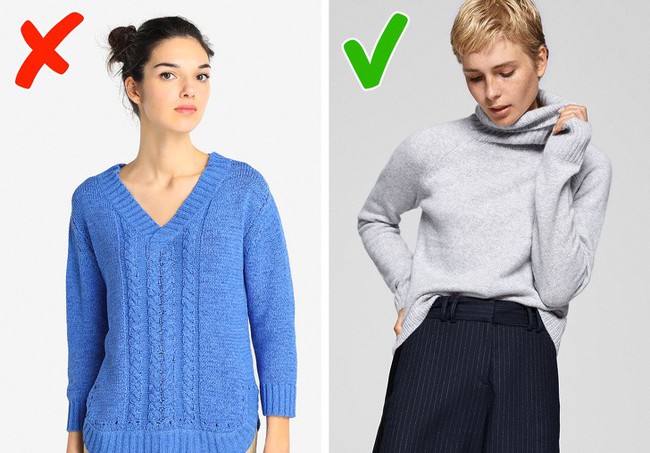 Avoid purchasing knitwear made from acrylic fibers, as they are prone to shrinking after washing and do not provide adequate warmth.
If possible, invest in cashmere knitted sweaters for their superior warmth and durability. Alternatively, choose knitted sweaters with a small proportion of synthetic fibers.
4. Polyester maxi skirts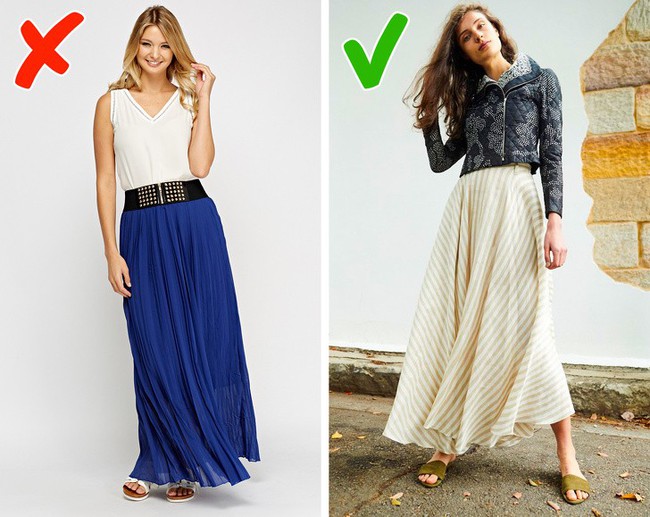 Maxi skirts are a timeless piece that exudes charm and femininity. However, it is important to avoid polyester fabrics as they do not offer the desired softness and comfort.
Opt for maxi skirts made from linen, denim, or natural silk for a confident and stylish appearance.
5. Harem pants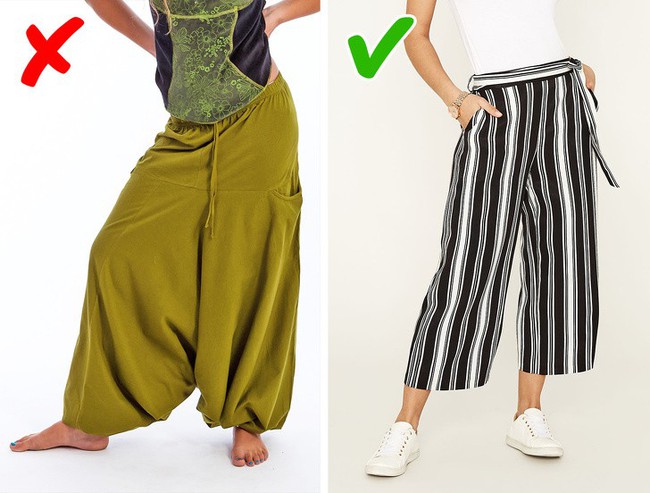 Harem pants are only suitable for yoga or dance activities and should not be worn for casual outings.
Opt for wide-legged pants that reach ankle-length to showcase your beautiful ankles and create the illusion of longer legs.
6. Bootcut jeans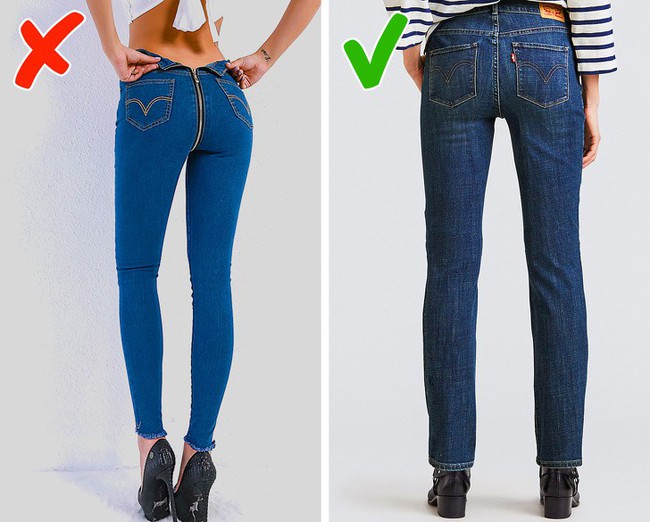 Bootcut jeans with flared bottoms used to be popular but are now considered outdated due to their roughness and inconvenience.
Classic regular jeans can still be stylish and individual if you know how to choose and mix and match.
7. Cropped jackets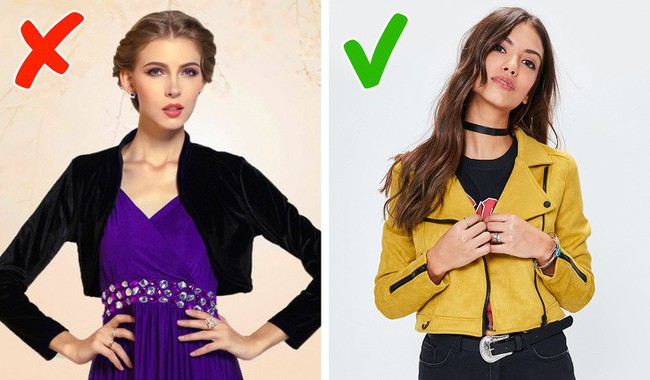 Cropped jackets that reach the chest are no longer fashionable and have become less popular.
Opt for short jackets that reach the waist for a stylish appearance. These jackets can be paired with jeans, skirts, or high-waisted pants to create a trendy look.
8. Golden stone hair clips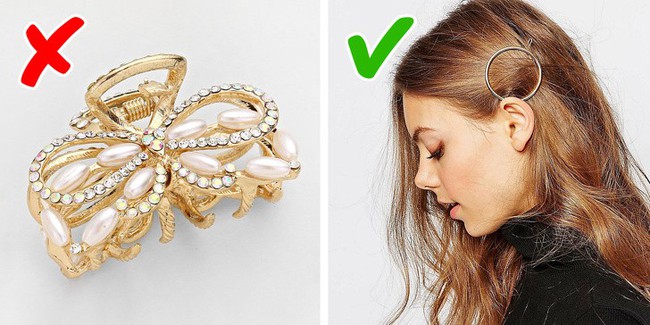 Avoid using hair clips with golden painted stones or faux pearl decorations as they can make you look outdated.
Opt for simple and thin clips with different shapes like squares or circles to create an elegant and sophisticated look.
(Source: B.S)