The Vu Lan festival holds great significance for the Vietnamese people, especially children who use this occasion to show gratitude and respect to their parents. If you are wondering what meaningful gifts to give your mother during this festival, here are some suggestions:
1 Flowers
Presenting a fresh bouquet of flowers is a traditional and timeless gift that symbolizes freshness, life, and the love of a child for their mother. This gift becomes even more meaningful if your mother has a love for flowers.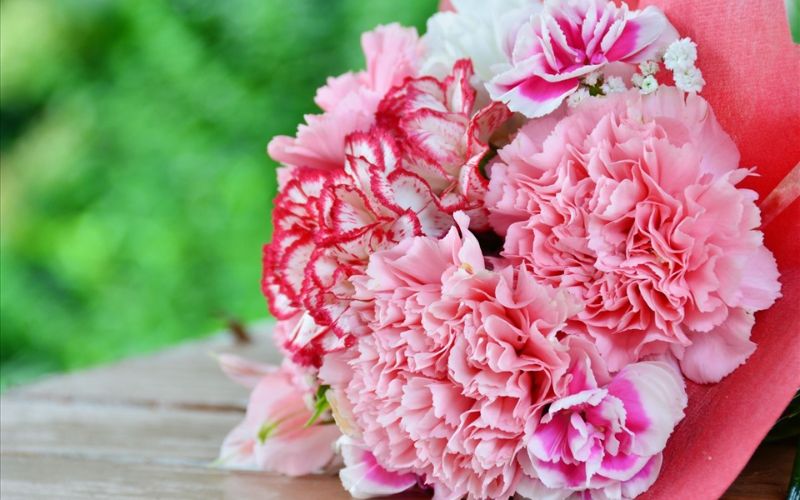 Flowers
2 Wall painting
Wall paintings are a popular gift choice for the Vu Lan festival. Consider giving your mother a small painting or a shared photo of the two of you. These gifts are not just simple decorative items, but they also hold precious memories with your mother.

Wall painting
3 Watch
Mothers always take care of their families and manage everything in the household. Consider gifting your mother a watch to help her manage her time and work more effectively. Luxury watches can also enhance your mother's attractiveness and leave a lasting impression.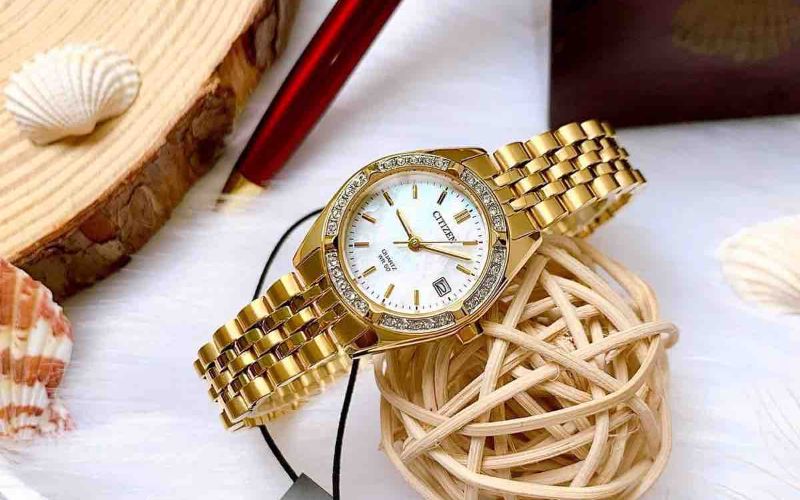 Watch
4 Kitchen utensils
If your mother loves cooking or regularly prepares meals for the family, a set of kitchen utensils will be a useful and meaningful gift. Consider gifting items such as ovens, gas stoves, or pots and pans sets that will make it more convenient for your mother to prepare meals for the family.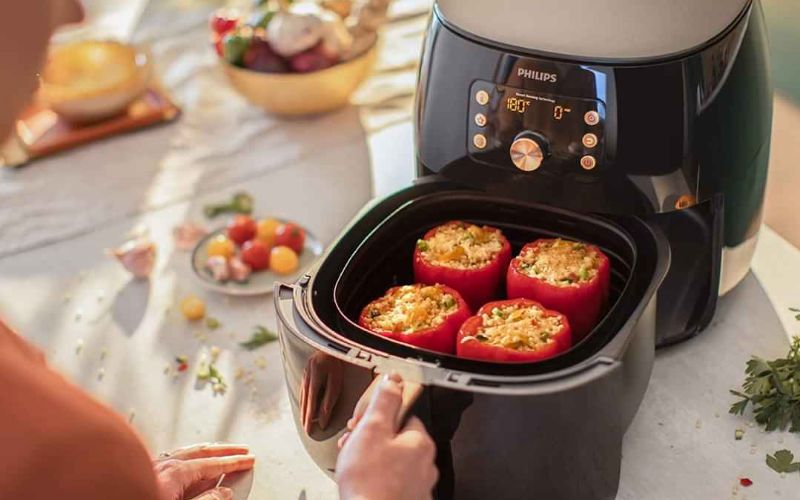 Kitchen utensils
5 Jewelry
A necklace or bracelet is a great gift to express love and appreciation for your mother. Additionally, it can enhance her elegance and confidence during social gatherings or parties.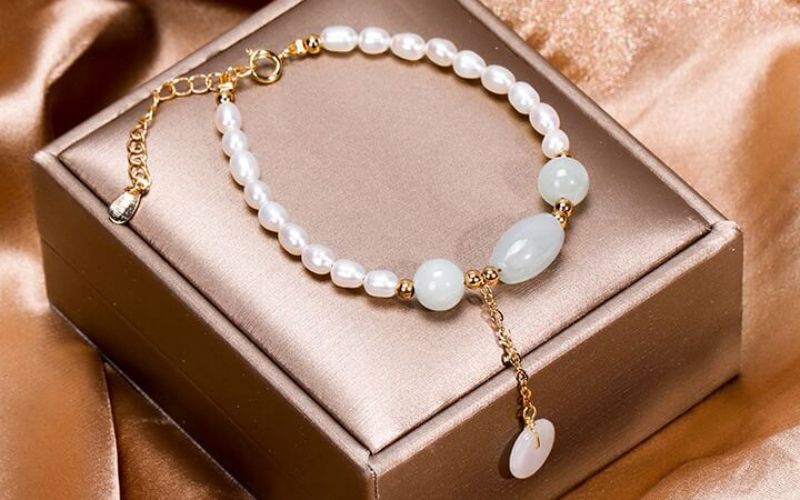 Jewelry
6 Massage chair
After dedicating her entire life to taking care of the family, sometimes your mother needs a space to relax. Consider gifting her a massage chair to help her relax, relieve stress, and create a comfortable feeling for her body.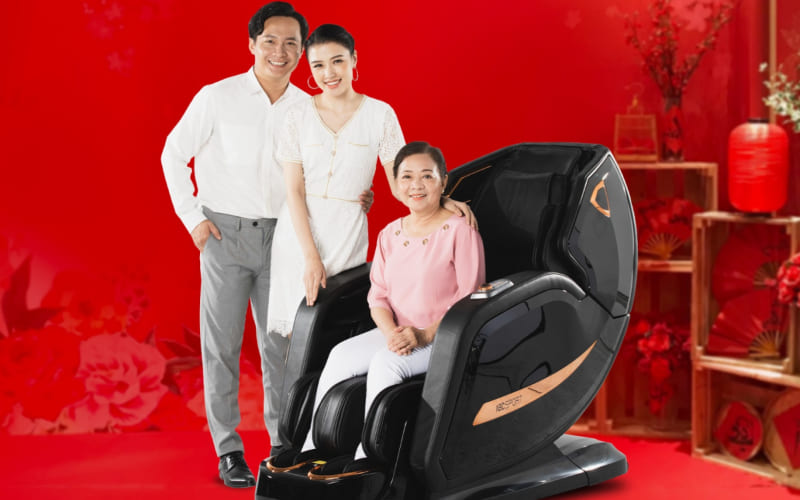 Massage chair
7 Clothes
Women always strive to become more beautiful and confident. Surprise your mother with a fashionable set that suits her style and preferences. This gift will bring her joy and happiness.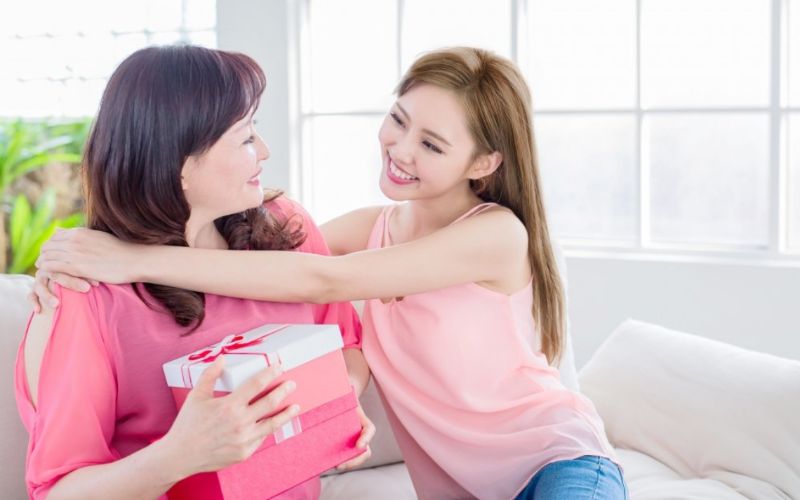 Clothes
8 Cosmetics
Your mother always wants to look beautiful and radiant. Consider gifting her cosmetics, which not only make her look fresh and young but also slow down the aging process.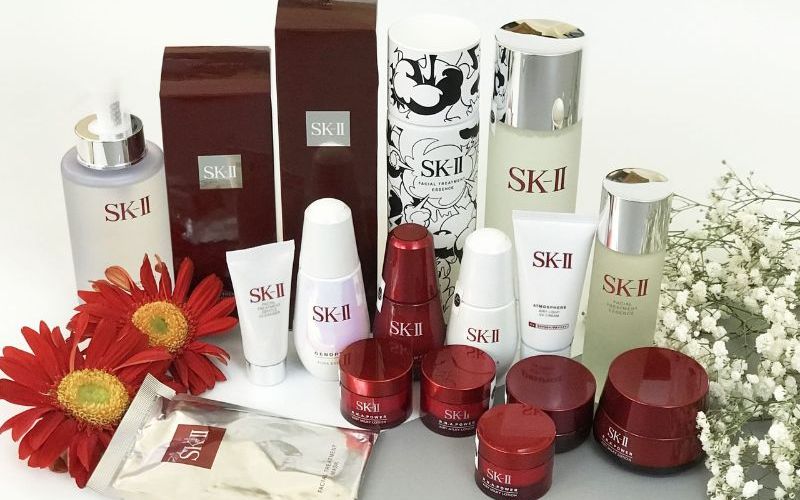 Cosmetics
9 Travel tickets
Mother rarely takes time for herself as she is always worrying and caring for everyone in the family. Giving her a travel ticket to a destination she loves will give her an opportunity to relax, enjoy life, and explore new things. It will create memorable experiences for her.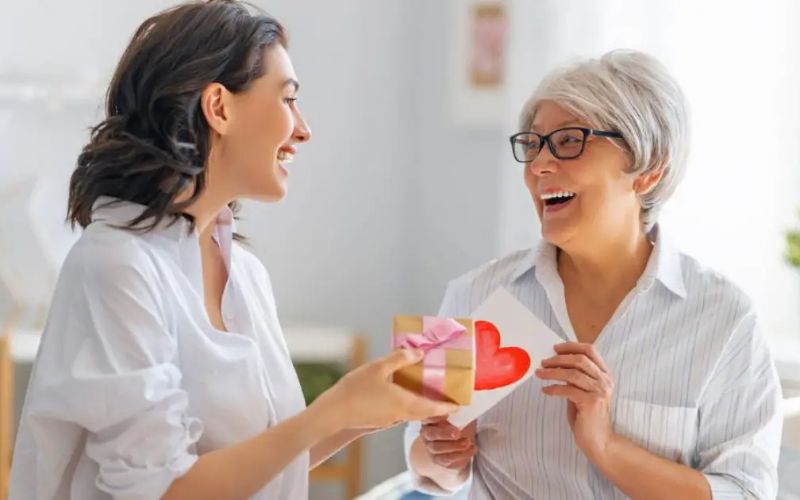 Travel tickets
10Plants
Plants symbolize life, freshness, and good luck. Gifting your mother a plant is a unique and meaningful gift that wishes for her eternal youth, health, and vitality.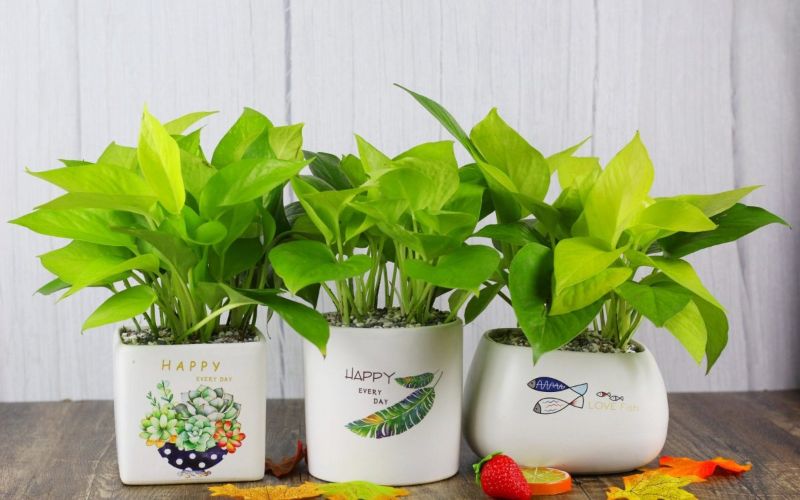 Plants
In this article, we have discussed 10 meaningful gift ideas for mothers during the Vu Lan festival. We hope that these suggestions will help you choose the most suitable gift for your mother.
Purchasing perfume from us is also a meaningful gift option.