Searching for ways to save and shop efficiently is not always easy. So how can you smartly and cost-effectively go to the market and still ensure you have all the necessary items? Below are 6 tips to help you shop smartly and save on monthly expenses.
1 Choose to use seasonal products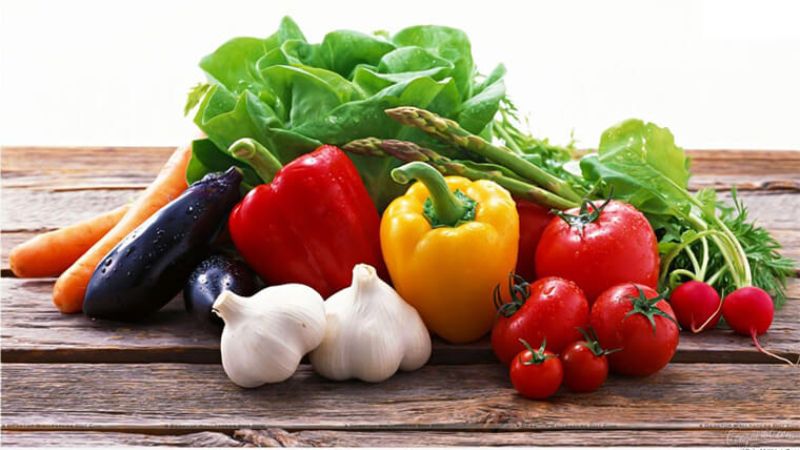 Choose to use seasonal products
Choosing to buy products according to the season can also help you save a significant amount of money by avoiding costs for imported products.
The spokesperson shared: "When buying fruits and vegetables during the season, the prices are often lower compared to buying imported ones." Local and seasonal products also ensure better quality and safety for health."
Google quickly provides information about seasonal products, helping you easily choose for your daily meals."
2 Make a list of things you really need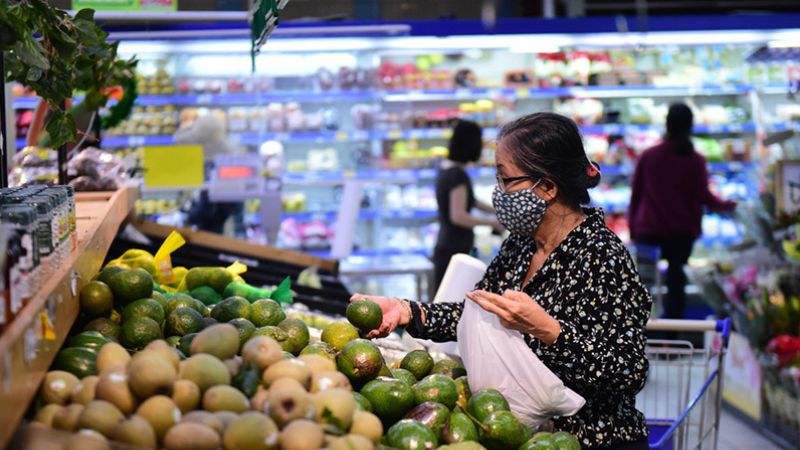 Make a list of things you really need
According to financial experts: "When you're about to go to the supermarket, you should prepare a list of the products you need to buy. This helps you save more when shopping." So, before going to the supermarket, take a look around the kitchen to see what you already have and what you need to avoid unnecessary waste."
3 Properly store food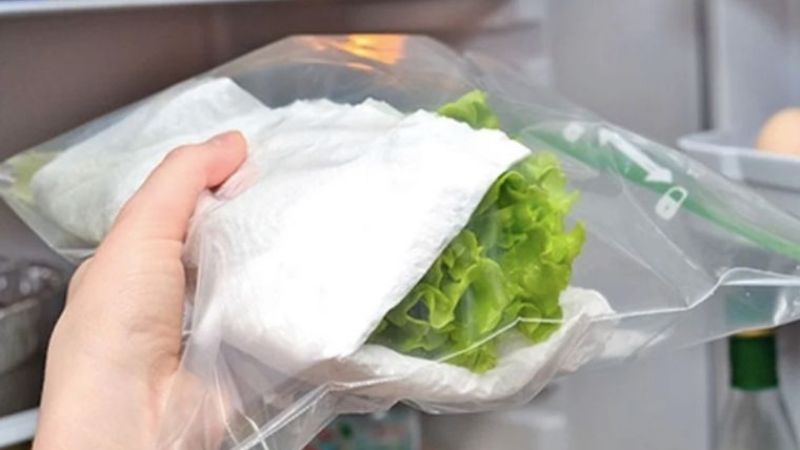 Properly store food
Make sure you are properly storing all kinds of different foods to make them last longer.
"From keeping meat in the fridge to storing salad in airtight containers, many people have not been ensuring proper food storage. Take some time to learn the best storage methods for each type of food, as this will help you save money by extending the shelf life of your purchased products."
For example, to best store potatoes and onions, keep them in a cool, dry place. For leafy greens, wrap them in paper and then place them in a plastic container. As for fresh herbs, keep the roots intact to maximize their usability and prevent waste," a spokesperson from Magnet Kitchens shared.
4 Try meatless meals every week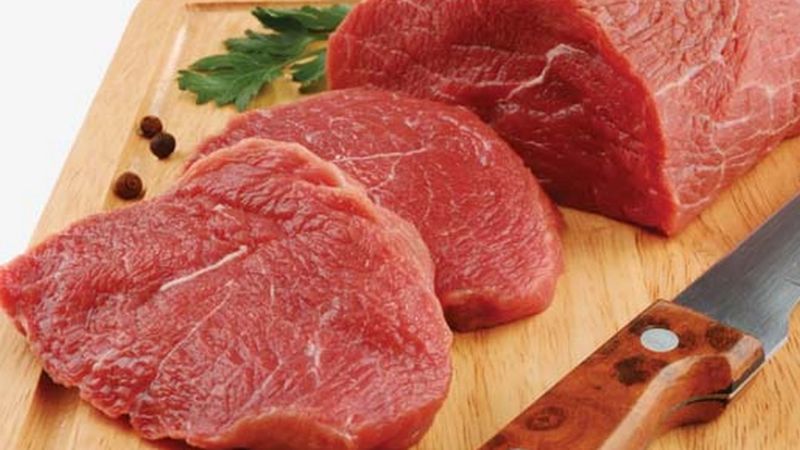 Try meatless meals every week
Data from CSO shows that fresh produce and processed meat stand second in the list of most purchased items at the supermarket, right after beverages. This means that we spend hundreds of euros (equivalent to millions of Vietnamese dong) each year on these types of food.
However, this expense can be reduced by adding some vegetarian meals to your weekly meal plan.
Cooking new plant-based dishes will enhance creativity, stimulate joy and excitement in exploring new experiences. Moreover, following a vegetarian diet not only protects animals but can also save significant costs.
5 Avoid deals at the store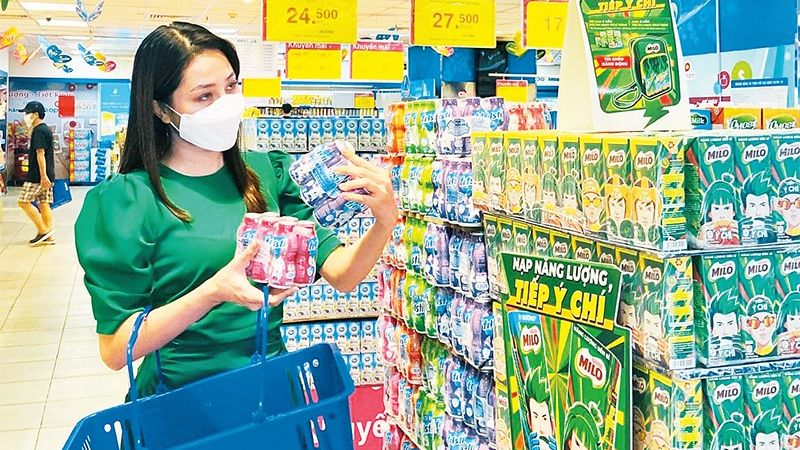 Avoid deals at the store
Supermarkets often have discount programs, where customers can benefit from buying multiple products at a discounted price or receiving free gifts. However, usually, this can increase costs instead of reducing them, as perishable products may lead to spoilage and frequent replacements.
If you want to take advantage of grocery shopping promotions, think carefully before doing so. For example, if you are running low on essential items in your fridge, buy in bulk when they are on sale. Be cautious when purchasing discounted fresh food, unless it is being frozen.
6 Cook in batches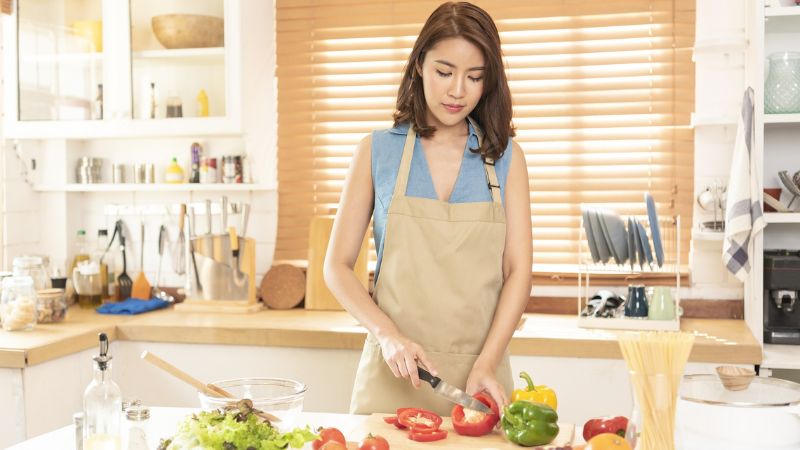 Cook in batches
Another cost-saving method is to plan your meals for the week and divide them into suitable portions according to your schedule. You can store the meals in the fridge or freezer to keep the food fresh and save time cooking daily.
A useful suggestion is to try cooking a large batch at once and then carefully store it for multiple meals. This method helps make use of all the ingredients in one preparation. However, be mindful of proper storage by freezing the portions for later use or when fresh ingredients run out. So, think carefully to choose the right dishes for this method!
Therefore, smart grocery shopping not only helps you save costs but also creates better conditions for managing your household budget. By applying the above tips, you can shop with more confidence, avoid waste, and bring home quality products.