1

Star lantern

The star lantern is a timeless favorite and is made from a bamboo frame and colored glass. It comes in various sizes and colors.

You can purchase star lanterns at bookstores and shops, or you can make them with your children using raw materials. It's a fun activity to do together. The price of star lanterns ranges from 10,000 – 80,000 VND/each, depending on the size.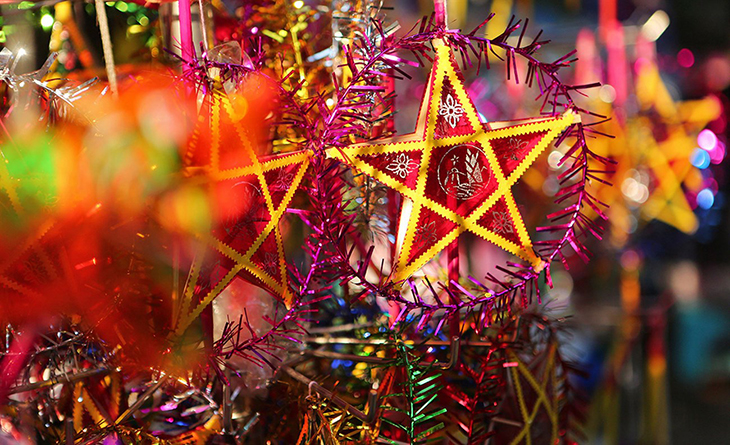 2

Guitar lantern (Monk lantern)

The guitar lantern gets its name because it spins like a guitar. It also features a top with 6 wings resembling a bishop's or monk's hat. These lanterns are produced in traditional craft villages in Bao Dap province and some villages in Thuong Tin district, Hanoi. You can find them for prices between 30,000 – 40,000 VND/piece, depending on the size, on Hang Ma street in Hanoi.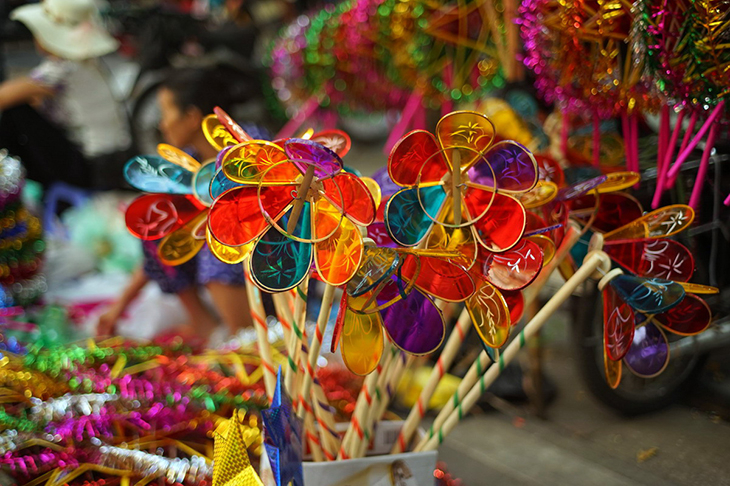 3

Dragon fruit lantern

The dragon fruit lantern is a meaningful and homemade lantern that can be made with your children. It can be made using paper or beer cans in a simple way.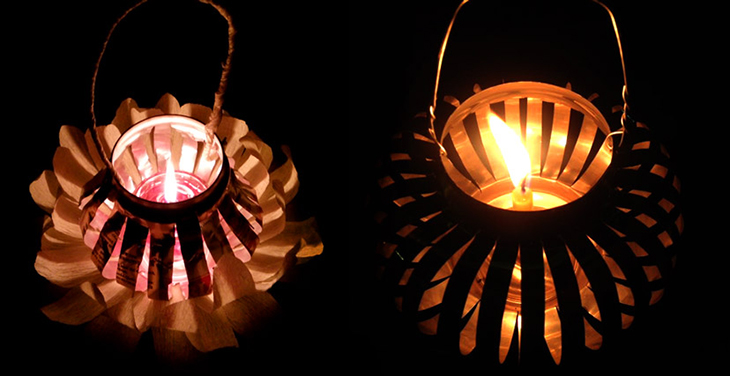 4

Animal-shaped lantern

The animal-shaped lanterns are made of bamboo frames and colored glass, featuring cute and adorable animals like cats, dogs, chickens, and rabbits. There are also plastic variations of these lanterns available with lighting and music functions. They are priced between 50,000 – 200,000 VND/piece and can be found in bookstores and toy stores for children.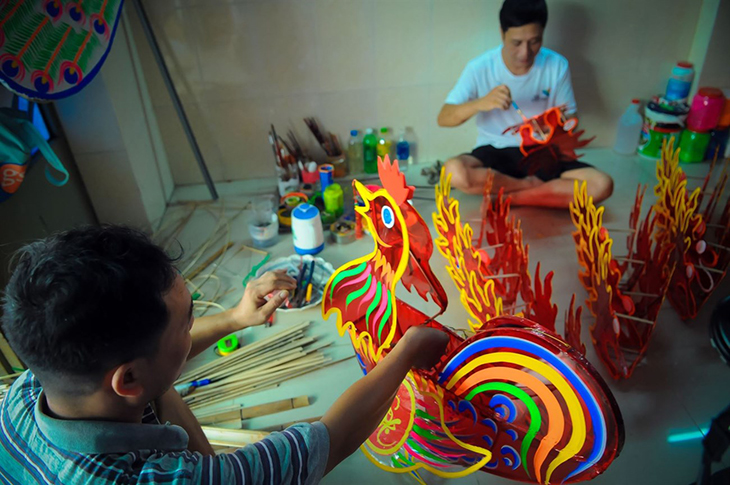 5

Koi lantern

Koi lanterns are popular among children and are decorated with colorful glass. In folklore, koi is a symbol of determination. During the Mid-Autumn Festival, these lanterns are widely sold. They are priced between 20,000 – 70,000 VND.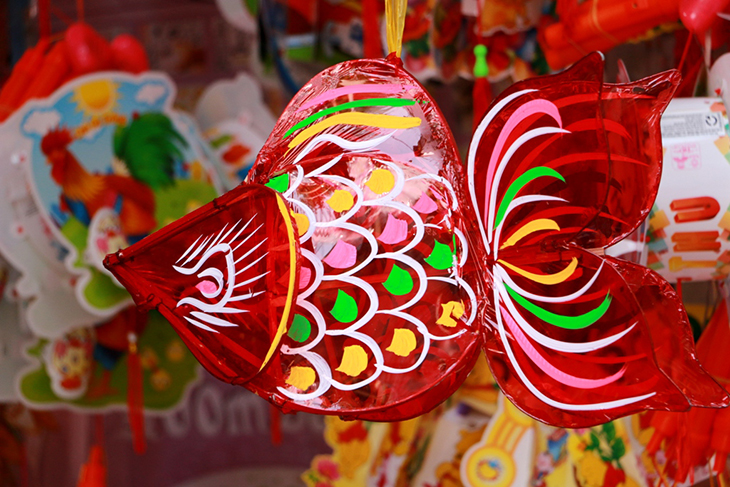 6

Army parade lantern

The army parade lantern is lit by a candle and originated from China. It is often bought during the Mid-Autumn Festival to show filial piety and gratitude to parents.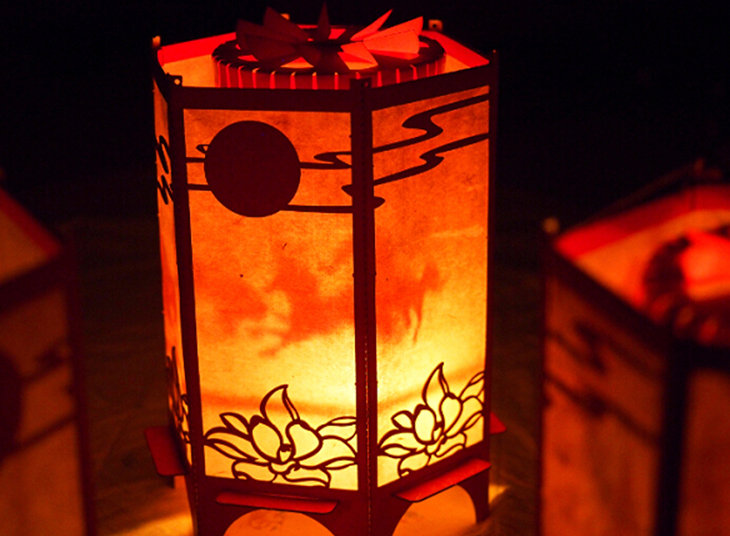 7

Cartoon character lanterns

Aside from the star and koi lanterns, cartoon character lanterns featuring popular characters like Doraemon and Angry birds are also popular among children. These lanterns come in paper or plastic variations, with prices ranging from 10,000 – 50,000 VND for the paper ones using candle lighting, and 70,000 – 200,000 VND for the plastic ones using batteries.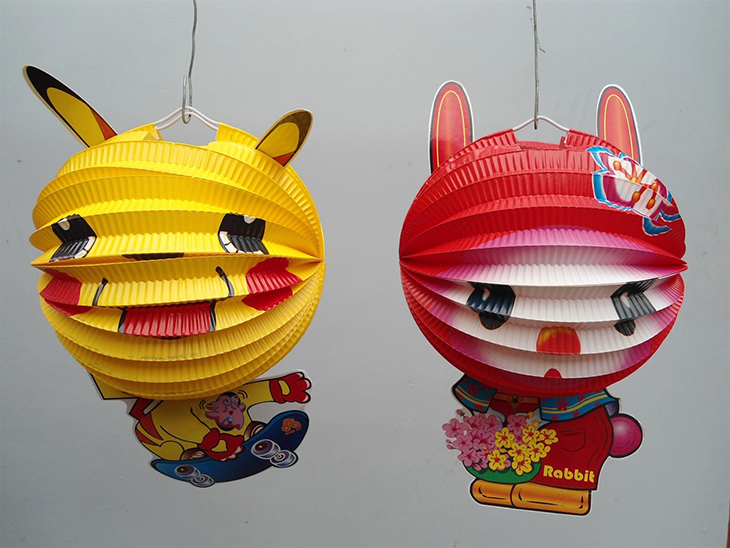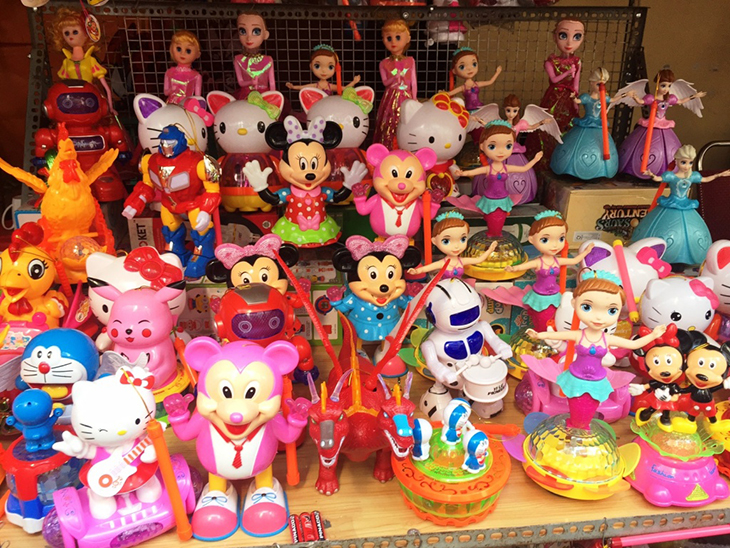 8

Handmade lantern

The handmade lantern is a DIY lantern made at home using materials like hardboard or popsicle sticks. It's a great activity for parents and children to bond and be creative together.