Guidelines for Proper Use and Maintenance of Electric Fans
1. Place the Fan on a Flat Surface
When using standing fans or table fans, it is important to ensure they are placed on flat surfaces like desks or floors. Avoid placing the fan on uneven or high surfaces as this can cause the fan to fall, leading to potential damage or electrical hazards.
For ceiling fans, it is recommended to install them at an appropriate height to maximize their cooling effectiveness.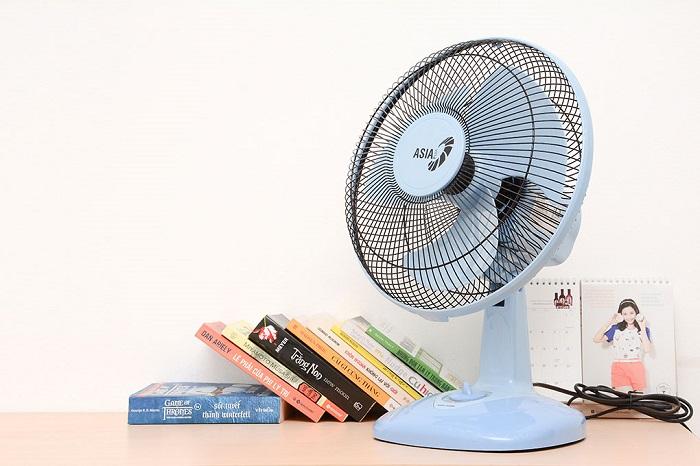 2. Choose the Appropriate Wind Level
Most fans offer multiple wind speeds, typically three. It is advisable to avoid continuously using the highest wind speed setting for long periods, as it consumes more electricity and may reduce the fan's lifespan. This is especially important for adjustable height standing fans, as using the highest wind speed at maximum height can cause vibration and premature damage.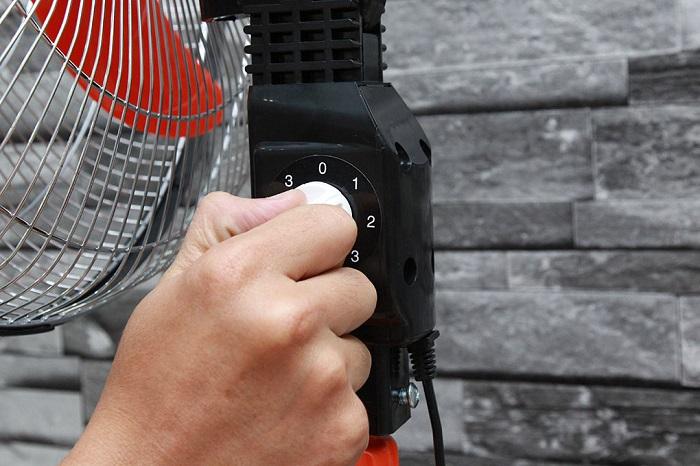 3. Place the Fan in a Suitable Space
Desk and table fans can be placed anywhere in a room. However, for air cooler fans, it is important to position them in cool, well-ventilated areas, away from electronic devices to prevent damage and ensure the fan's longevity.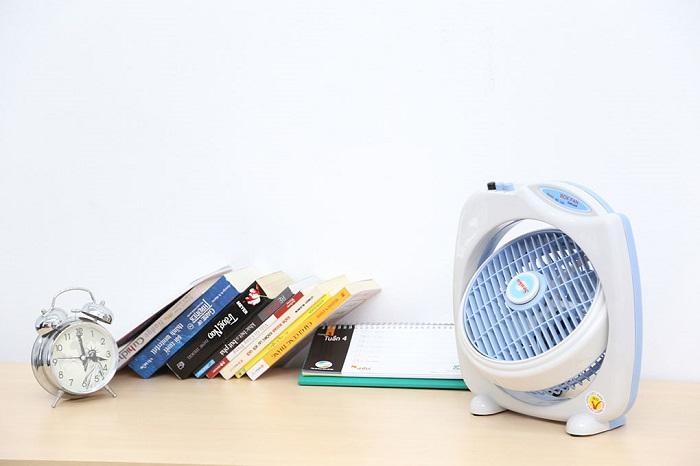 4. Avoid Electrical Leakage
To enhance the effectiveness and prevent electrical hazards, it is recommended to expose newly purchased fans to sunlight for 1-2 hours in the morning. In case of a broken power cord, immediate replacement is advised to avoid electrical short circuits. After replacement, run the fan for 10 minutes to ensure proper functioning and safety.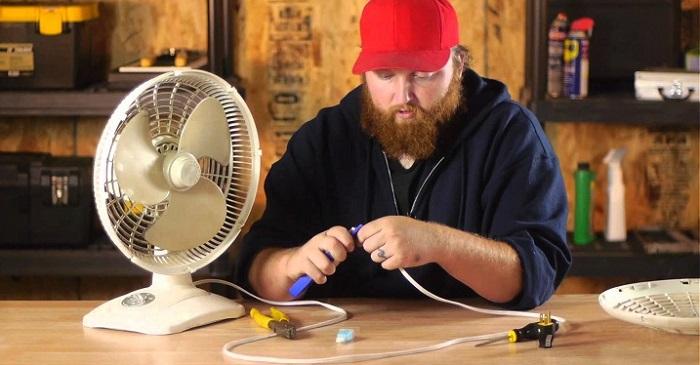 5. Ensure Safety While the Fan is Rotating
While the fan is in operation, certain precautions must be taken:
Do not lift the fan motor by hand, as the control knob may become loose over time.
Avoid cleaning the fan while it is running, as it is both dangerous and can cause dust to penetrate deeper into the device.
Never operate the fan without a protective cage, as it can pose serious risks such as injuries from fan blades or damage caused by falling blades.
6. Regularly Clean the Fan
To maintain the fan's performance and prolong its lifespan, regular cleaning is essential:
Use a cloth soaked in soapy water to wipe the dust off the fan blades and grille. Rinse and dry thoroughly.
Lubricate moving parts with grease to ensure smooth and quiet operation. Apply a few drops of oil to the fan shaft and rotate it gently to allow the oil to penetrate, preventing overheating during use.
Regularly clean the fan switch to prevent rusting and ensure smooth button operation. Use a specialized spray bottle to clean the button, then wipe it with a soft cloth and press it multiple times to maintain functionality.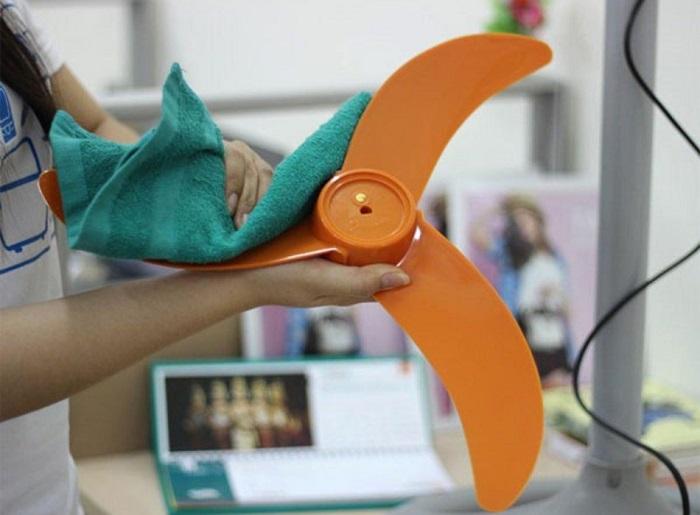 7. Proper Storage
If the fan will not be used for an extended period, thoroughly clean it and wrap it tightly with a large plastic bag. Store it in a dry and well-ventilated place to prevent damage.
8. Choose a Reputable Brand
When purchasing a fan, it is advisable to choose a reputable brand. There are numerous fans on the market with uncertain origins that can easily malfunction or pose electrical hazards. Brands such as Panasonic, KDK, and Asia are highly regarded for their quality, safety, and reliable warranty.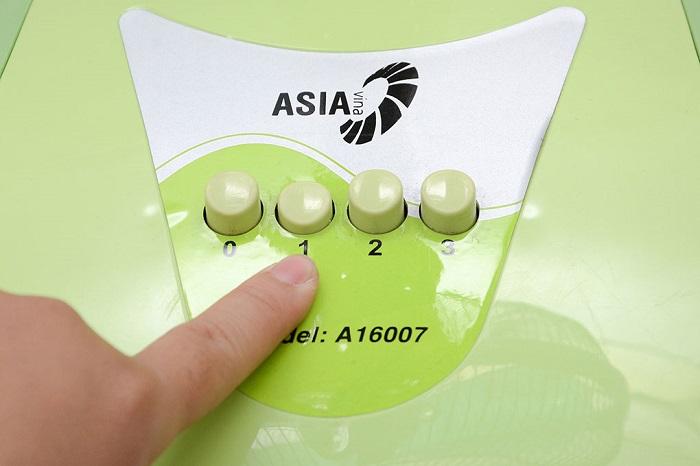 We hope these instructions on the proper use and maintenance of electric fans will help you ensure durability and minimize breakdowns. If you have any additional tips or advice, feel free to share!