In the world of ASMR, there are countless types. Some examples include ASMR skincare, ASMR writing, etc. This article compiles the top 5 ASMR writing videos that will help you relax.
1ASMR Writing on You & Chubby Hand Movements (Views: 2,209,543)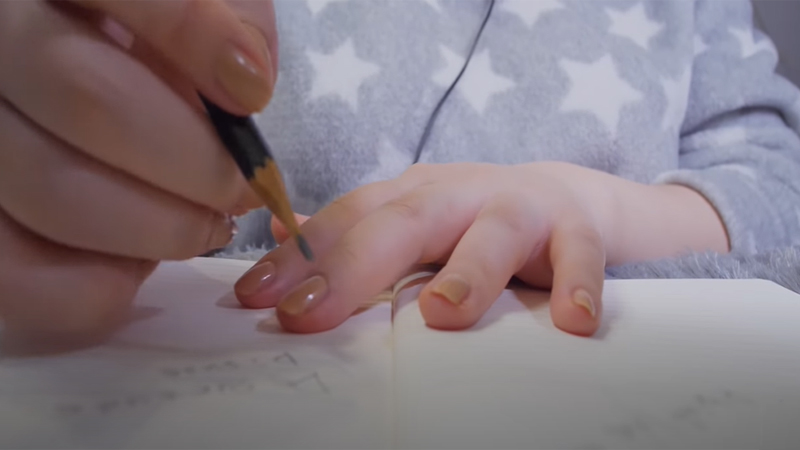 In this video, the owner of the ASMR Promo channel uses their chubby and lovely hands to create the sound of a pencil writing on paper. The soothing sound is like a warm and relaxing sensation for the viewers.
Video link: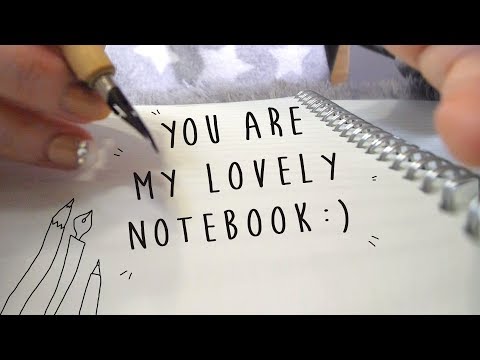 2ASMR Rainy Day Studying (Views: 1,735,151)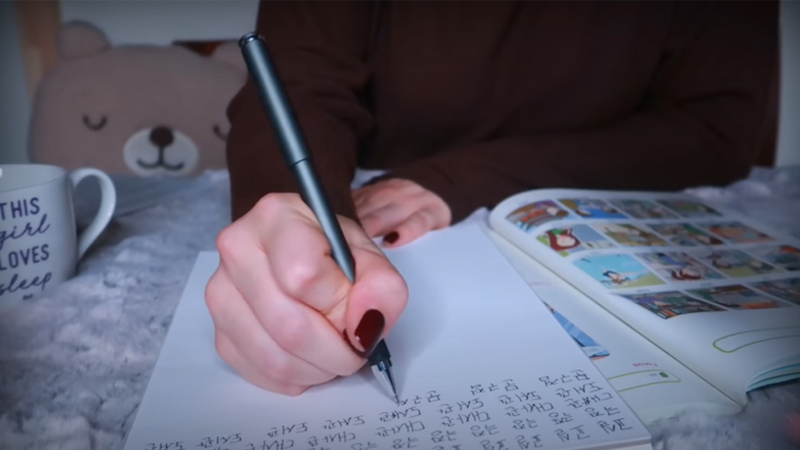 Unlike the previous video, the ASMR sound of the pencil is more gentle. This video not only features ASMR writing but also combines the whispering sound of the narrator and the sound of rain outside the window. The gentle ASMR sound of the pencil, combined with the sound of rain, creates a cozy and peaceful atmosphere, perfect for relaxation.
Video link: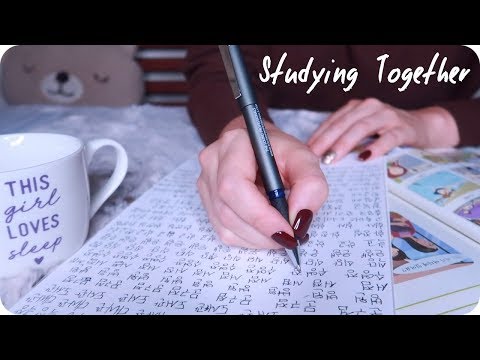 3Viết âm thanh ASMR (Views: 585,264)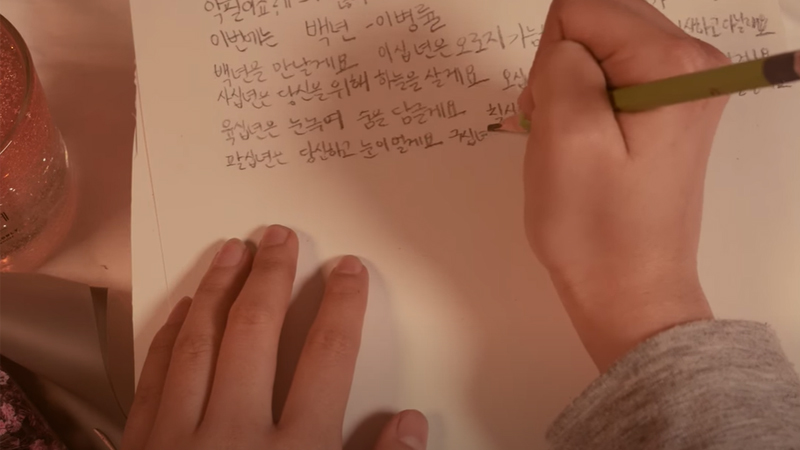 Unlike the previous two videos that featured a specific type of pen, this video from the ASMR Suna channel showcases three different types of pens (ballpoint pen, pencil, fountain pen) writing on paper. Each pen produces a different sound, creating a unique and immersive experience. If you want to watch this video, we have provided the link below!
Video link: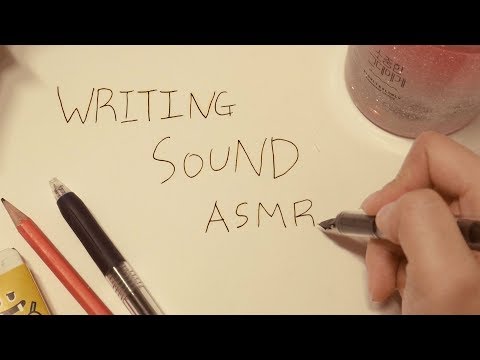 4Writing sounds ASMR (Views: 1,189,798)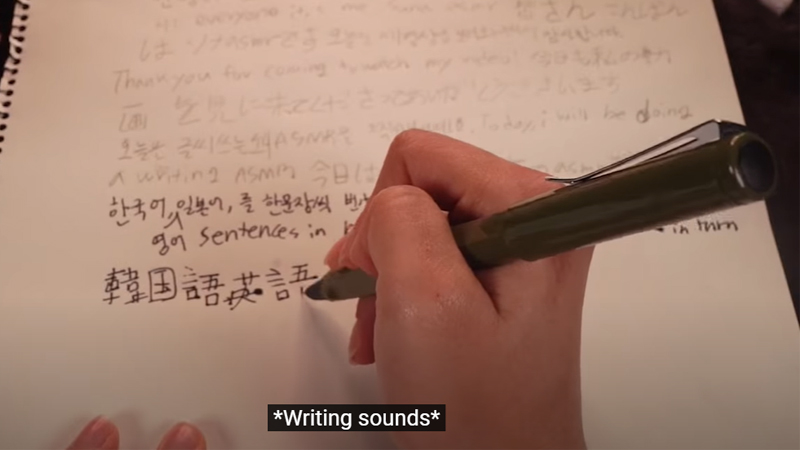 This Suna girl is truly talented in creating ASMR videos. Her content is always diverse and innovative. In this video, she explores ASMR writing using three different pens and three different languages. Let's see what she writes and how the quality of ASMR writing is.
Video link: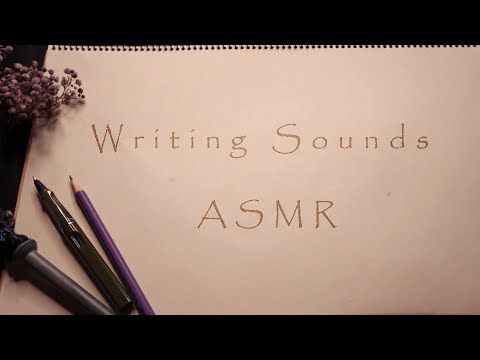 5Testing Luxury Pens (Views: 1,603,338)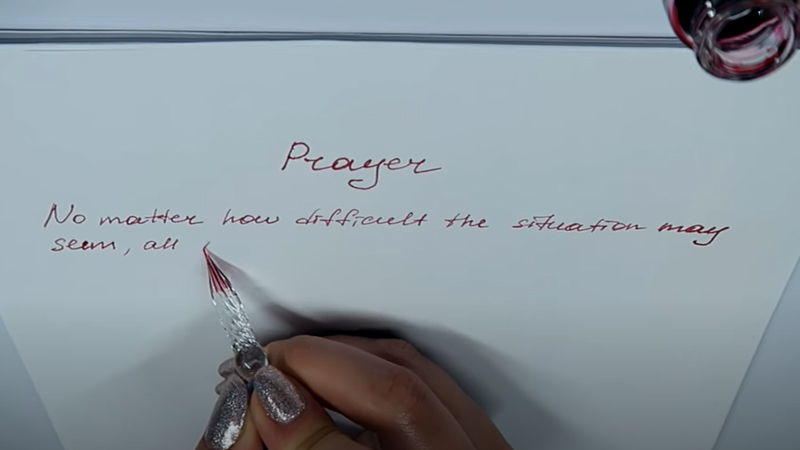 This ASMR writing video is from the Gentle Whispering ASMR channel. In the video, the narrator opens various luxurious and eye-catching fountain pens. The sound of the pen touching the paper is also pleasing and gentle. If you are a fan of classical style and especially in need of a relaxing ASMR video to relieve stress, this video is definitely for you.
Video link: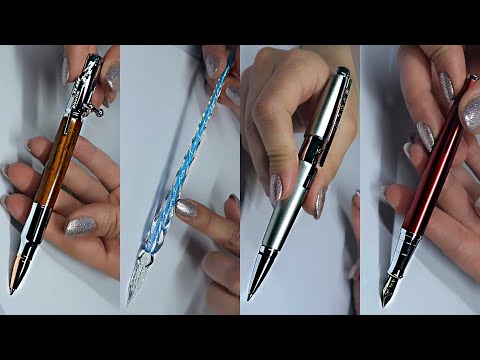 We have listed the top 5 best ASMR writing videos that can help you relax. We hope that these videos can enhance your relaxation time.
See more:
>>
>>
>>