The fashion accessories chosen by fashionistas are unique and attention-grabbing, just like their outfits.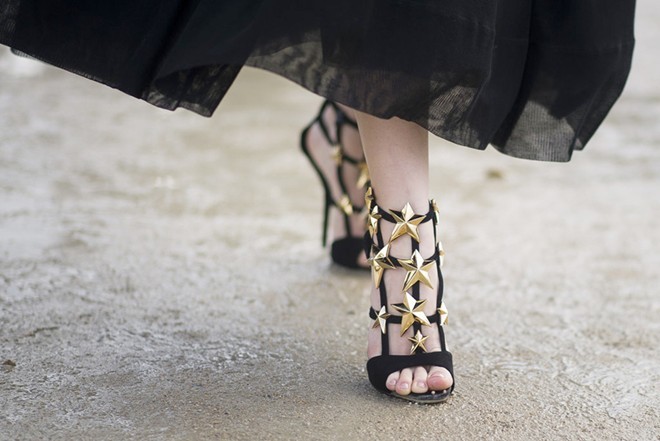 High-heeled sandals adorned with gold stars to create impressive accents.
The cutest accessory of this fashionista is a pink-dressed puppy.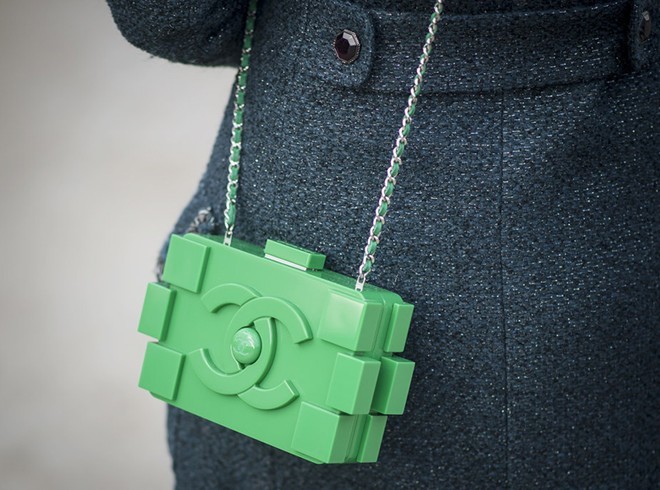 The Lego bag from the Chanel brand stands out on a dark-toned denim jacket.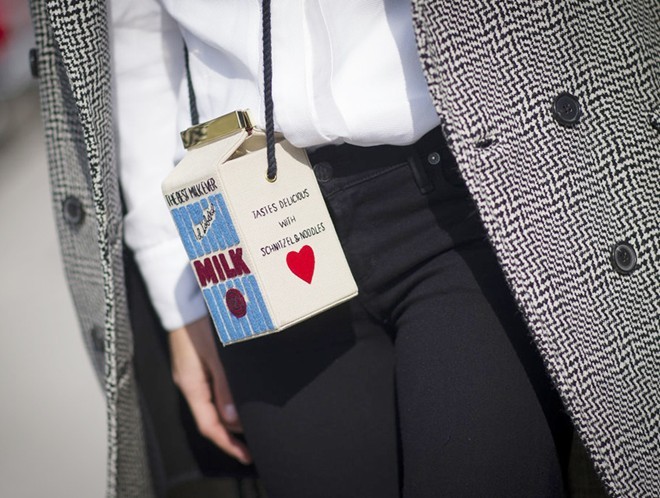 Many people mistakenly think that this girl brings a milk box to the fashion week.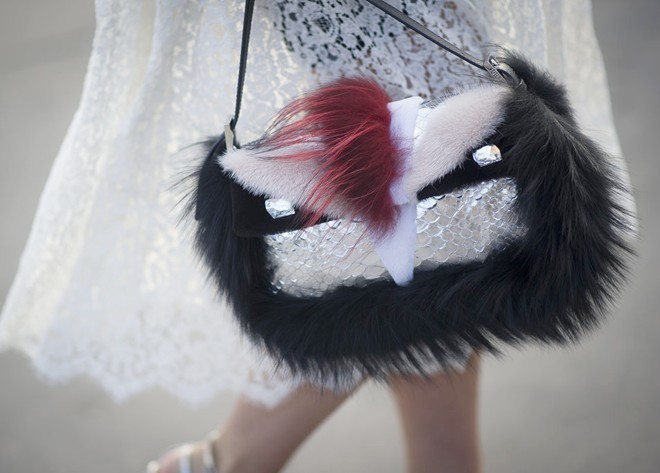 Fur accessories are the trend of this year, so you will be the center of attention if you carry this accessory when going out.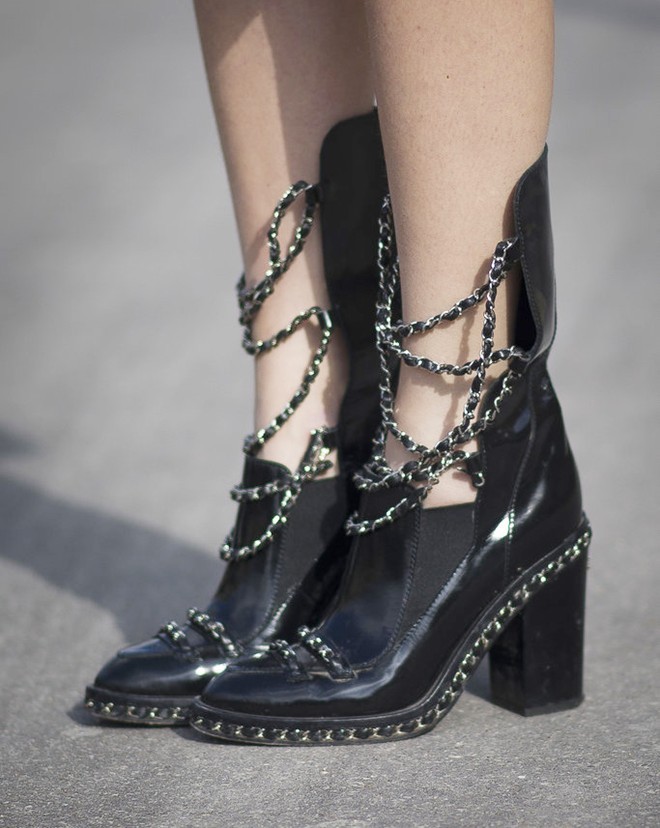 A perfect choice for girls who love a rustic, rebellious style and like to be innovative.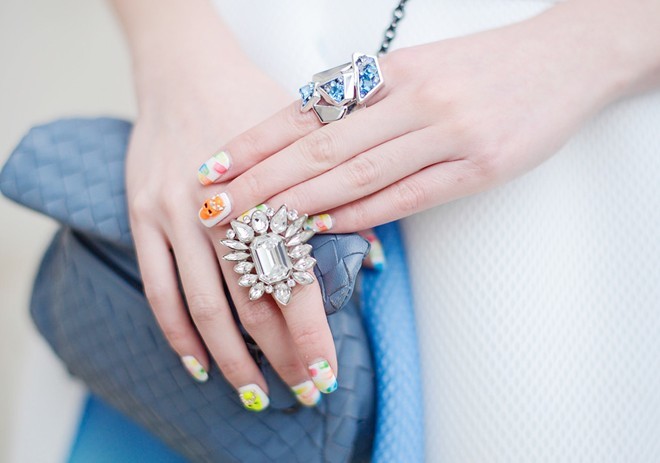 An ideal accessory set for a sweet girl to stroll the streets in the spring days.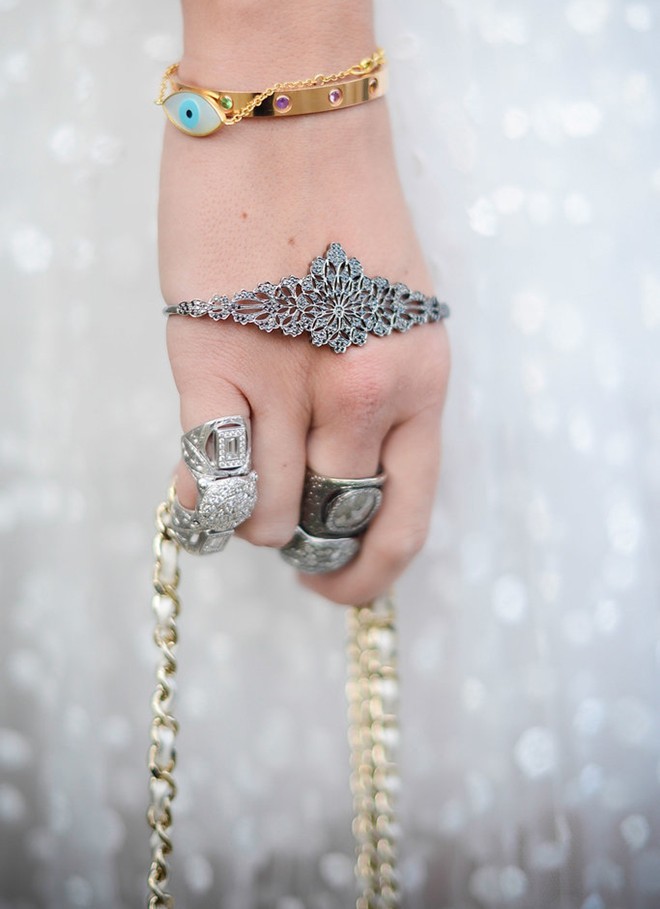 Moreover, this super cool accessory set will also captivate fashionistas around the world.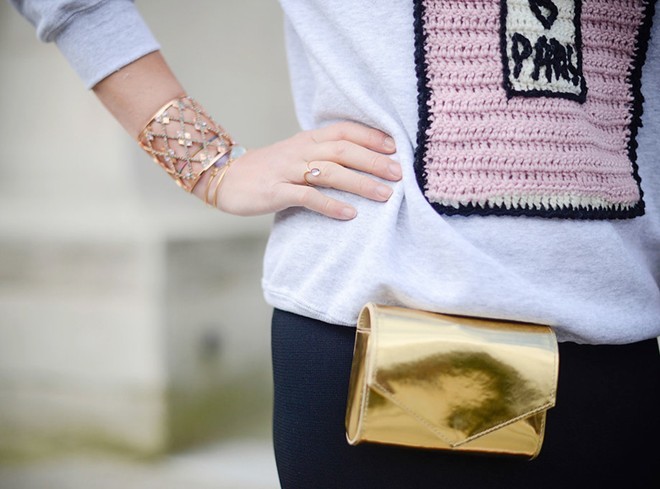 While most fashionistas choose handbags, shoulder bags, or clutches, this girl chooses a silver fanny-pack.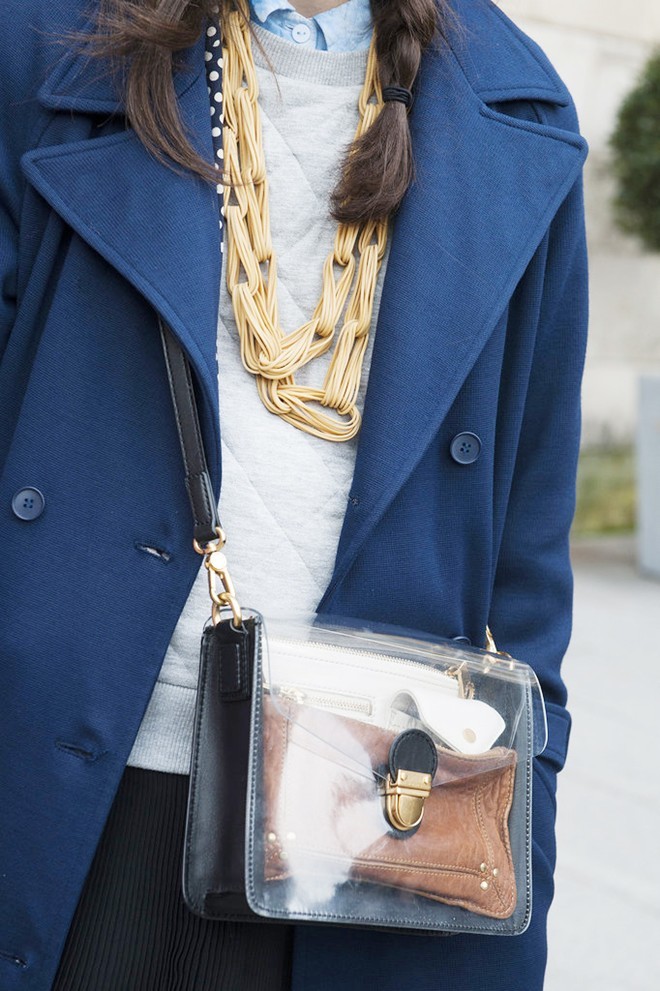 Mi tom noodle collar strap is probably suitable for food enthusiasts.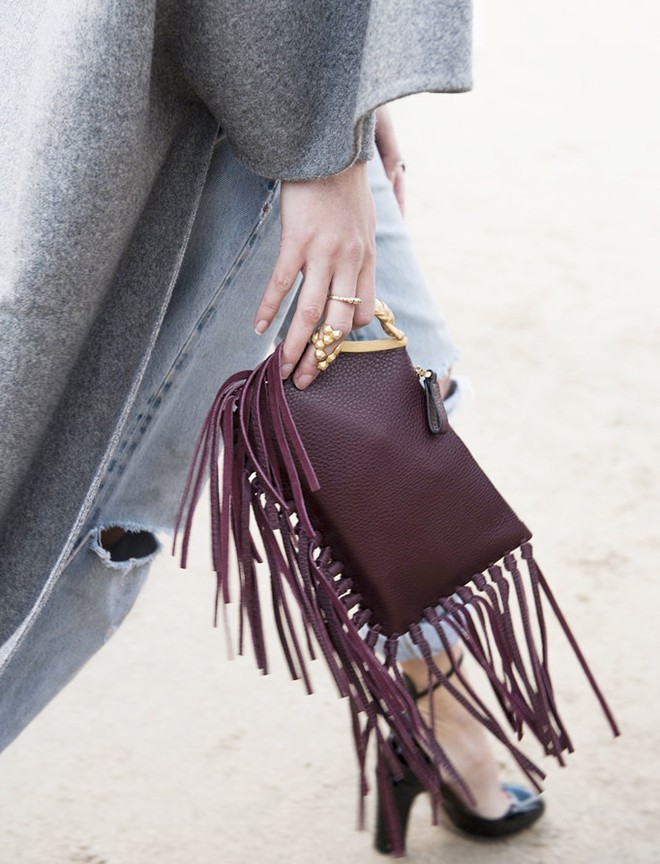 If you want to catch up with the trend, buy yourself a shoulder bag or a clutch because this is the hot trend of 2014.
Chanel enthusiasts.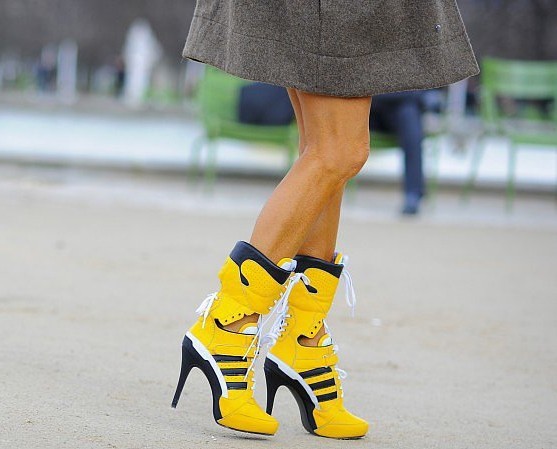 The sporty style boots are attractive from their colors to unique designs.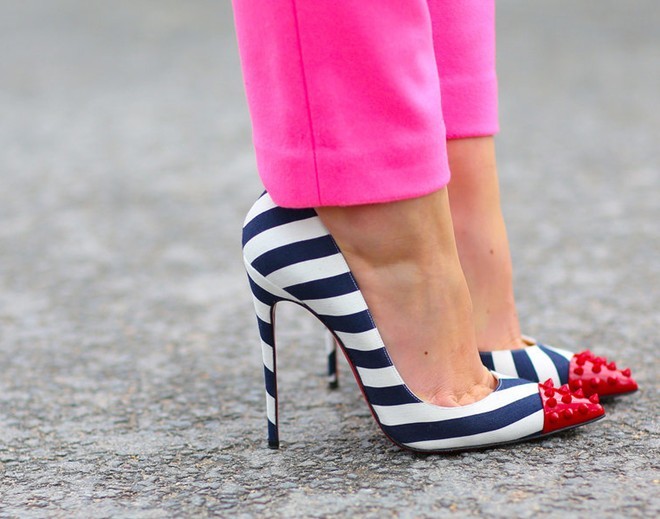 Leopard print high heels are a perfect choice to mix with pink-toned outfits.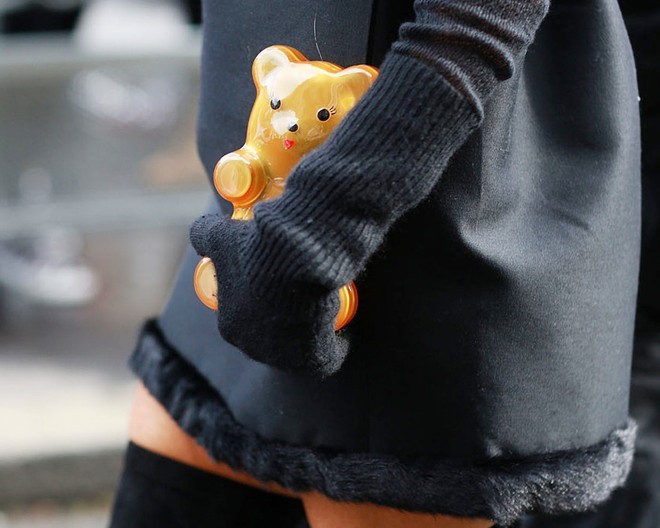 Teddy bear clutch is probably one of the cutest accessories at Paris Fashion Week.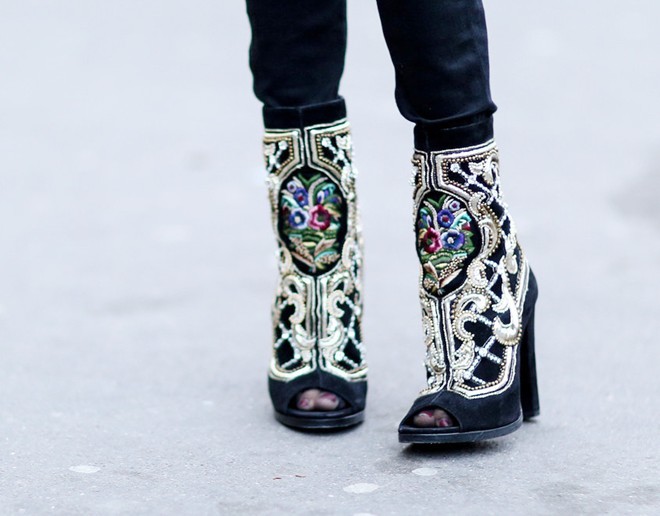 These outstanding patterned boots from Balmain make it impossible for people passing by to ignore.

(Theo Zing)