Feeling hot and stuffy, plus the sound of crying children, many households struggle to cope with the heat when there is a power outage. Families try everything to get a good nap during hot summer afternoons or nights.
Many people came up with the idea of sleeping in a car with the air conditioner on. This is not a new phenomenon. And you can definitely sleep well in a car with the air conditioner on. However, there have been cases where people died from falling asleep in a car. Therefore, it is important to do it the right way to ensure safety for yourself and your family.
Do not sleep for long hours continuously in a car with the air conditioner on
The main reason why sleeping for long hours continuously in a car with the air conditioner on is dangerous is due to carbon monoxide. Running the car's air conditioner means keeping your car's engine running.
The car's exhaust emits carbon monoxide gas into the environment and the surrounding air. This is not dangerous to your life when driving on the road, but when confined in a small space, carbon monoxide gas can be extremely dangerous, according to Vehiclefreak.
The main cause of death when sleeping in a car is carbon monoxide gas. This is a colorless, odorless gas that is released when burning fuels like coal, wood, charcoal, and fuel oil…
It usually dissipates quickly outdoors but is harmful to human health when accumulated in an enclosed space. For example, a car that is turned on while parked and all windows are closed. People who sleep in the car can die from carbon monoxide poisoning without any symptoms.
Aware people may experience common symptoms such as headaches, nausea, dizziness, vomiting, chest pain, difficulty breathing, confusion, and seizures.
If exposed to the gas for a longer time, the symptoms can get worse. Loss of consciousness can occur within 2 hours if there is a high amount of carbon monoxide in the air.
In addition, leaving the air conditioner on for too long can risk running out of fuel or the engine overheating due to the non-working cooling system, causing the air conditioner to stop working, depleting the oxygen inside the car, and the person sleeping for a long time can gradually fade away and die.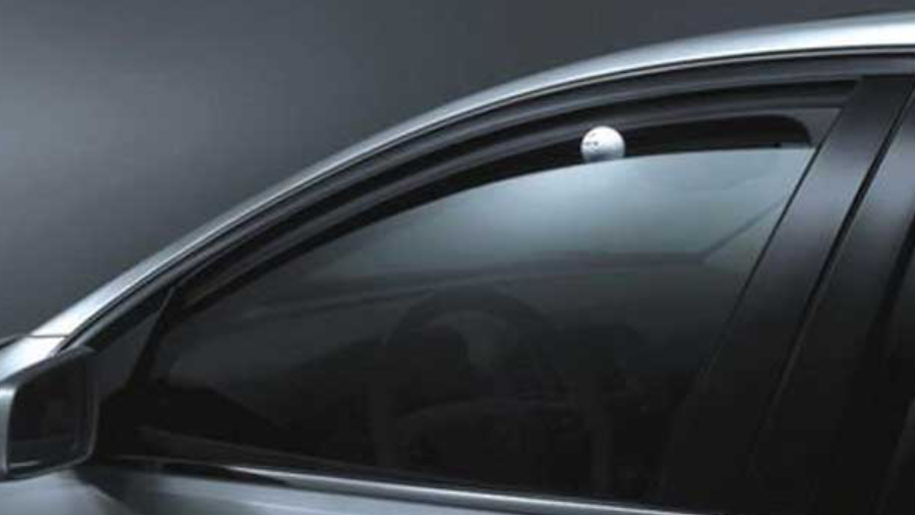 Safety precautions when sleeping in a car?
In some countries, sleeping in a car is illegal. In the U.S., sleeping in a car is illegal in most cities. Some states like Virginia and Florida also have specific rules for sleeping in a car that residents must comply with.
However, if you have no choice but to sleep in a car, here are the top tips on how to do it safely:
Choose a spacious and shady parking spot. A wide space helps exhaust gas to quickly dissipate and not surround the car.
Wear comfortable clothes and prepare necessary items for sleep such as pillows, blankets, sleeping bags.
Crack open a window or use a sunroof if your car has one.
Hang curtains on the windows to serve 2 purposes: prevent passersby from seeing what's happening inside the car and avoid bright rays and insects from entering the car. If you don't have curtains, you can use stiff cardboard and cut it into the shape of a window blind.
To keep the air circulating, have a small fan ready.
Text a friend your location and notify them that you are sleeping in a car. Set multiple alarm clocks to prevent oversleeping in the car.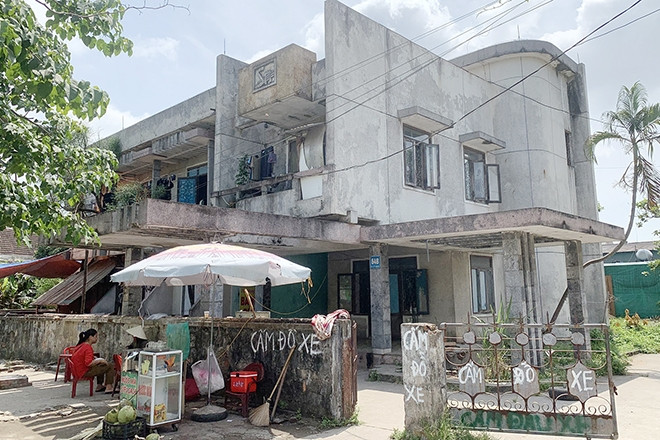 At the "kidney running village" located in a 2-story shabby house on Le Ninh Street, near the Vinh City General Hospital (Nghe An), residents rely on each other with love and empathy.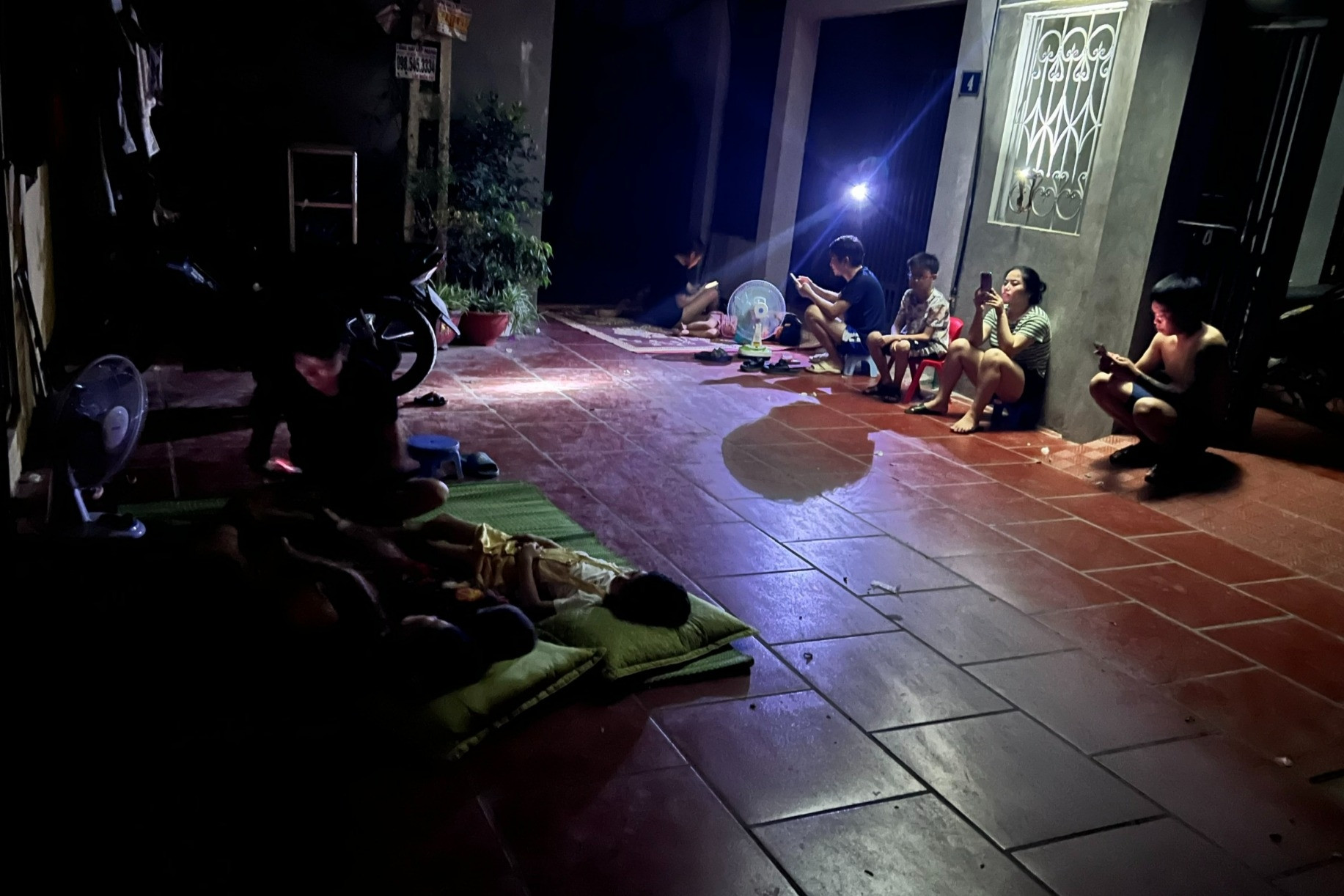 People in Hanoi's districts such as Thach That, Son Tay, Quoc Oai, Chuong My… go through many hours of power outages in the scorching heat, without fans, without air conditioning.