Methods to Quickly Put Babies to Sleep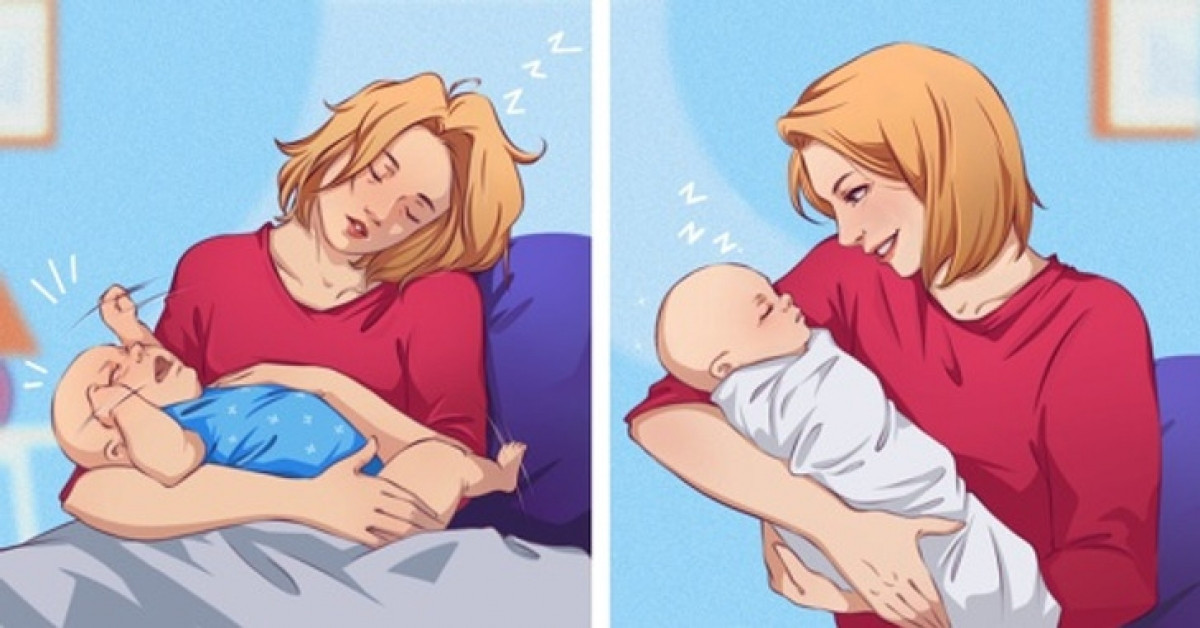 The practice of swaddling for babies has been tested for many years and according to research, it improves sleep for infants. Wrapping the baby in a thin cloth or a special shroud helps prevent accidental self-touching. Gently patting their arms and legs can release reflexes and help the baby relax and fall asleep.
White Noise Eliminates Noise Interference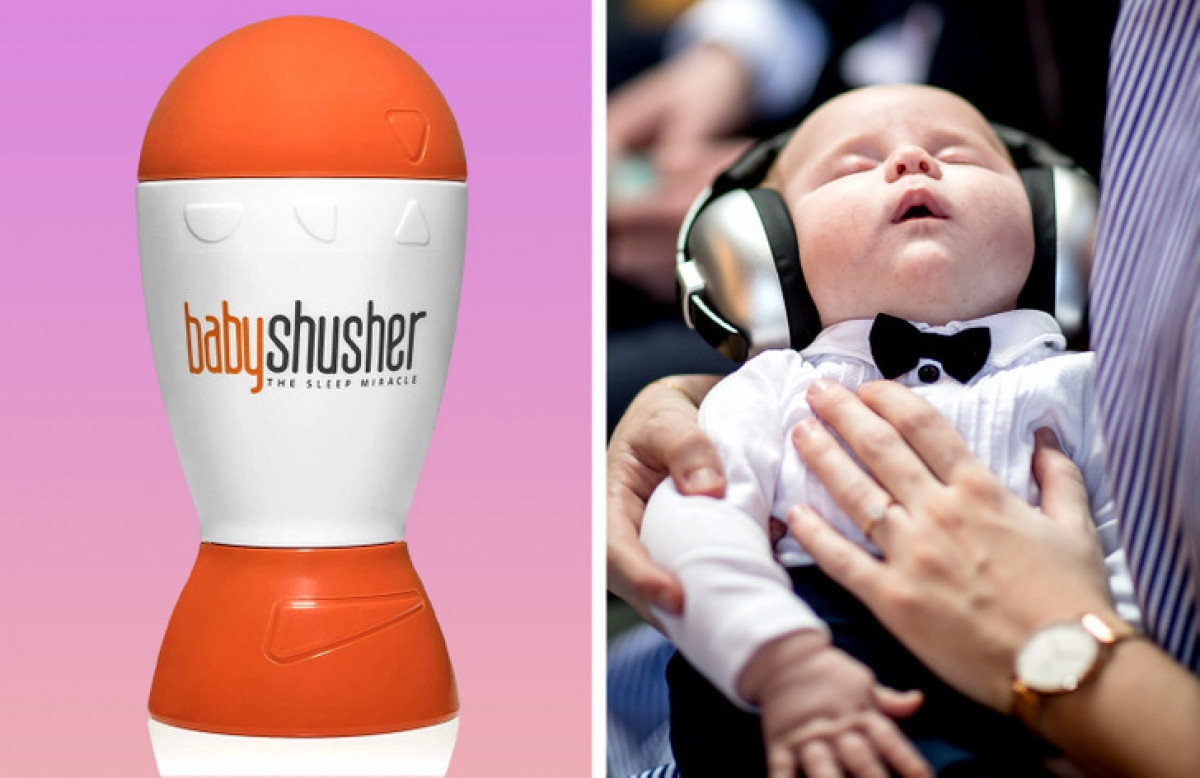 Some babies fall asleep better when they hear white noise such as the sound of a vacuum cleaner. Monotonic sound reminds them of the sounds in the mother's womb and helps soothe the baby. Nowadays, there are devices available that reproduce white noise, which eliminates surrounding noises and helps the baby fall asleep easily.
Sensations Create a Sense of Safety and Relaxation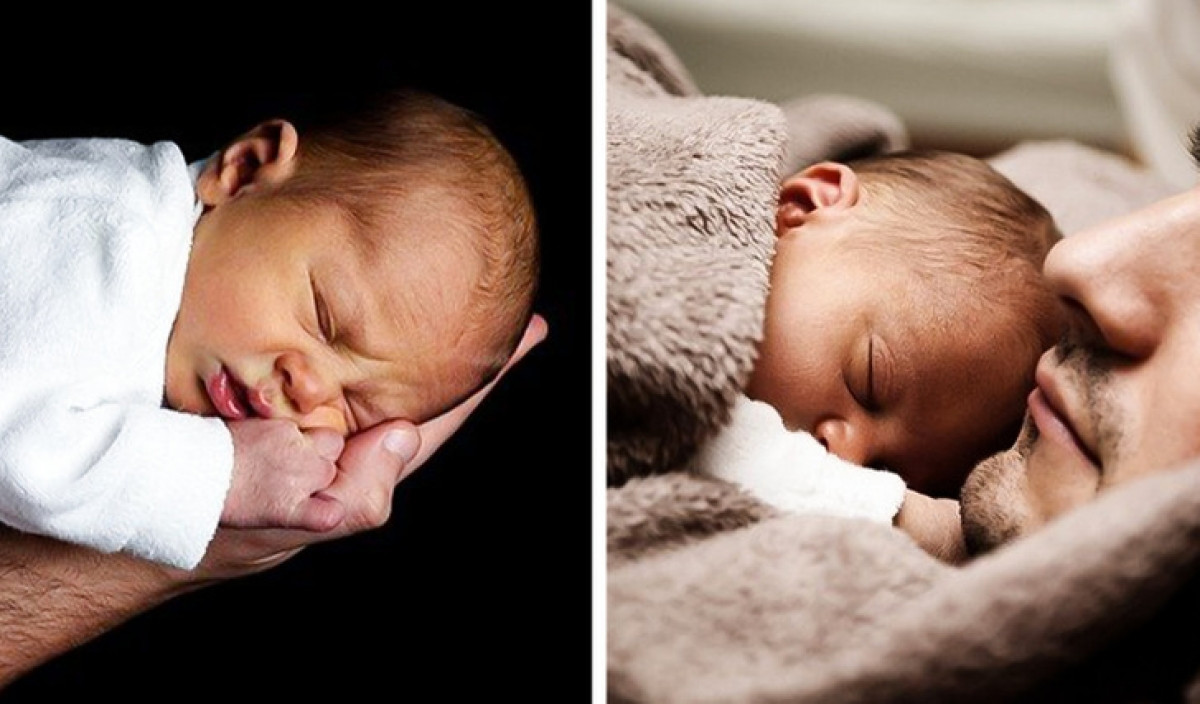 Physical contact with parents is extremely important for the development of the baby. Stroking the back and gently patting along the body can help relax the baby and induce sleep. Some parents find that stroking the baby's nose from bottom to top also helps them fall asleep quickly.
Gentle Rhythmic Movement Facilitates Sleep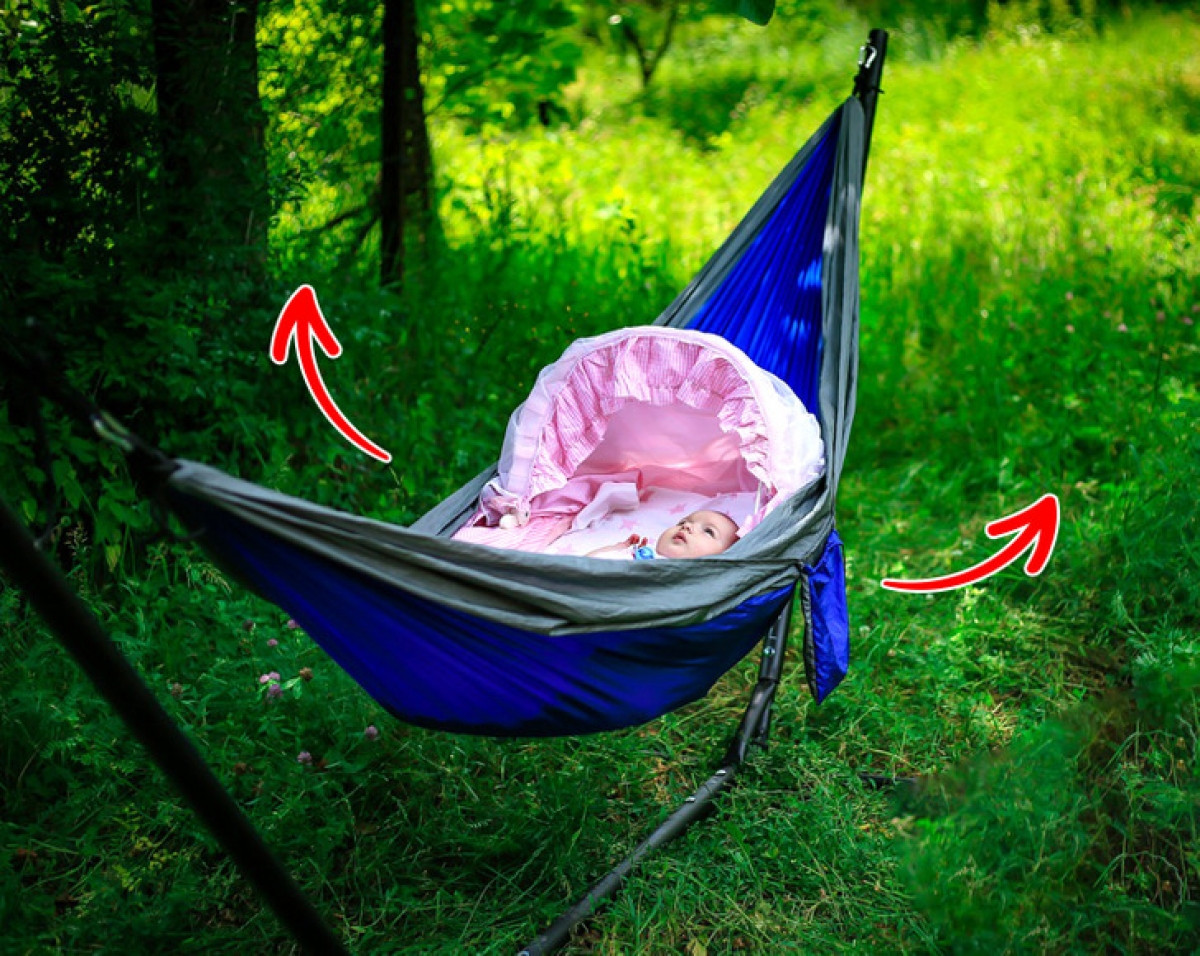 Gentle rocking or rhythmic movement can help babies fall asleep easily. This can be done by using a rocking crib or stroller, or by walking the baby around the room. The fetal position is also known to be comforting and can aid in sleep.
Tips for Effective Sleep Regulation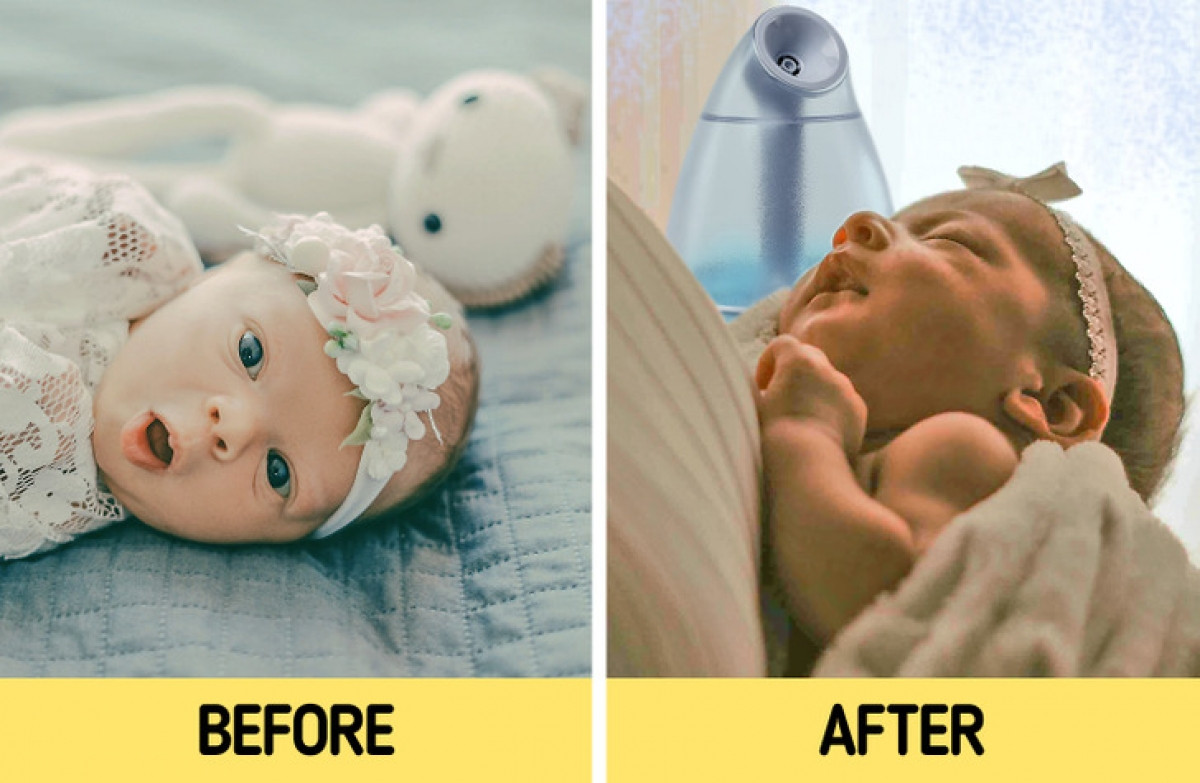 Creating a conducive sleep environment can help signal to the baby that it is time to sleep. A well-ventilated room with moderate humidity and a cozy bed used solely for sleeping can contribute to a better sleep experience. Placing the baby close so they can hear your gentle breathing rhythm or adjusting the softness of the bed may also aid in better sleep.
According to VOV