Skincare is a popular beauty trend today, not only for women but also for men. In addition to information on the internet, books are also a valuable resource for learning more about this skincare method. Here are 5 great books that can help you dive deeper into the world of skincare!
1 Let's Face It – Rio Viera Newton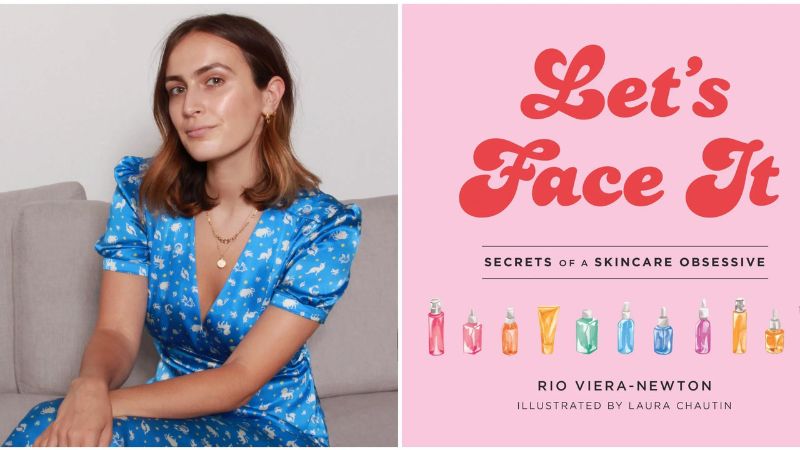 Book Let's Face It and author
Let's Face It by Rio Viera Newton is a comprehensive guide that will help you find the most suitable skincare routine for yourself. The book covers topics such as product ingredients, building a skincare routine, tips for applying and layering products, and assessing their effectiveness. Rio Viera Newton, the author of this book, is the beauty editor of The Stragetist magazine from the New York Magazine, making her a reliable source of skincare information.
2 The Japanese Skincare Revolution – Chizu Saeki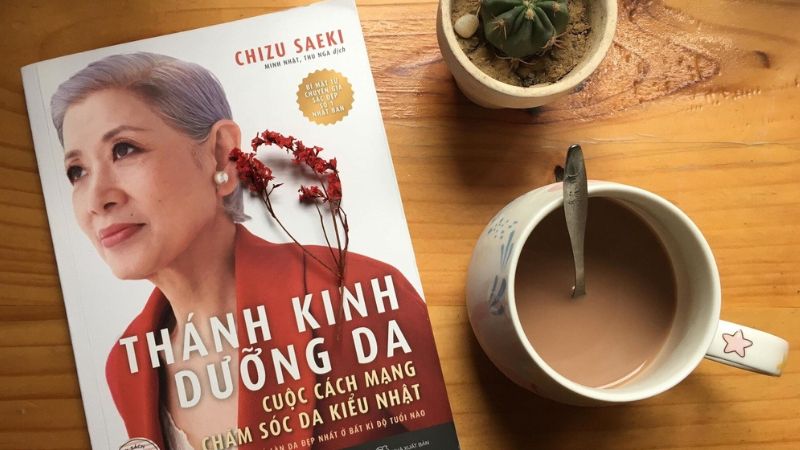 Book Thánh Kinh Du?ng Da
The Japanese Skincare Revolution by Chizu Saeki is a famous skincare book from Japan. Chizu Saeki, also known as the "grandmother" of the beauty world, shares her years of experience in the beauty industry by providing simple and affordable beauty tips that can make women even more beautiful.
3 Skincare Decoded – Victoria Fu and Gloria Lu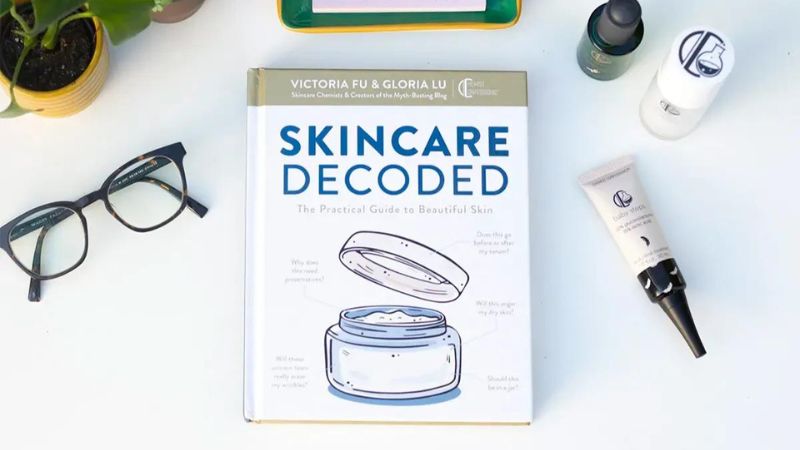 Book Skincare Decoded
Skincare Decoded by Victoria Fu and Gloria Lu is a comprehensive book that aims to decode common questions and myths surrounding skincare routines. It provides scientific and easy-to-understand explanations on topics such as the necessity of a 10-step skincare routine, the purpose of specific products, and the order in which they should be used.
4 Clean: The New Science of Skin – James Hamblin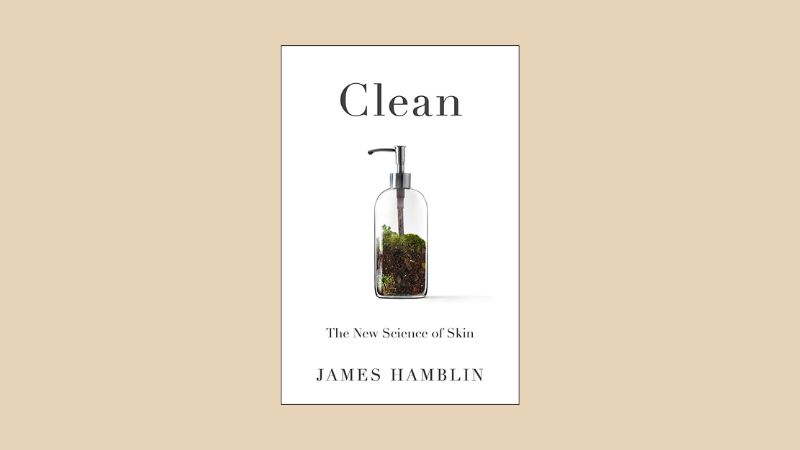 Book Clean: The New Science of Skin
Clean: The New Science of Skin by James Hamblin explores the importance of proper cleansing in skincare. It delves into various factors that affect skin cleansing and provides insights into the true meaning of skin cleansing. The book covers a wide range of topics, from bacteria to beauty culture.
5 The Little Book of Skin Care – Charlotte Cho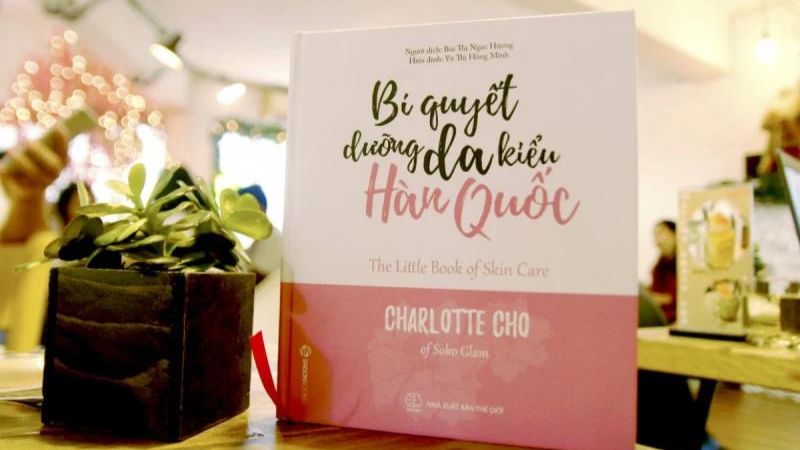 Book Bí quy?t du?ng da ki?u Hàn Qu?c
The Little Book of Skin Care by Charlotte Cho is a treasure trove of knowledge from a skincare expert. The book covers topics such as internal skin care, effective ways to treat skin issues, and the 10-step skincare routine that is popular in Korean skincare culture.
Above are 5 highly recommended skincare books that can serve as credible sources of beauty information. We hope this article helps you on your skincare journey!