1

Clean with Salt

Instead of replacing stained or blackened pots and pans, you can effectively clean them using a pinch of salt and a special scrub.

Salt is also great for dissolving grease, making it an ideal ingredient for removing oil stains from cookware.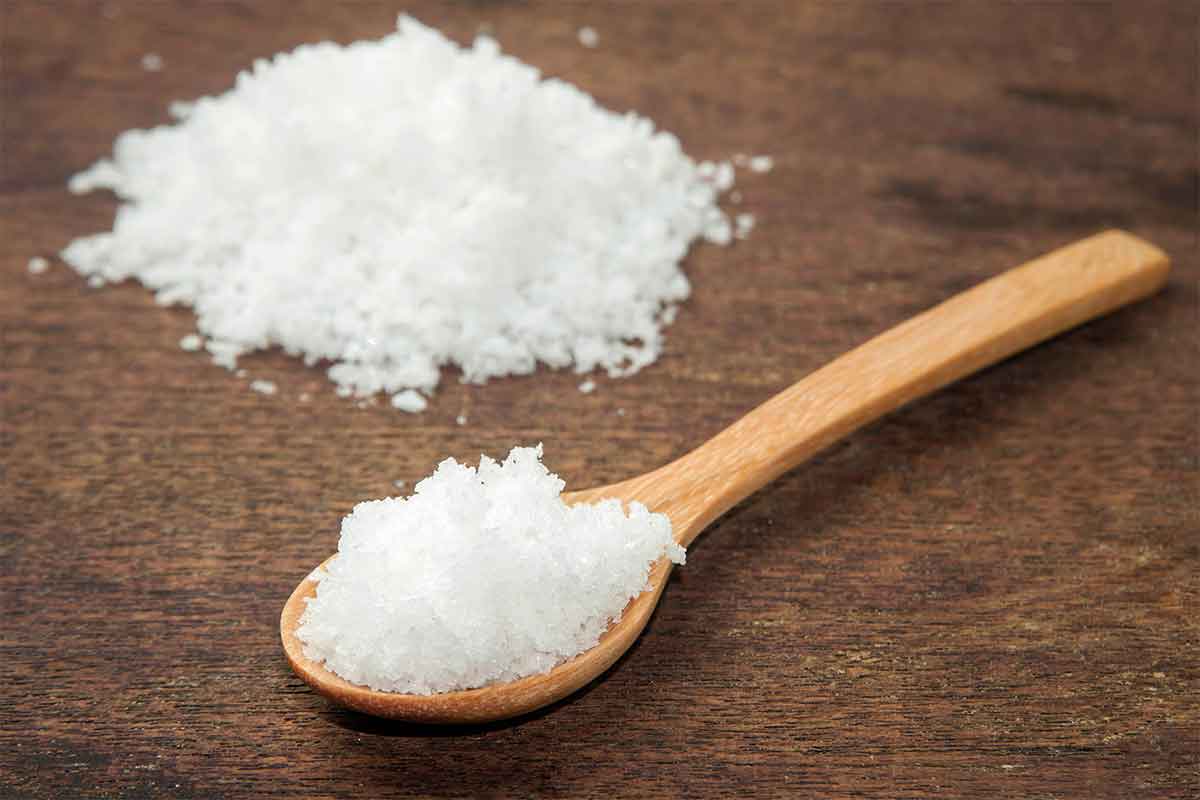 2

Eliminate Odors with Tea and Coffee Grounds

Tea grounds and coffee grounds are effective in eliminating odors from various household items. Simply add them to a pot of water and boil for 5 minutes to deodorize effectively.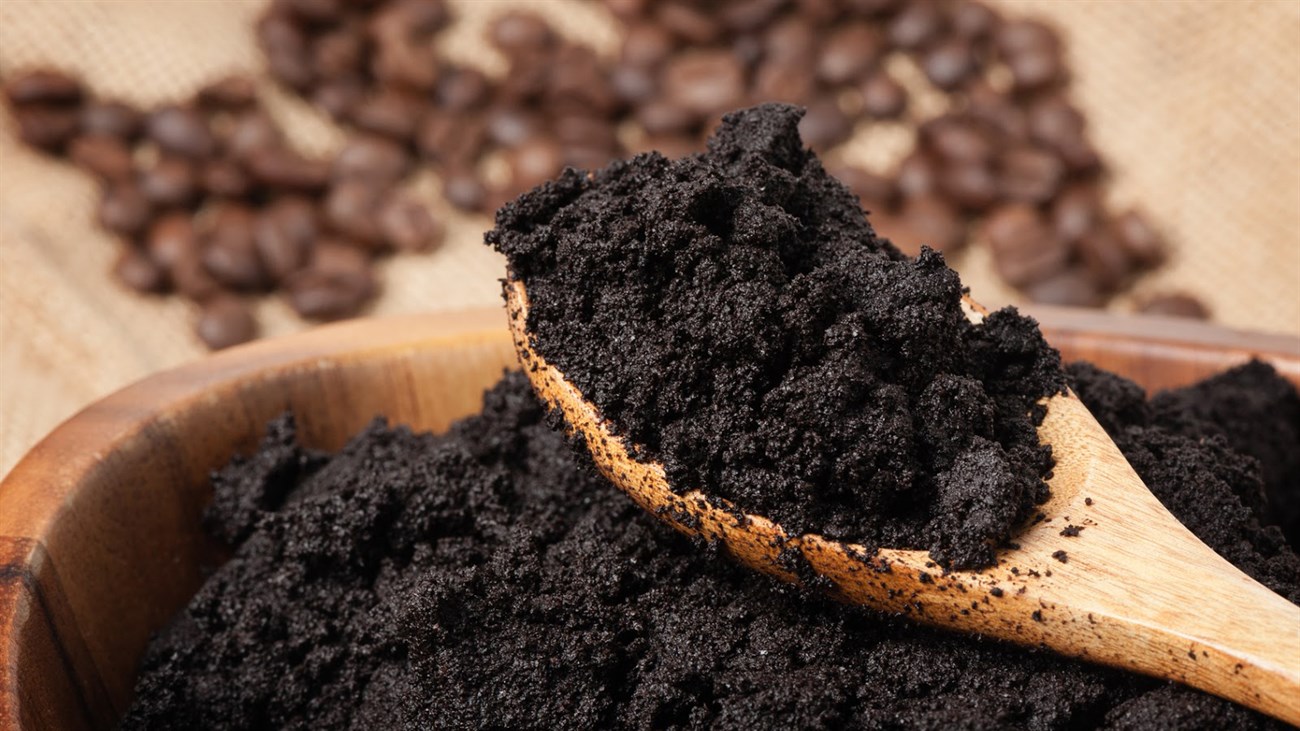 3

Clean with Limes

If you often use plastic utensils in your home, limes can help eliminate unpleasant odors. Simply add a few lime slices to soak with the plastic items that have an odor for 2 hours, then rinse and wipe clean with a soft cloth.

Limes are also effective in removing bacteria from wooden and bamboo utensils. Use lime peels and a little salt to scrub dirty areas, then rinse and wipe clean with a soft cloth.
4

Try Vinegar

Vinegar is another versatile ingredient that can eliminate odors, remove bacteria, and clean cooking utensils effectively and quickly. Boiling or soaking the utensils with vinegar for a few minutes can yield the best results.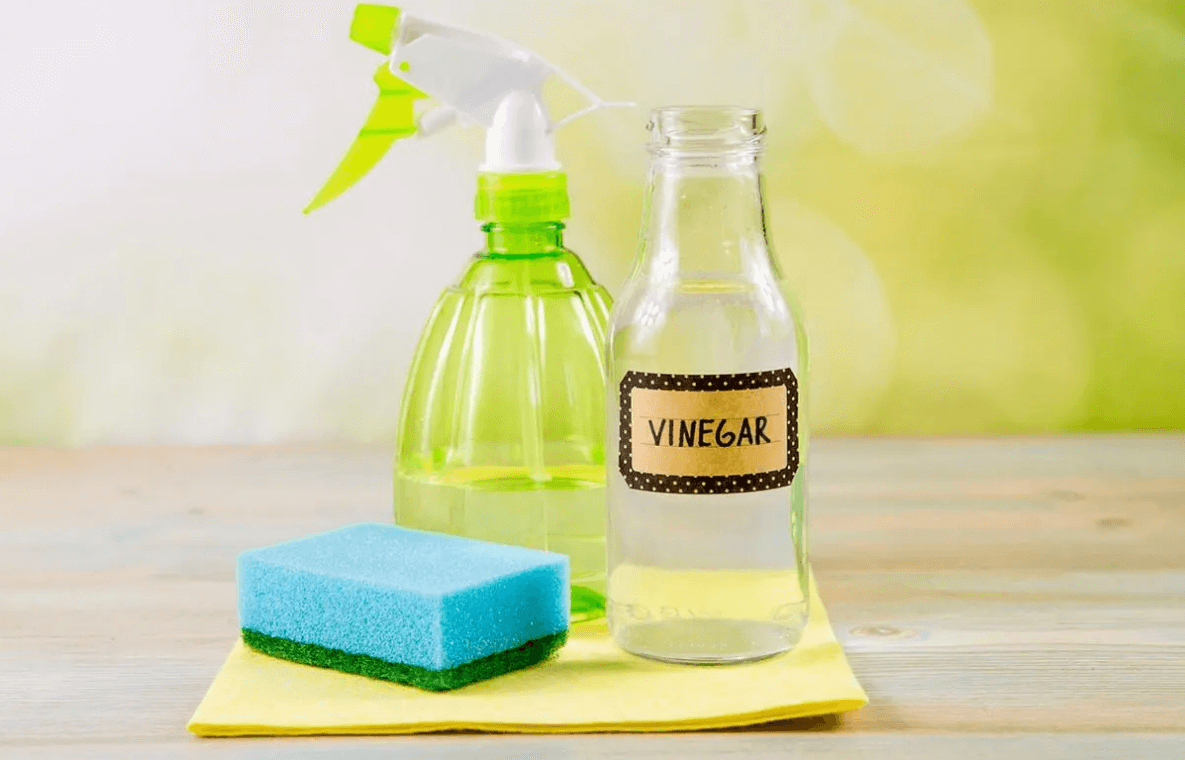 5

Use Ginger

To eliminate odors on knives, scissors, sifters, and other utensils, simply rub the surface with ginger slices and rinse with clean water.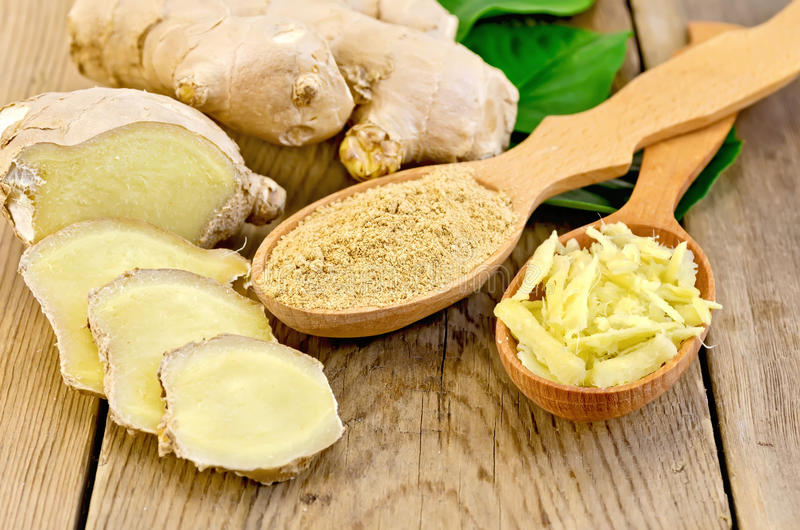 Above are 5 natural ingredients that can effectively remove stains and odors. Using these ingredients not only helps keep kitchen utensils clean but also contributes to an eco-friendly lifestyle and protects the environment.